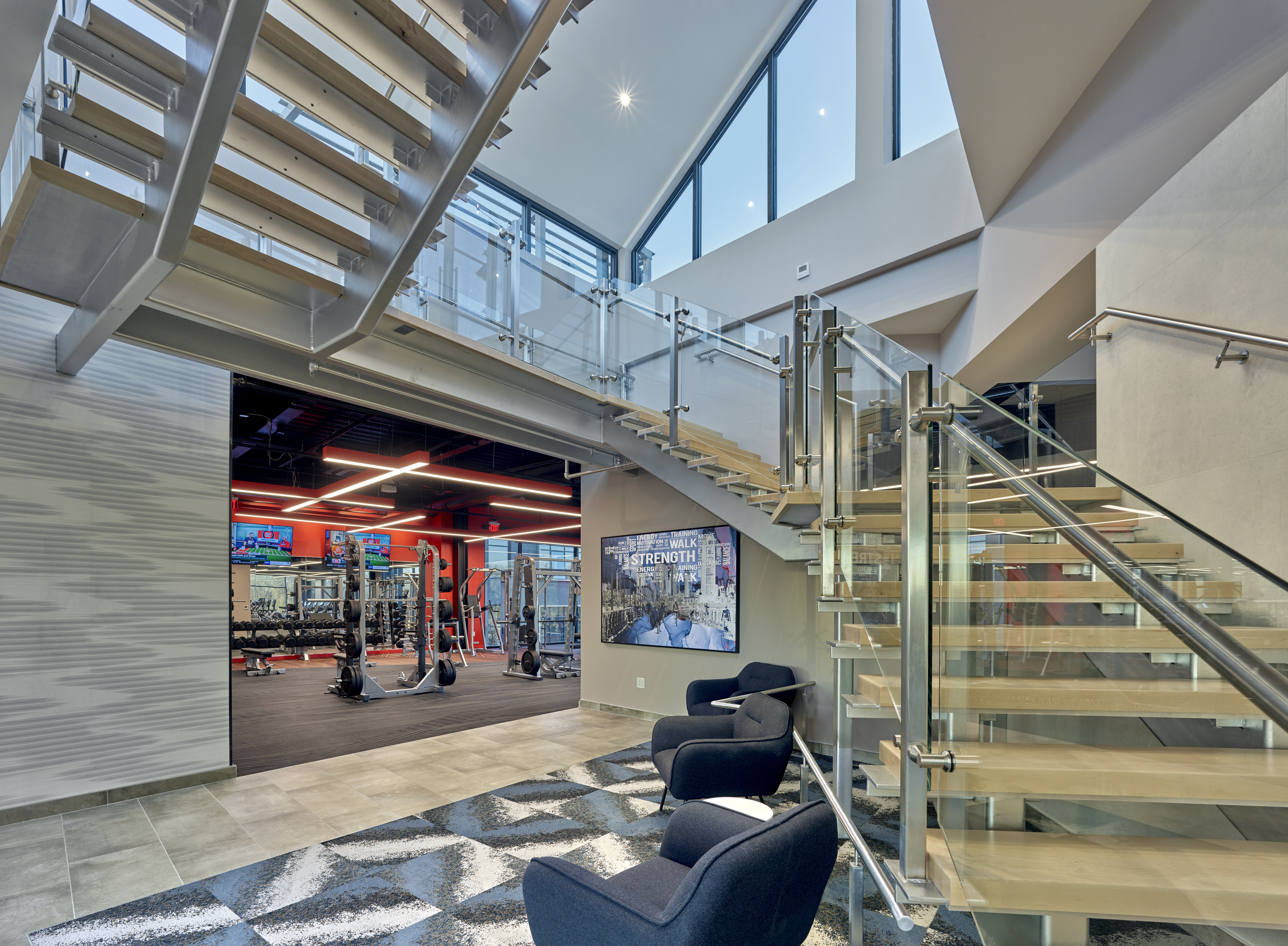 Vermella Union – Clubhouse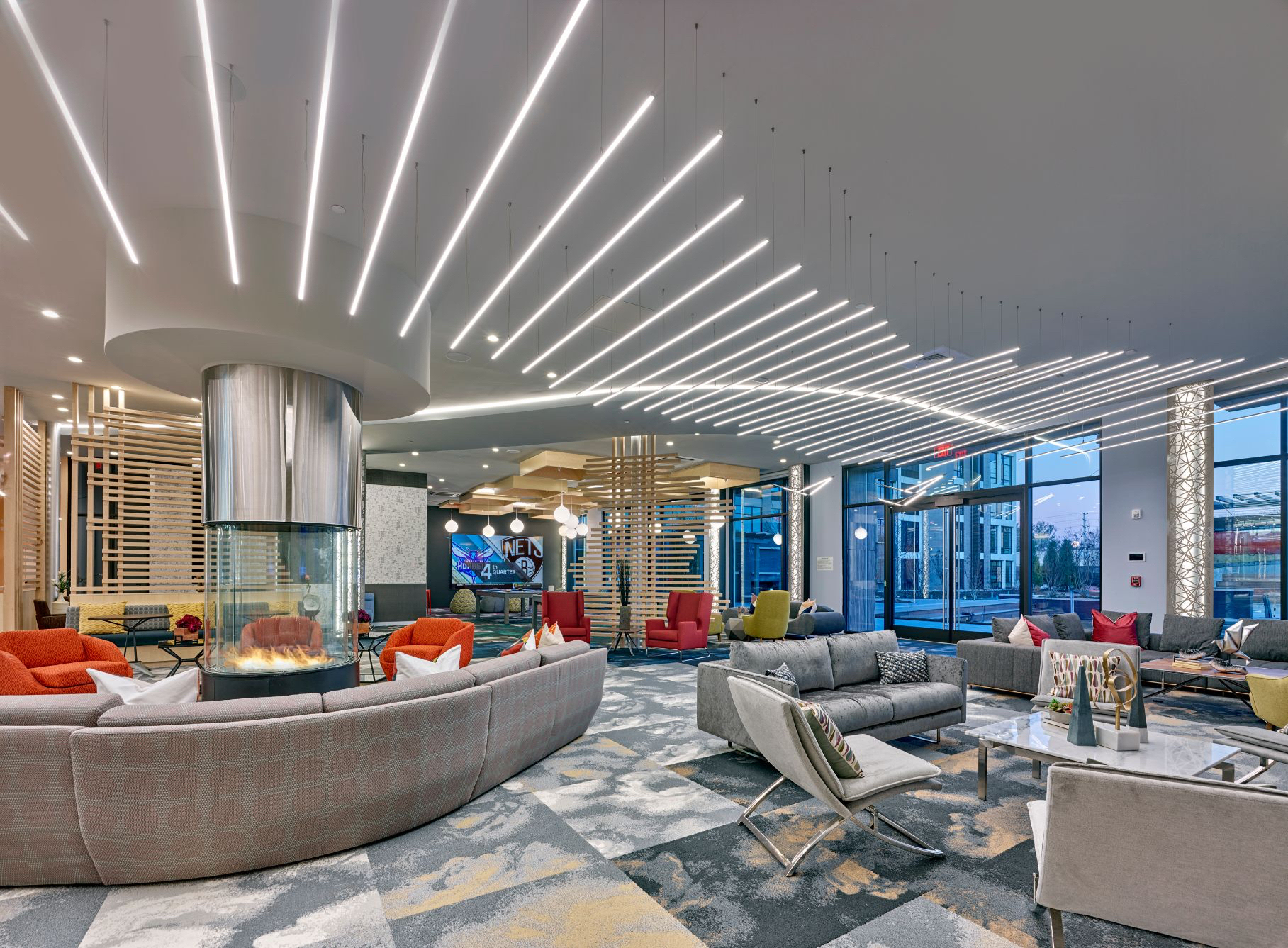 Vermella Union – Clubhouse
UNITS: 415
CLIENT: Russo Development
Mixed-Use, Multi-Family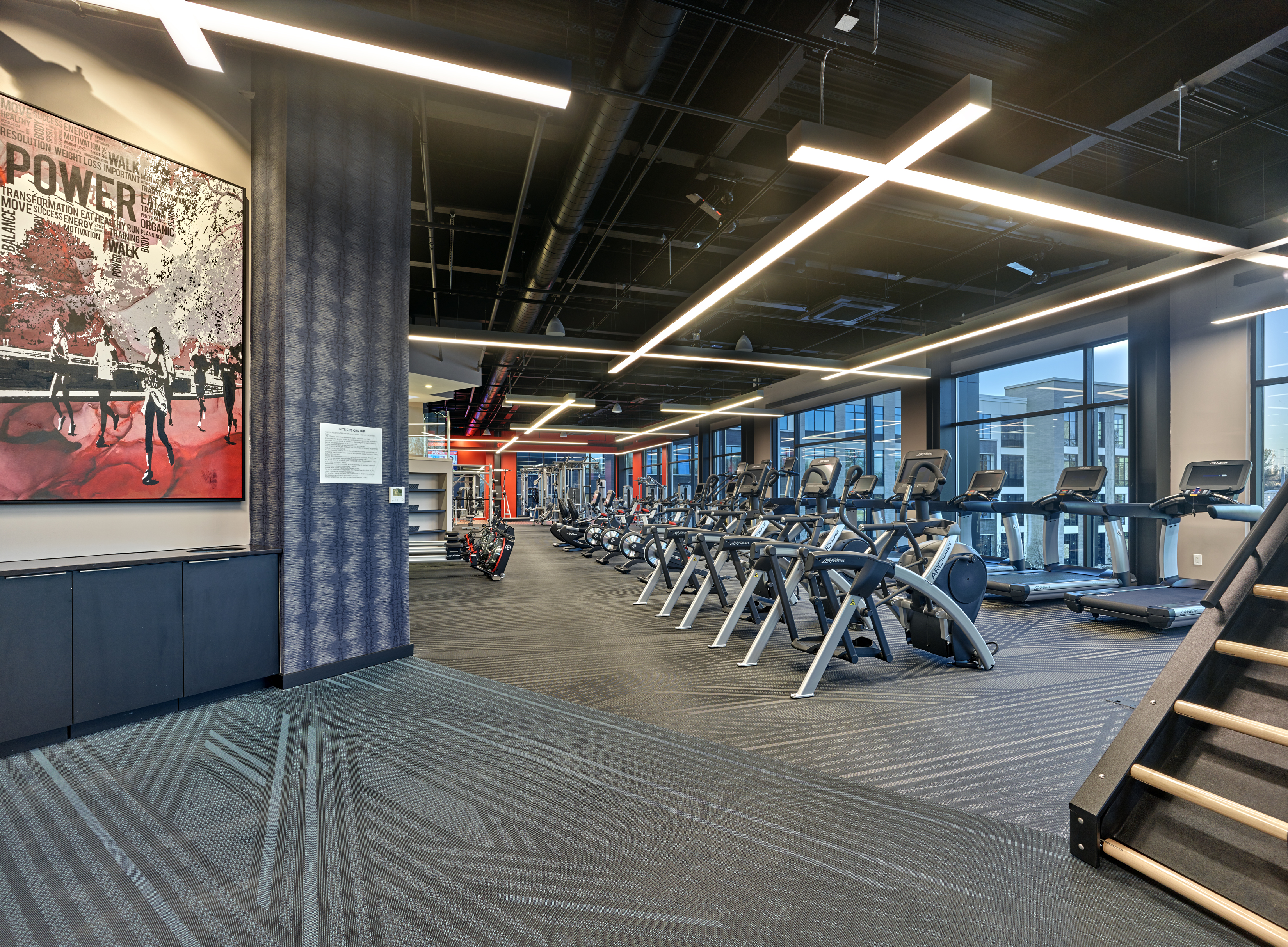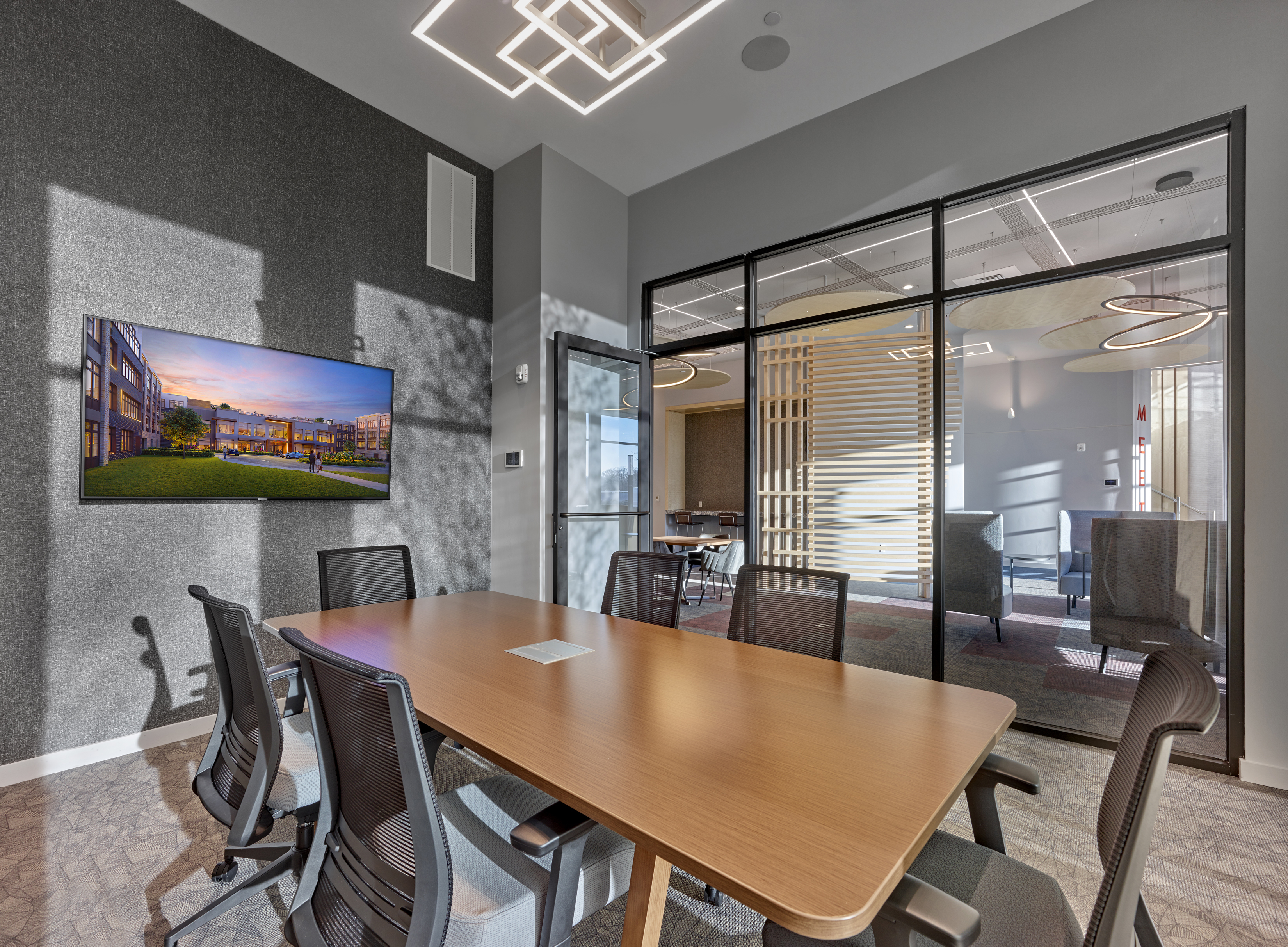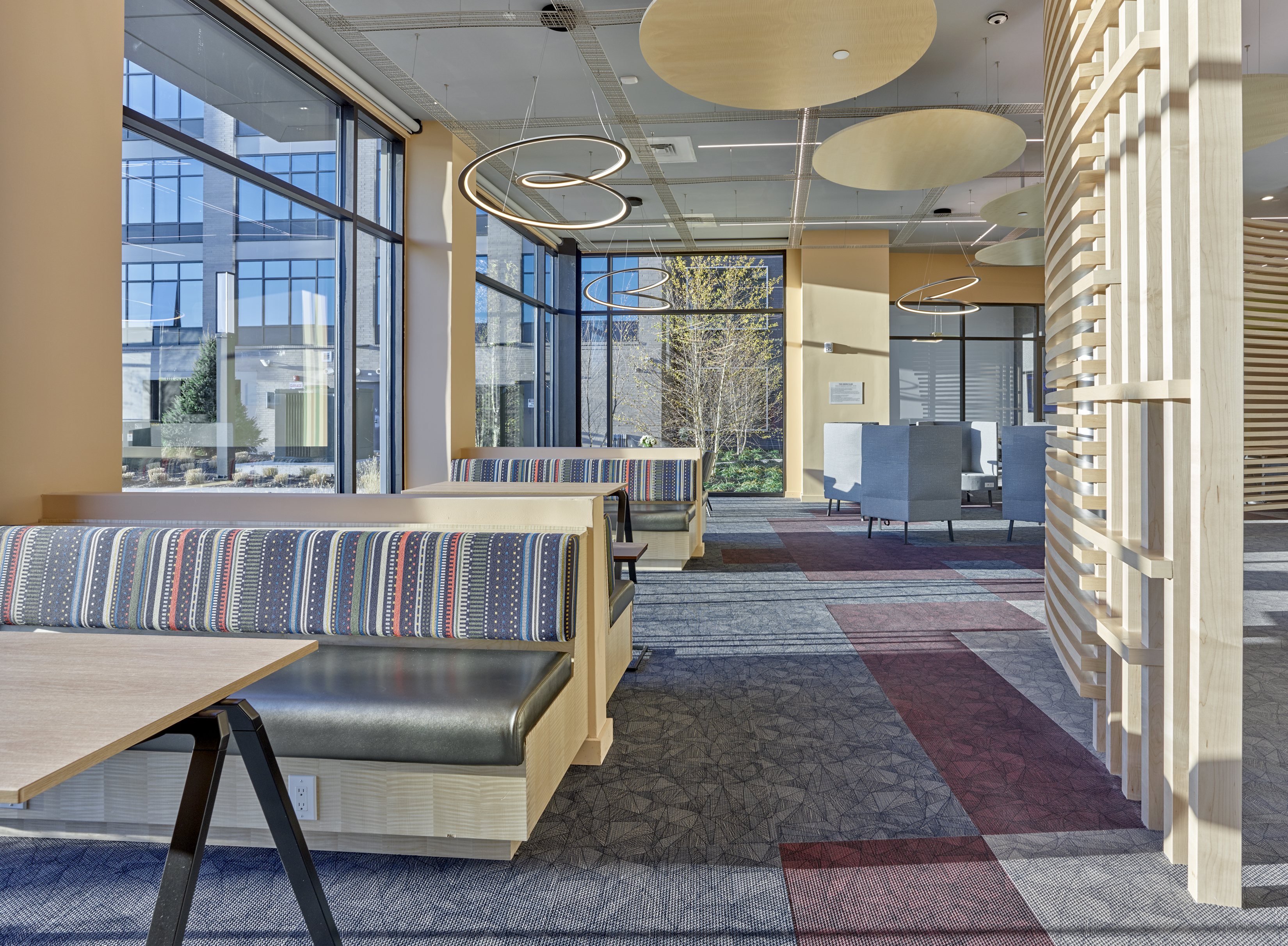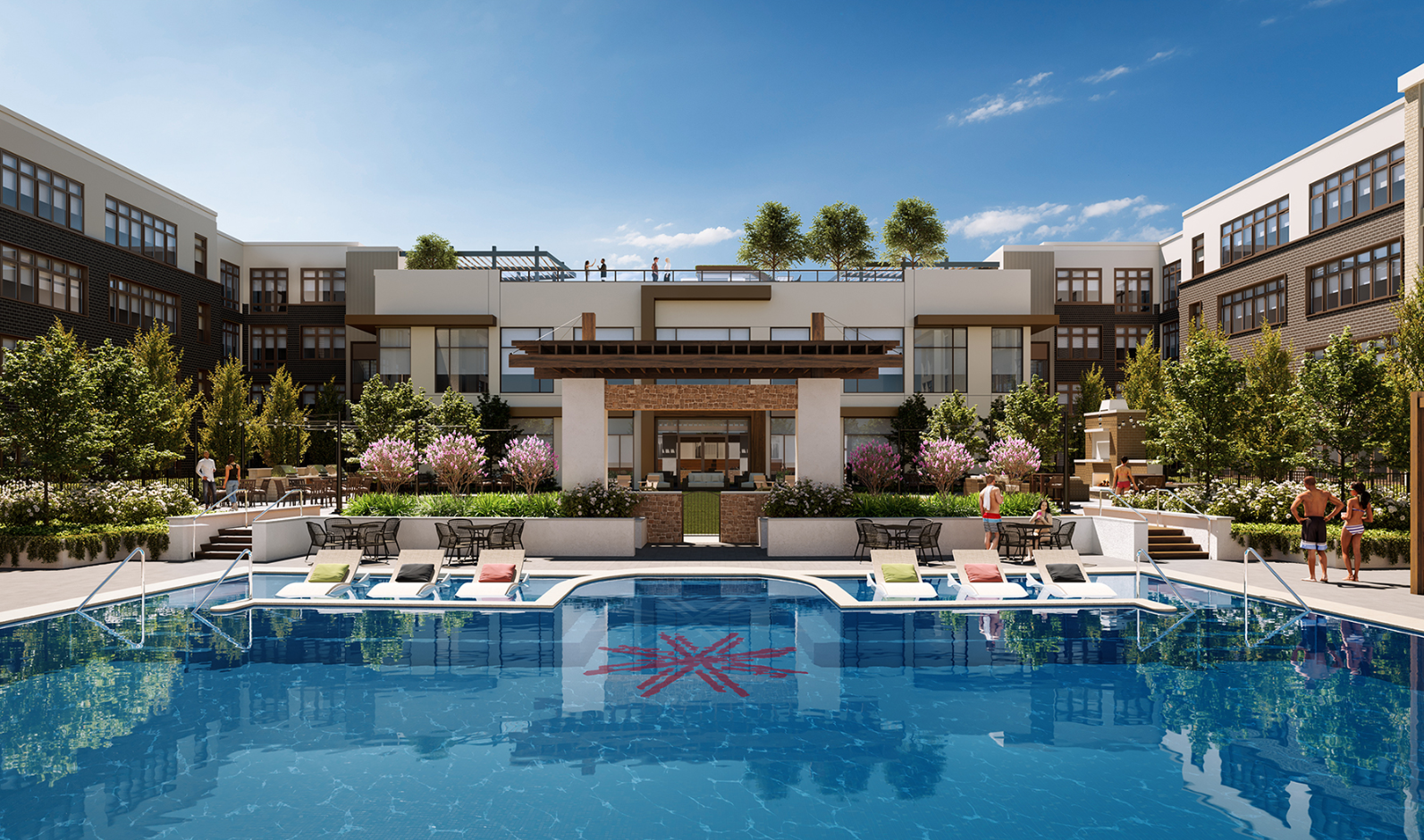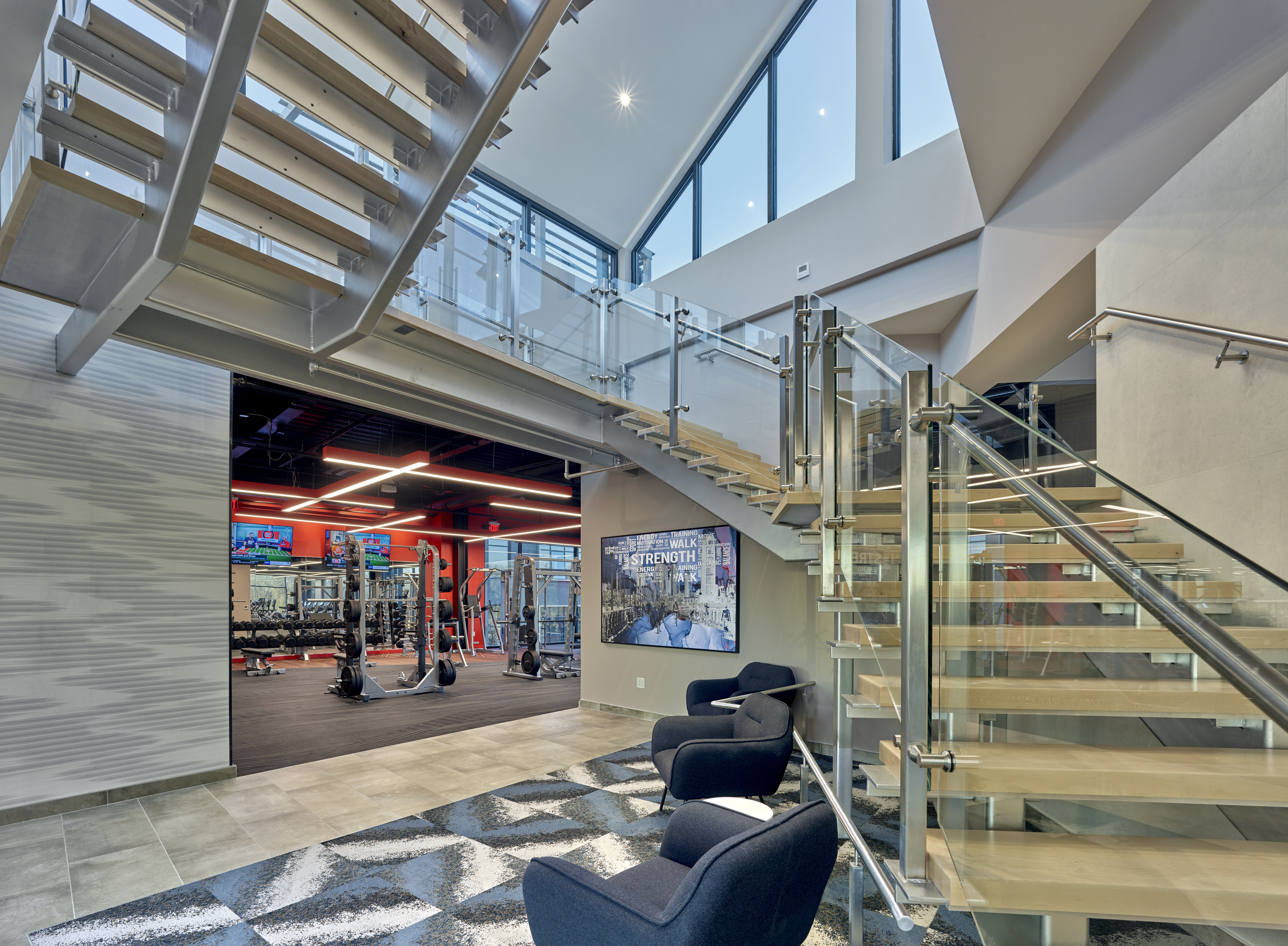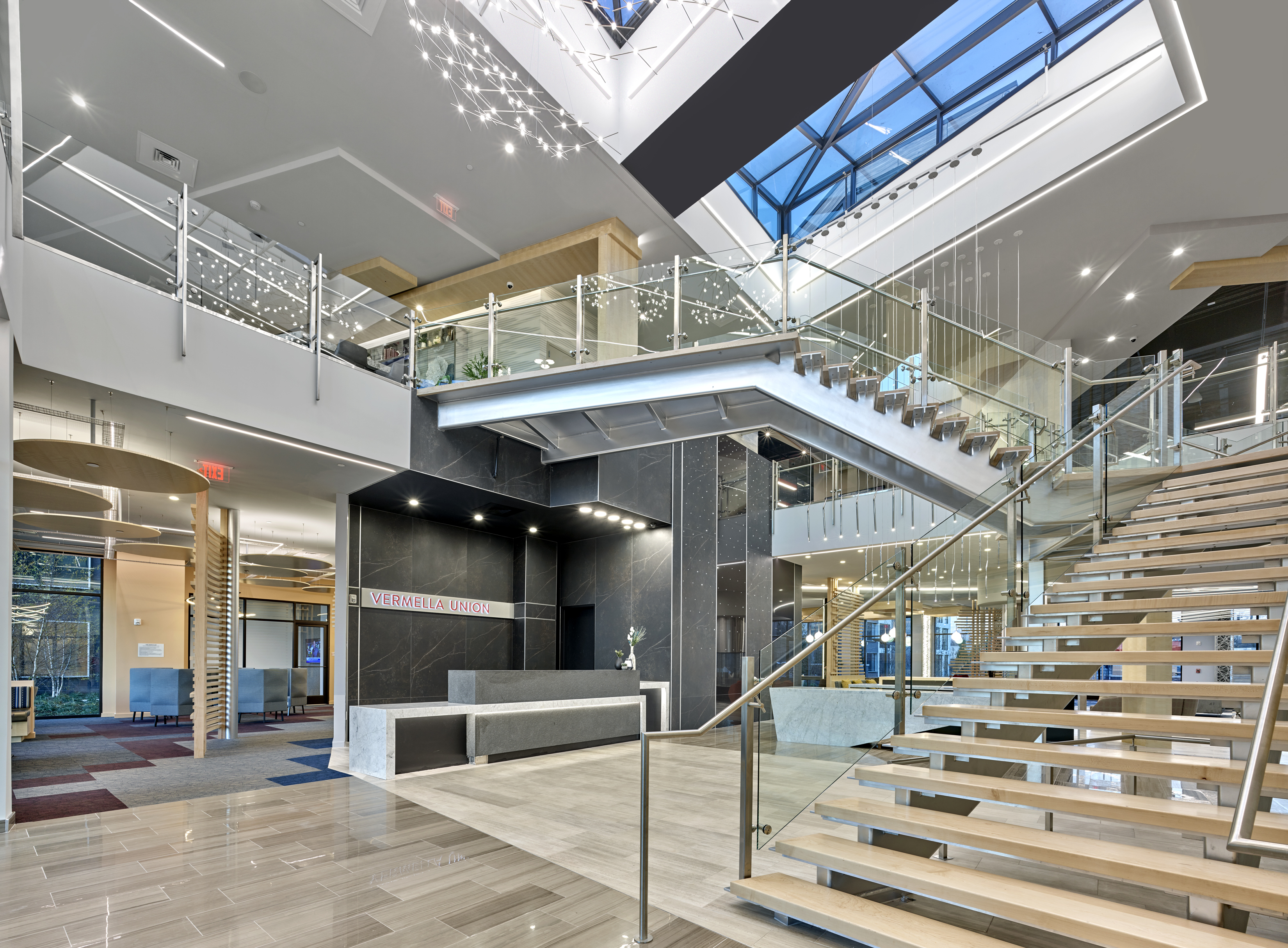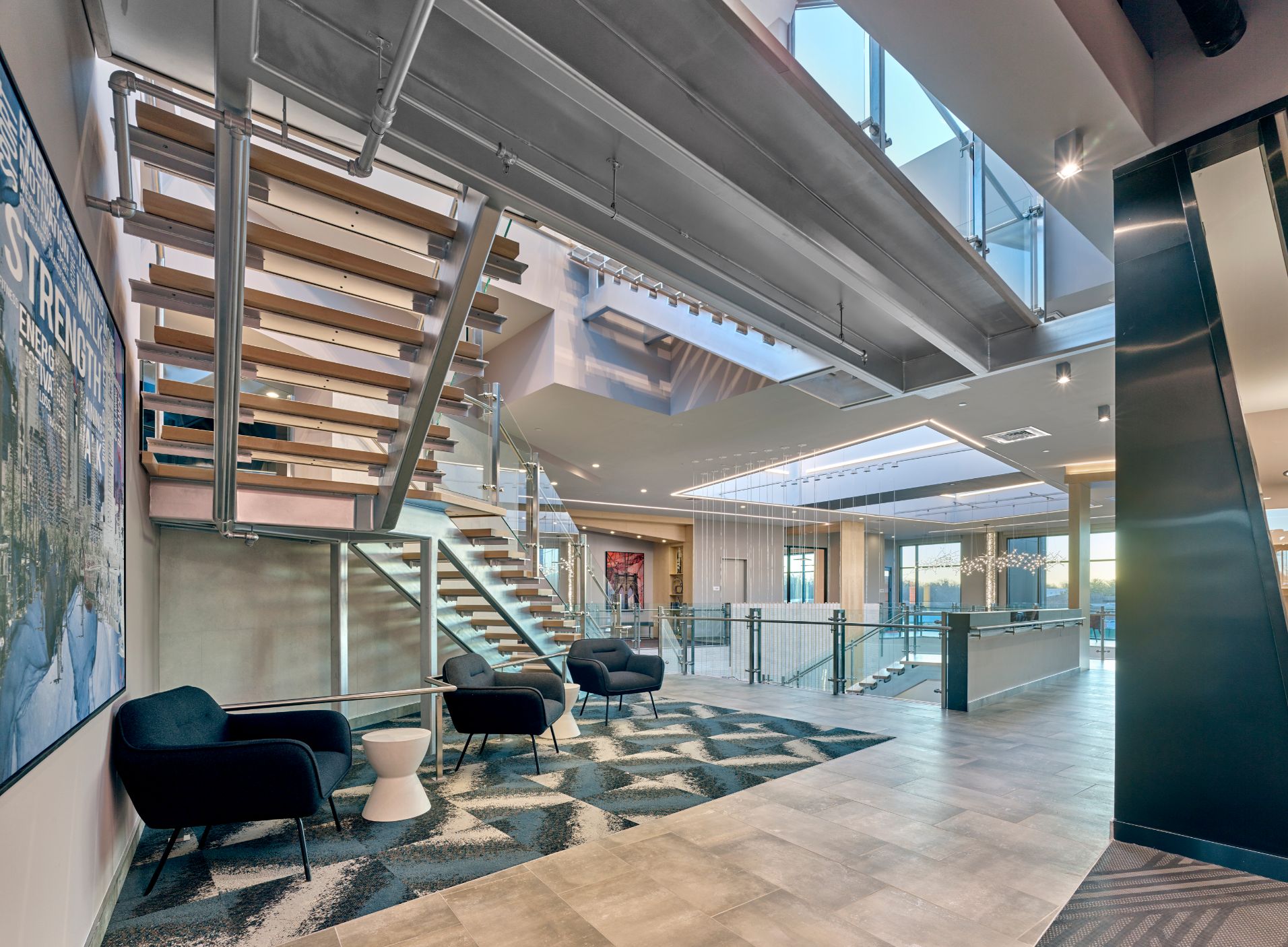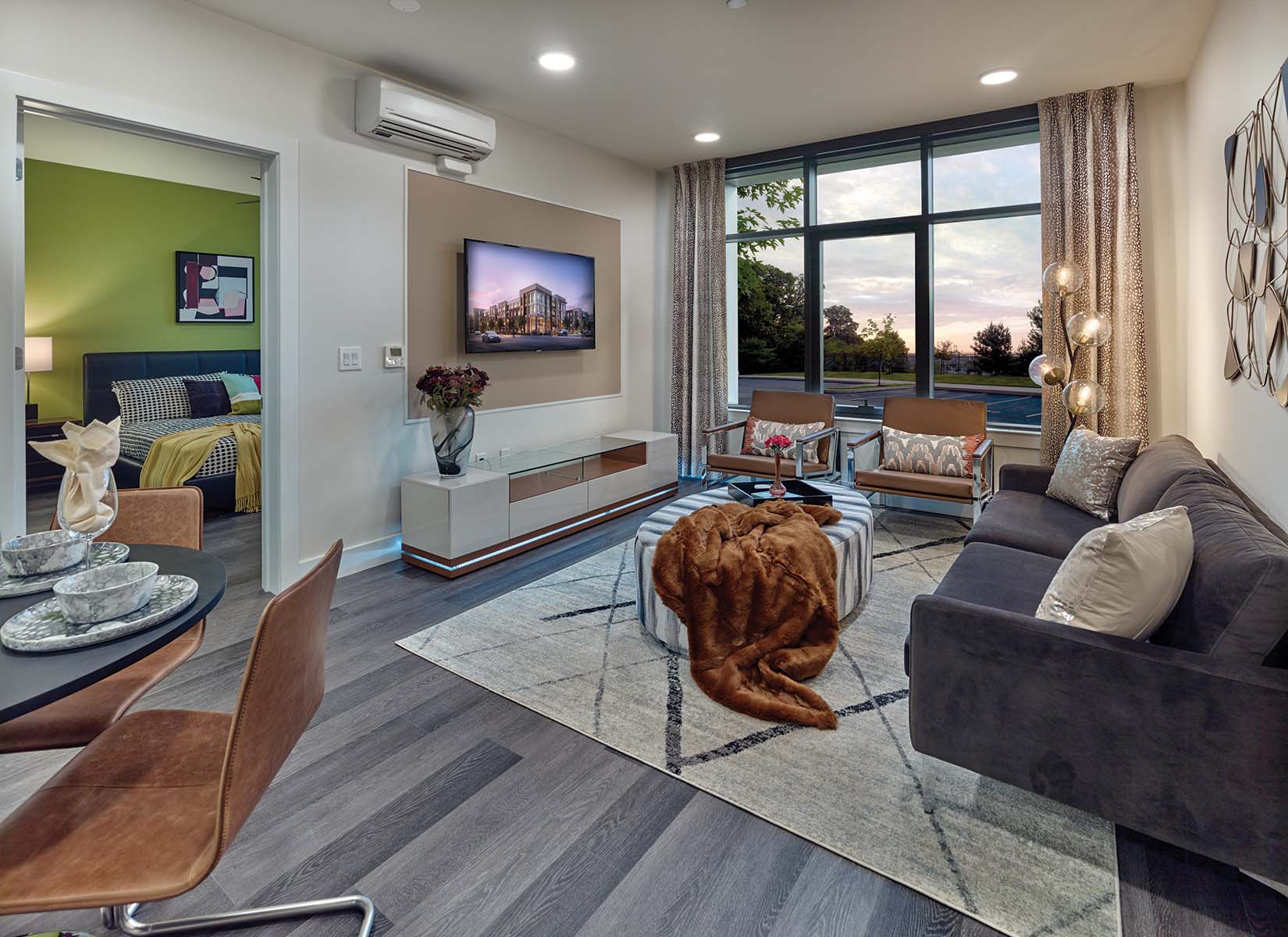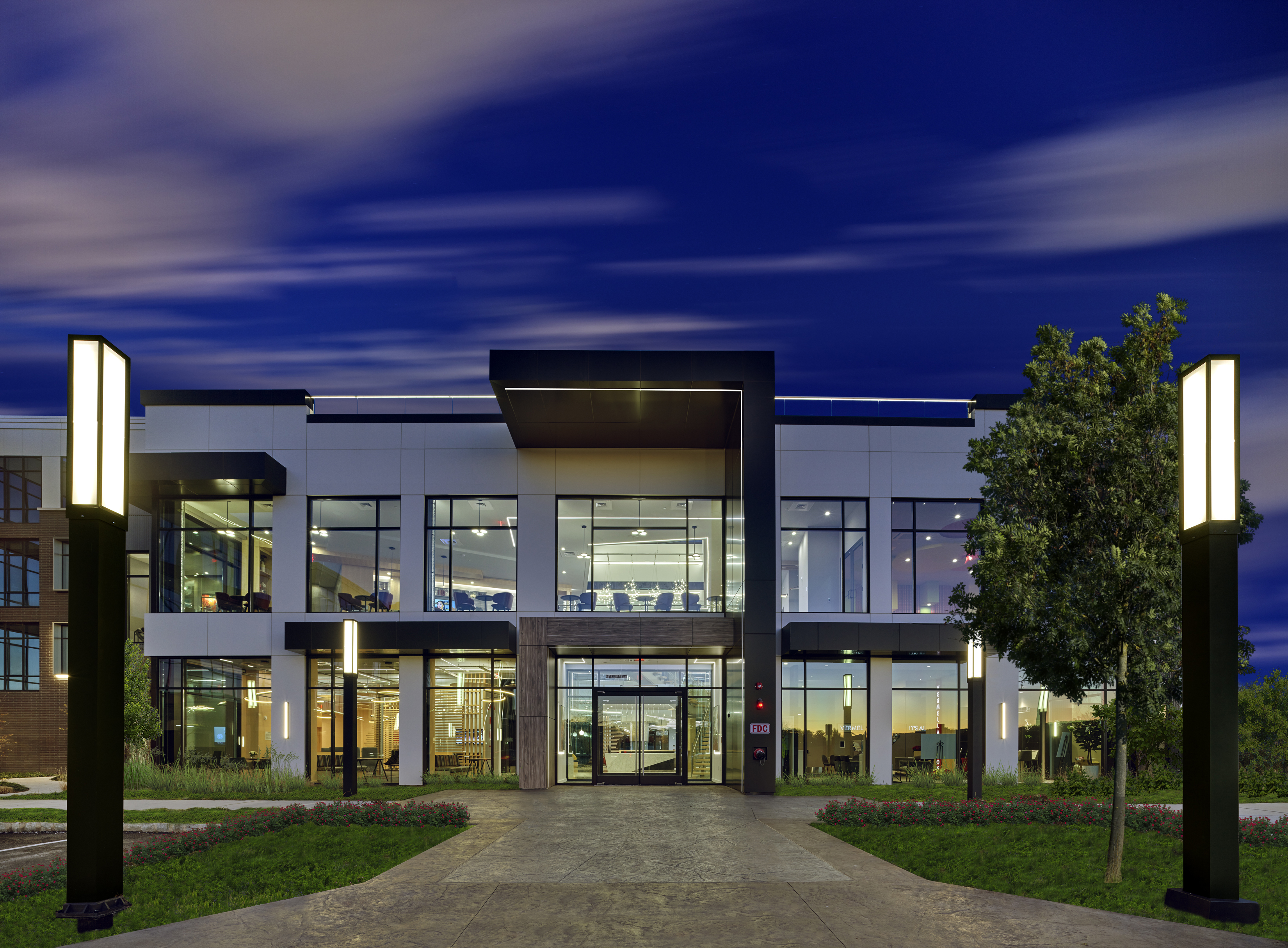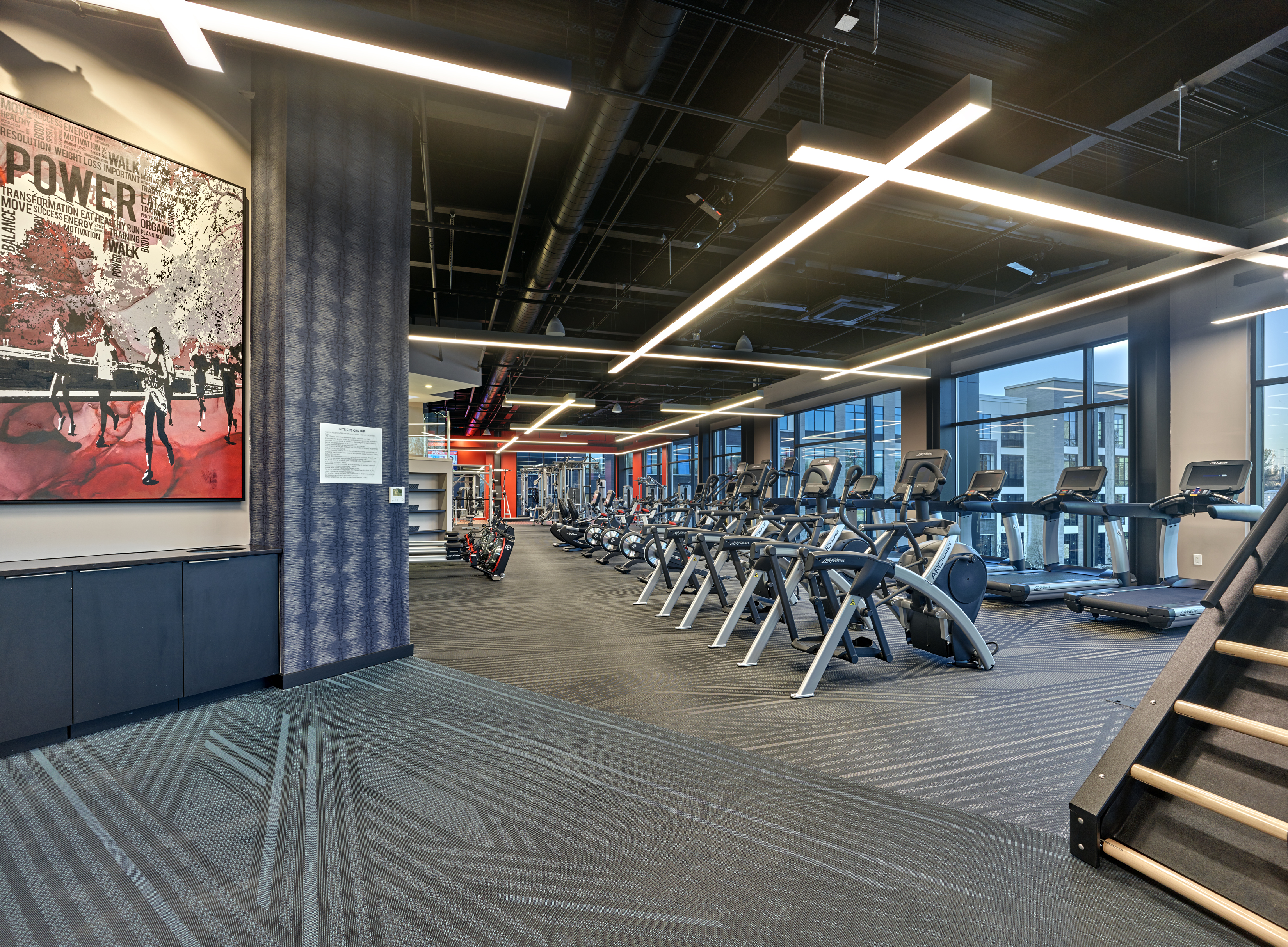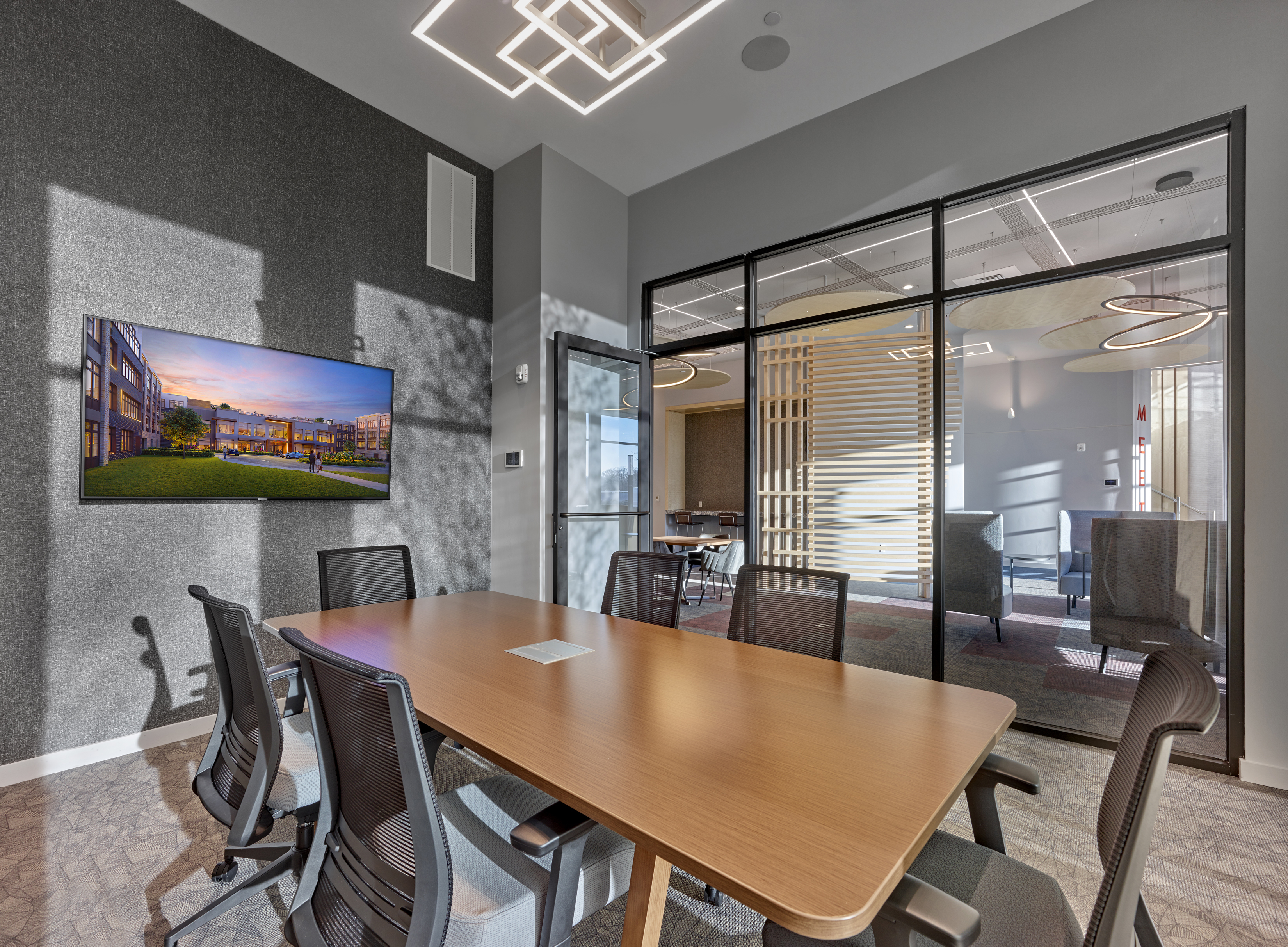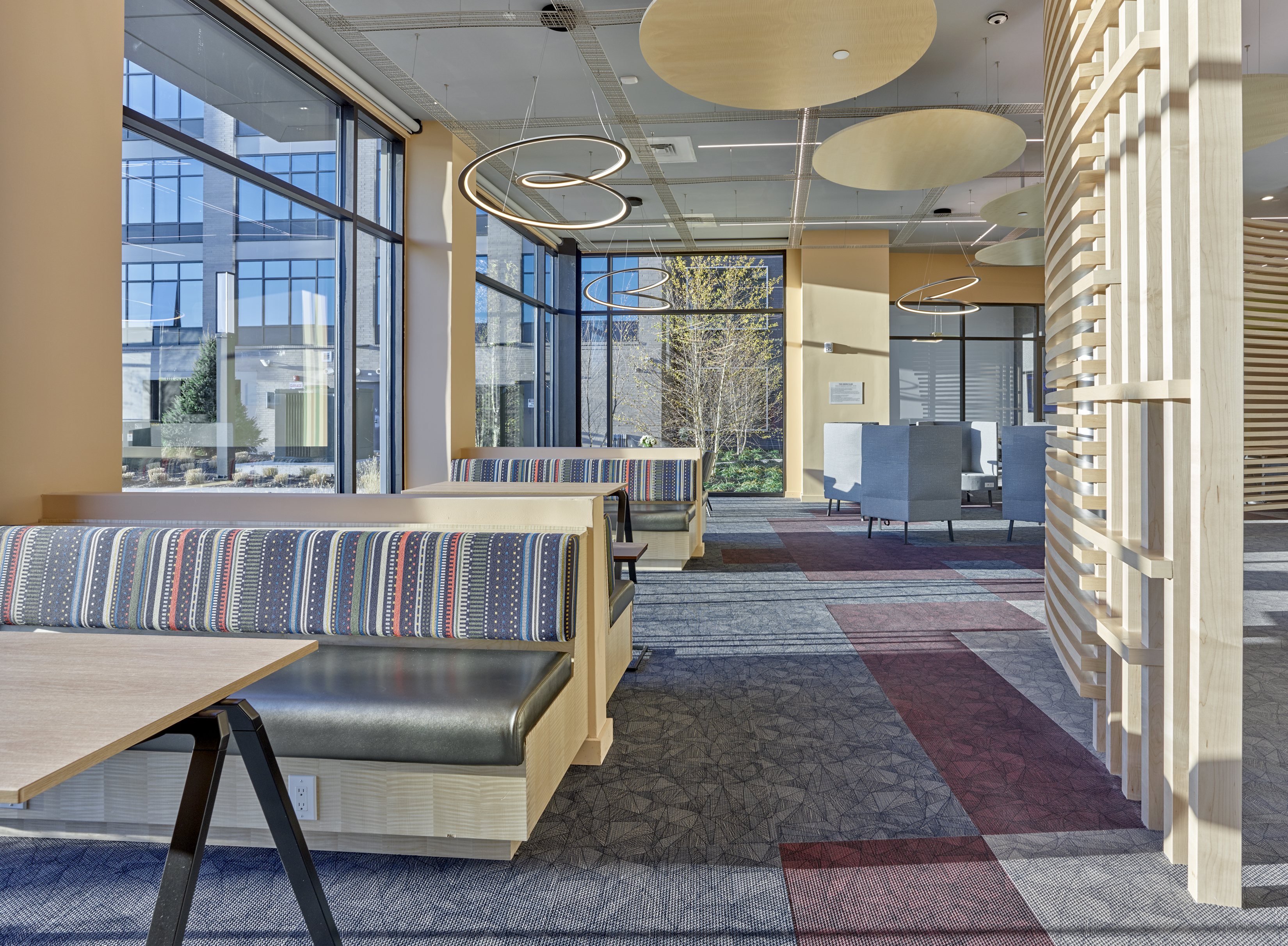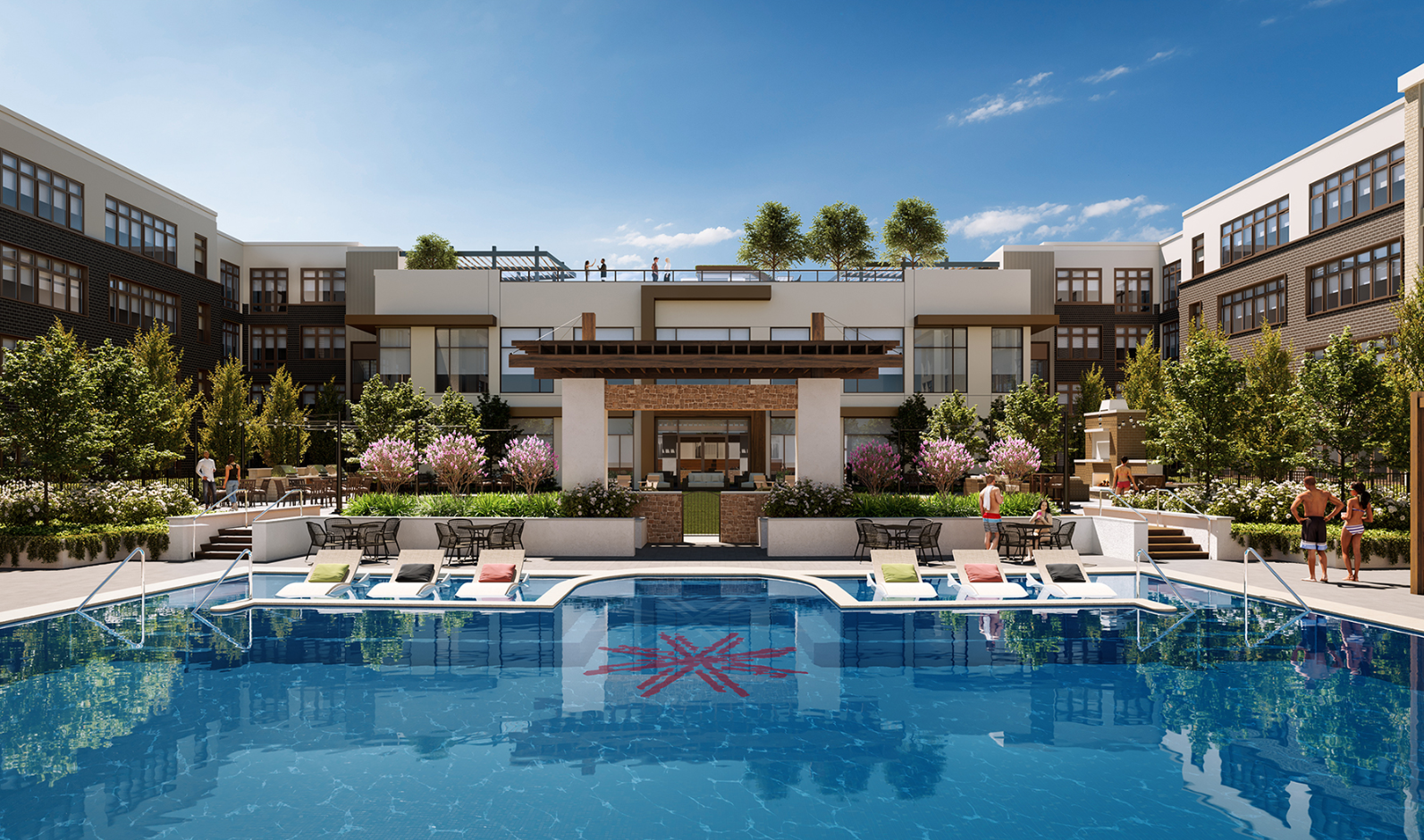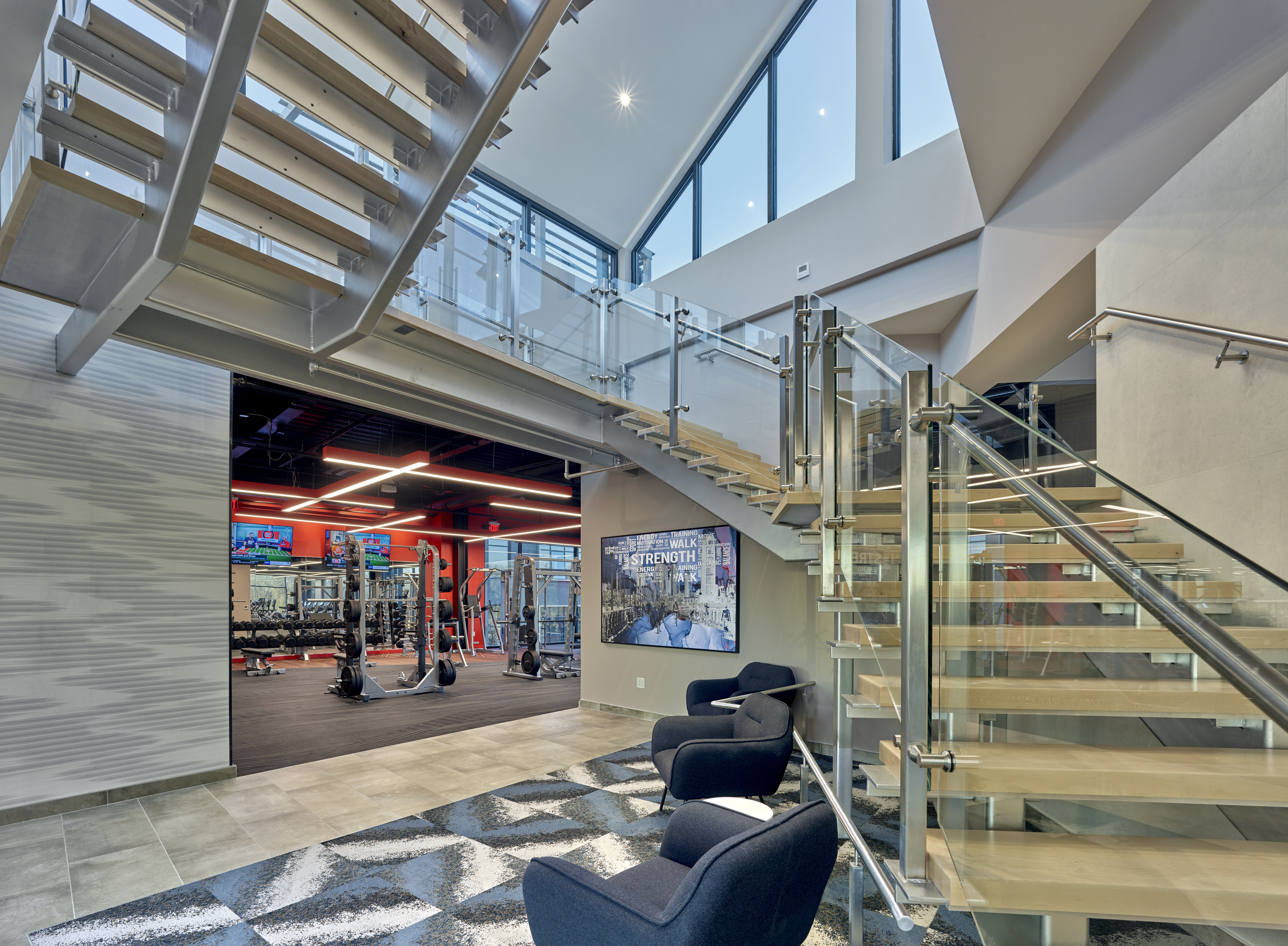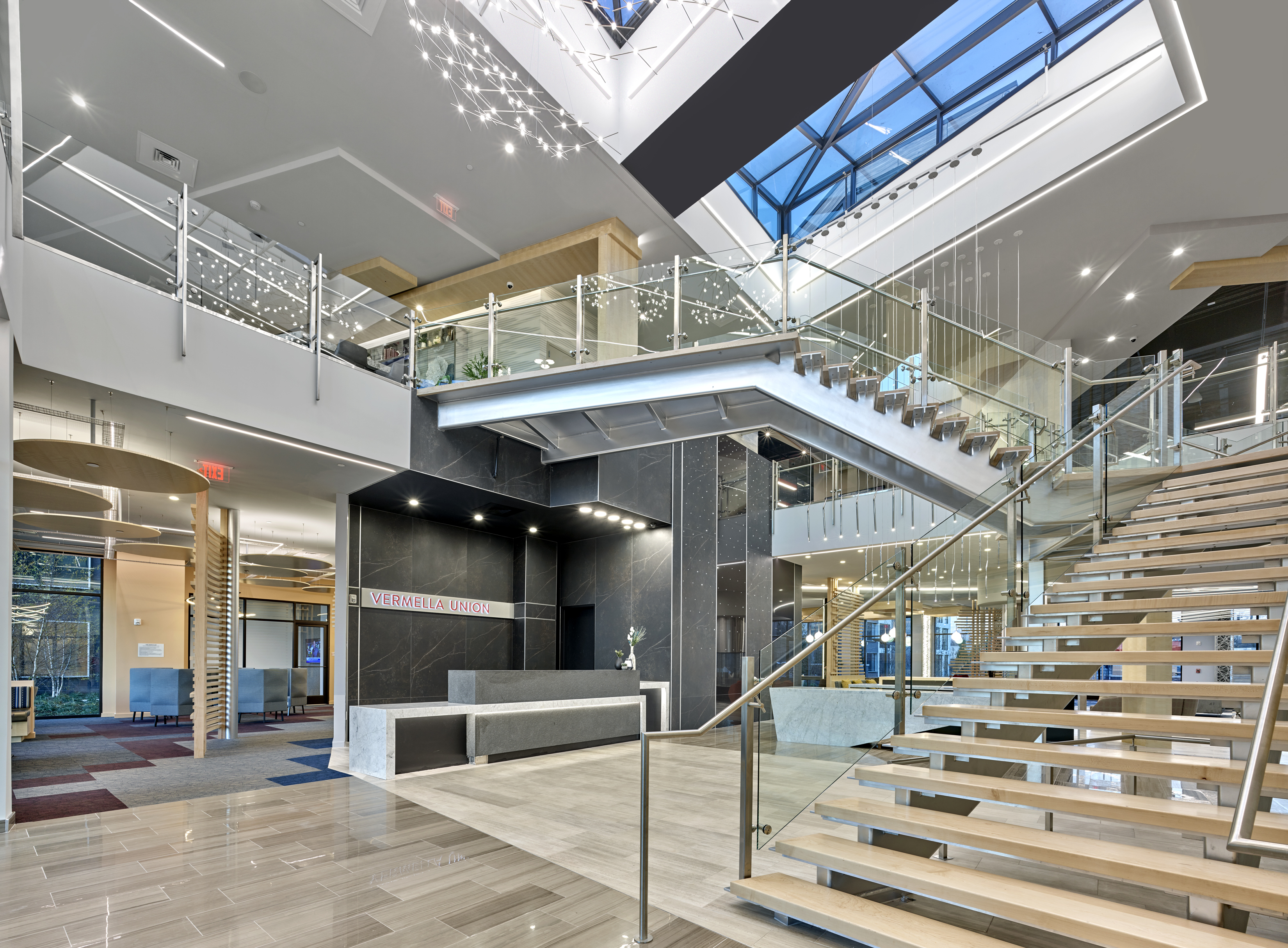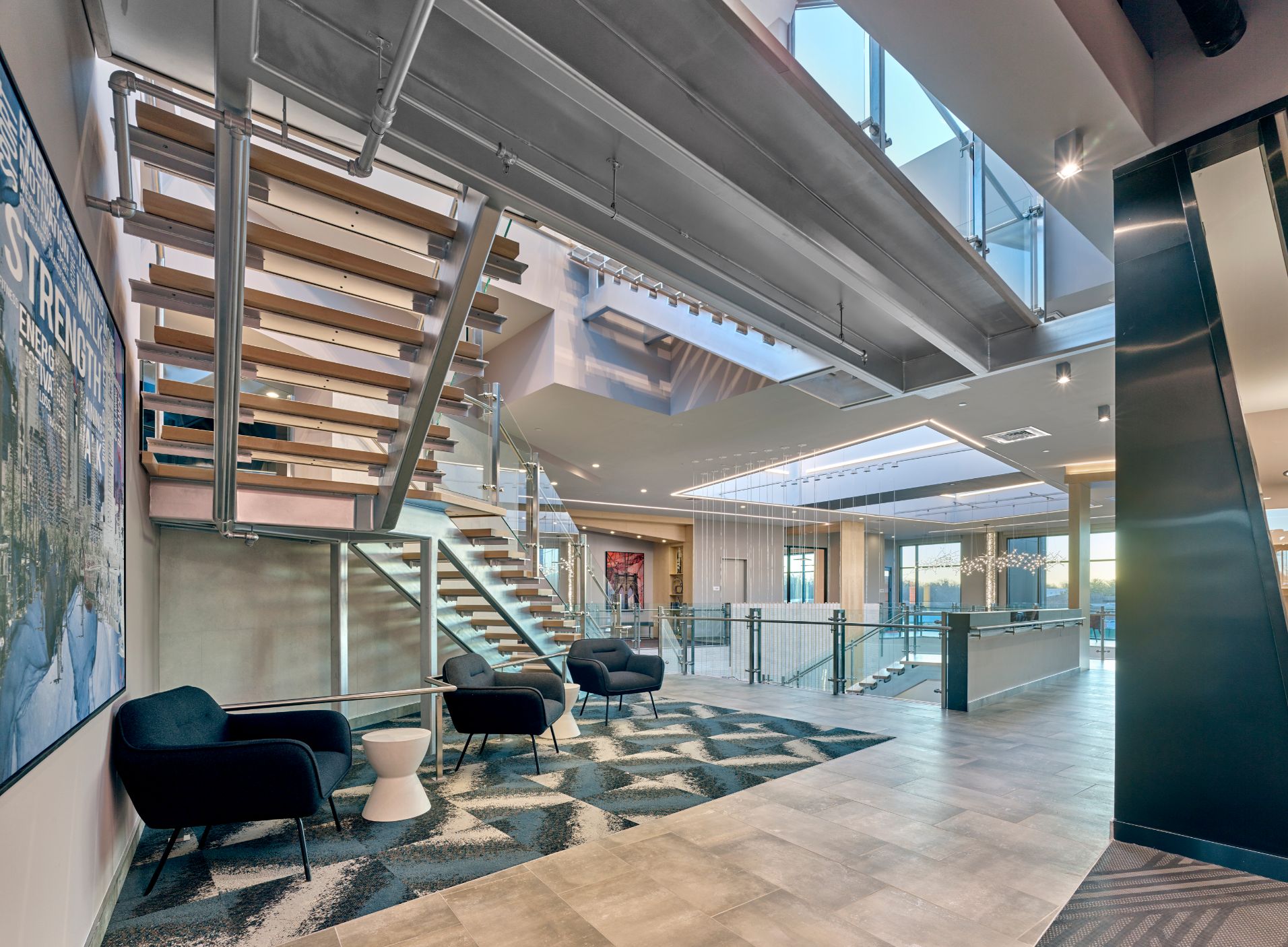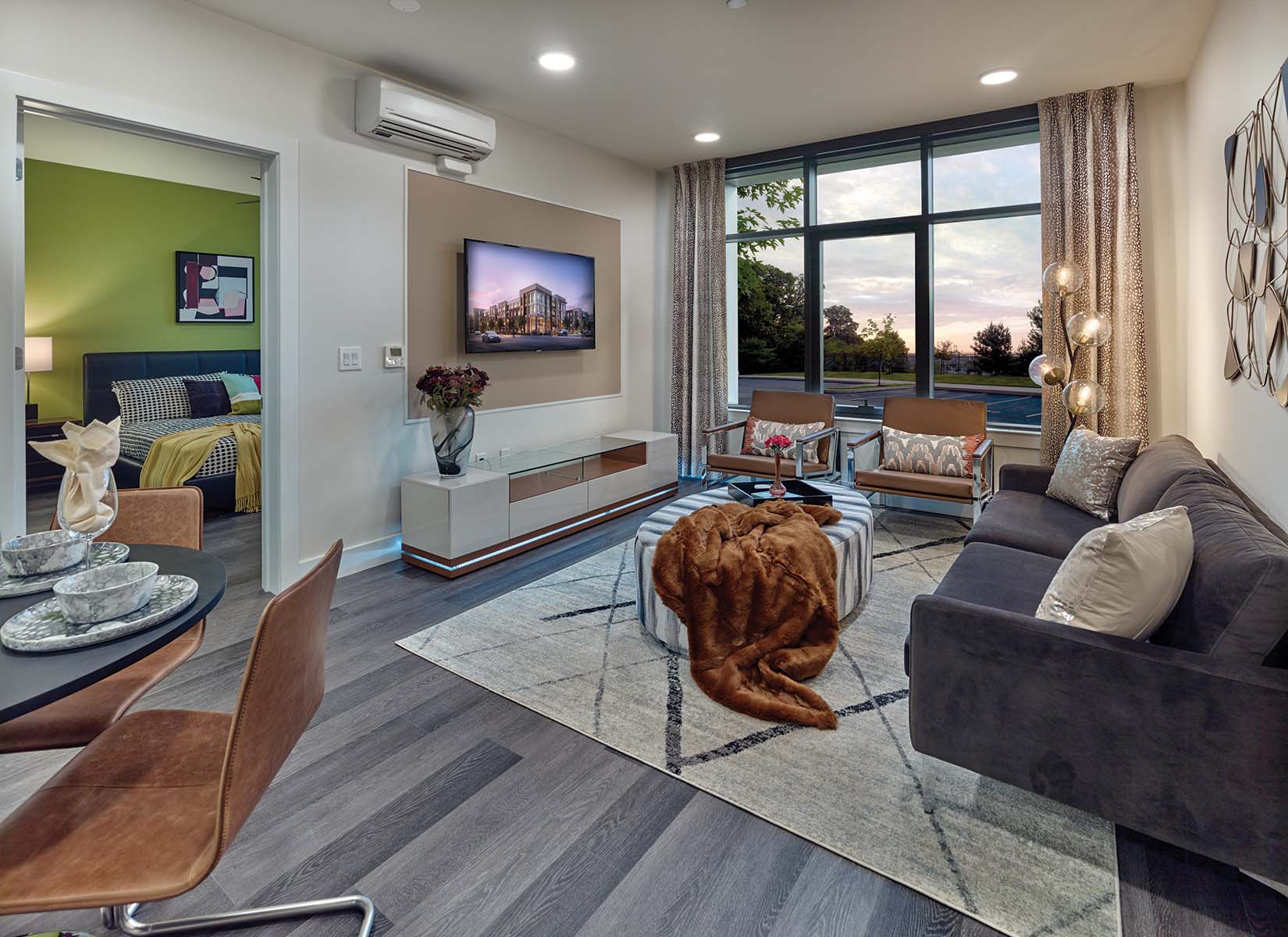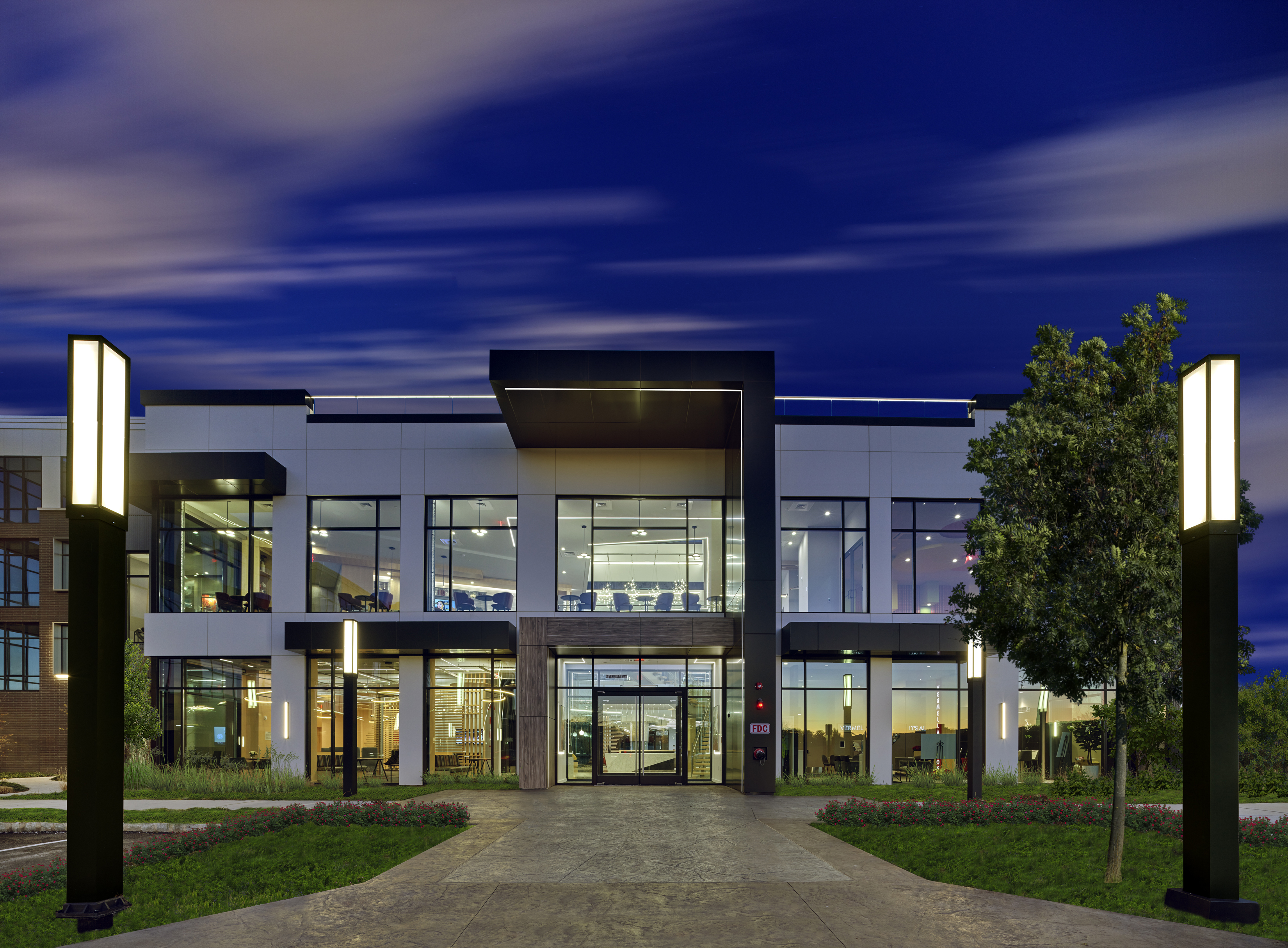 vermella union is a development in an up-and-coming community. CDG was instrumental in right-sizing the amenity space for optimum space utilization. taking a 30,000 sq.ft. clubhouse down to 20,000 sq.ft., redistributed valuable square footage to areas of the property that could have been overlooked and undervalued.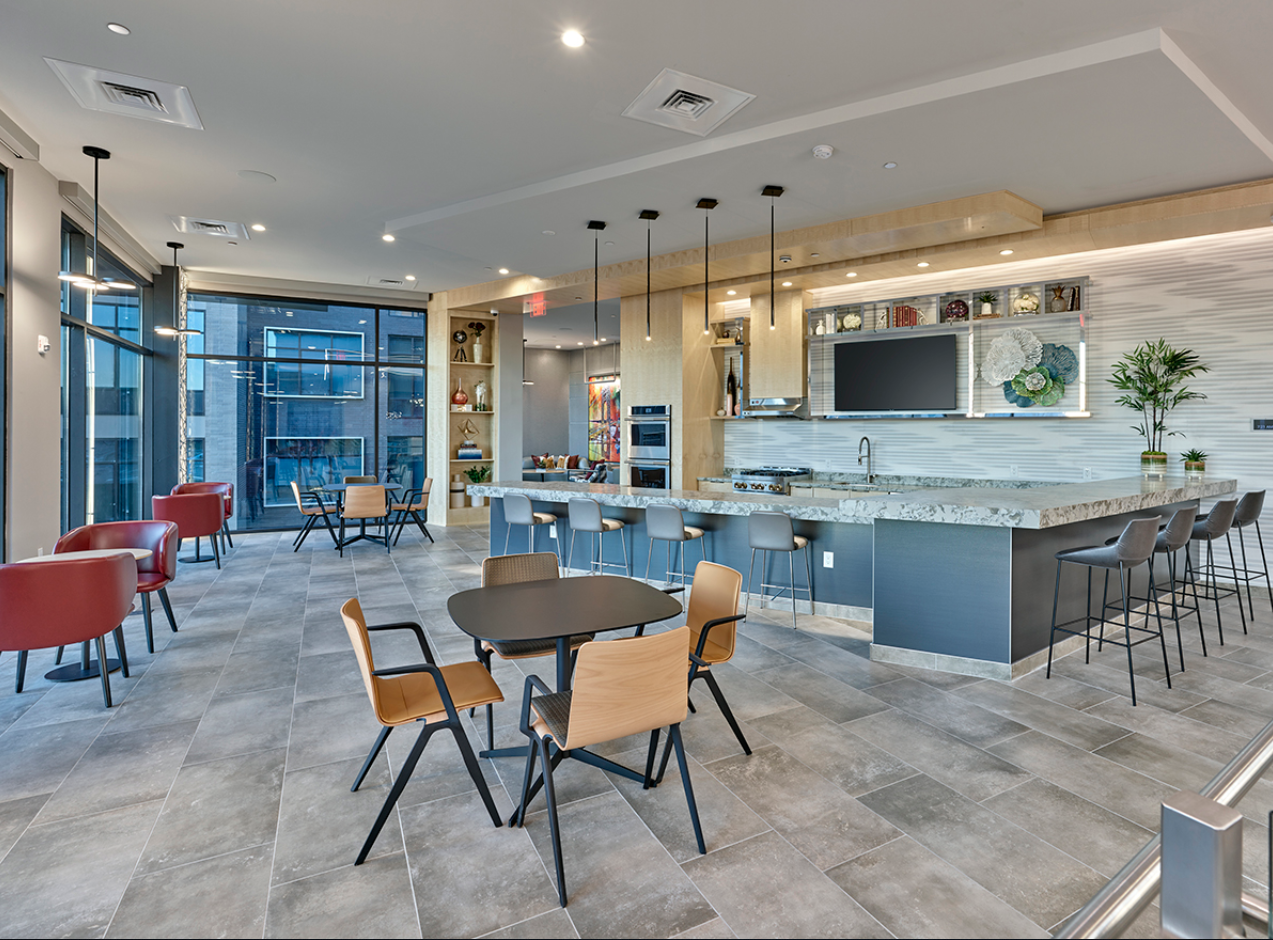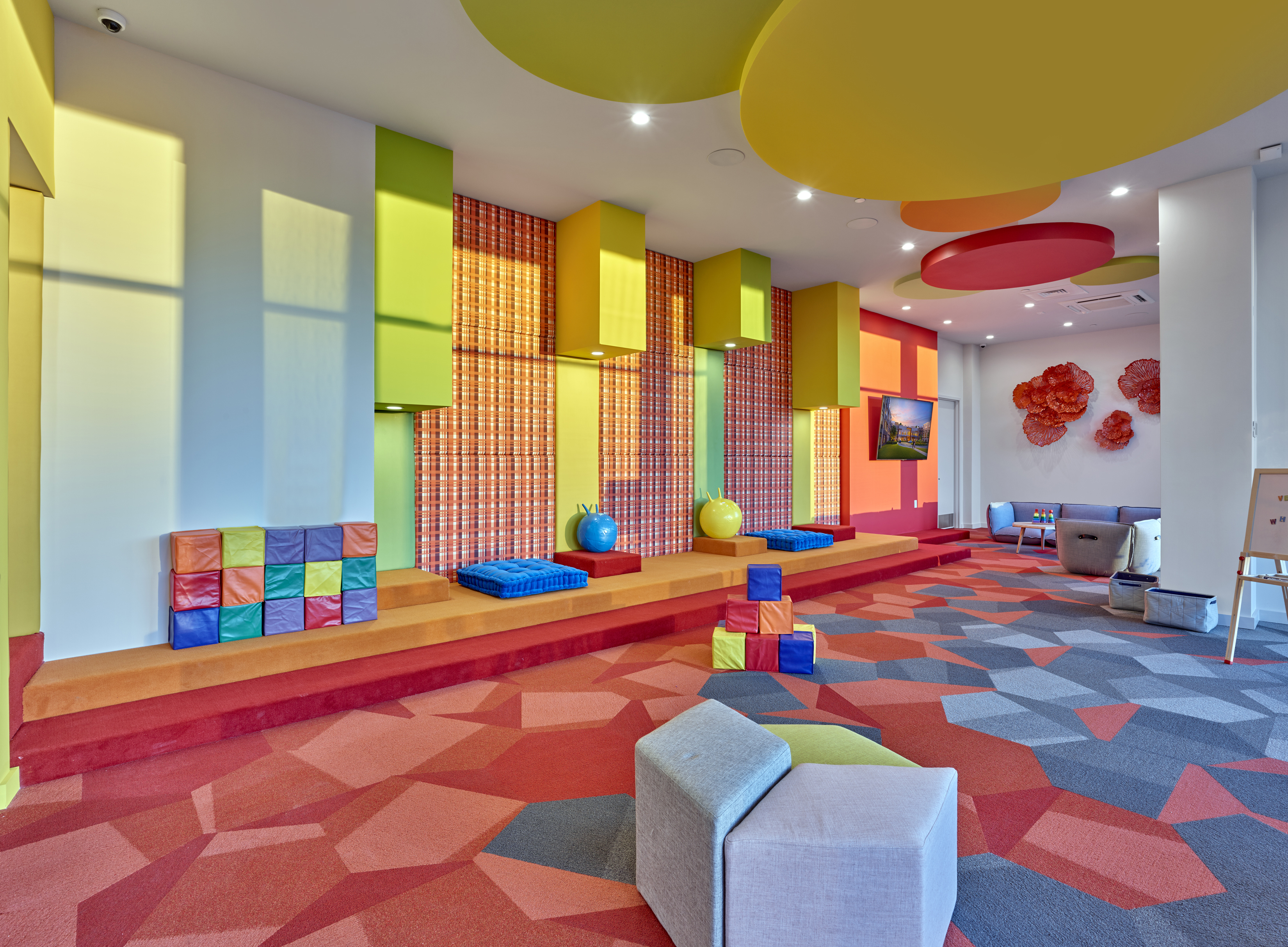 a well-designed place to live, work and play is more important than ever. enabling connectivity throughout this property enhanced opportunities in cowork space, open areas, and intimate nooks.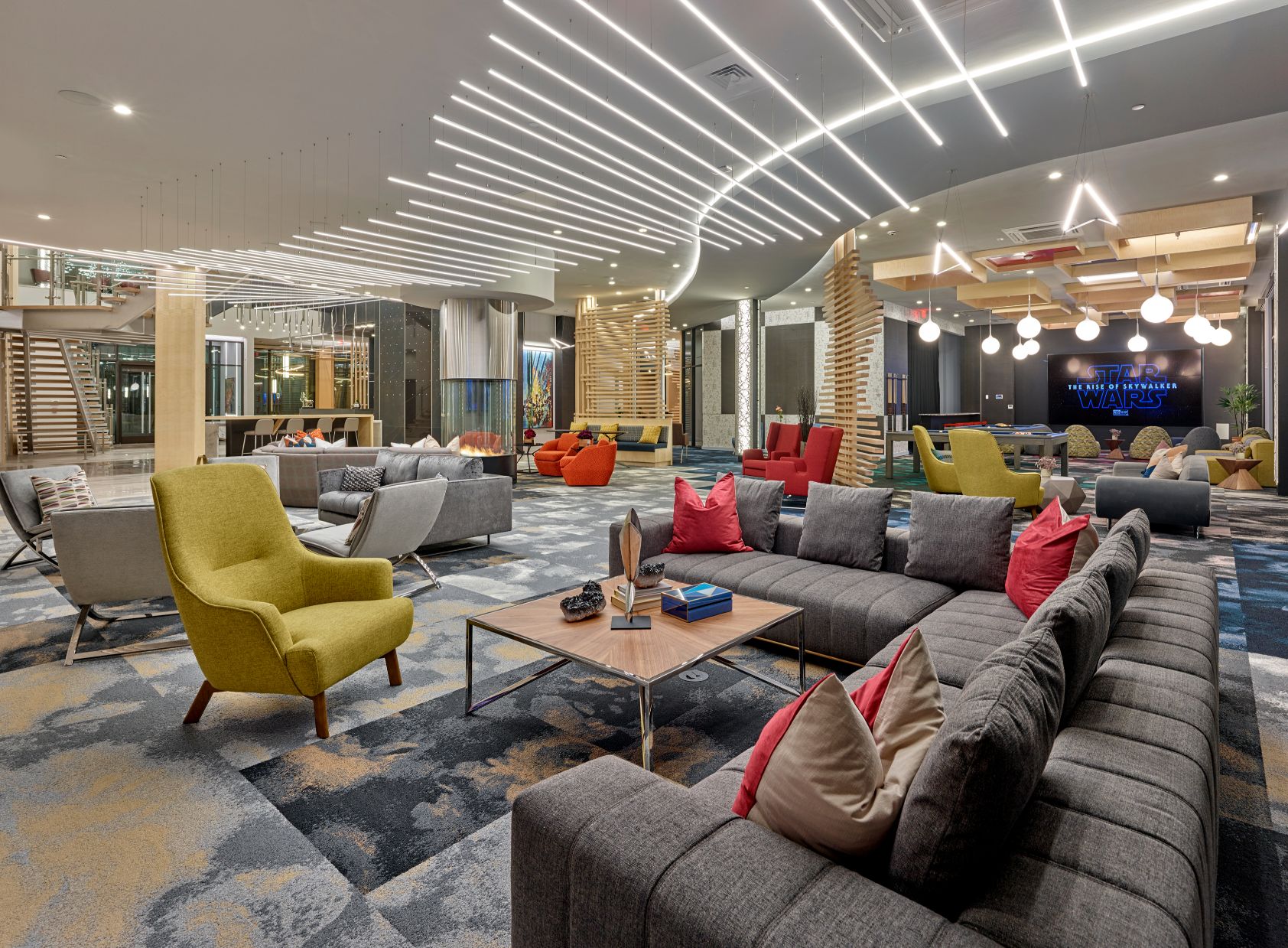 design attention was paid to both expansive / long-views and intimate details to ensure the clubhouse was meaningful and functional for individuals, small groups and large gatherings alike.