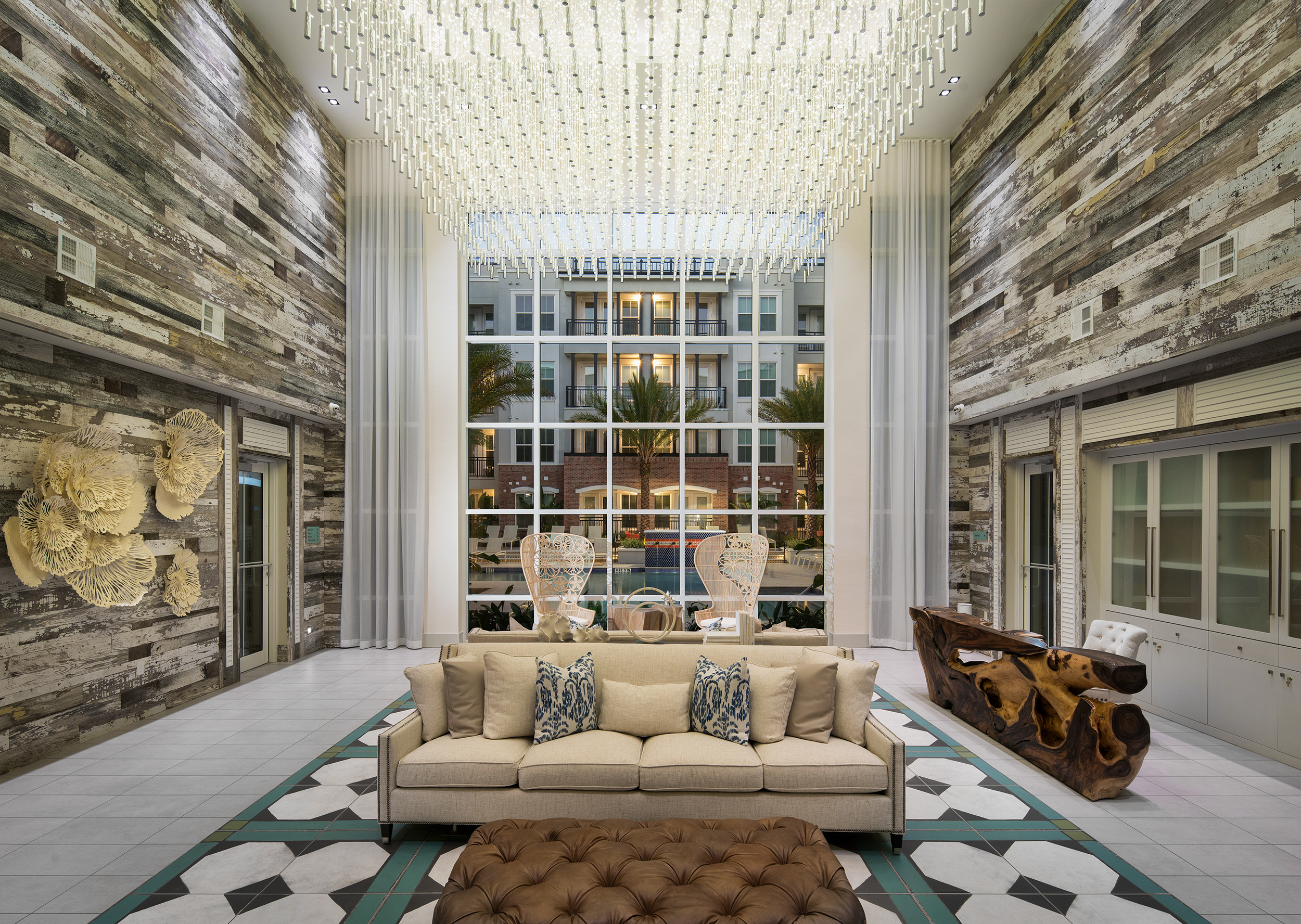 Bainbridge Ybor City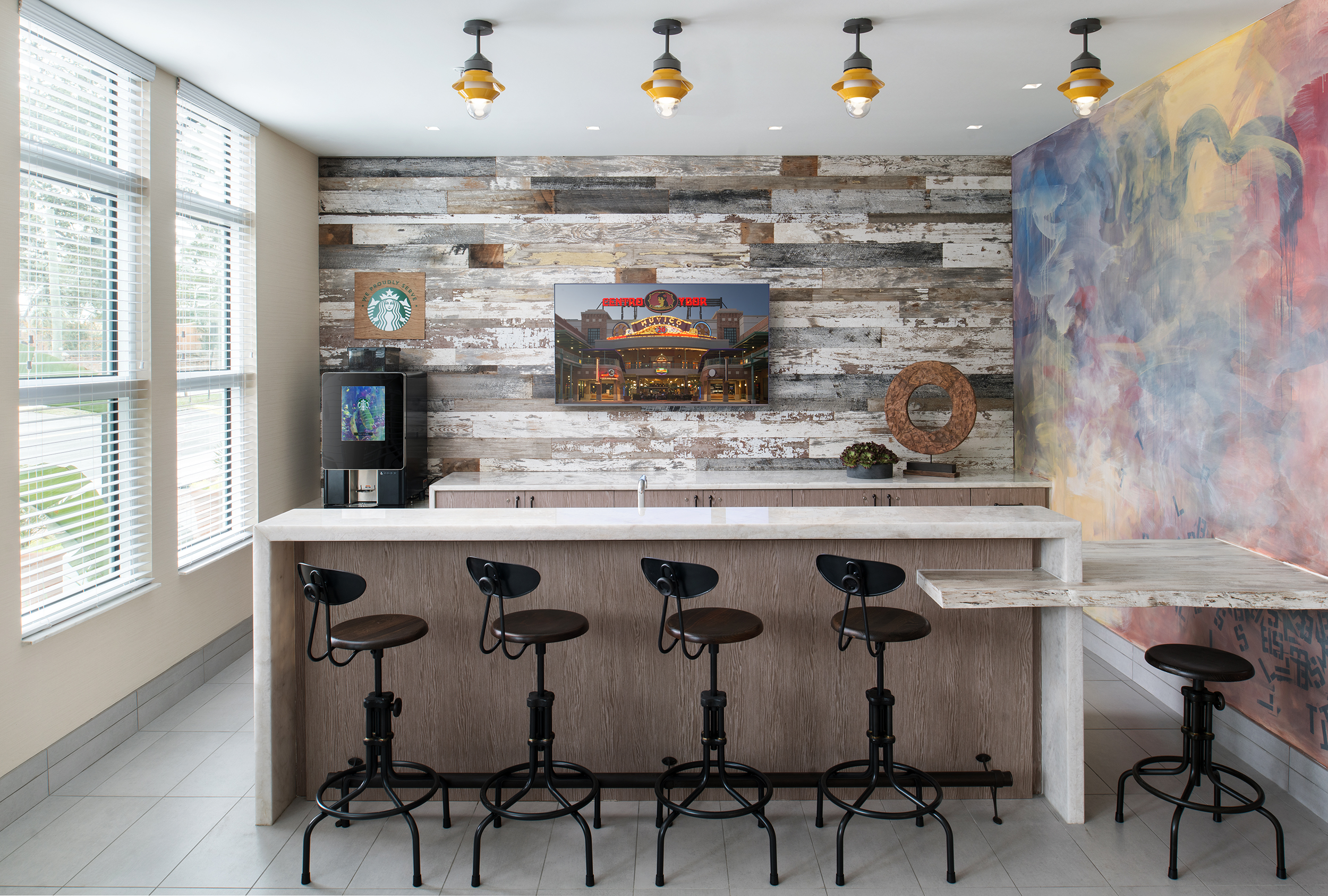 Bainbridge Ybor City
UNITS: 240
CLIENT: Bainbridge Companies, LLC
Multi- Family, Models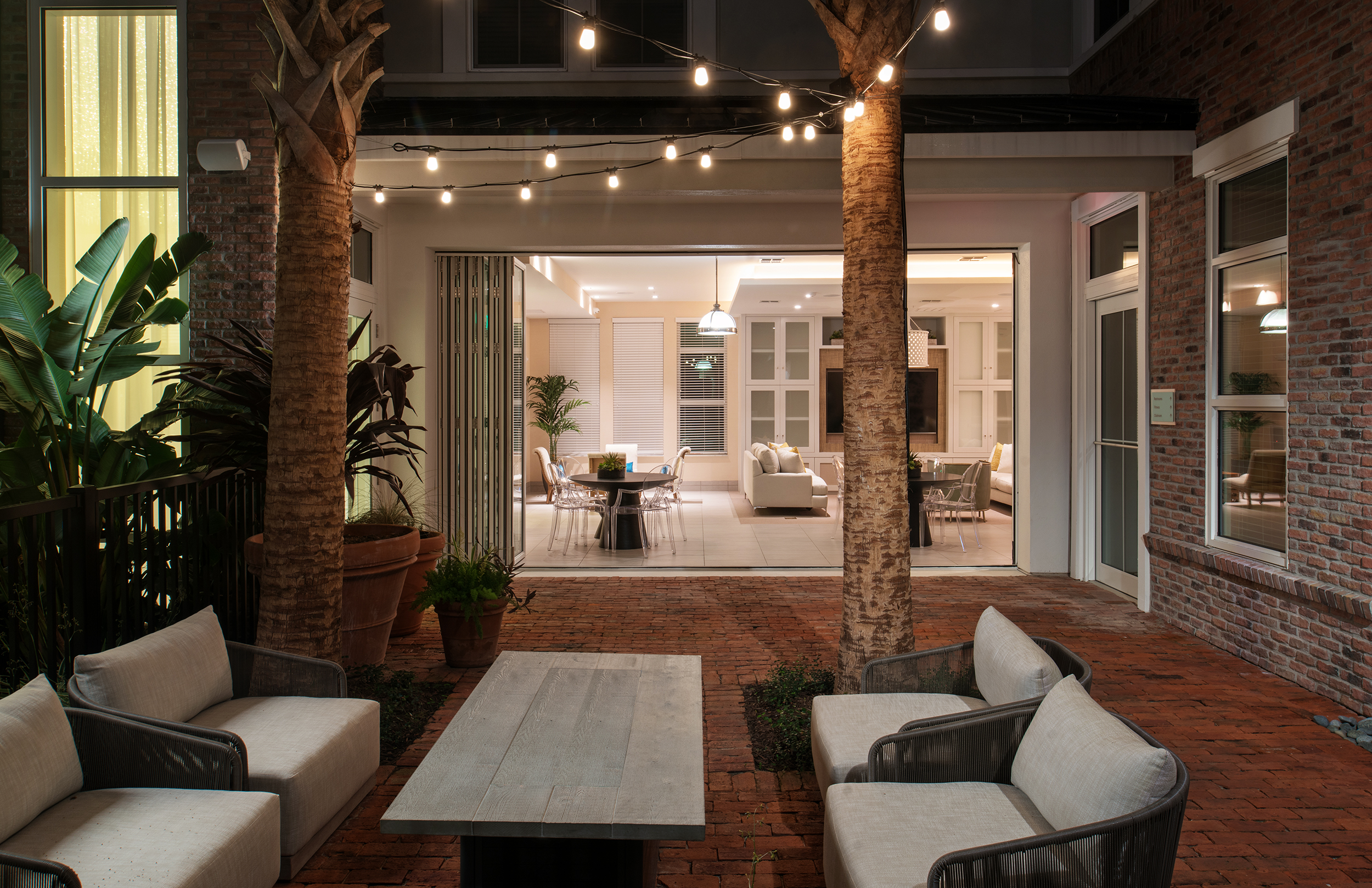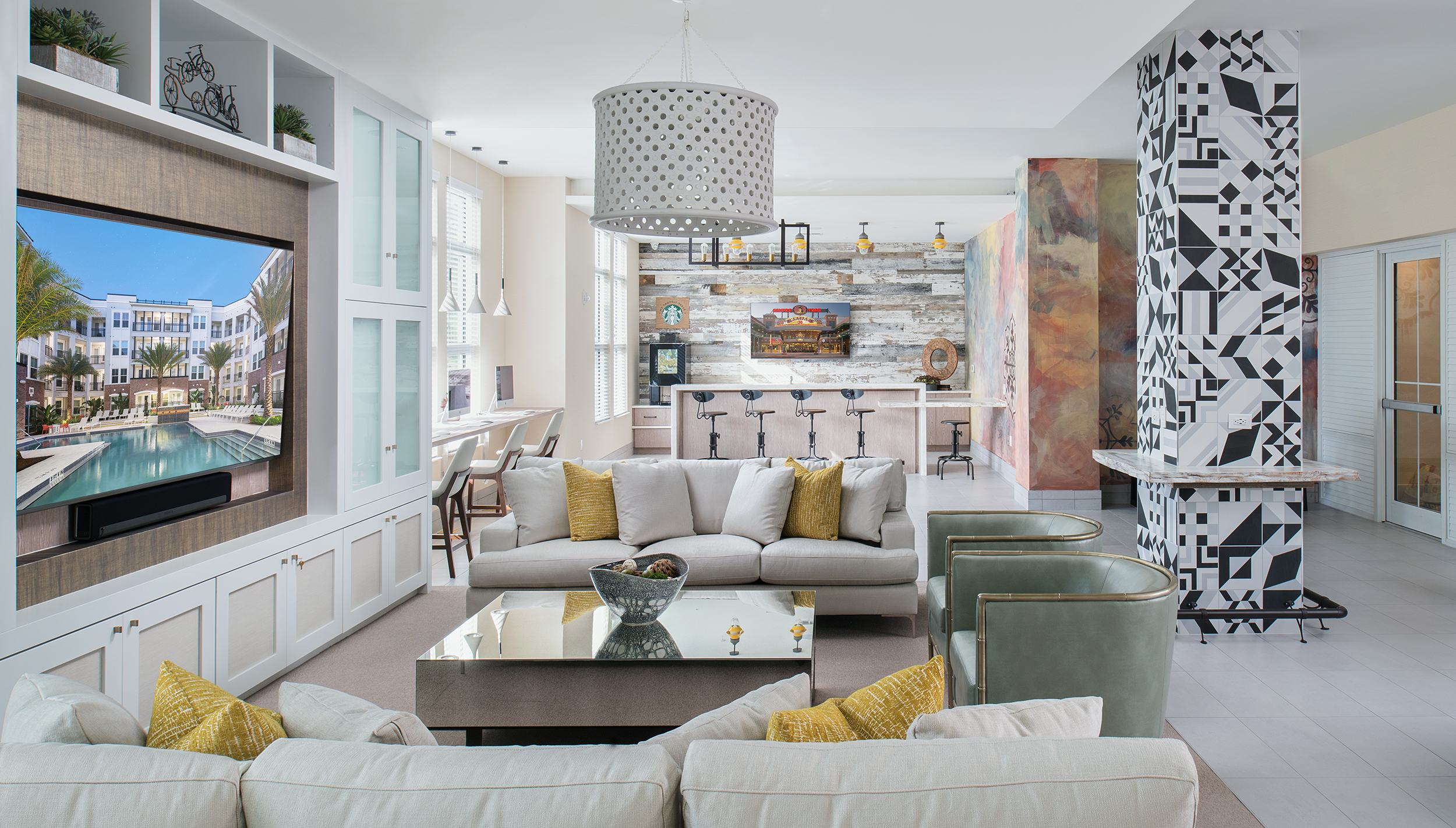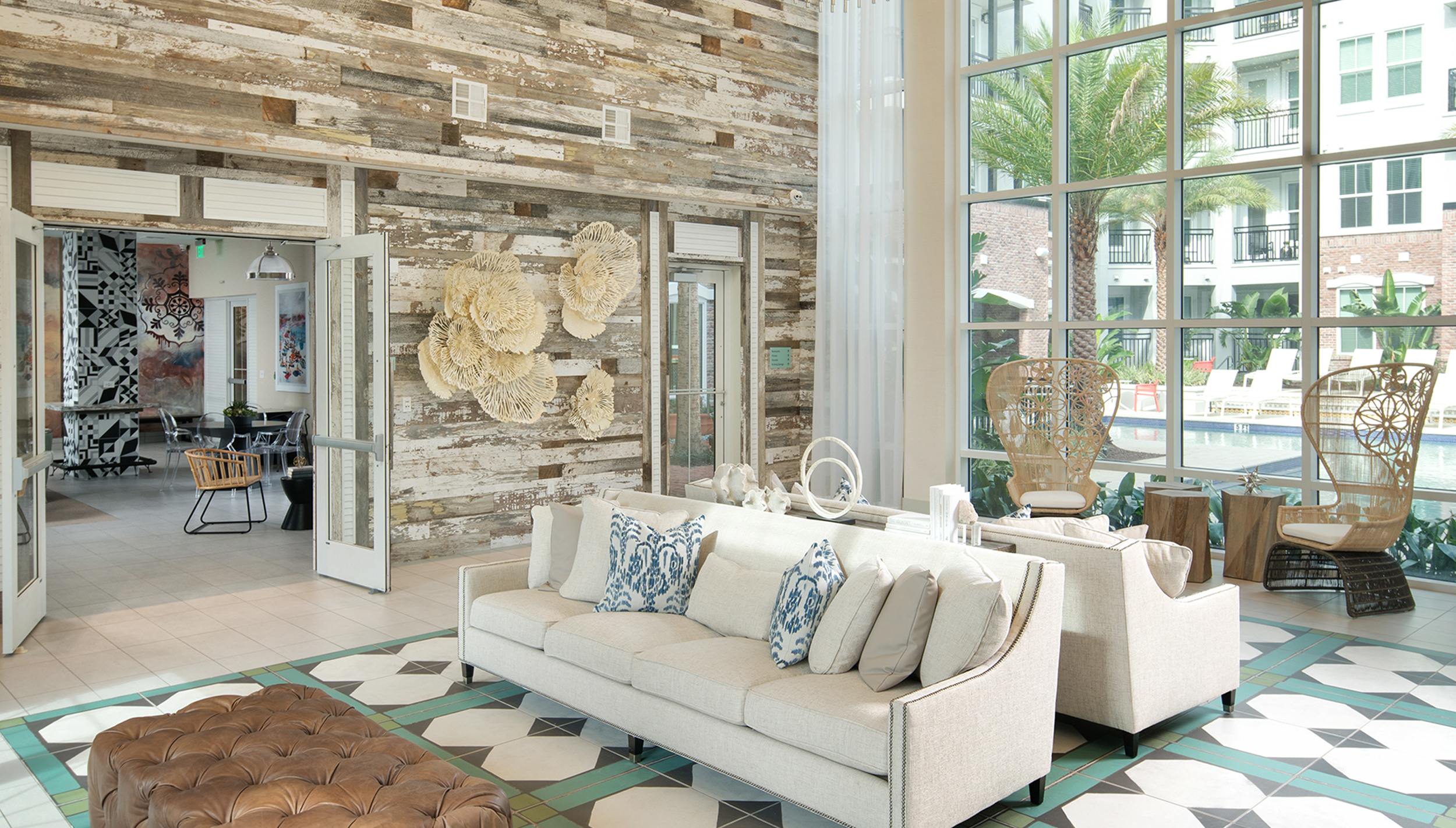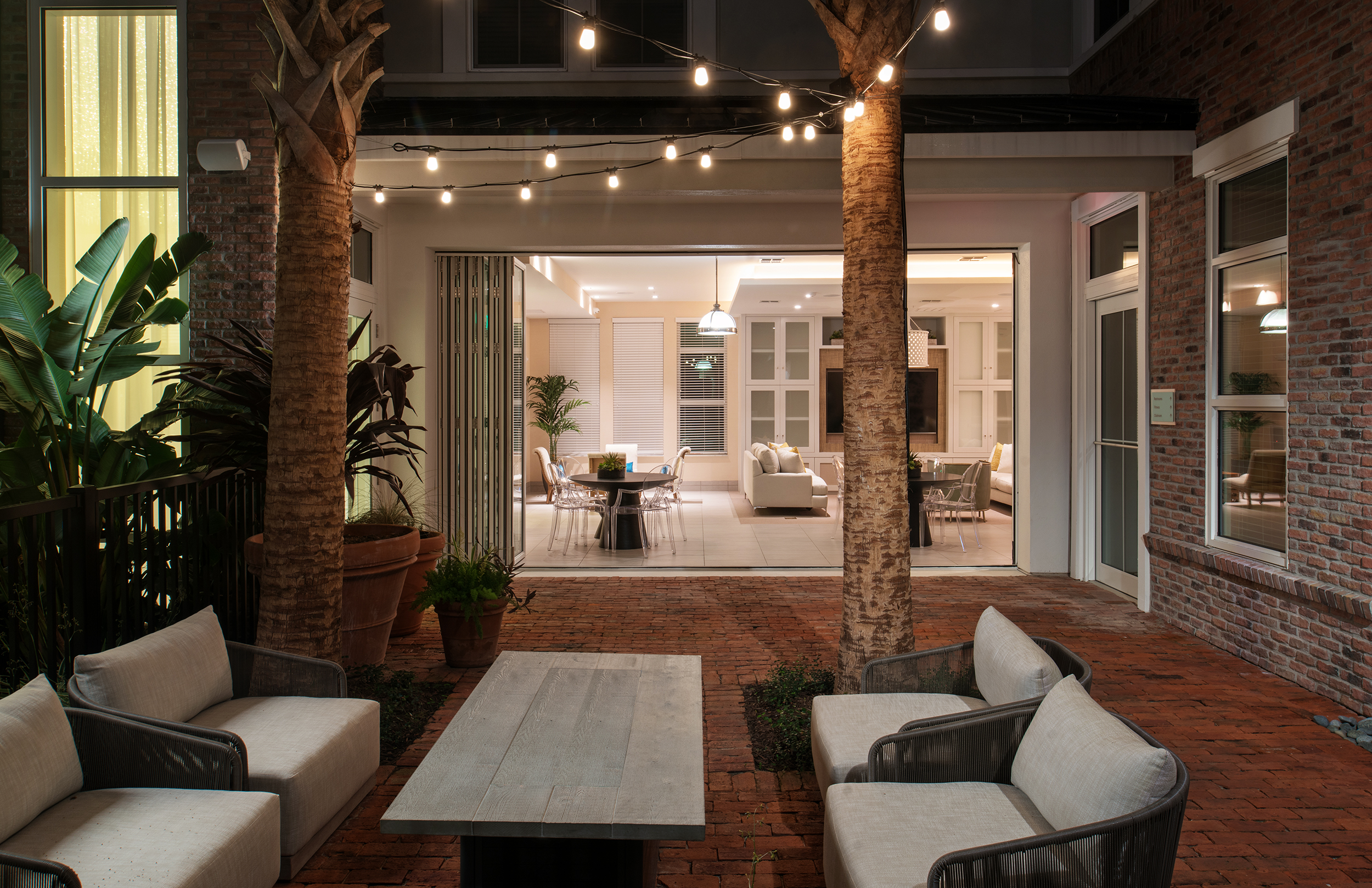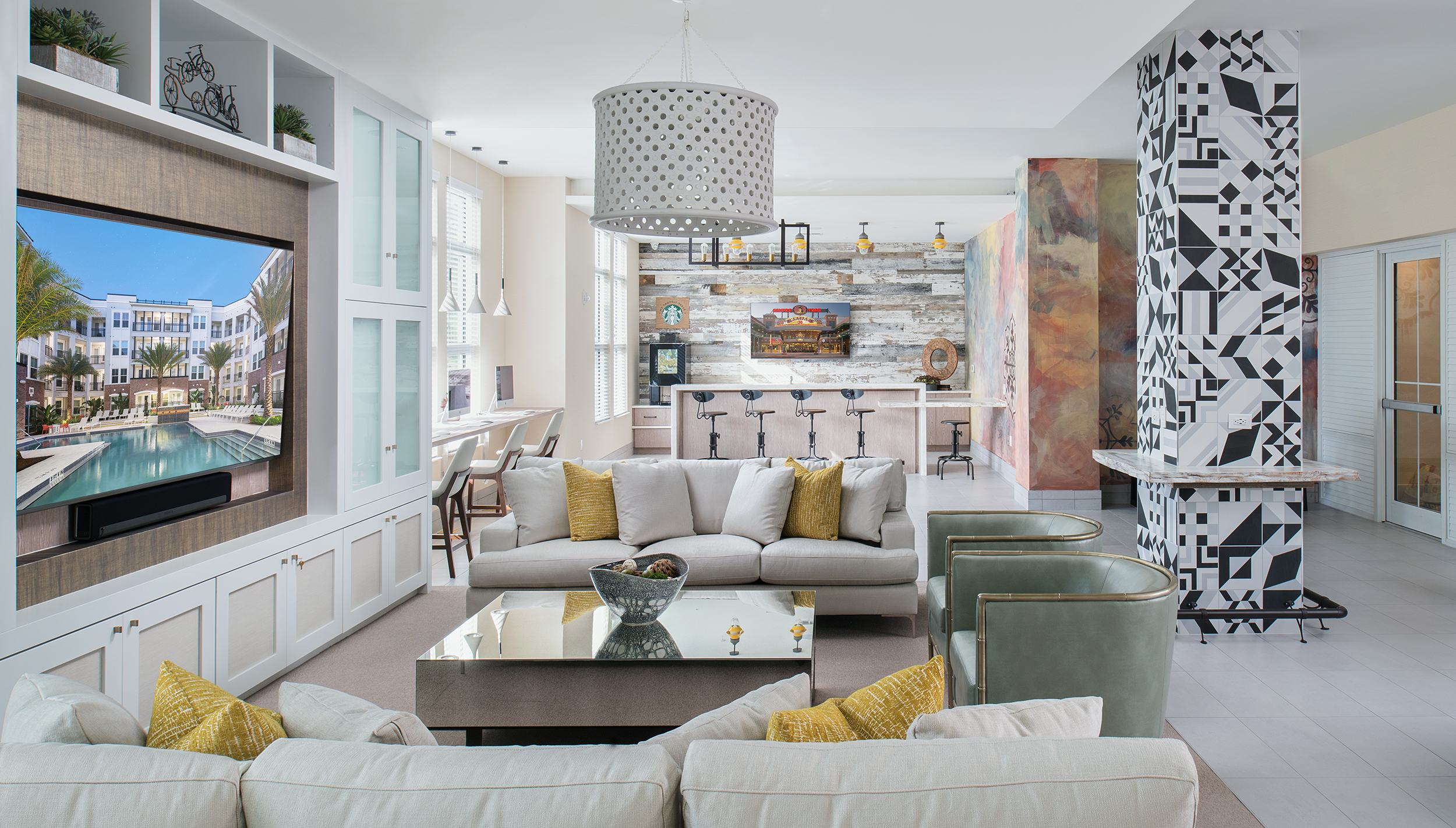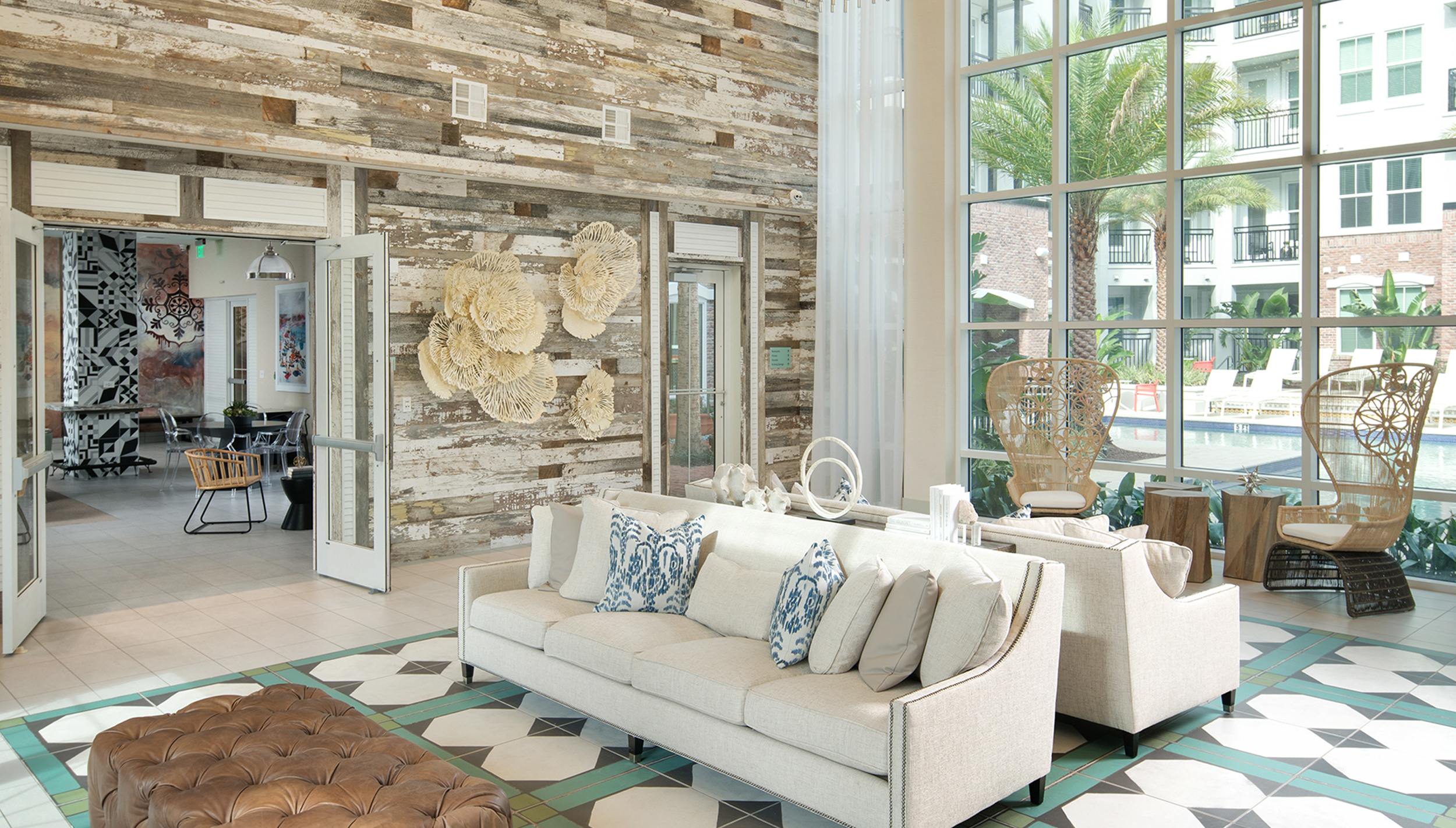 Ybor City developed by Bainbridge Companies, LLC sits right in Tampa, Florida with a colorful design to compliment the surrounding area. With a Cuban influence, this boutique style multi-family building provides residents with authentic design with help from local vendors of the Tampa area.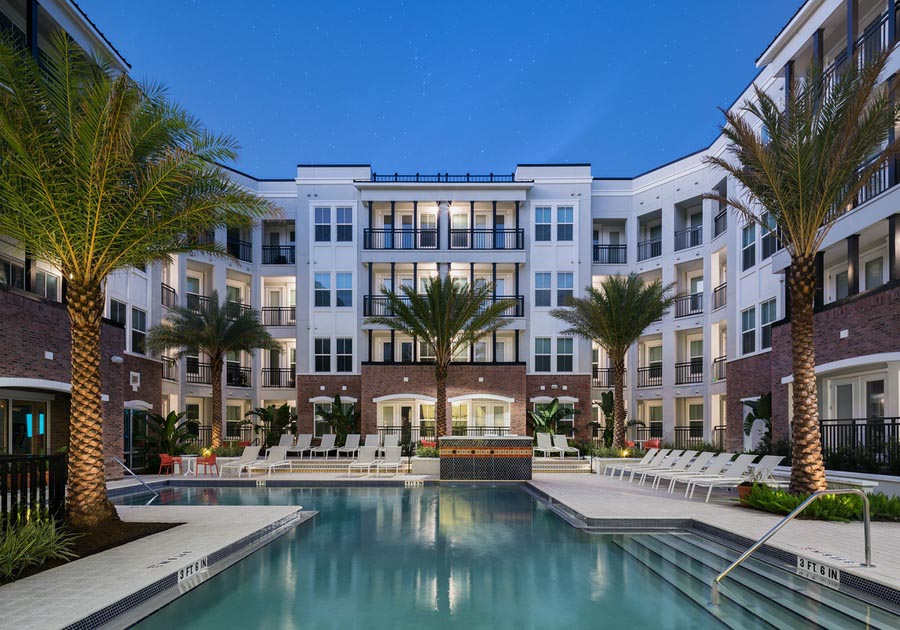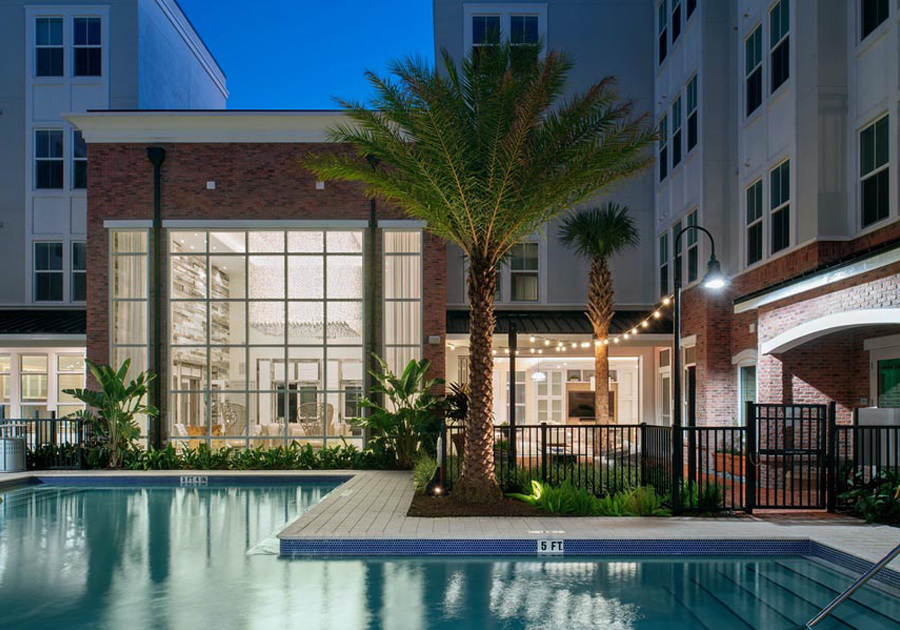 Childs Dreyfus worked closely with local artists for hand painted mural designs and custom designed lighting featuring a masterpiece light fixture in the living lobby.
Colorful accent walls, thoughtful lobby design, local tile and art, and impactful furniture complete the space – and compliment the local culture.