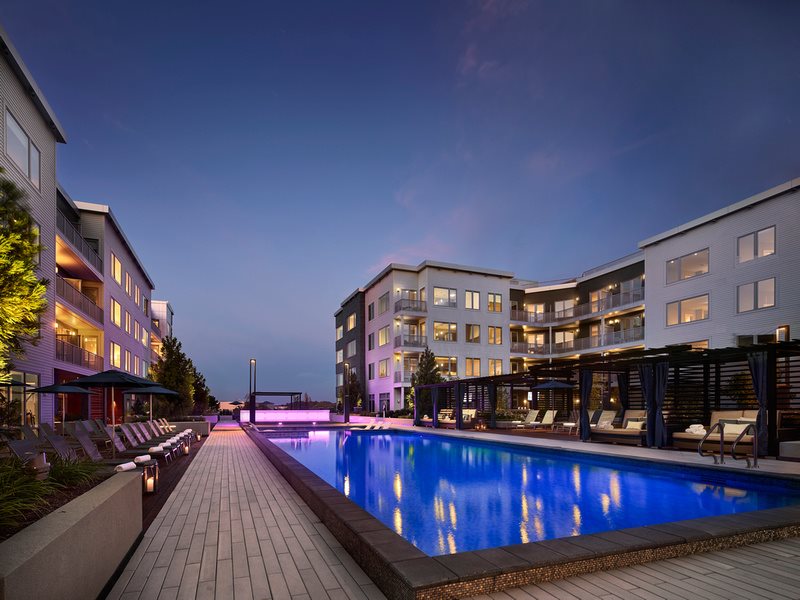 Ave Florham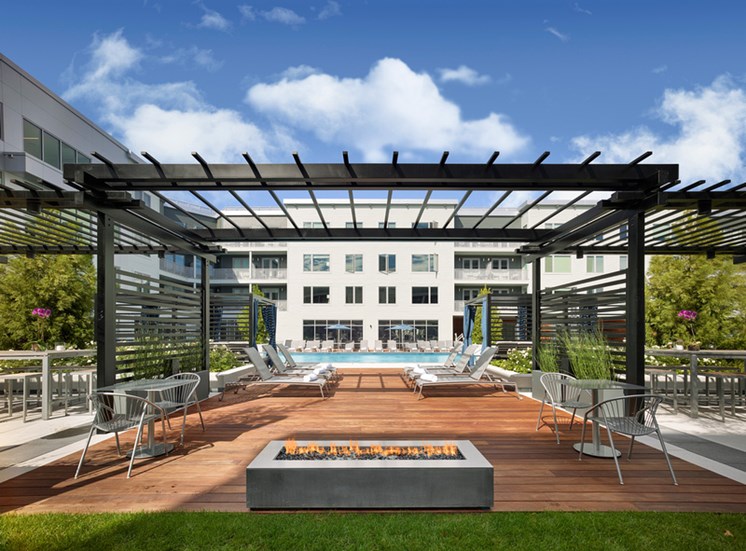 Ave Florham
UNITS:
CLIENT: Rockefeller Group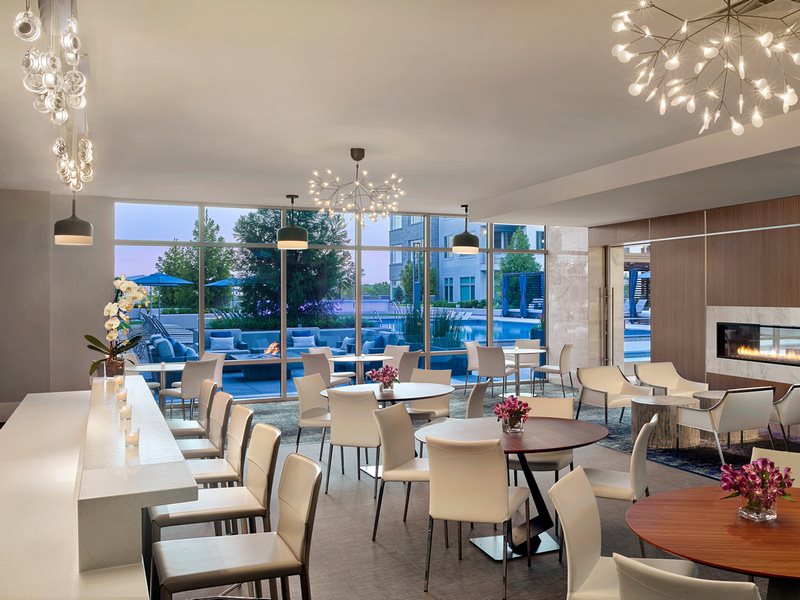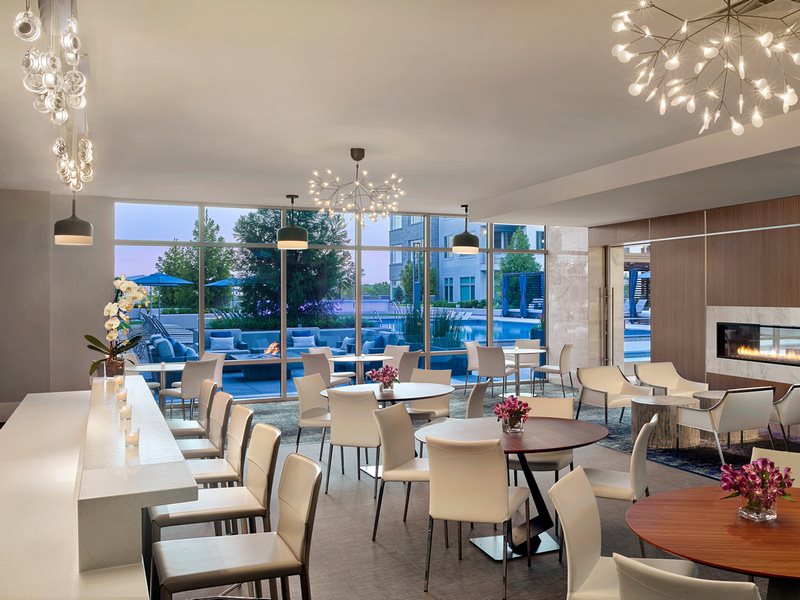 ave at florham park was designed to compliment high-end lifestyles. located directly across from the new york jets training facility, the ave has a rich history and favorable reputation from jets players and respective sporting executives utilizing the property for extended accommodation.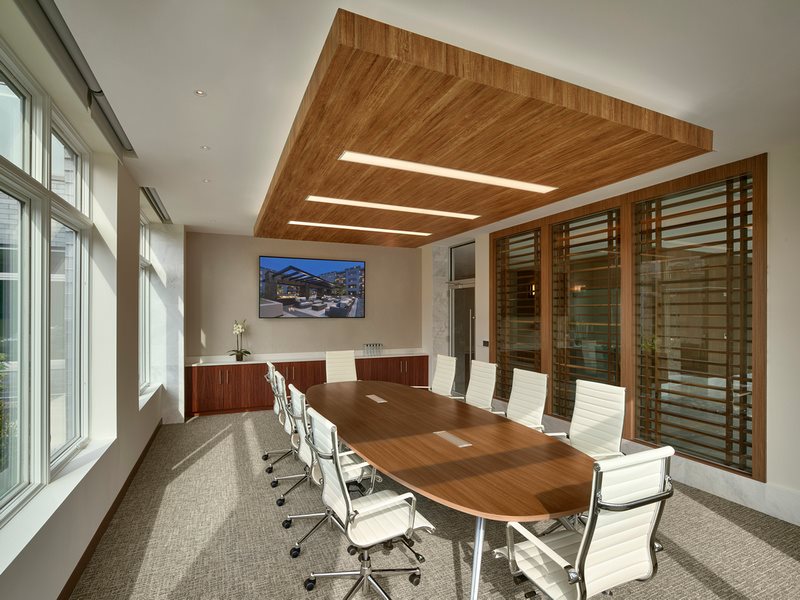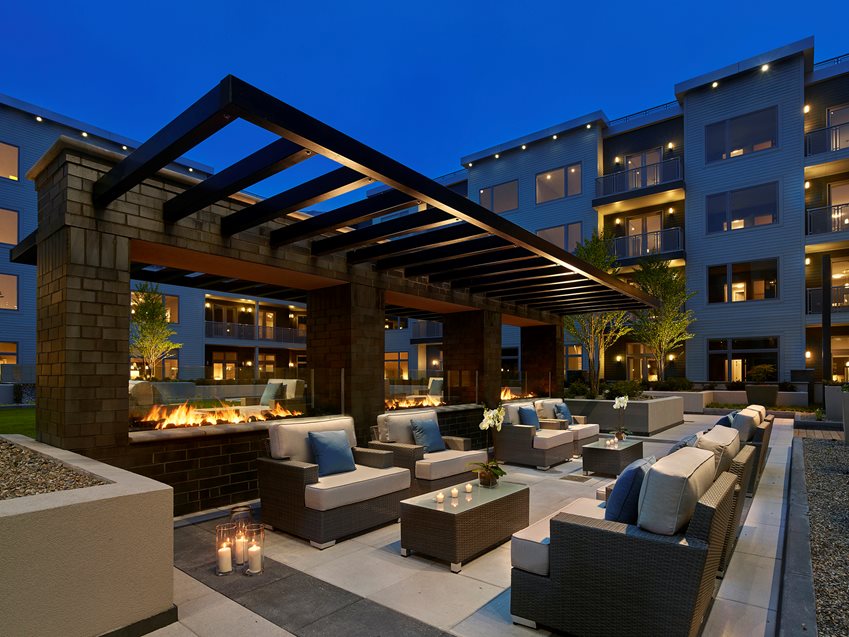 ave is a well executed blend of style, luxury and comfort offering amenities beyond ones dreams. movie theatre, luxury pool, sundeck and state-of-the-art fitness center truly complete an extended and/or permanent living experience.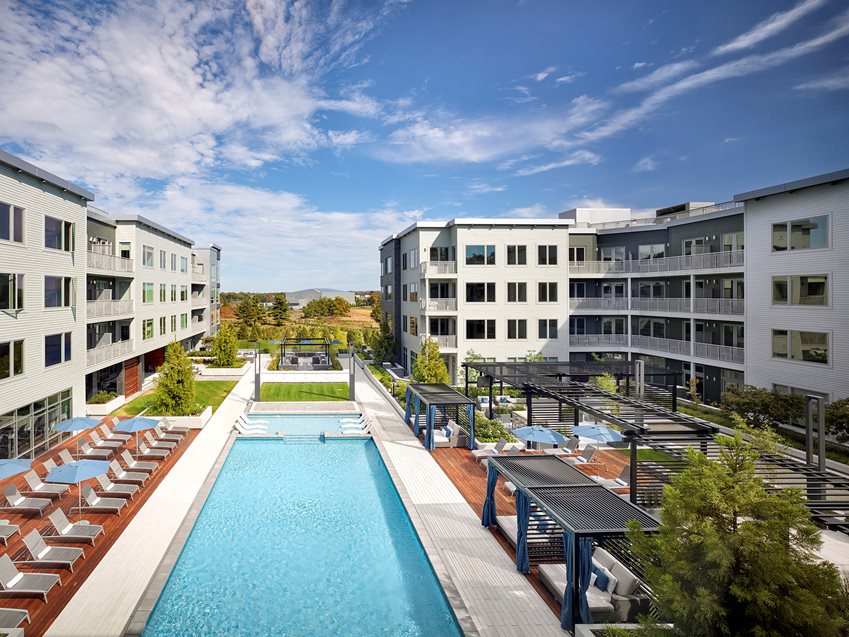 strategic planning went into taking back and capitalizing on underutilized space. wood partitions throughout created intimacy and an opportunity for small group breakouts while supporting larger events in the conference area – the perfect multi-purpose environment for residents and community engagement.