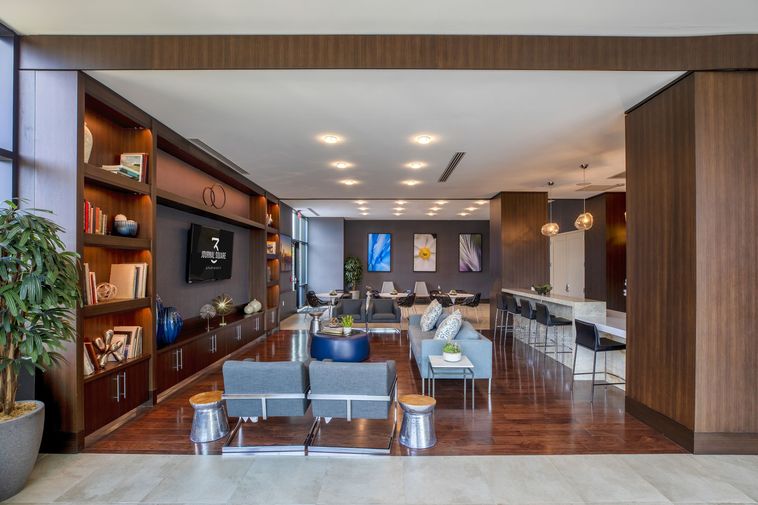 JOURNAL SQUARE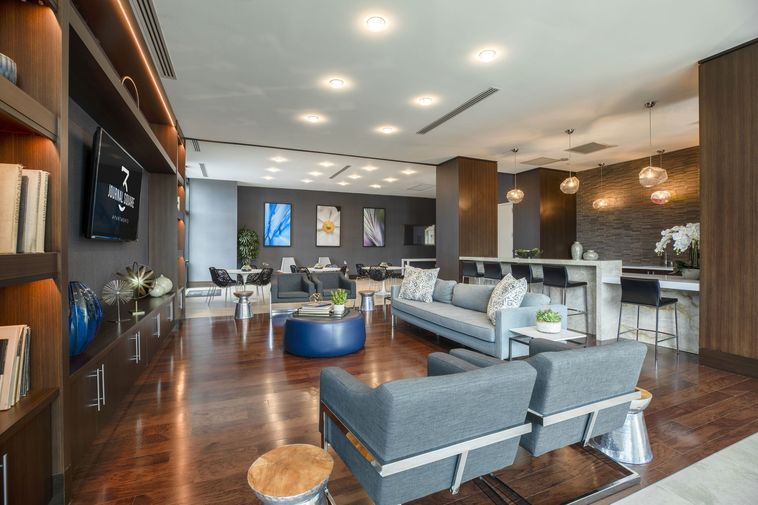 JOURNAL SQUARE
UNITS: 240
CLIENT: Hartz Mountain
Multi-Family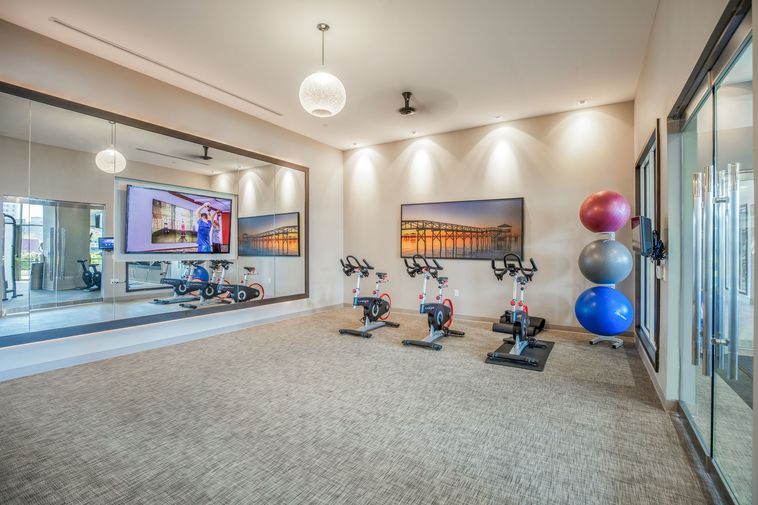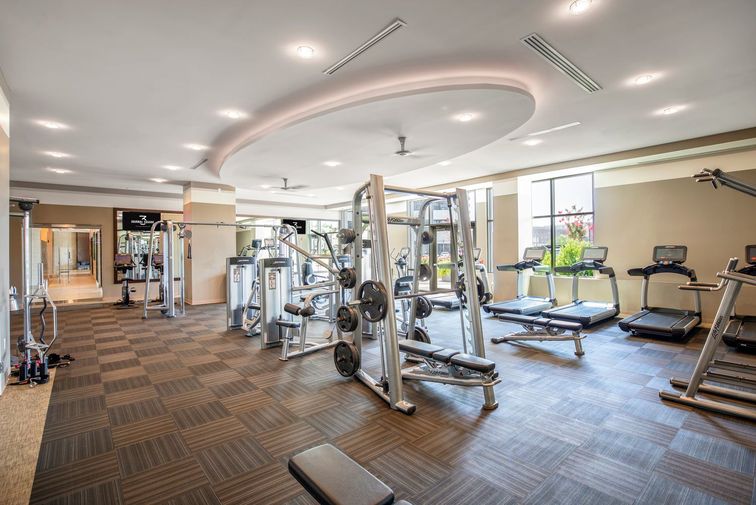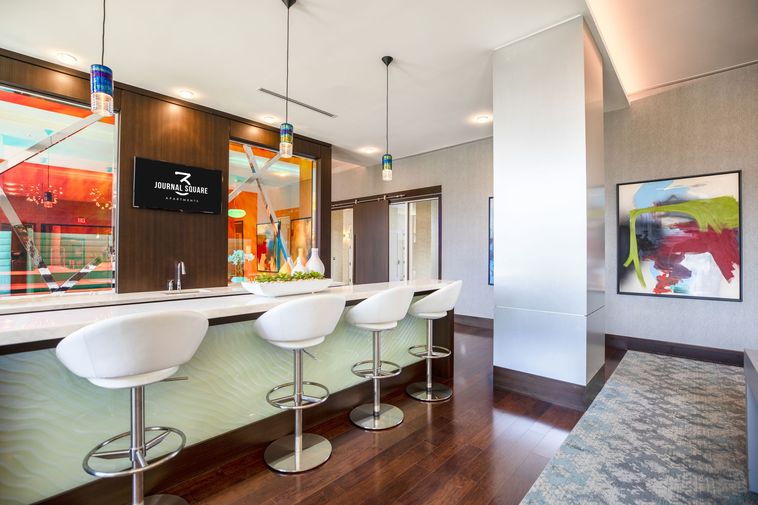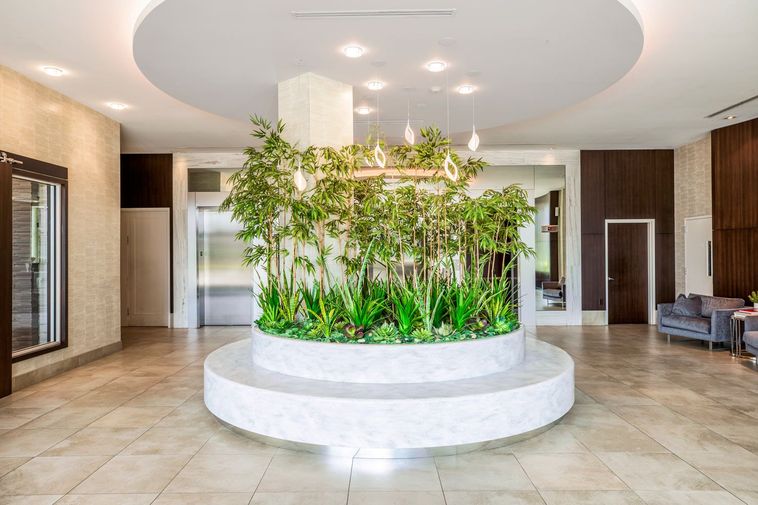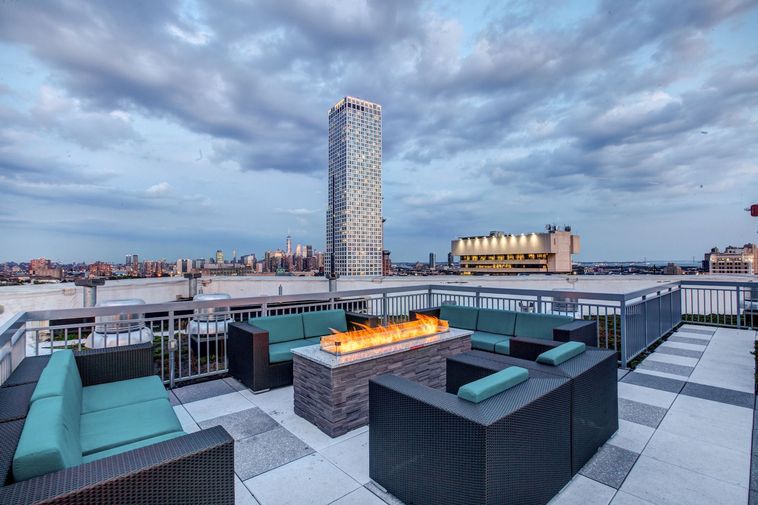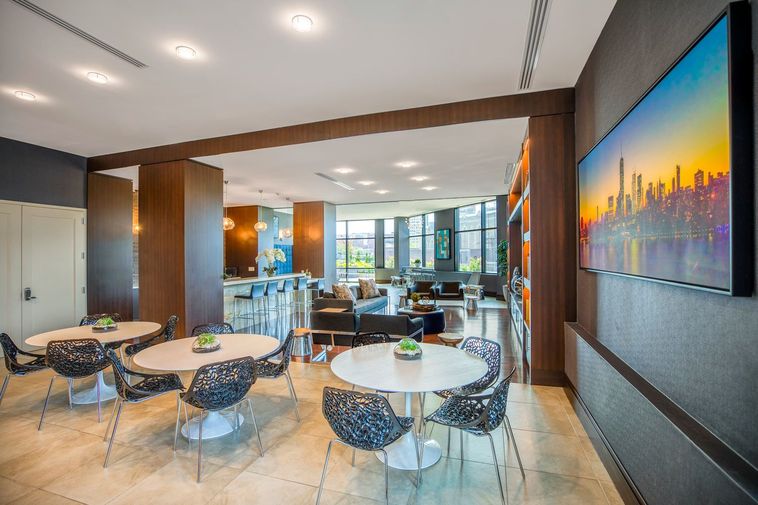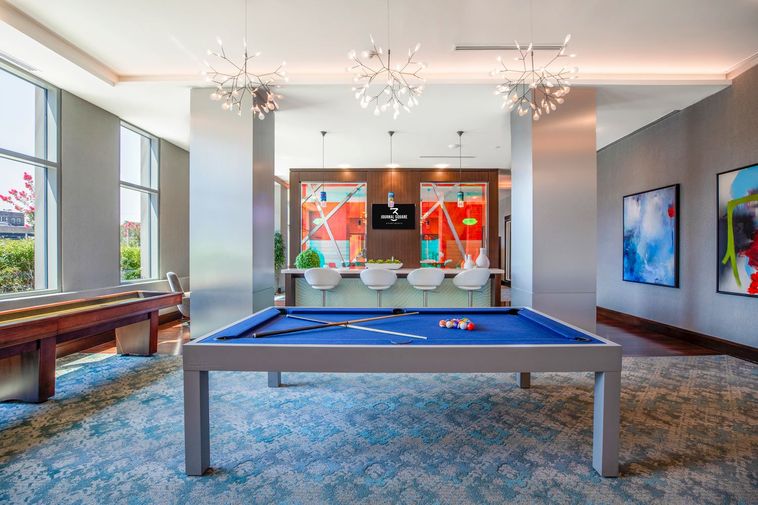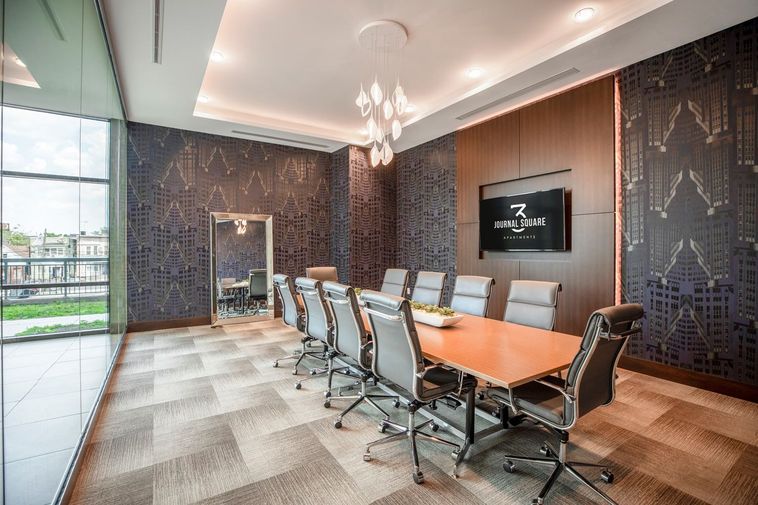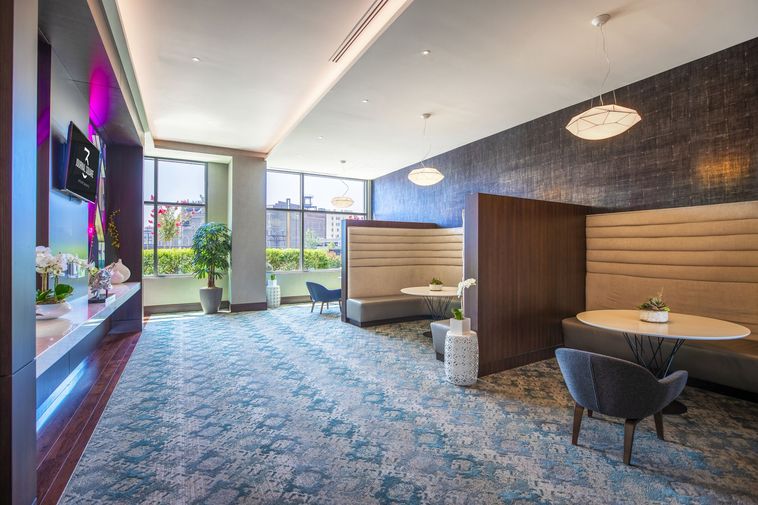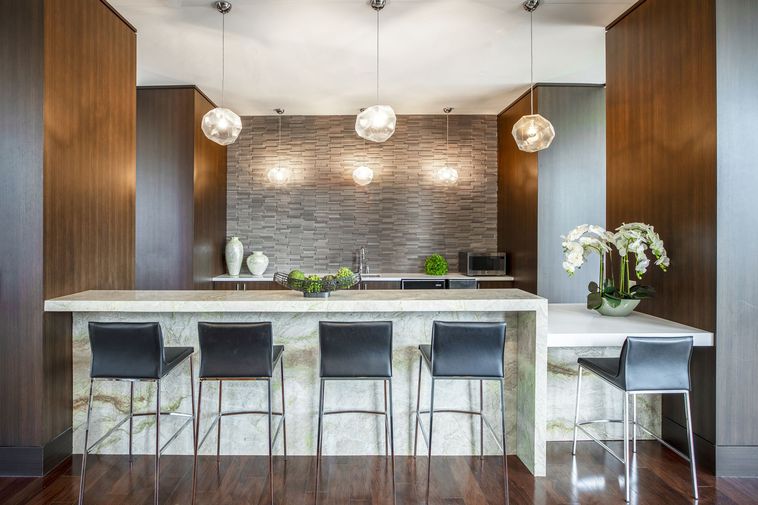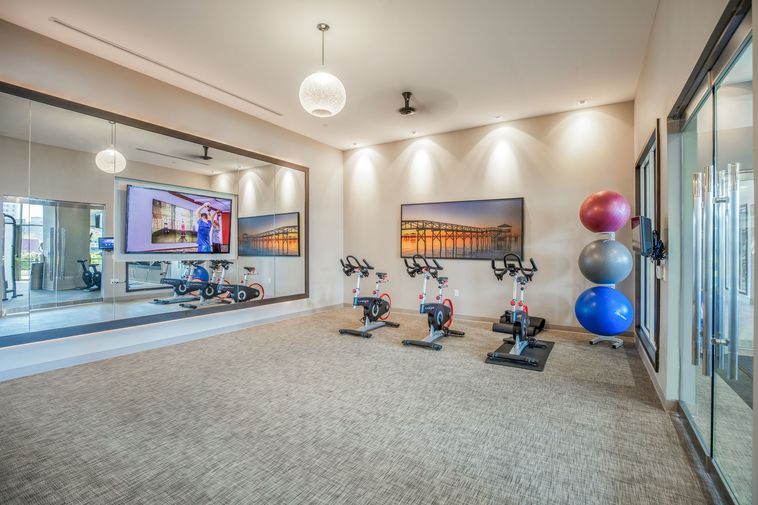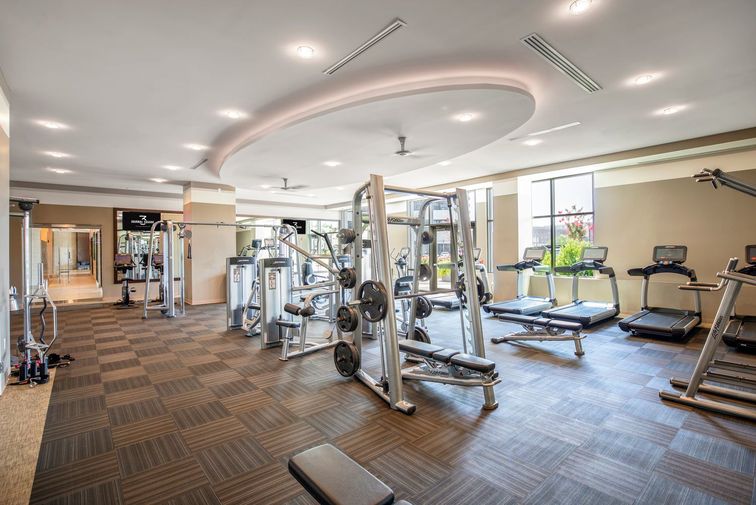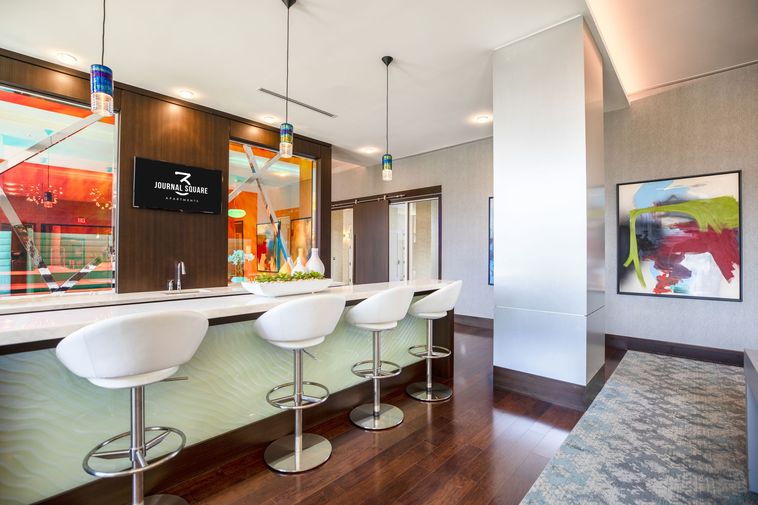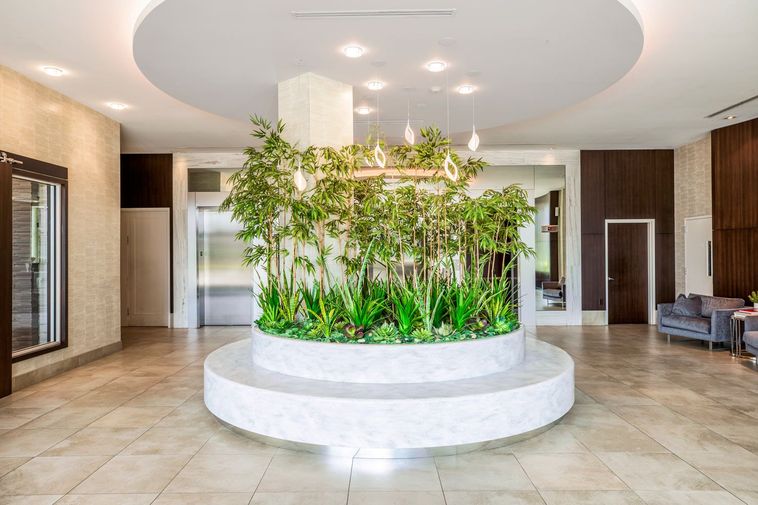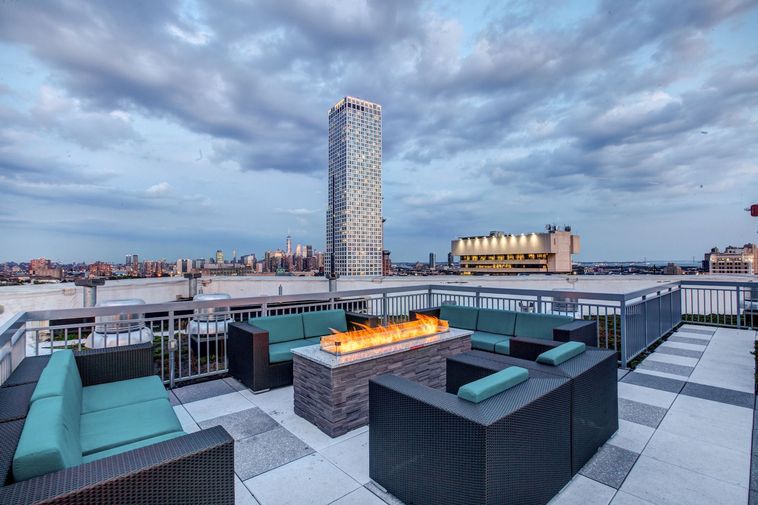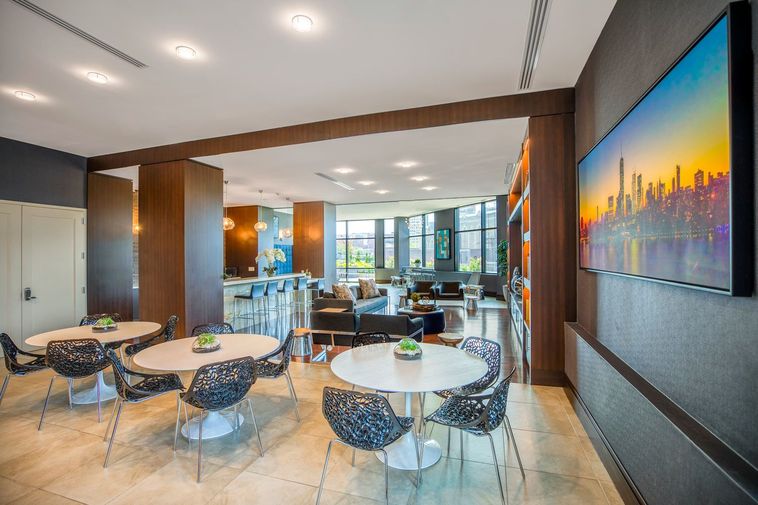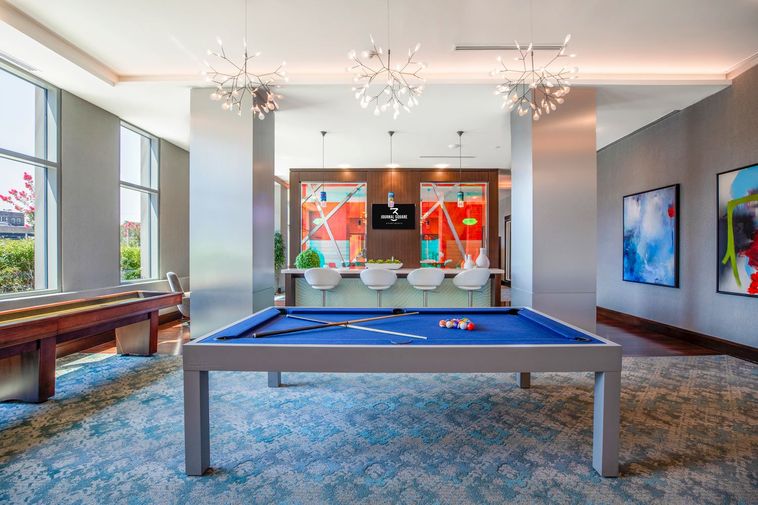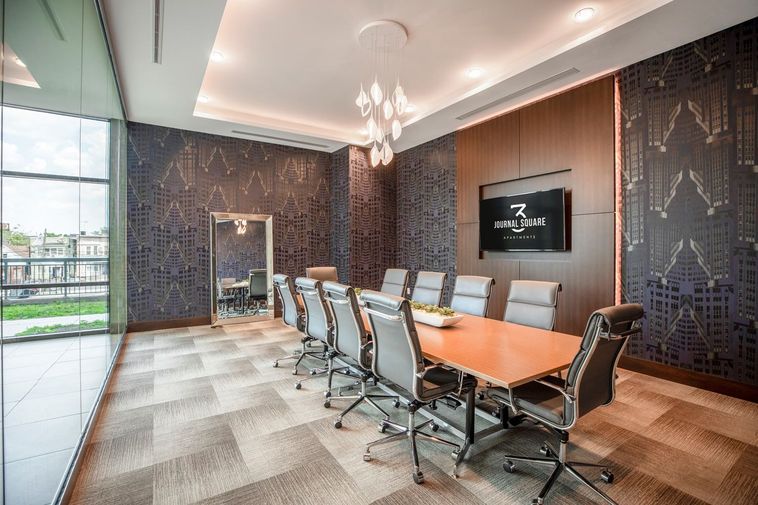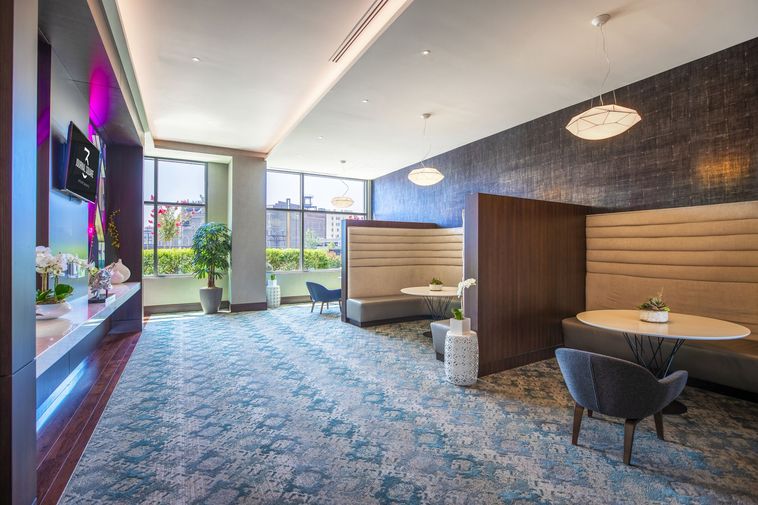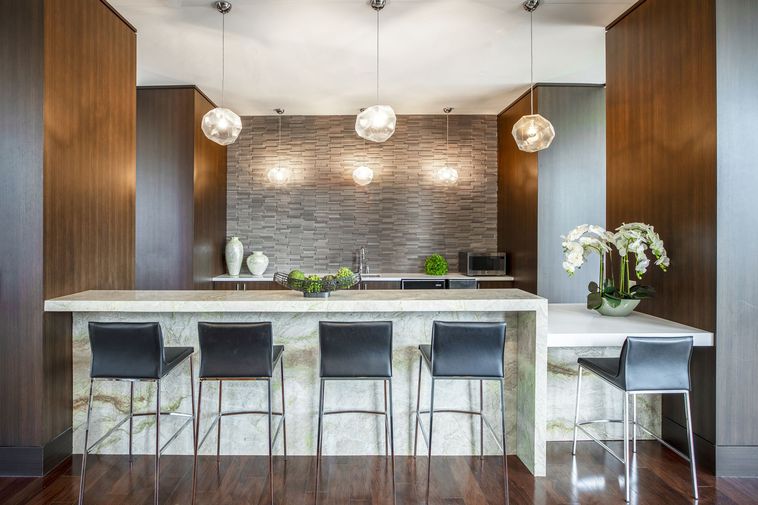 three journal square located in new jersey is minutes away from manhattan. with local train access, the commute to the city is extremely easy and attractive for potential residents.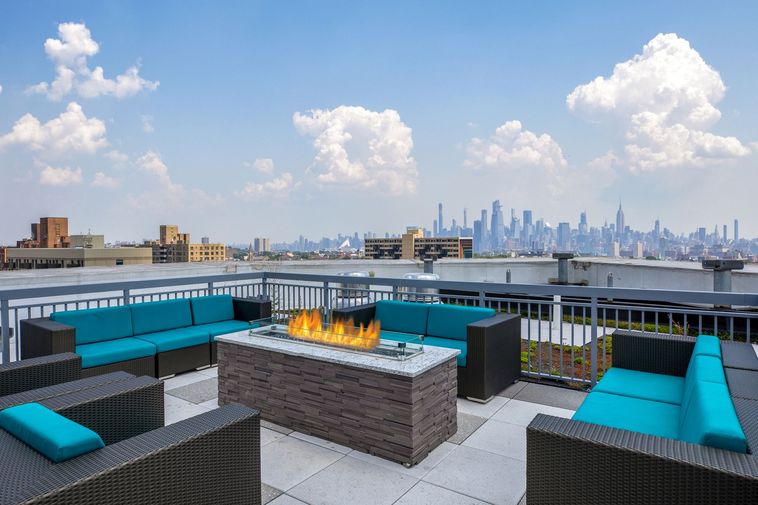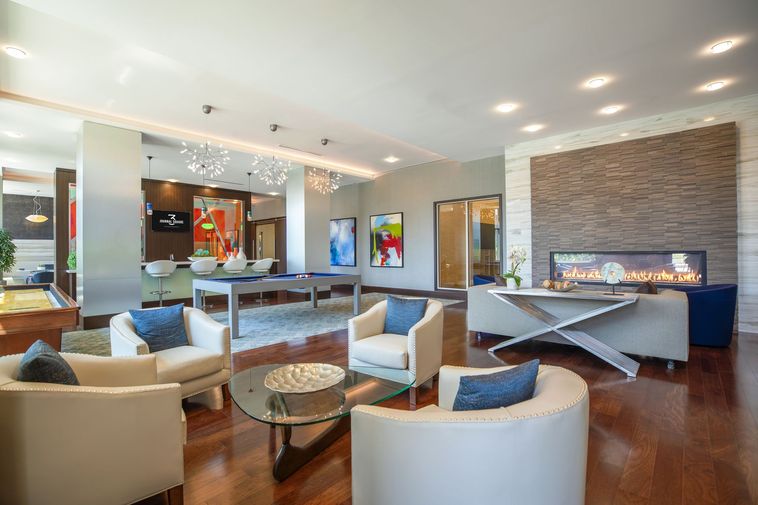 CDG partnered with a local gallery to curate art from local artists to infuse the community into the building – bringing attributes of the city home.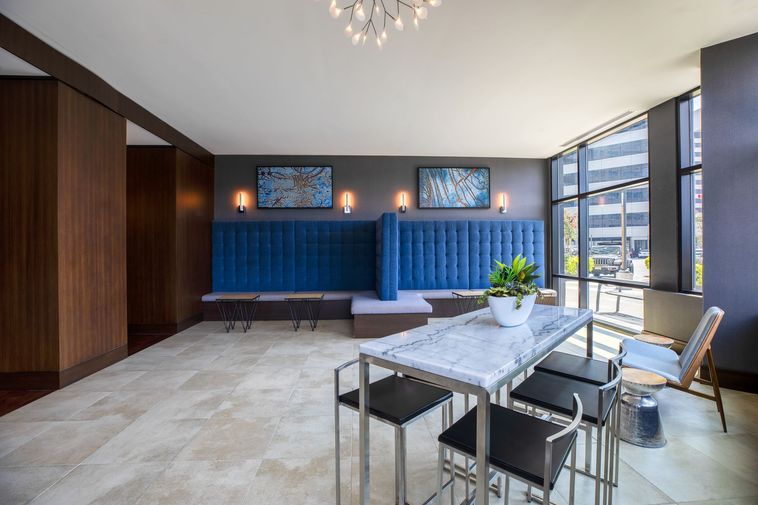 a great example of insightful design that stands strong over time. understanding the market and focusing on valuable amenity space enabled this property to maintain relevance and appeal.