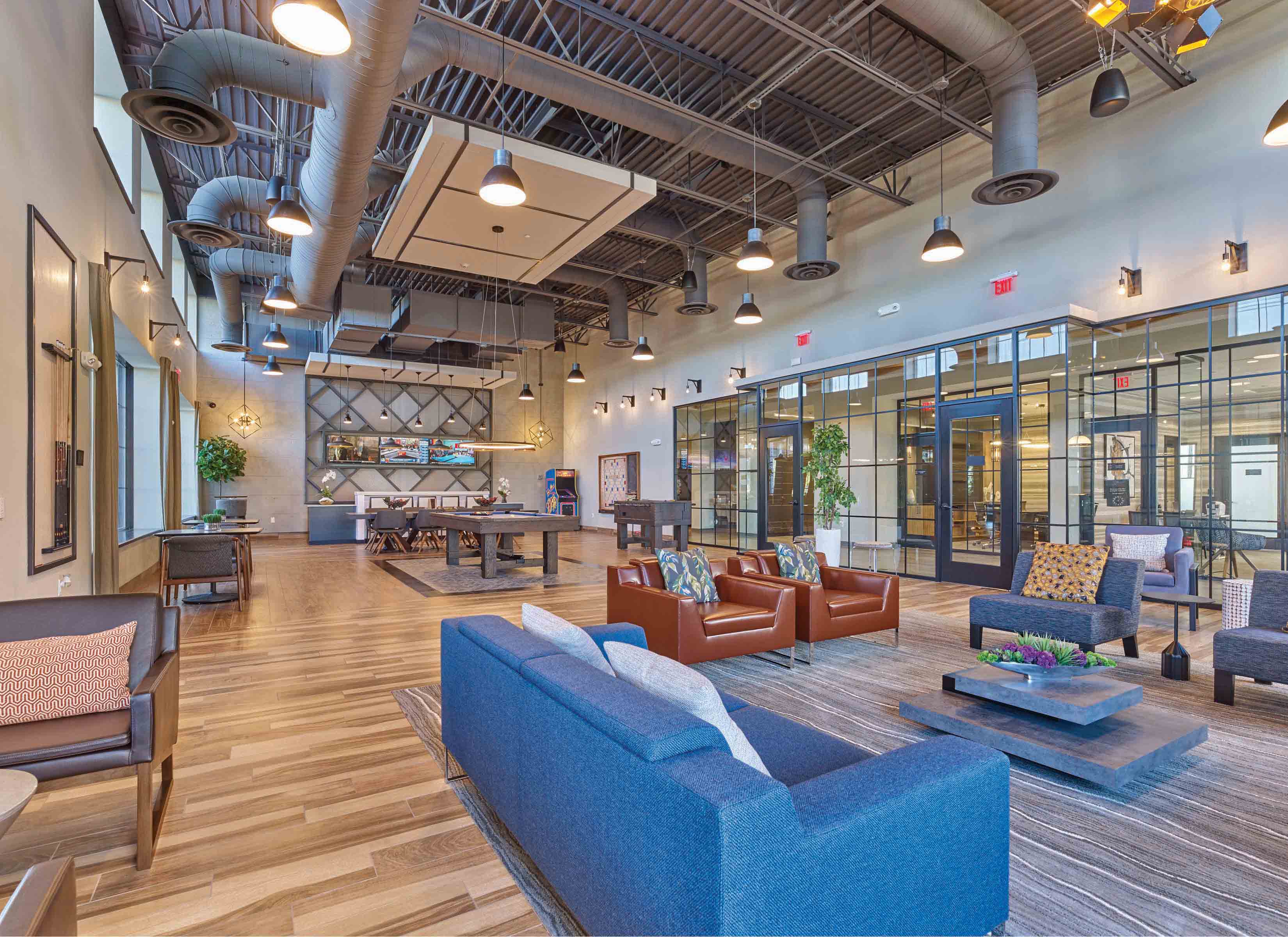 UNION STATION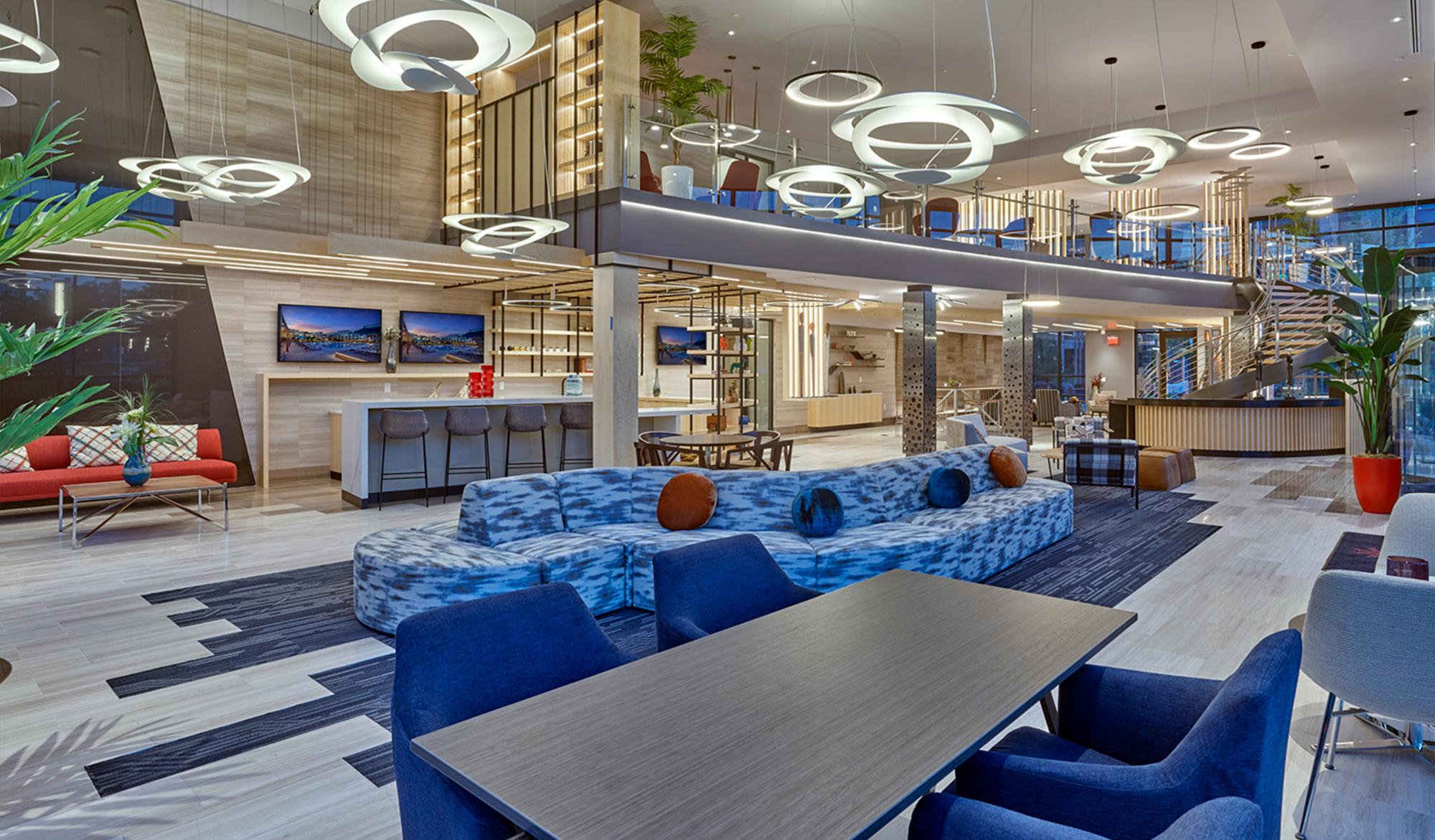 Vermella Union – Building A
UNITS: 415
CLIENT: Russo Development
Mixed-Use, Multi- Family, Models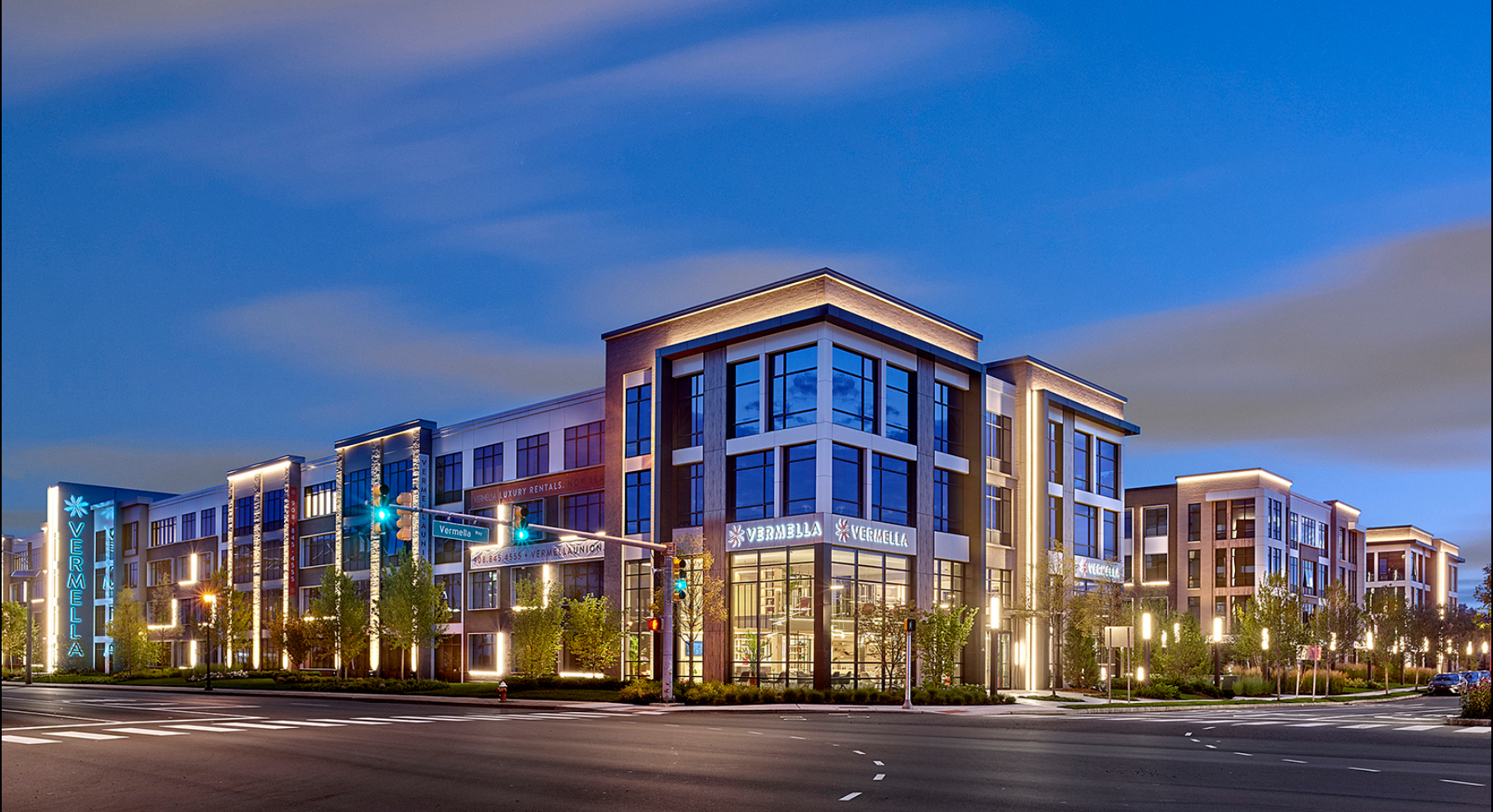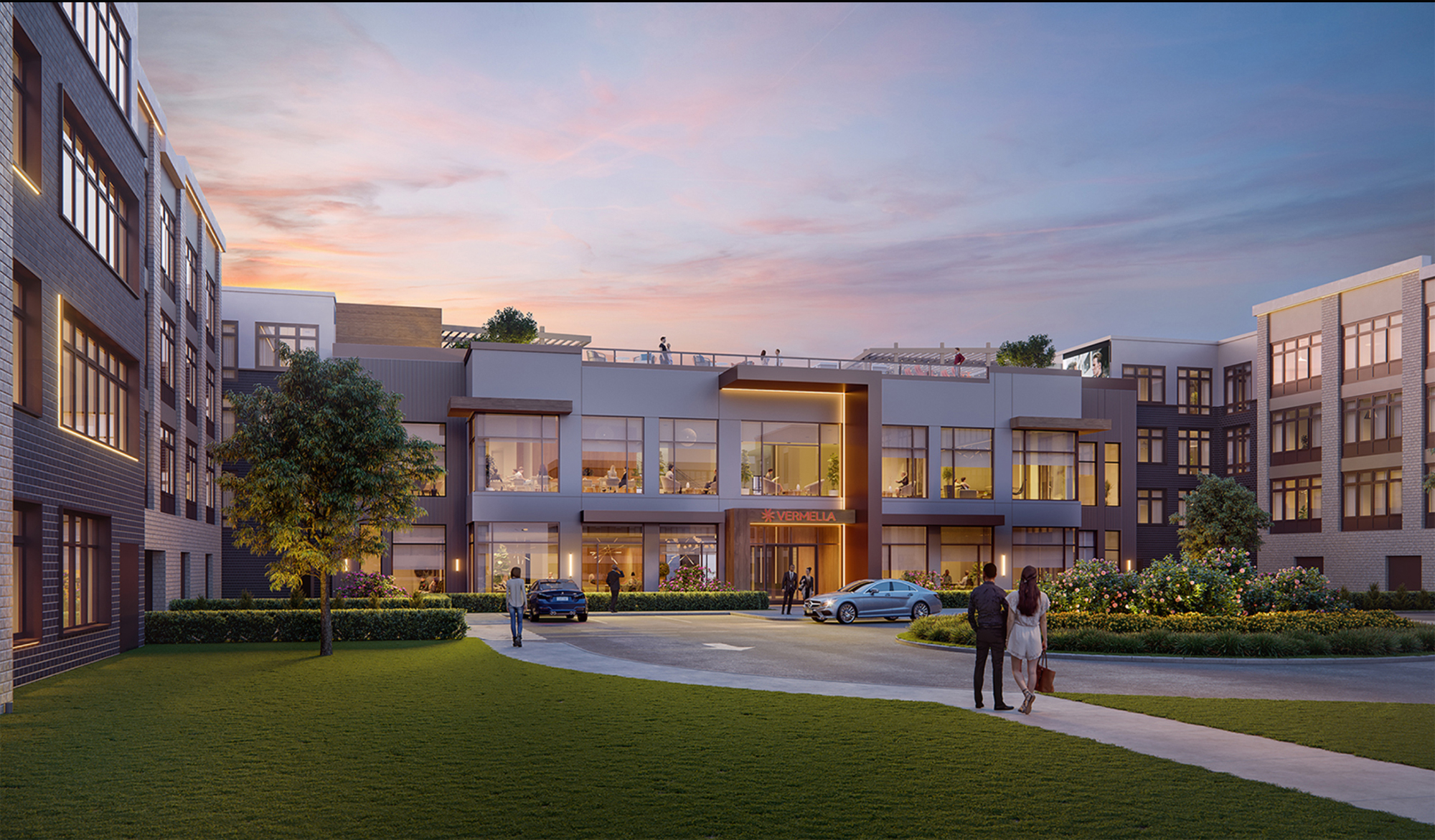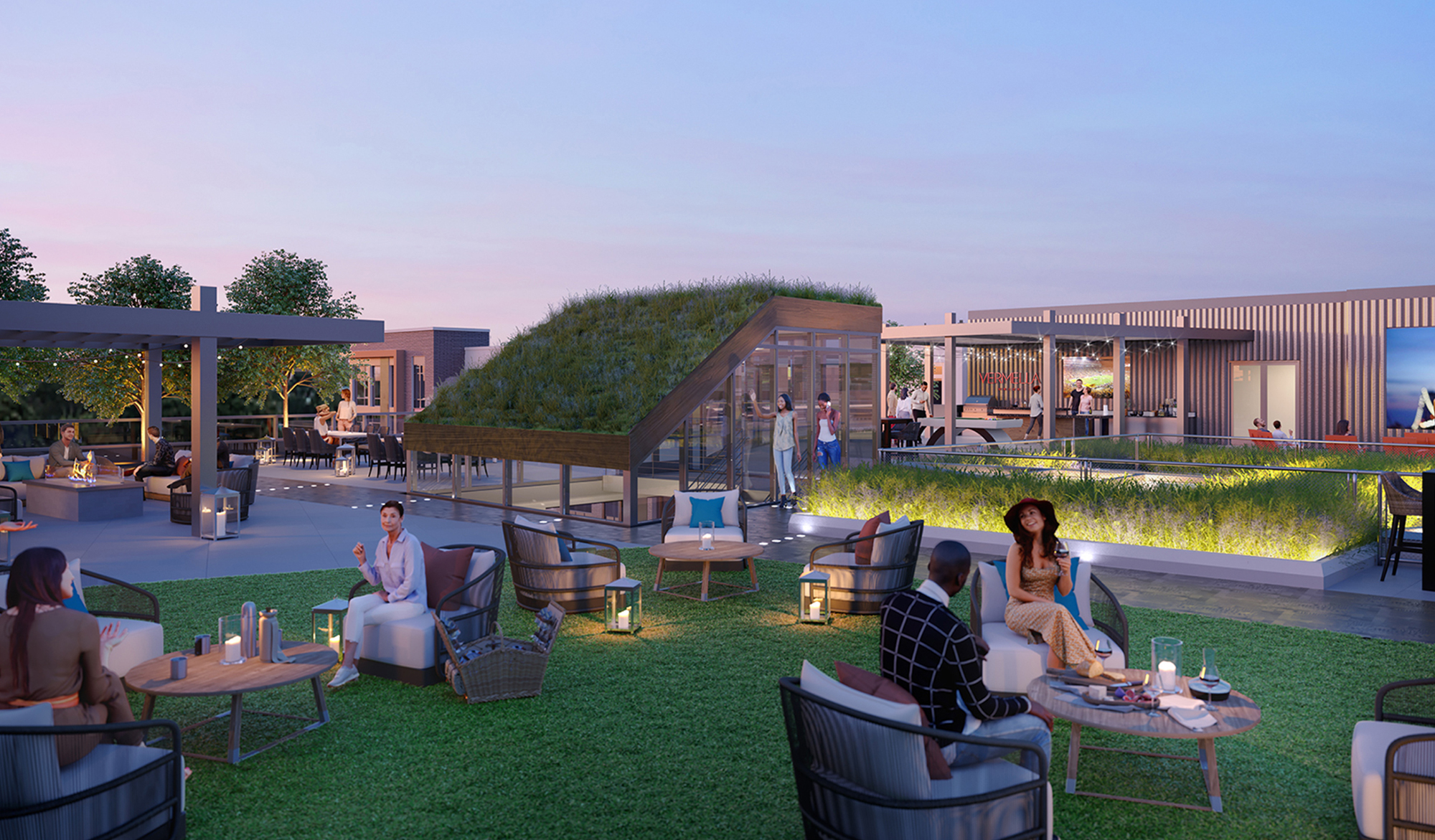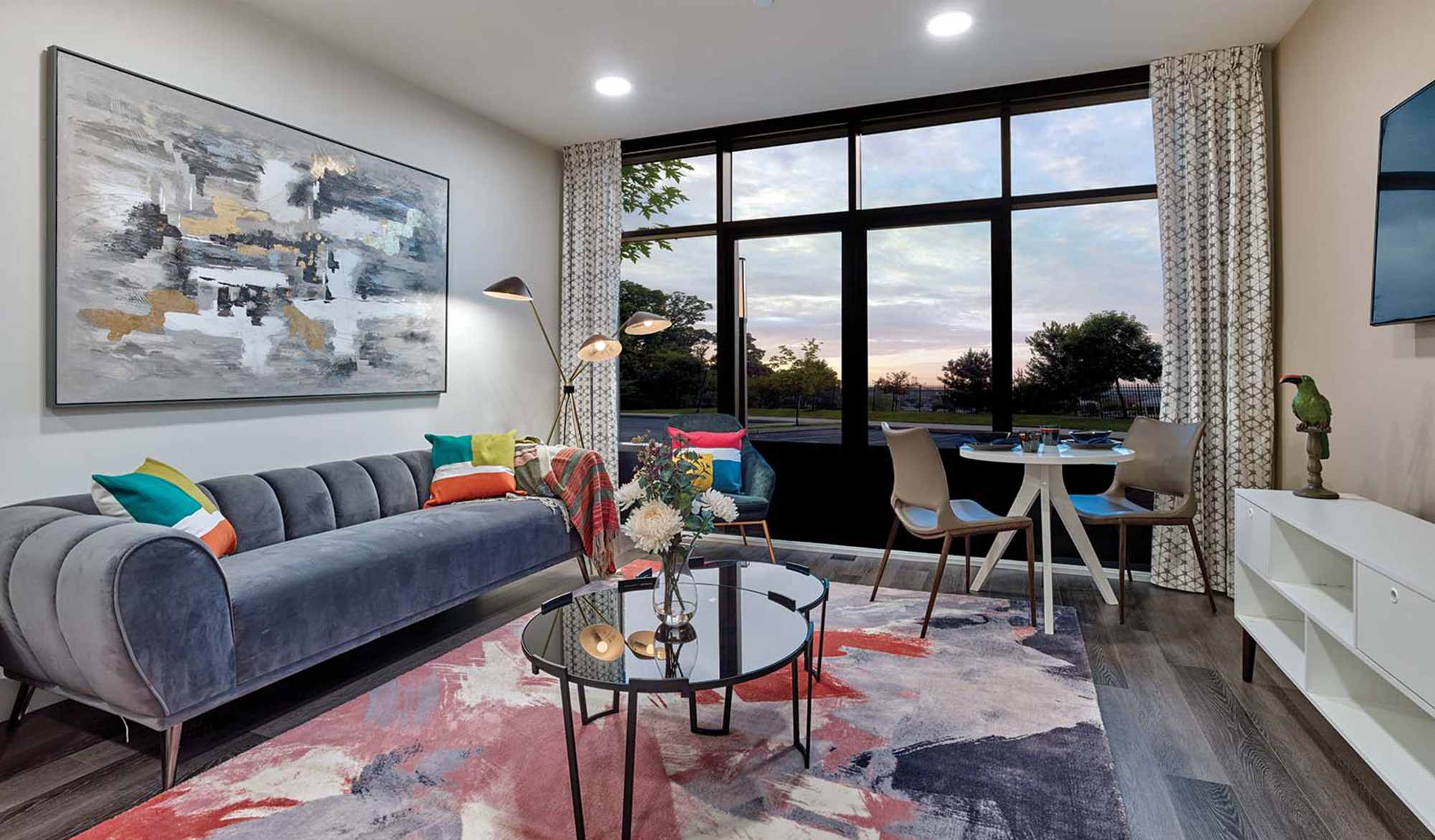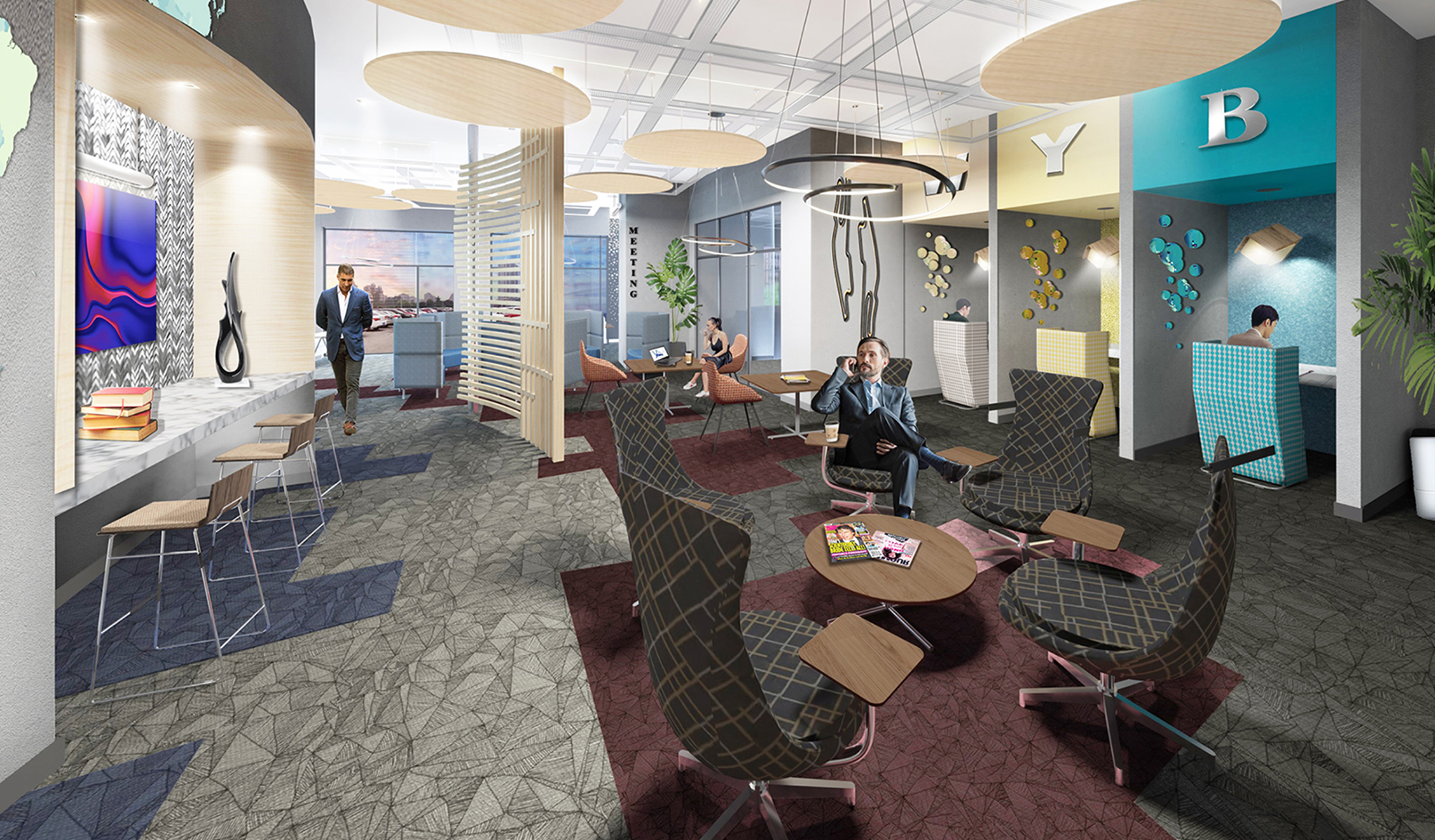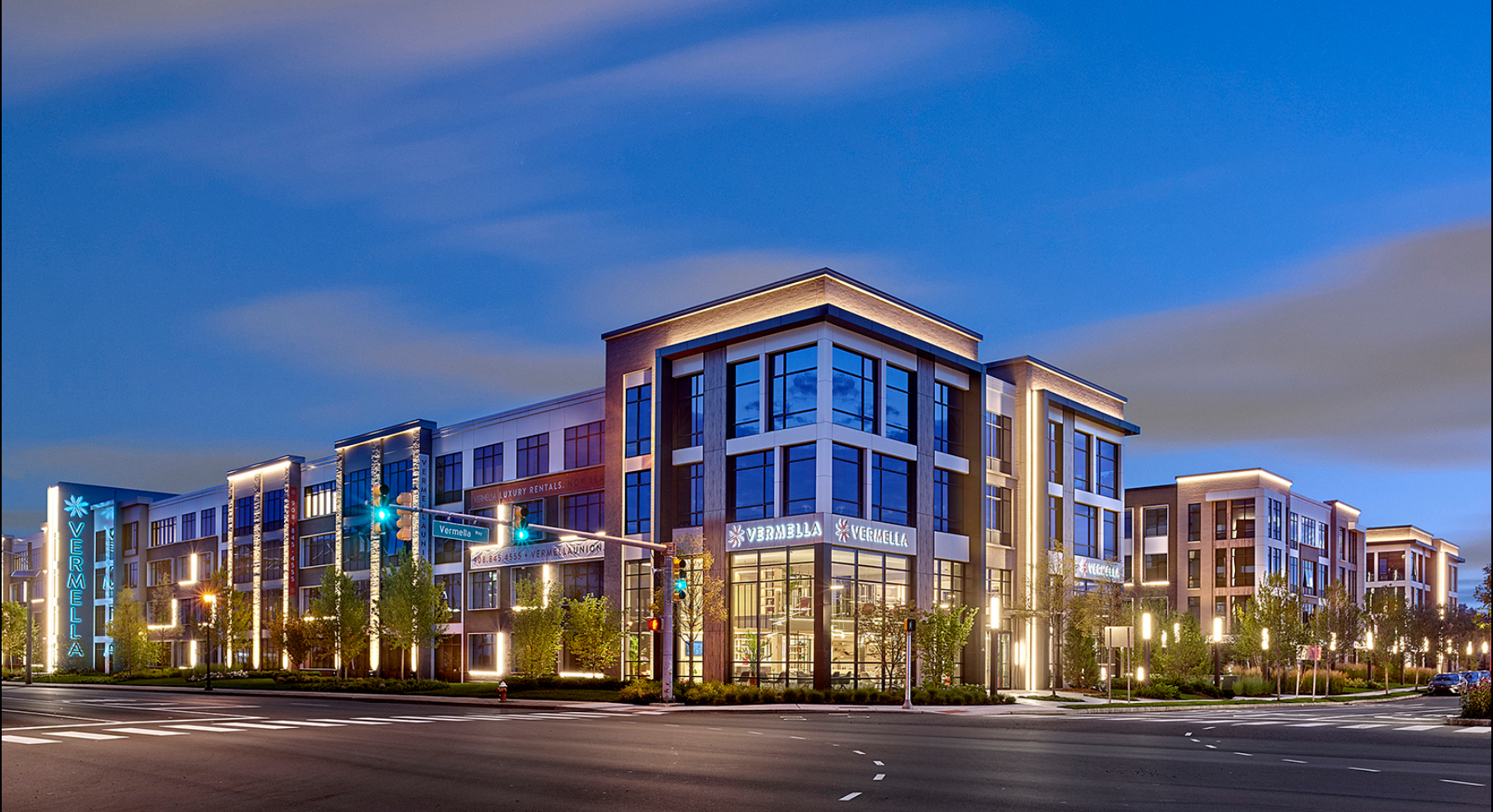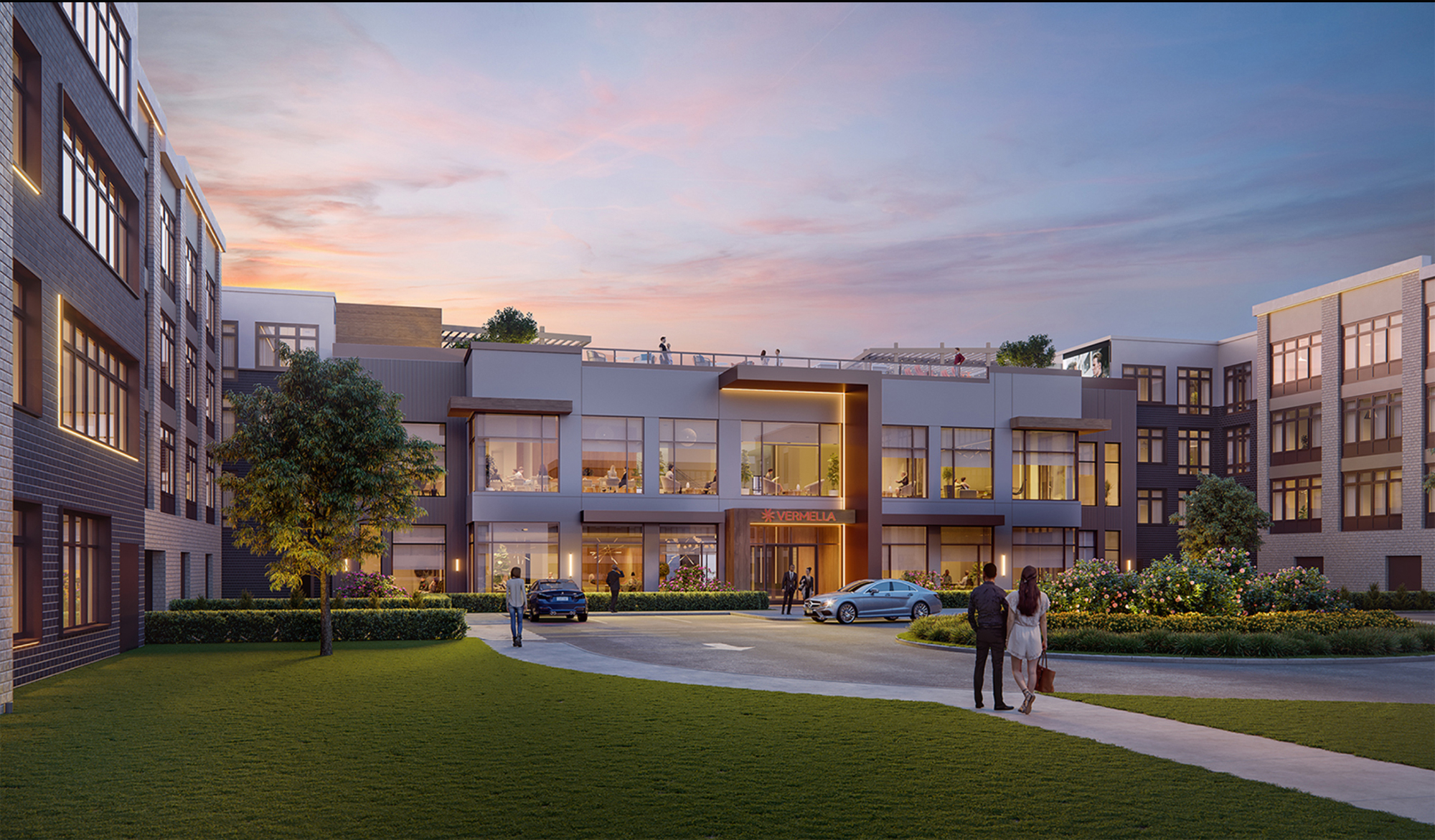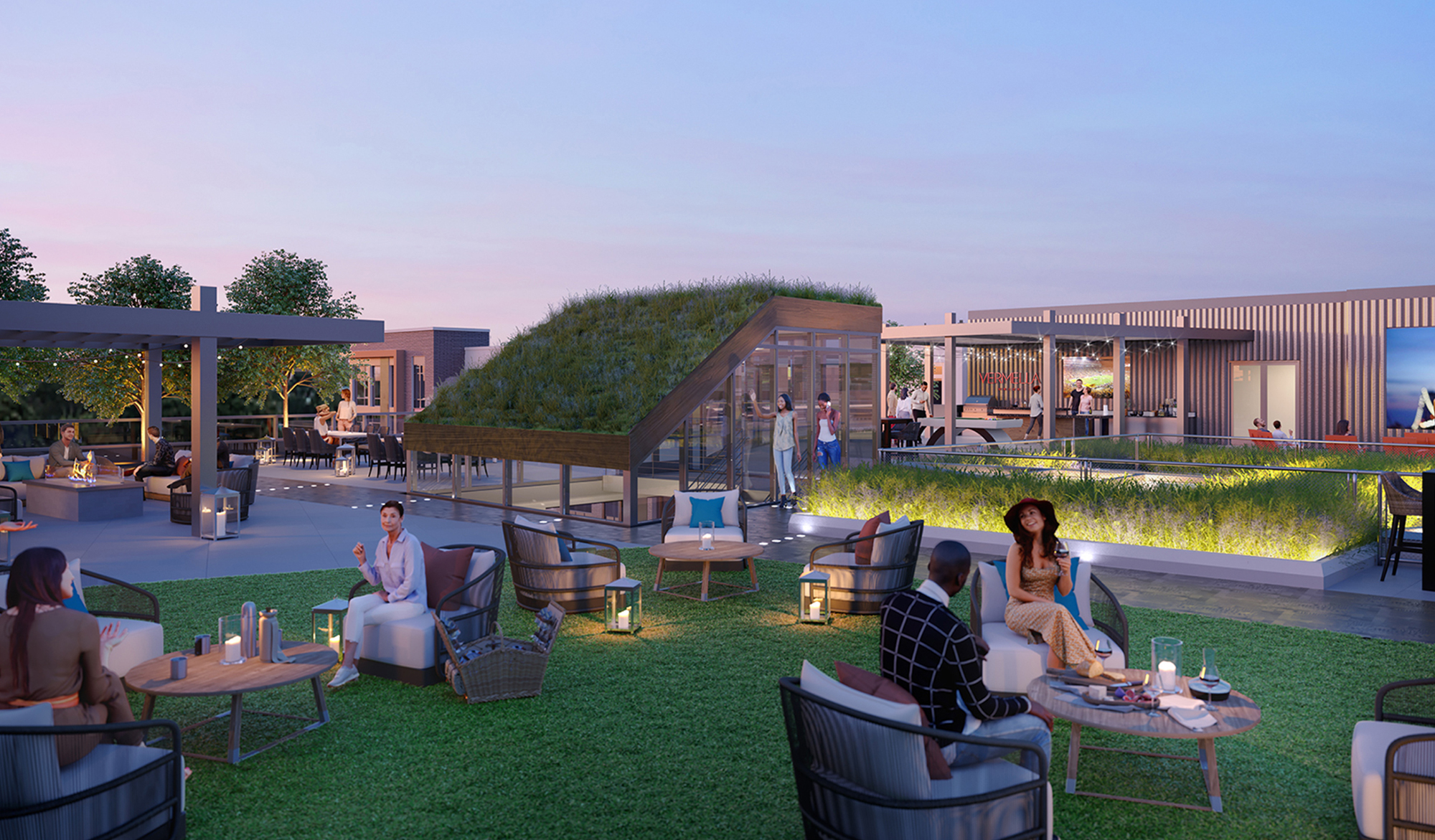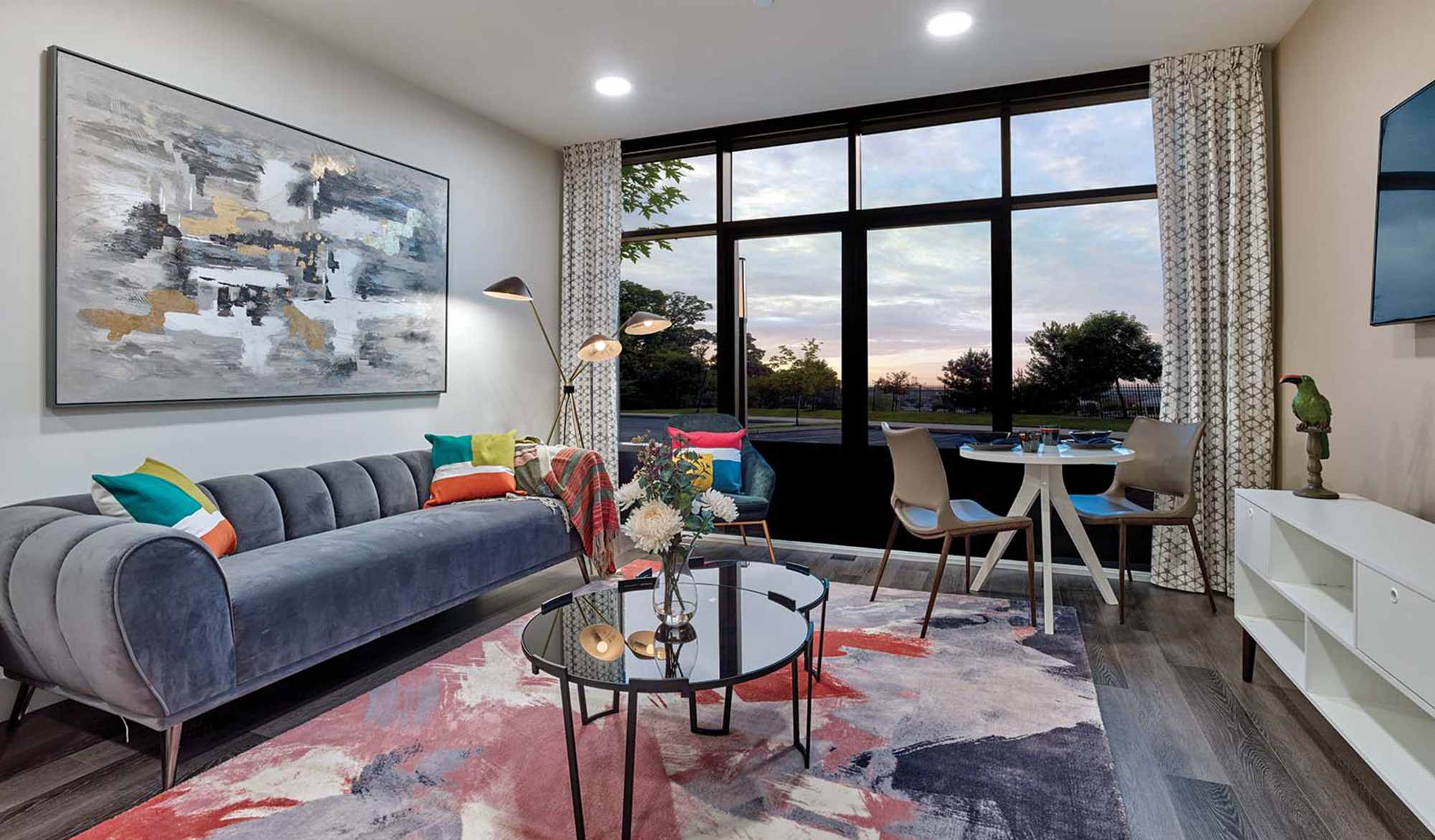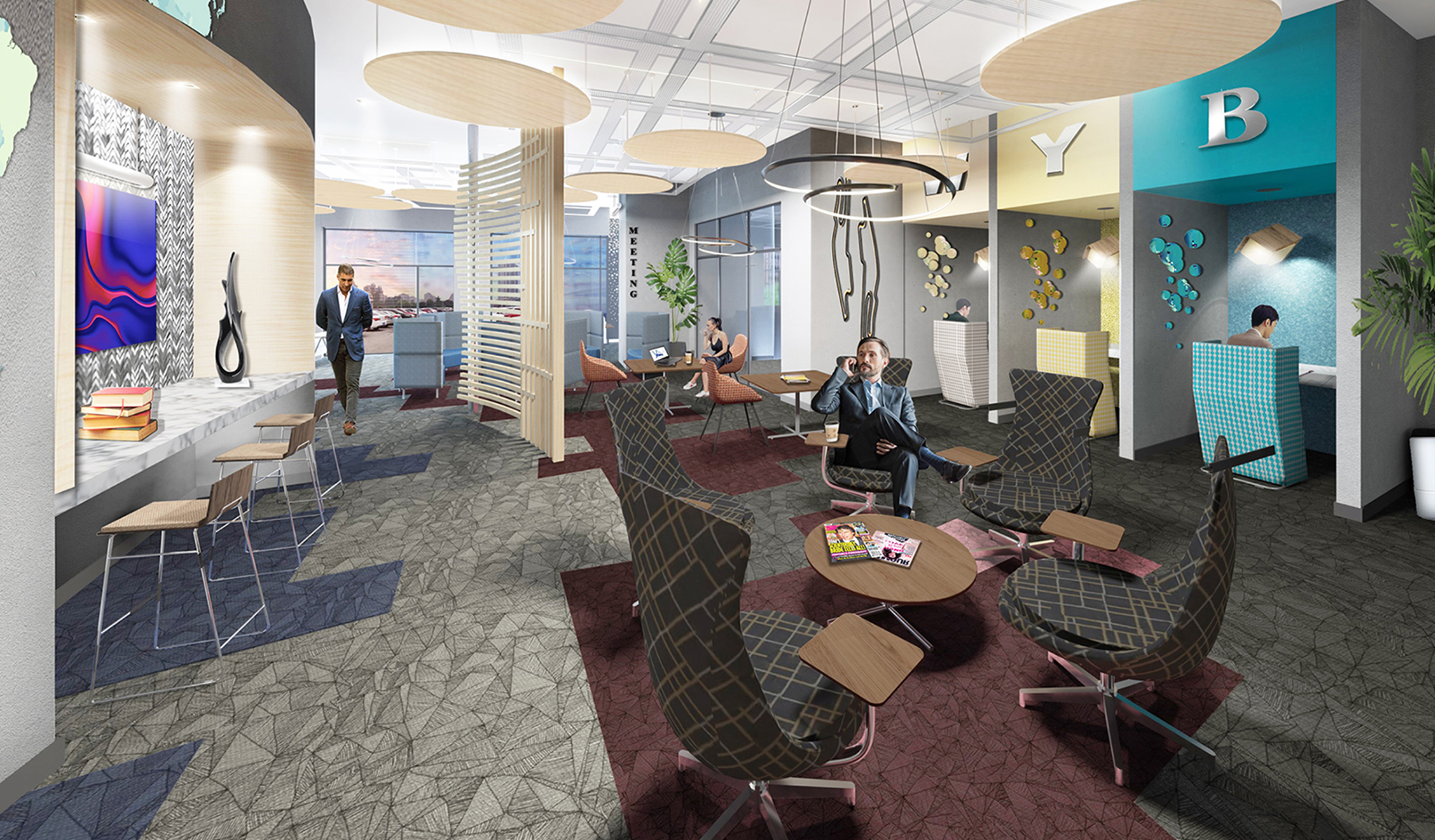 vermella union is a key example of a living lobby – designed to create a sense of community by activating space traditionally seen as a pass-through. this living lobby encourages communal meeting and amenity space for both leisure and co-work opportunities.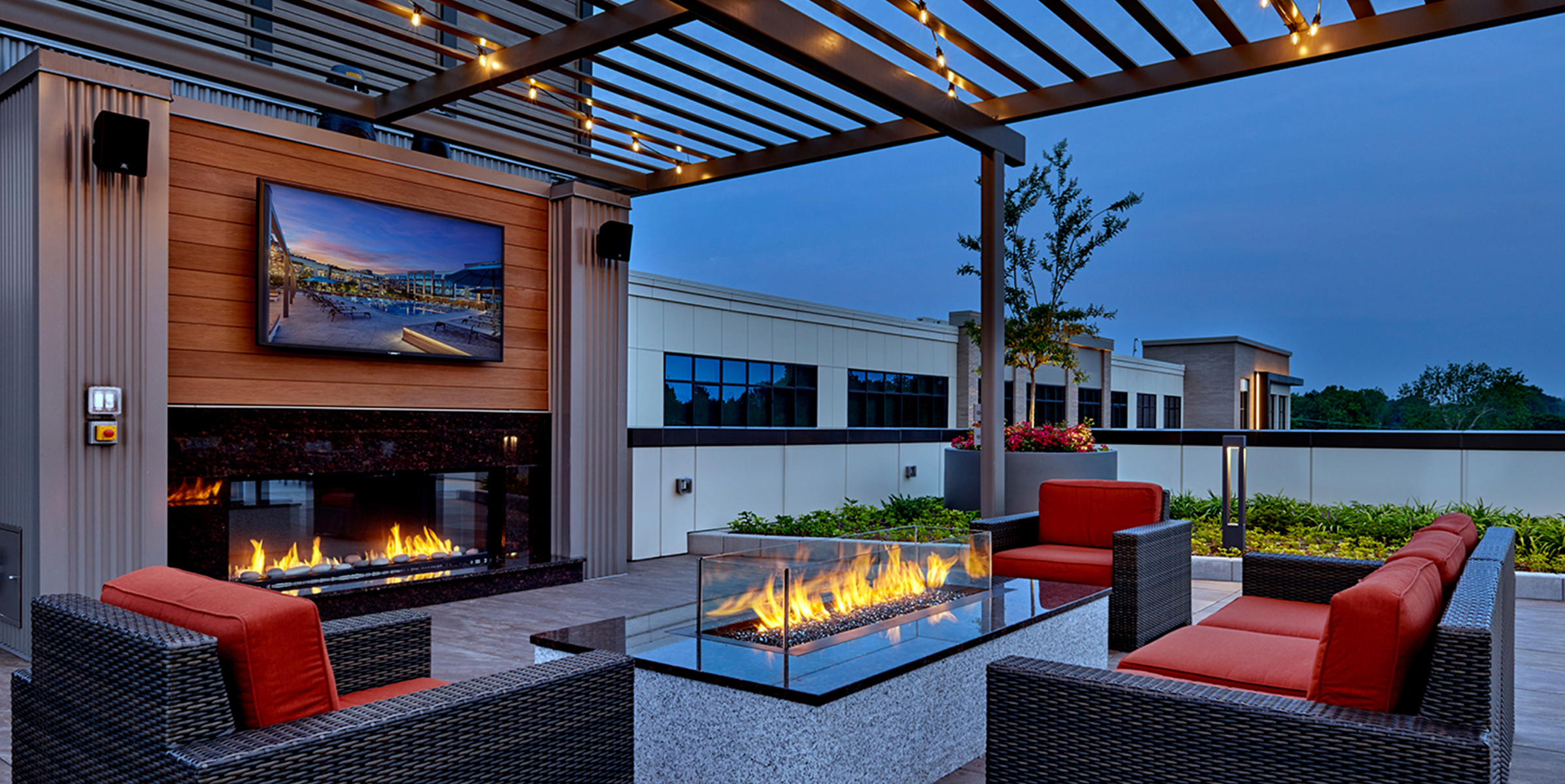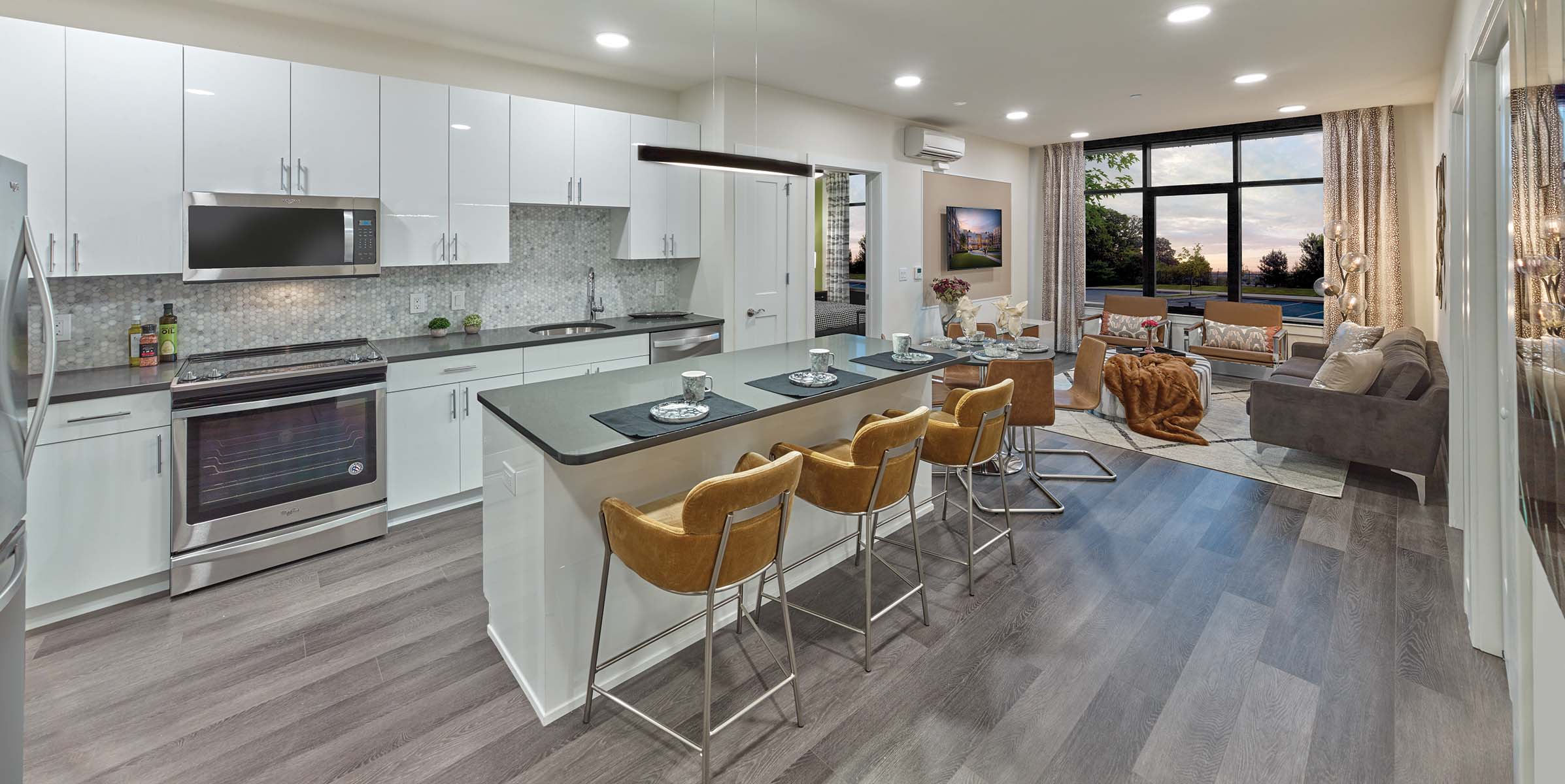 multipurpose living was the inspiration for this design. CDG programmed spaces that could be used for community-building resident events such as happy hour, while also providing property management the opportunity to monetize areas to third-party vendors – enhancing management goals and resident living.
stellar aesthetics and insightful programing provide the resident with functional resort style living – establishing vermella union as the client's flagship property.