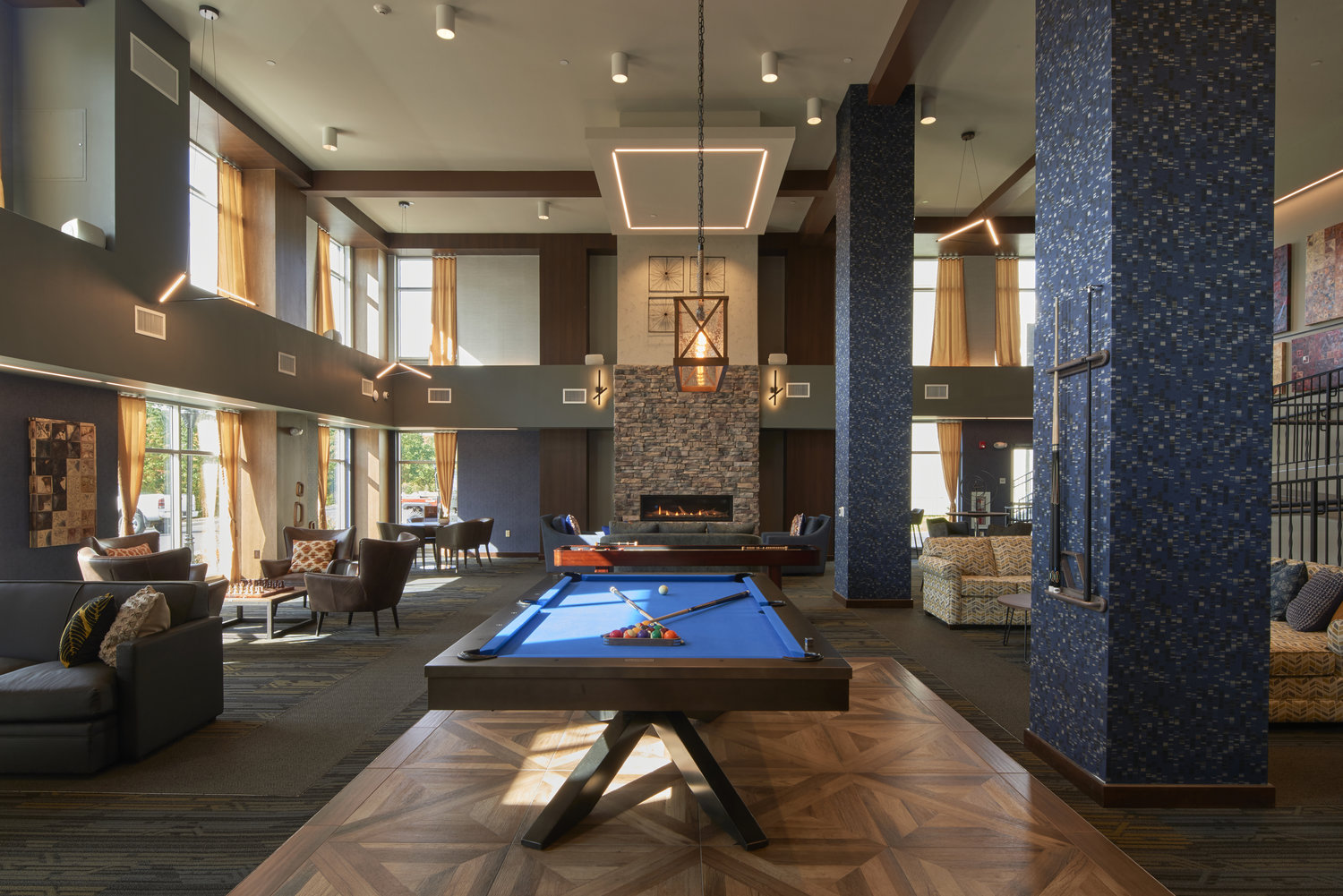 The Valley at Penn State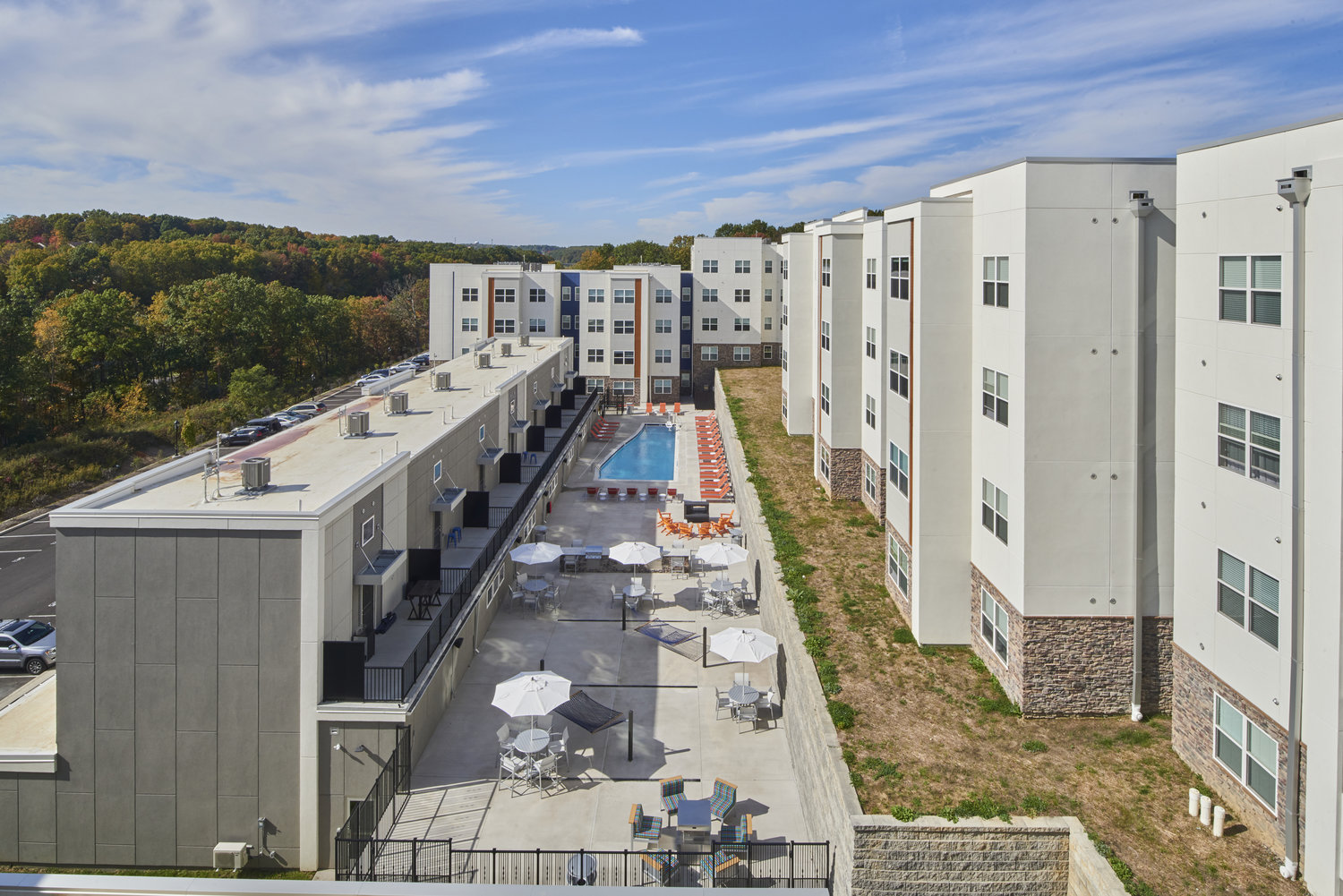 The Valley at Penn State
UNITS: 540
CLIENT: Homestead Development Partners
Student Housing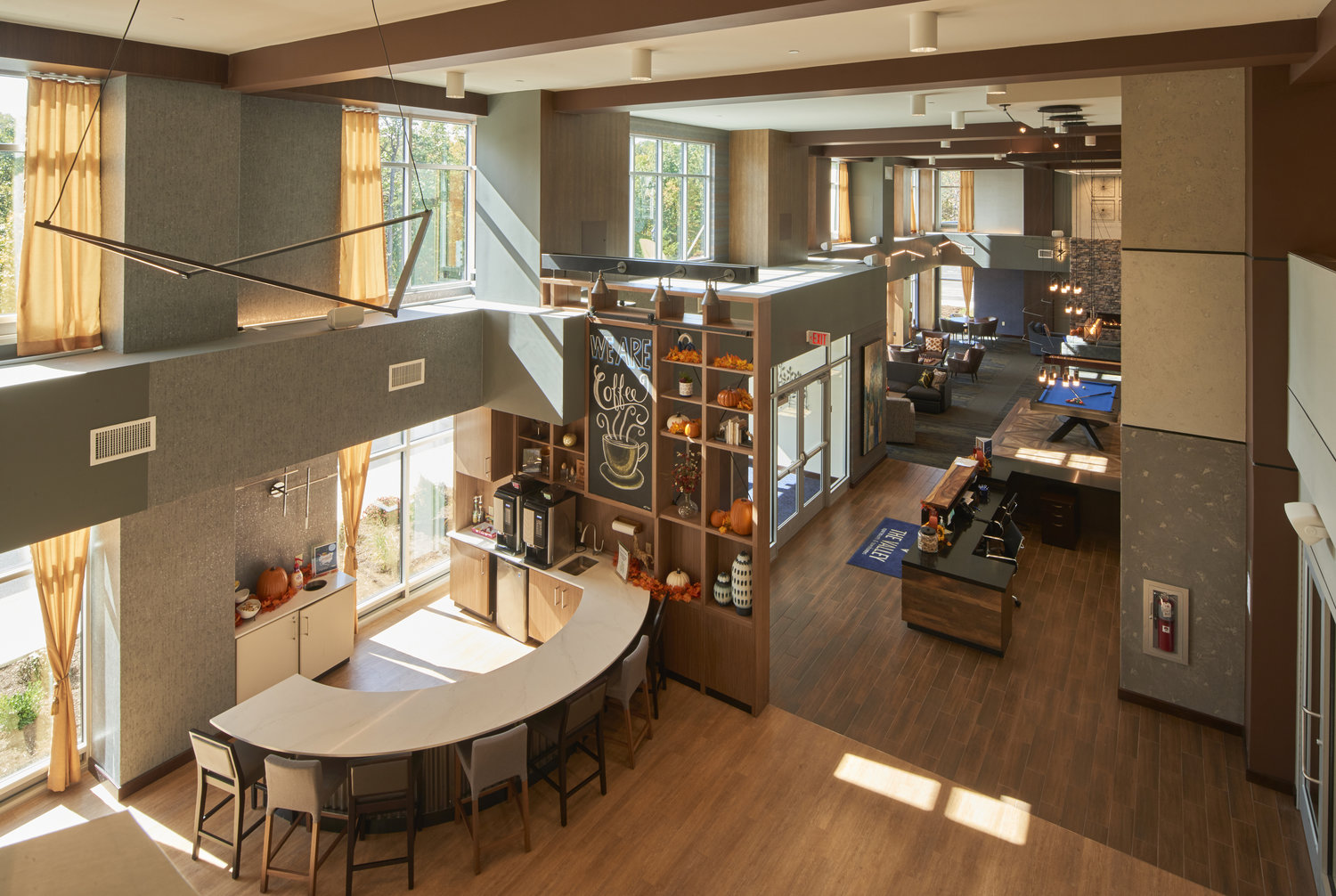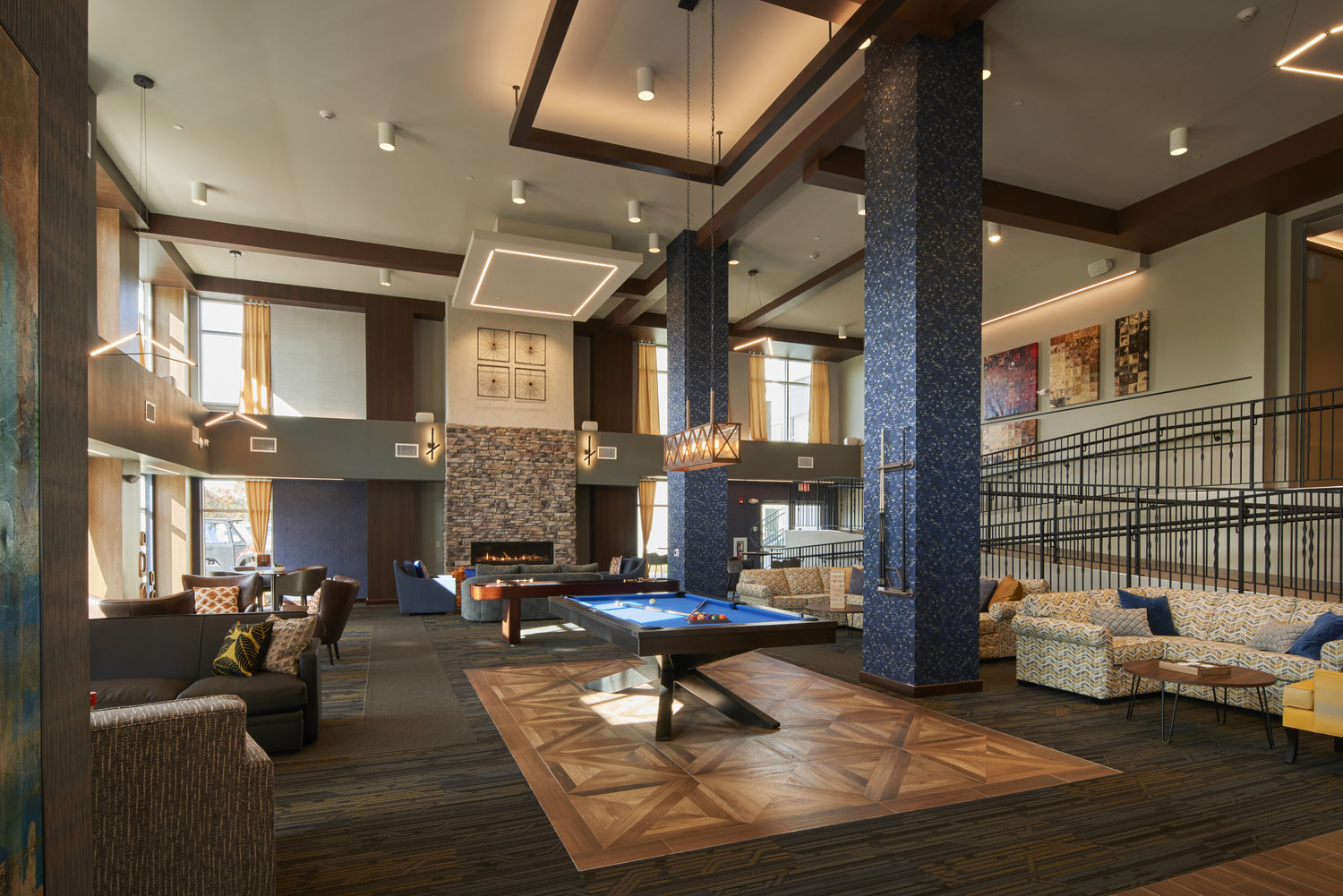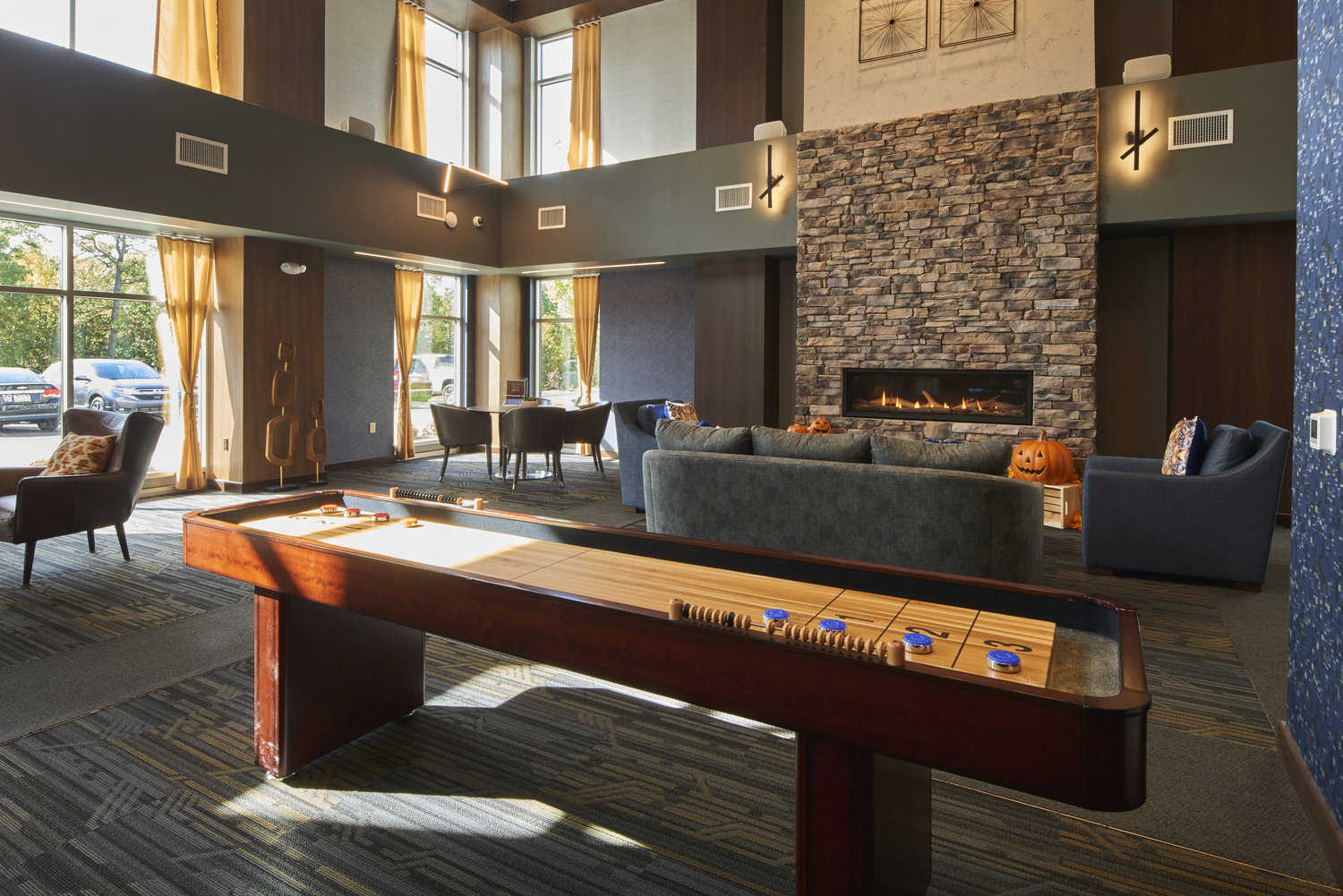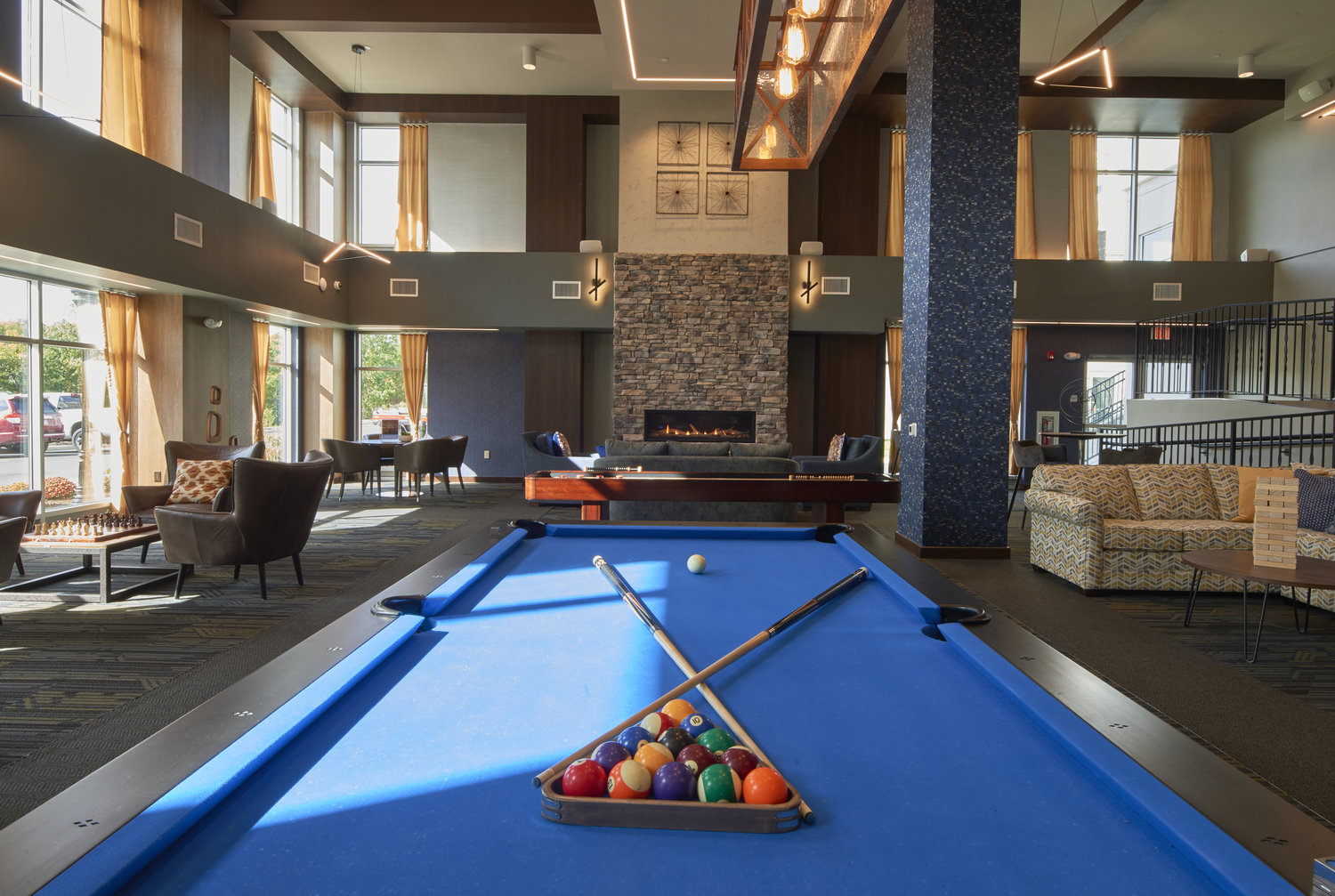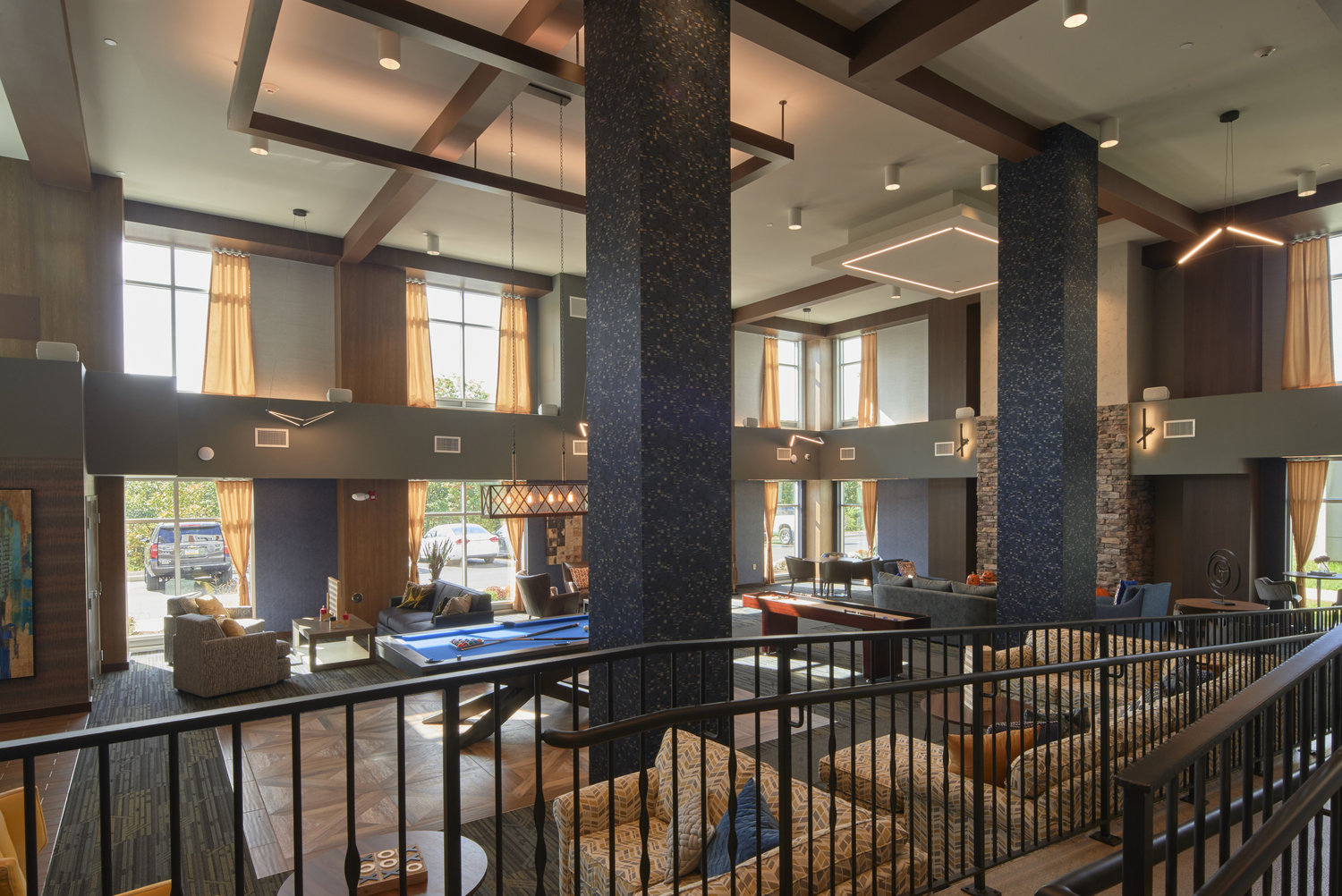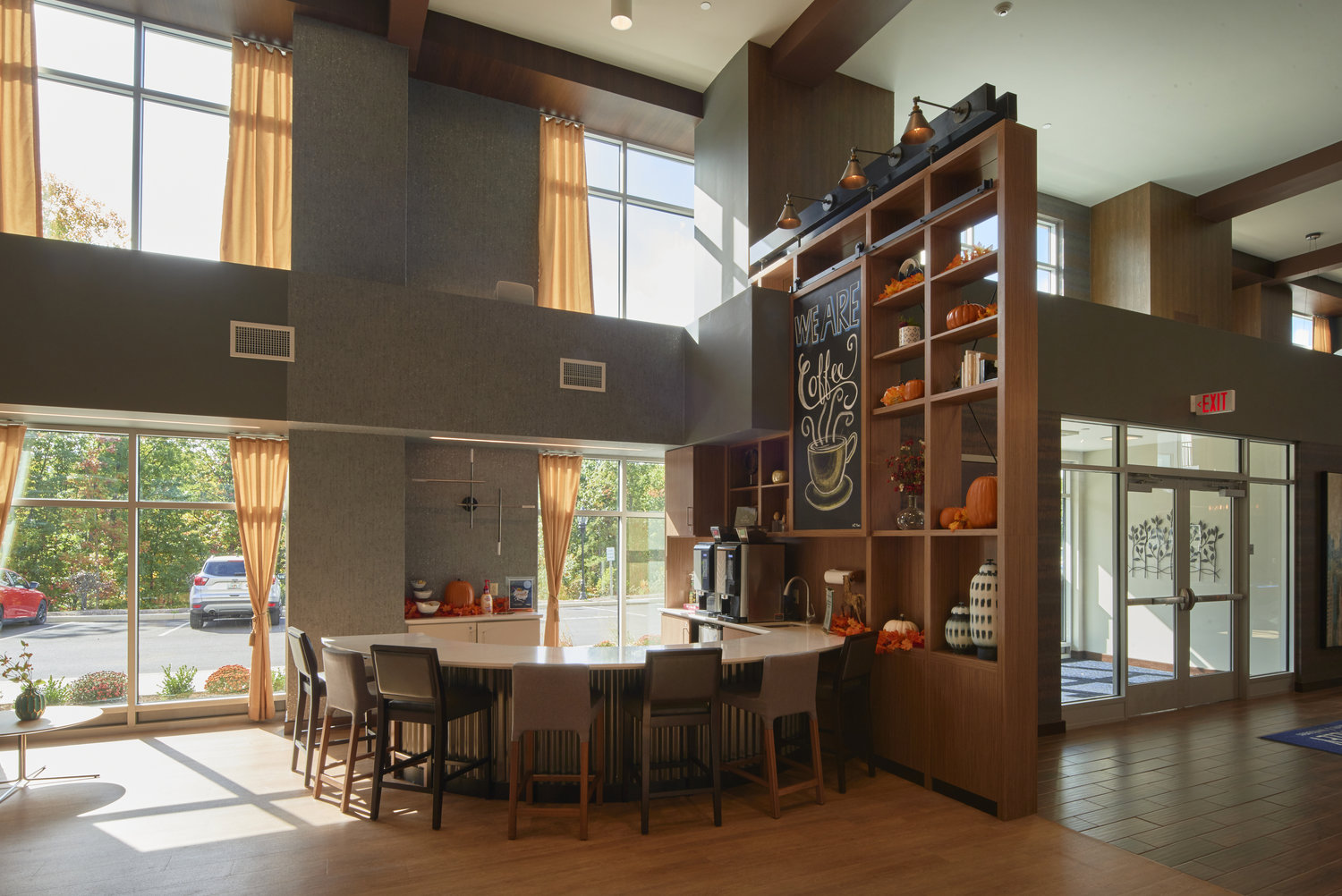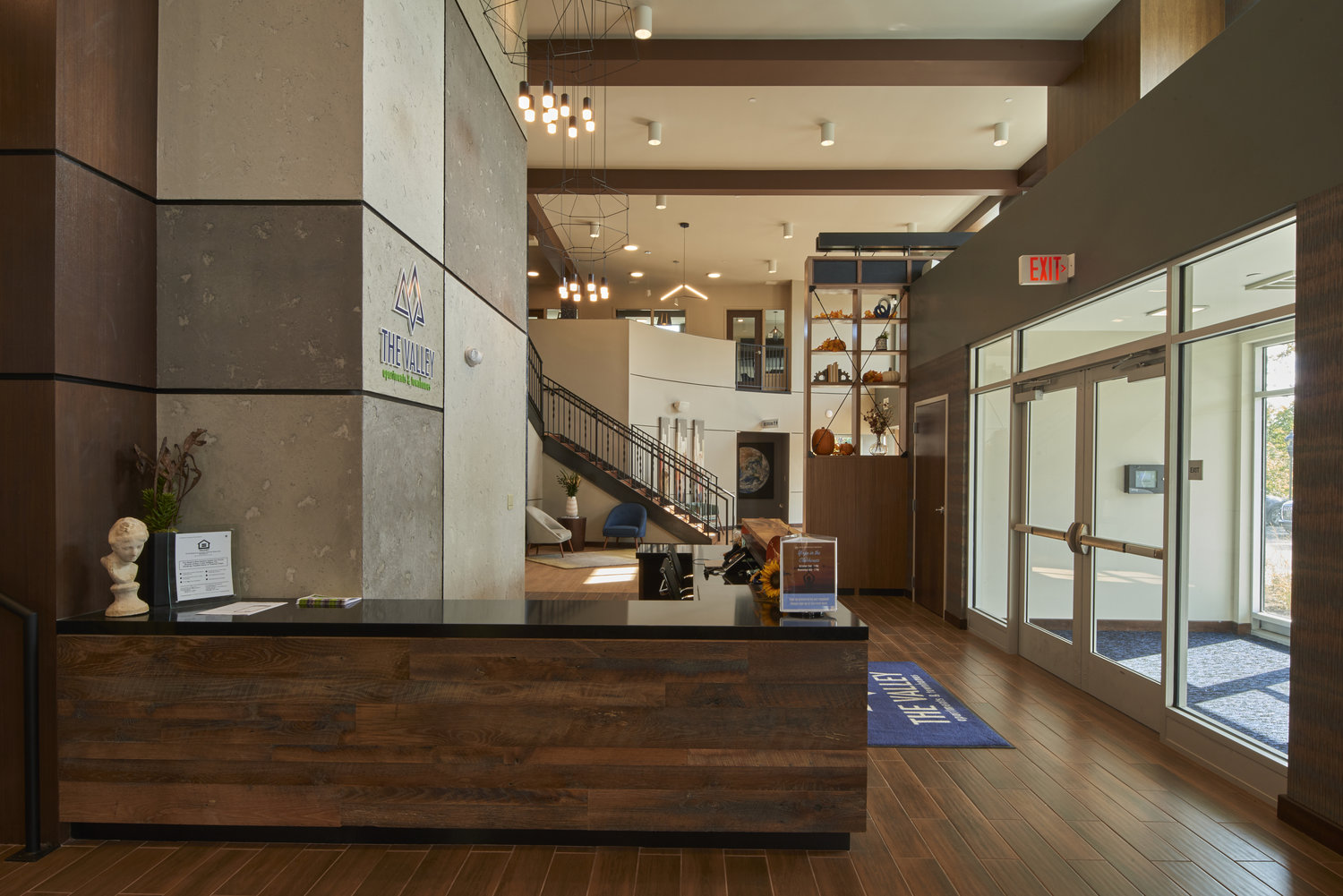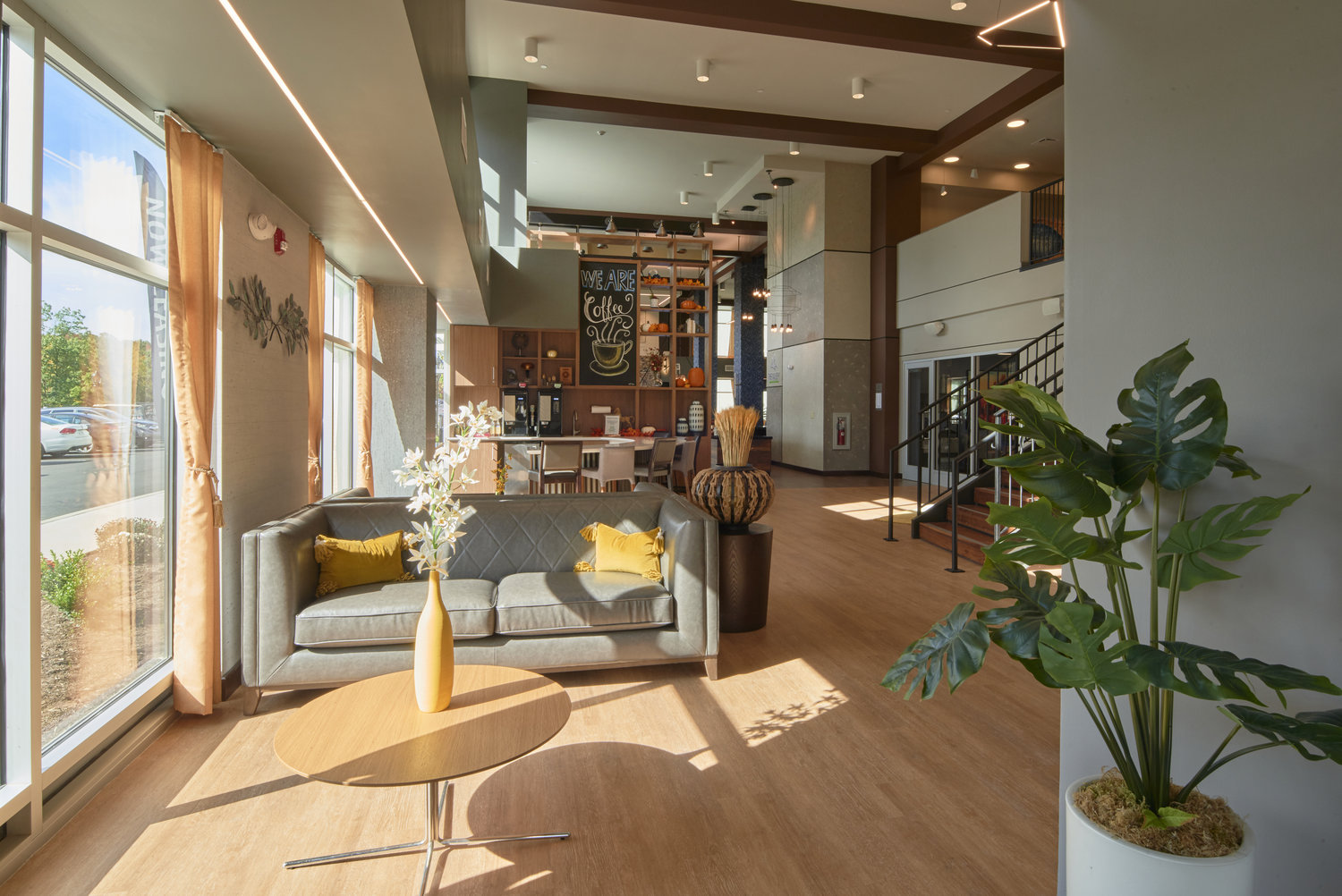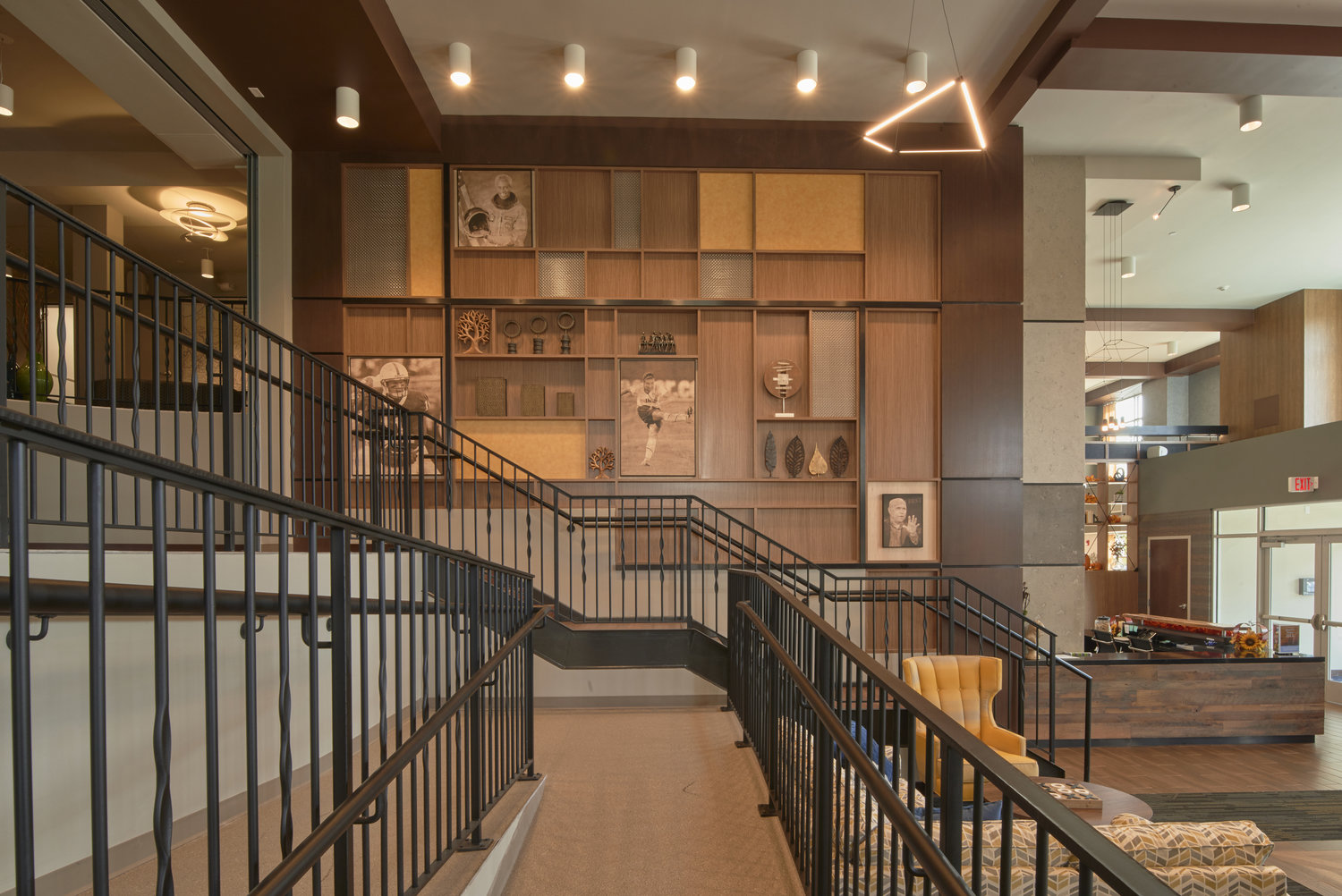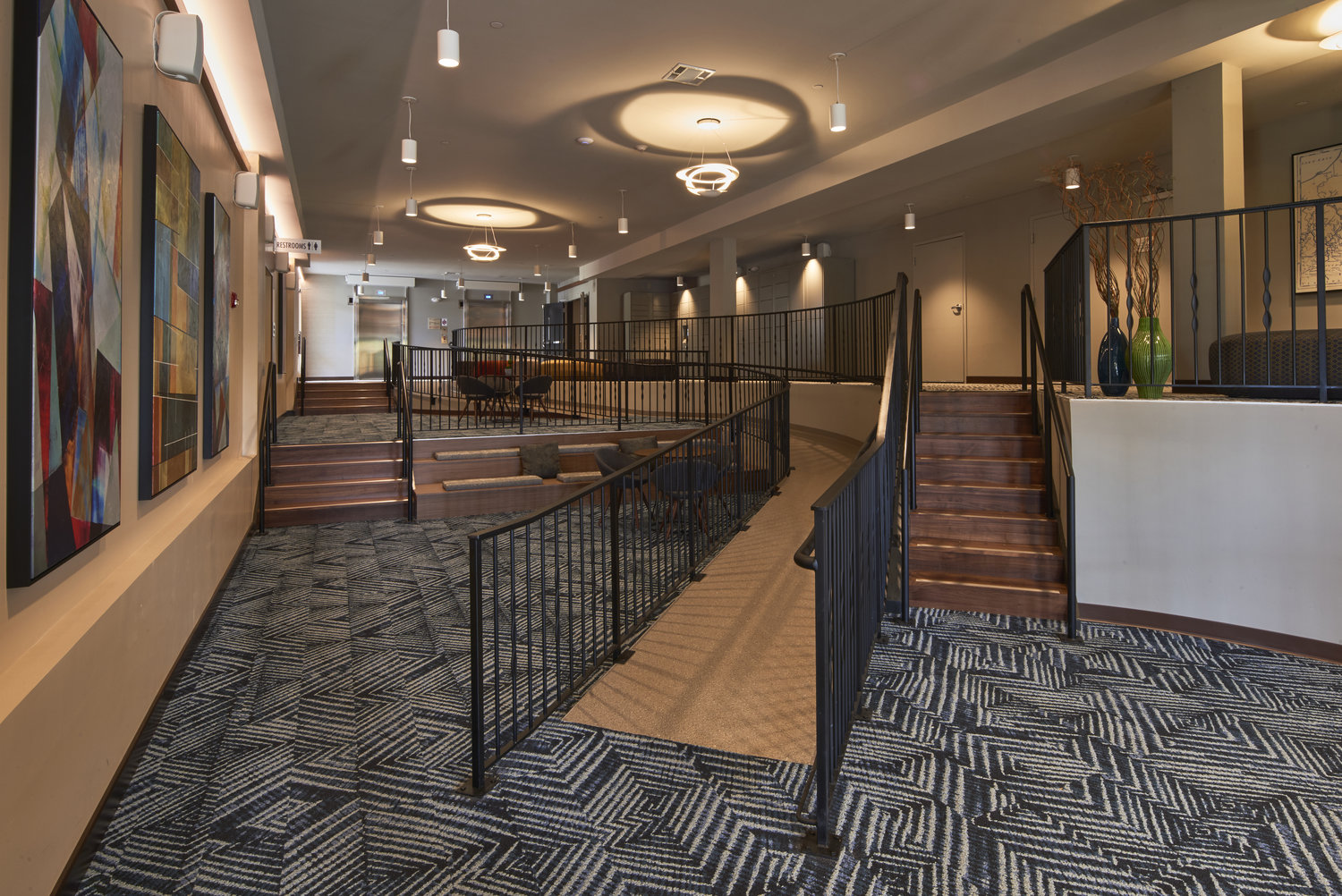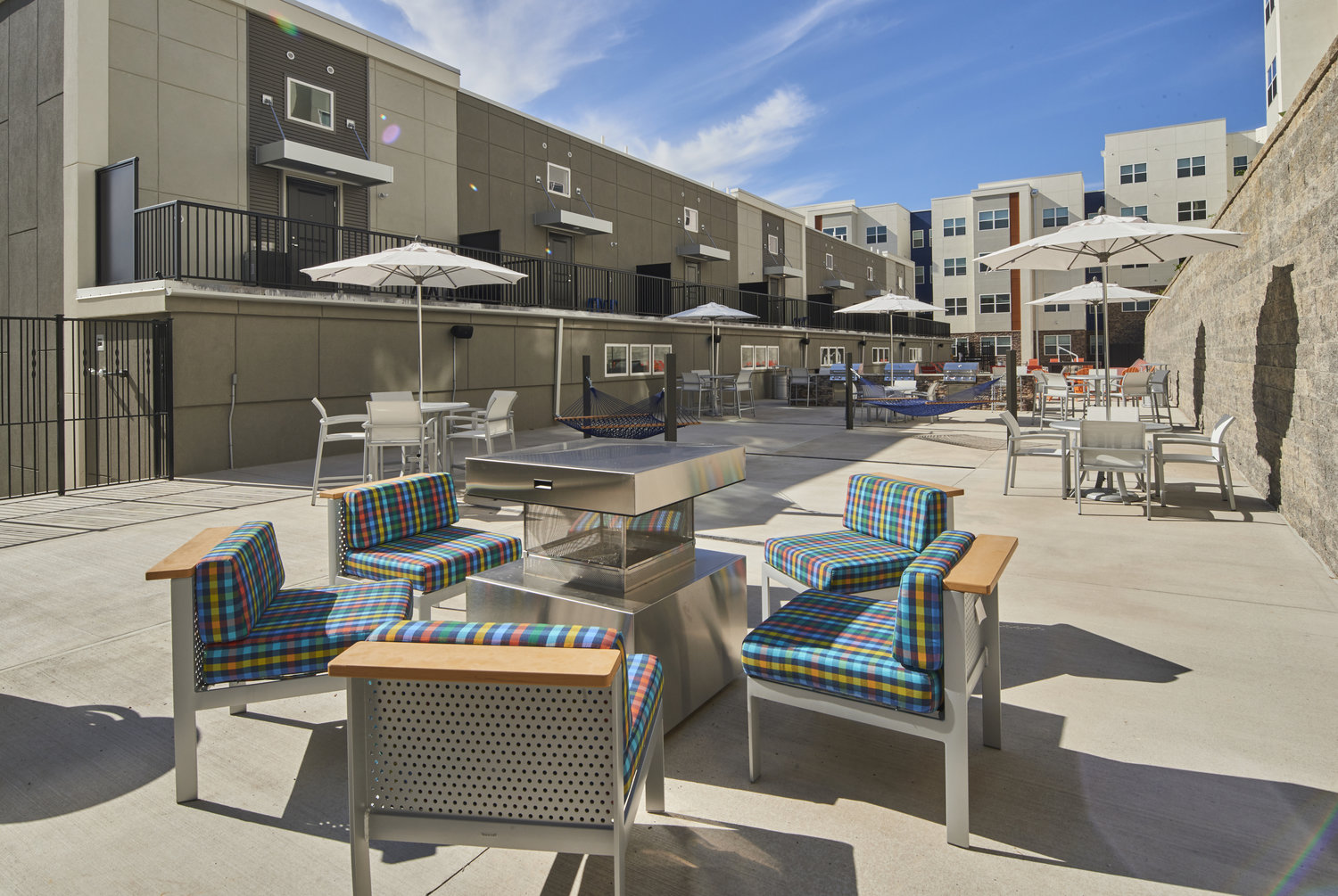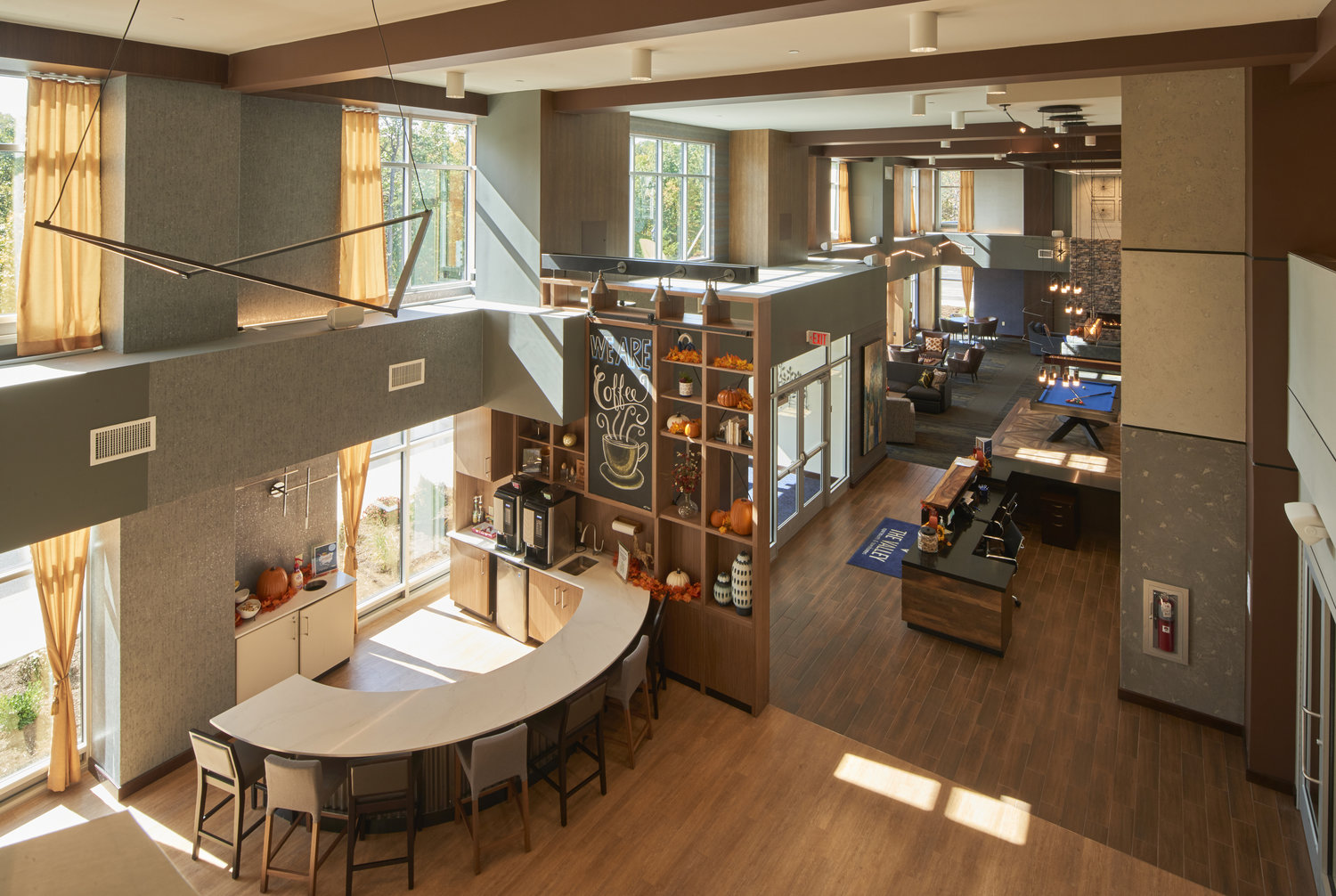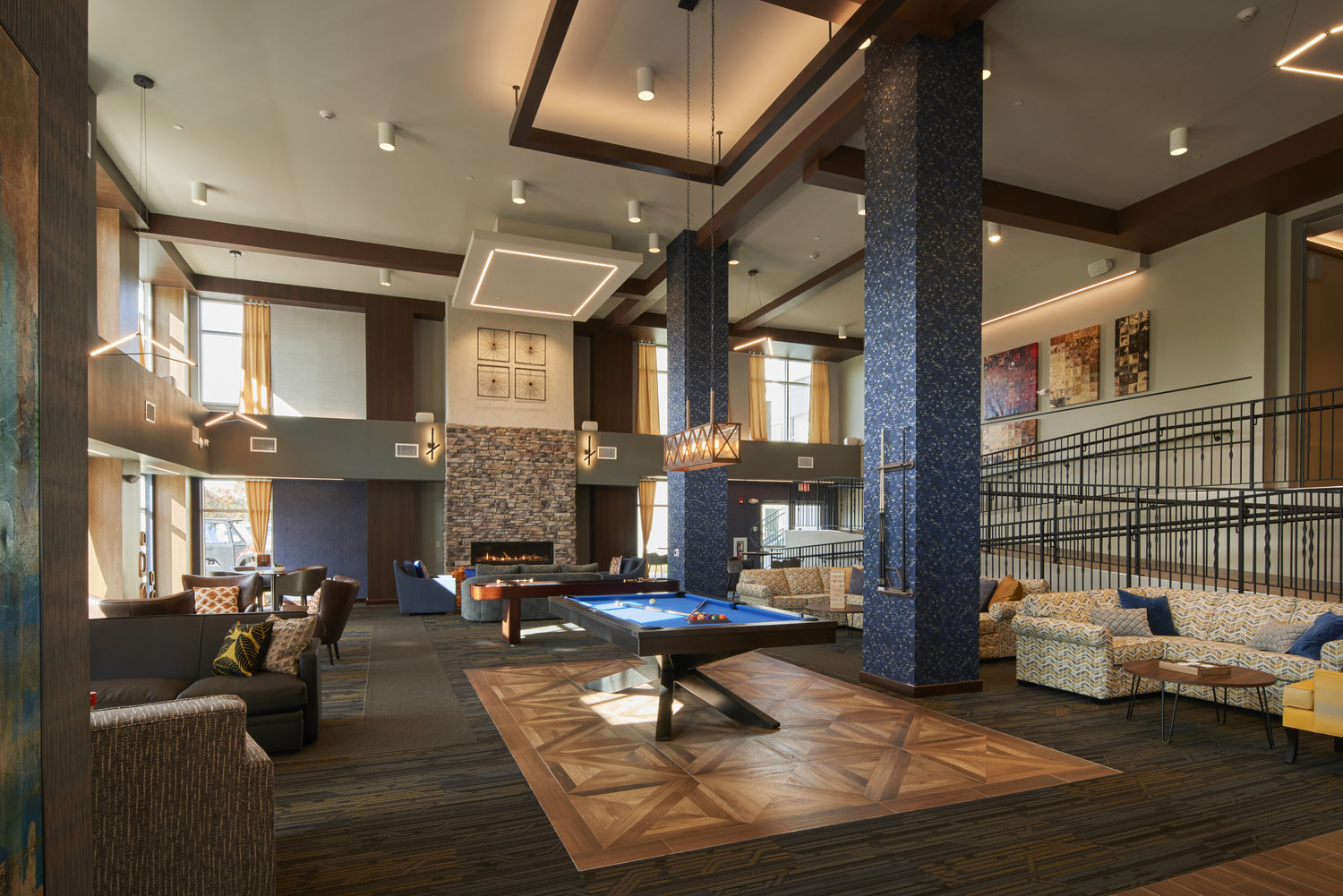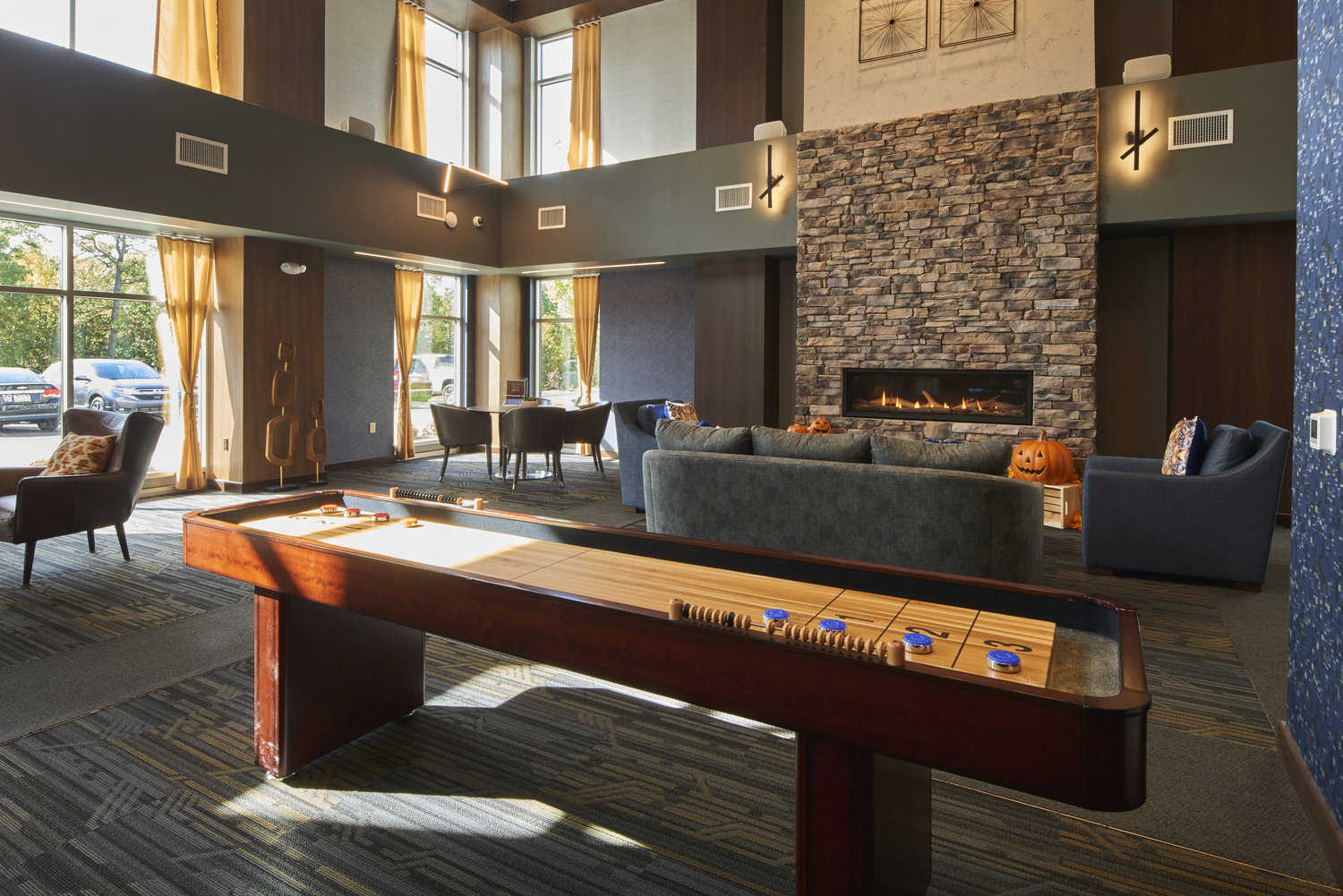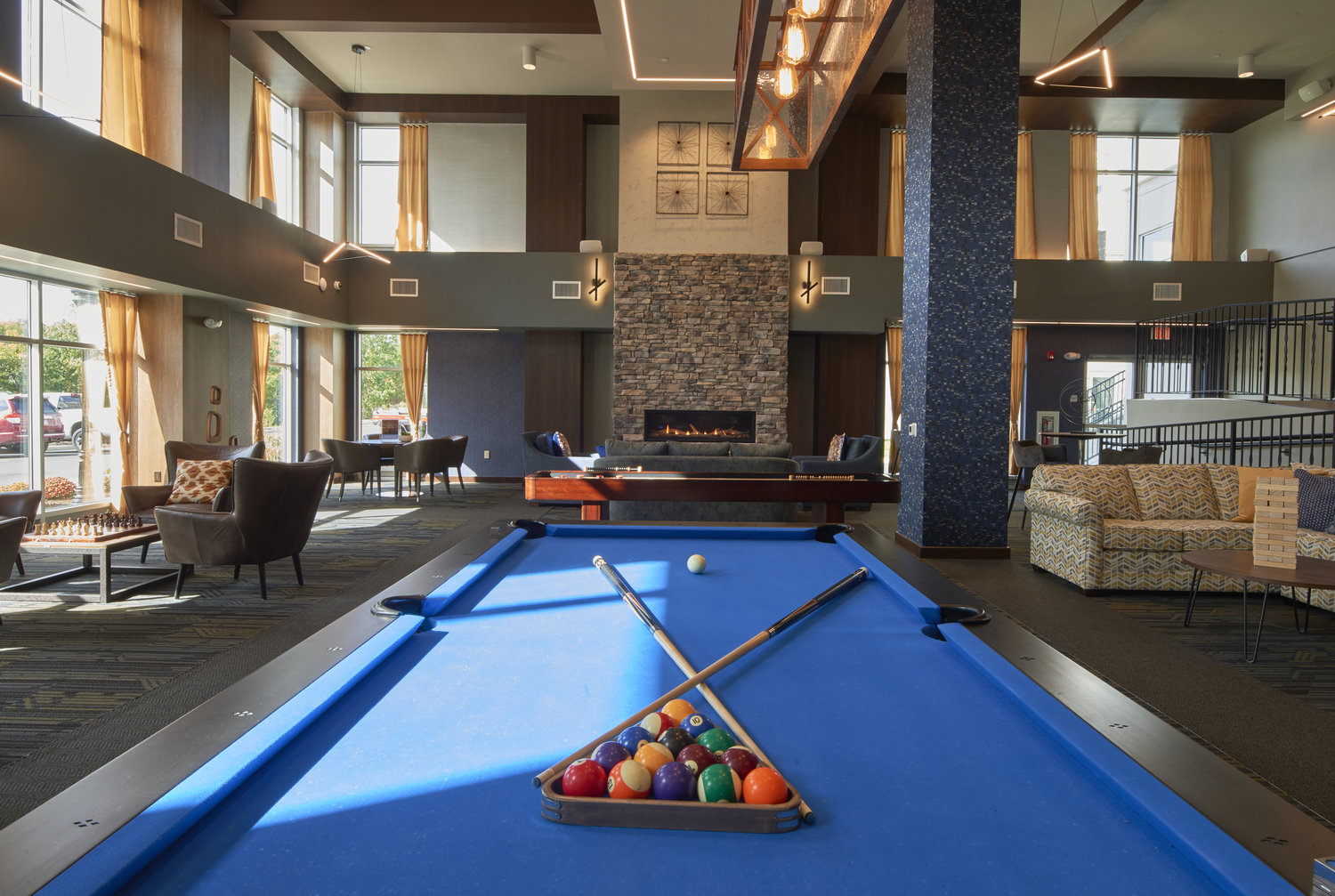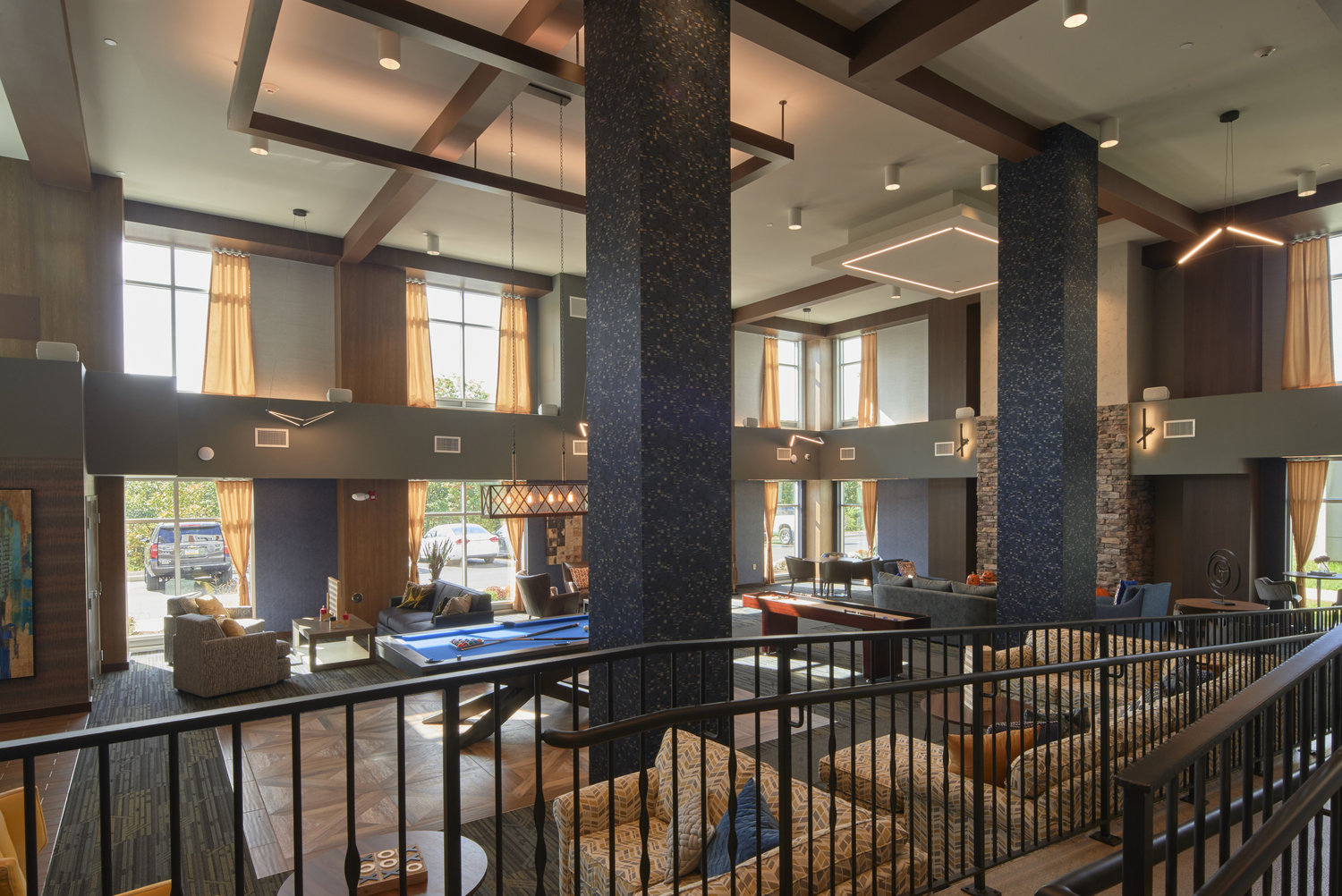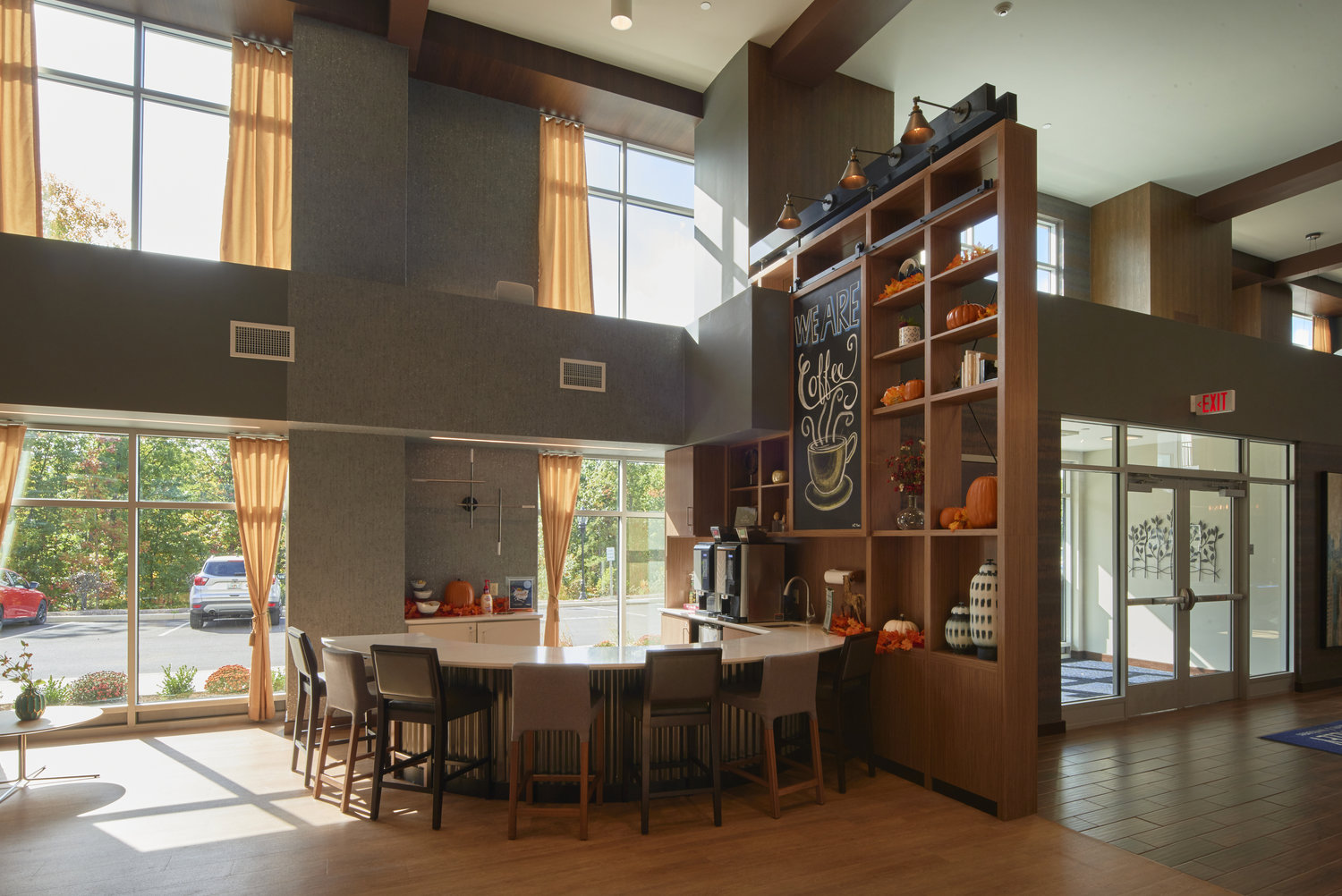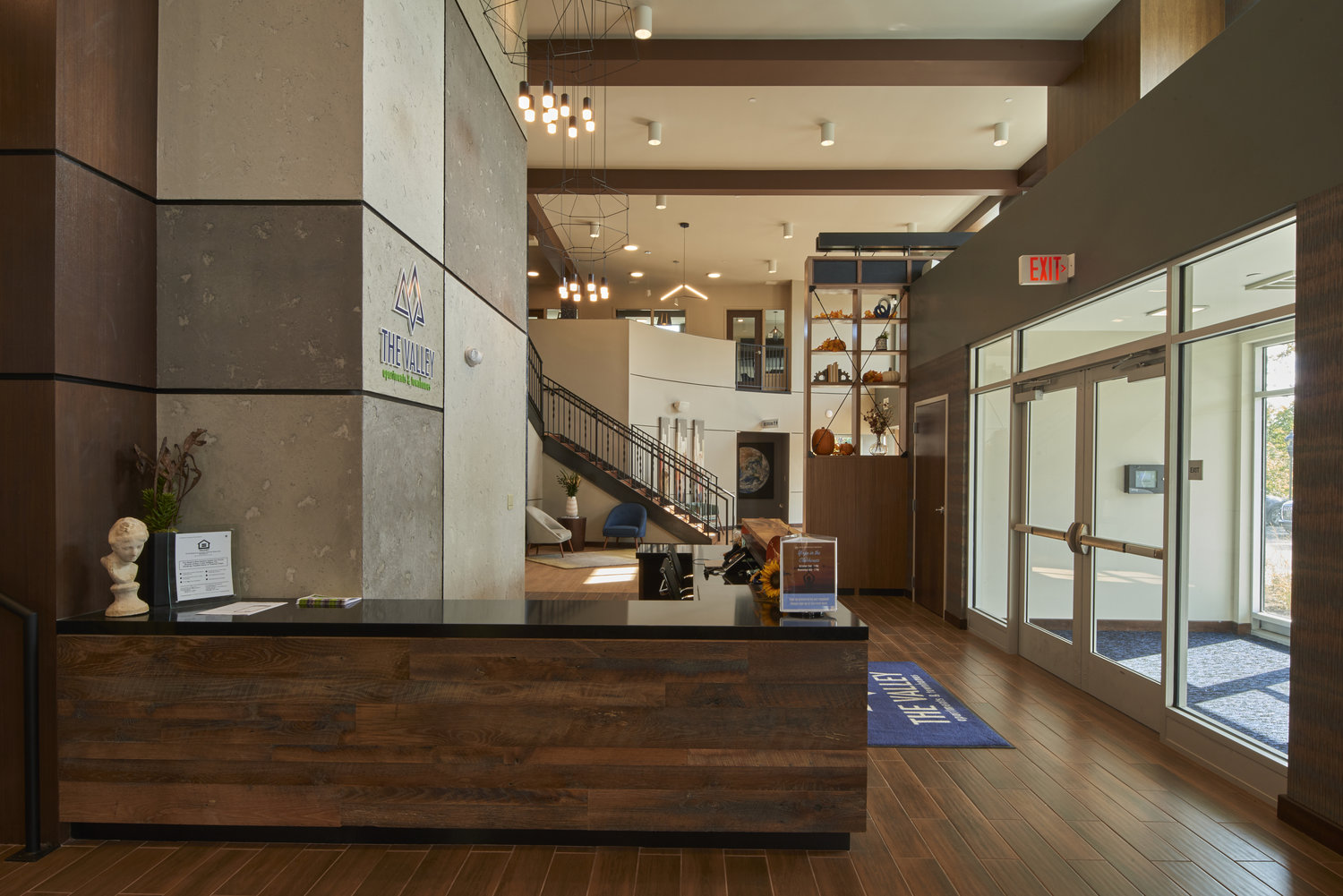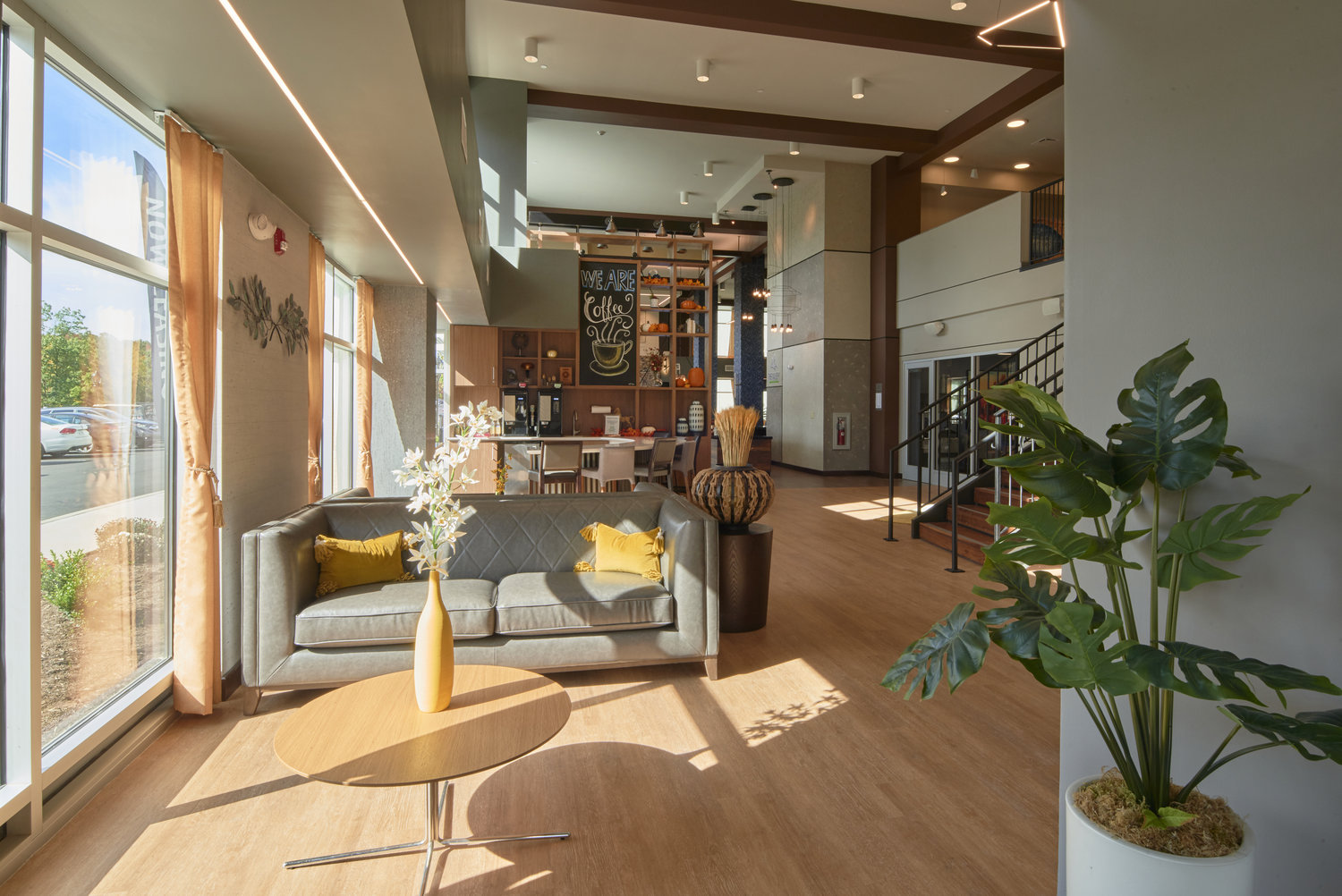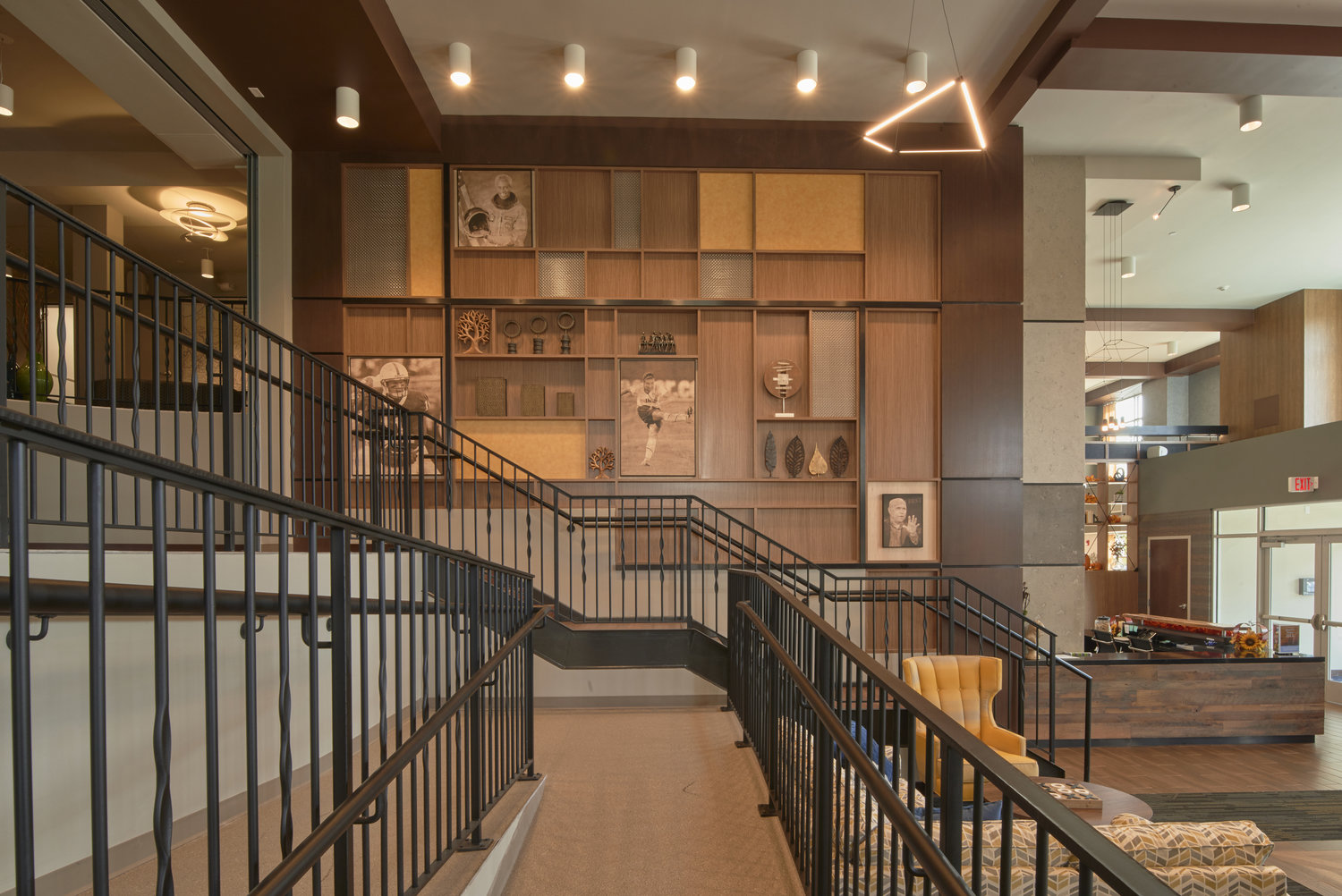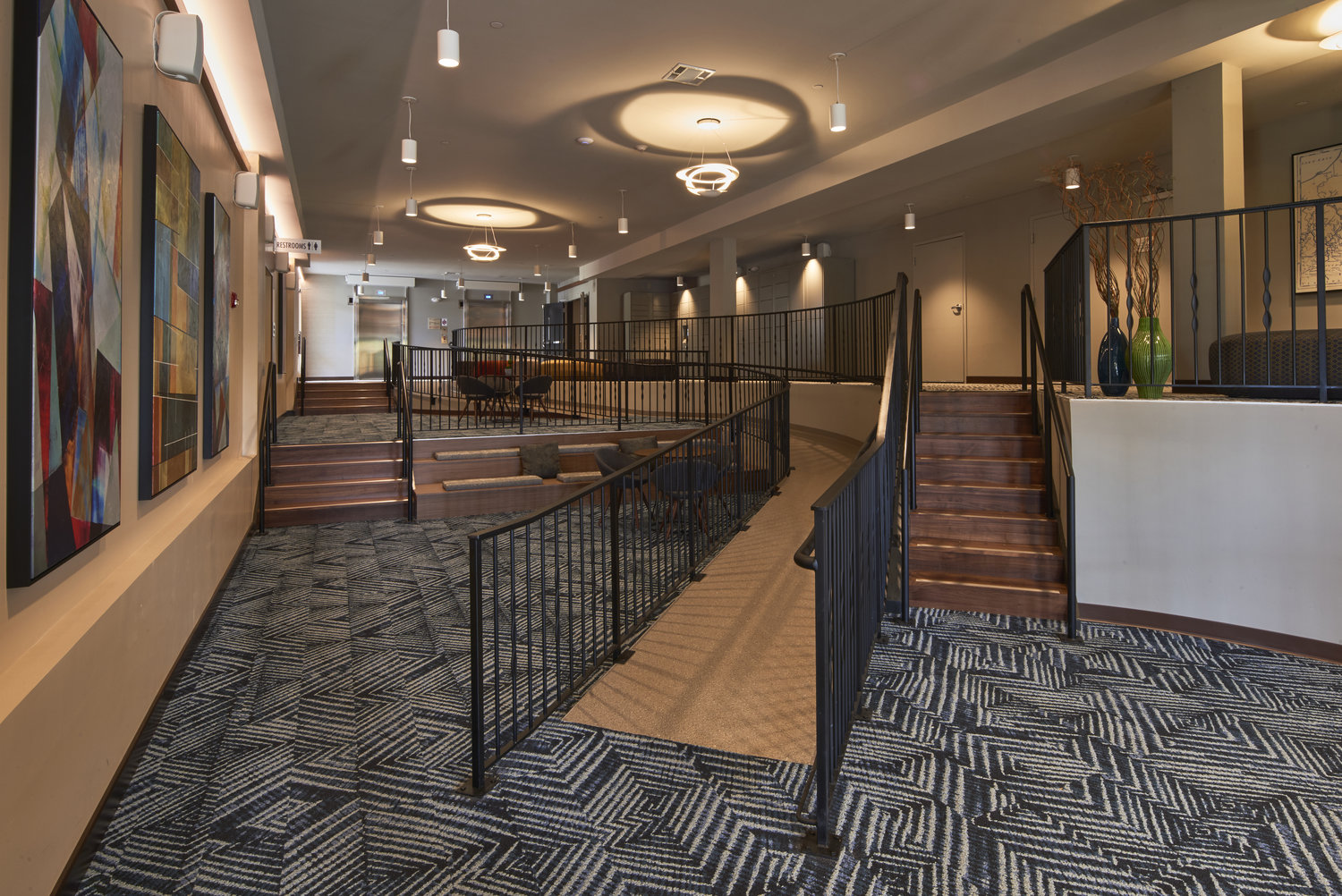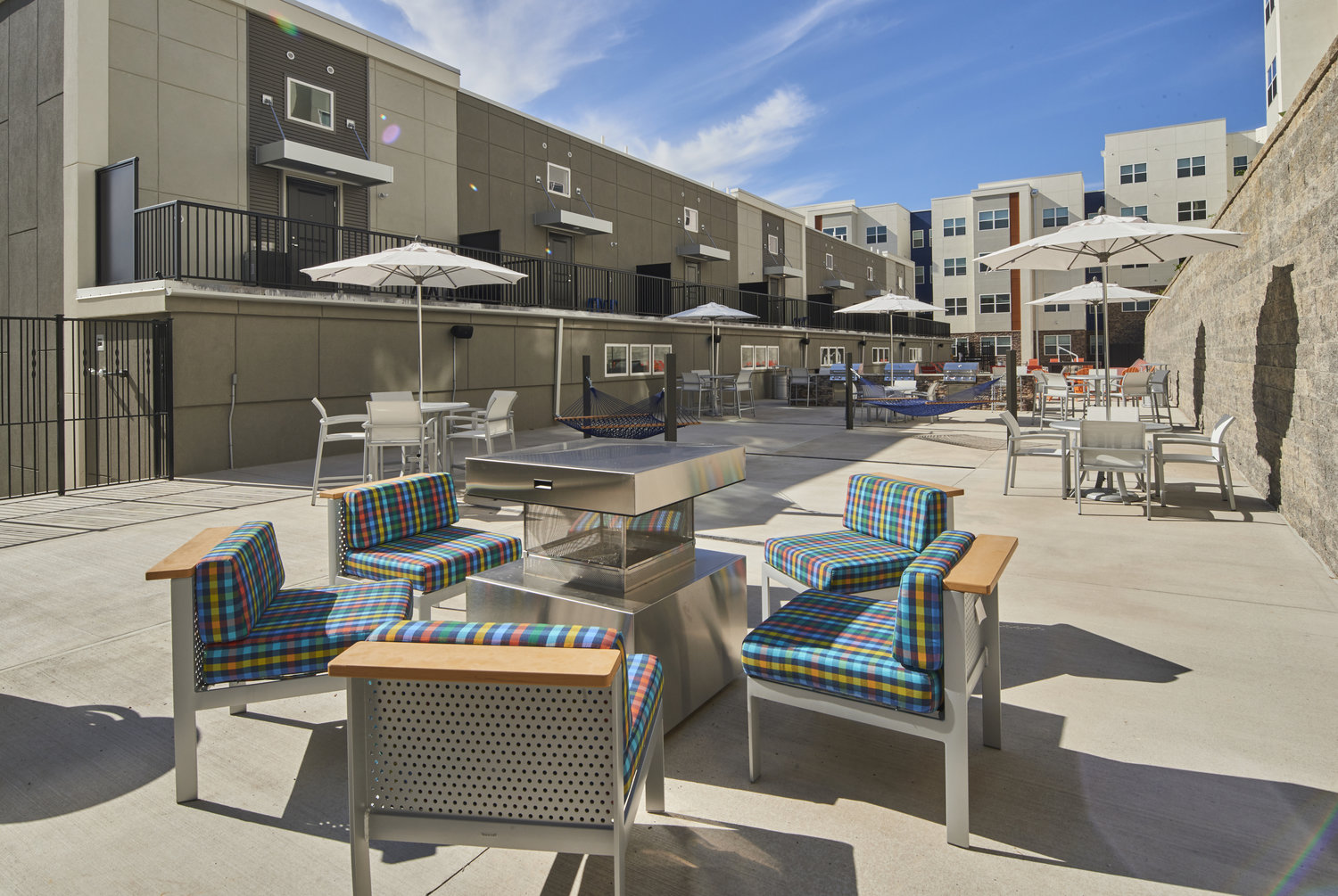 decades of student housing experience and market expertise allowed childs dreyfus to deliver award-winning interiors that influenced and beat the rental competition.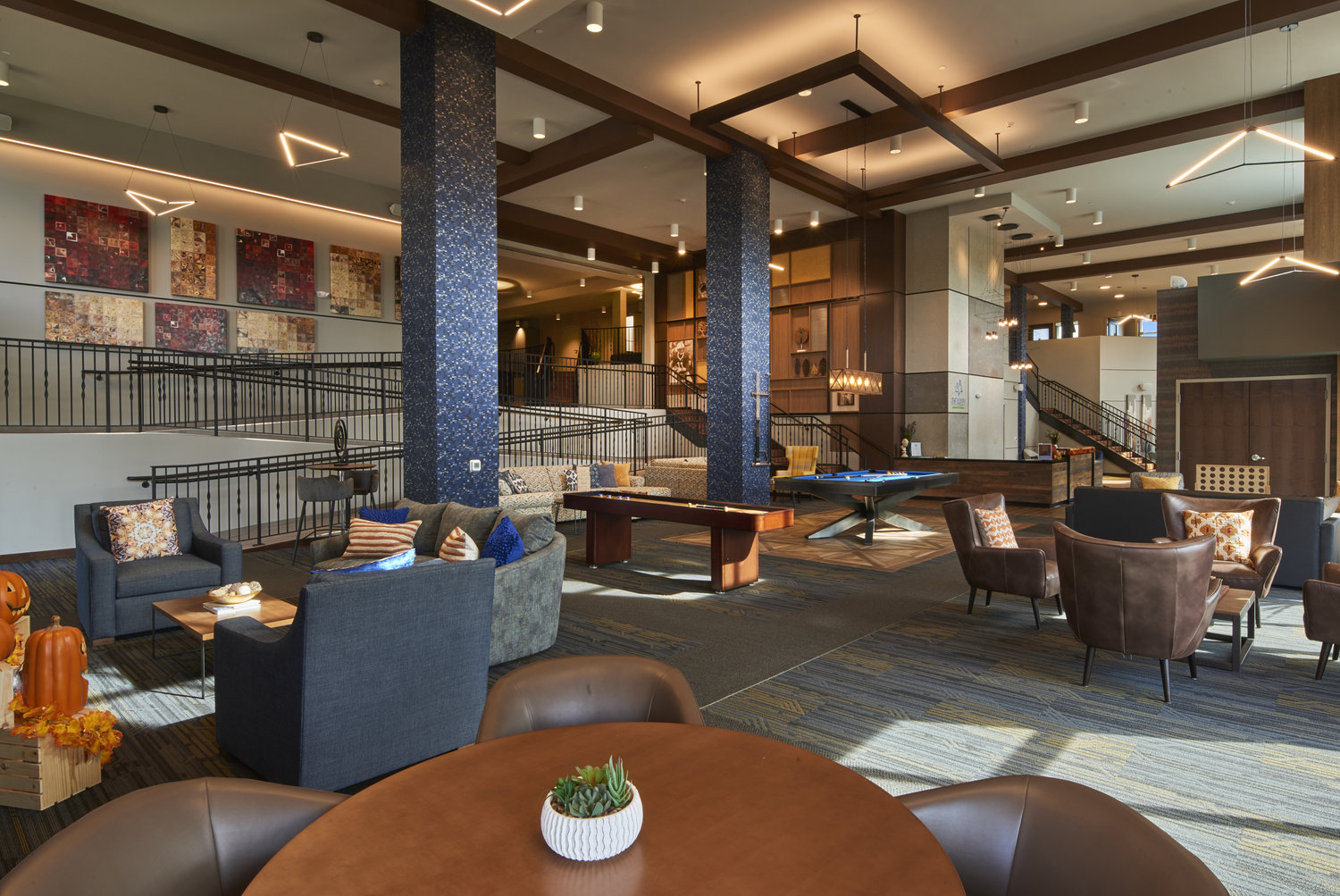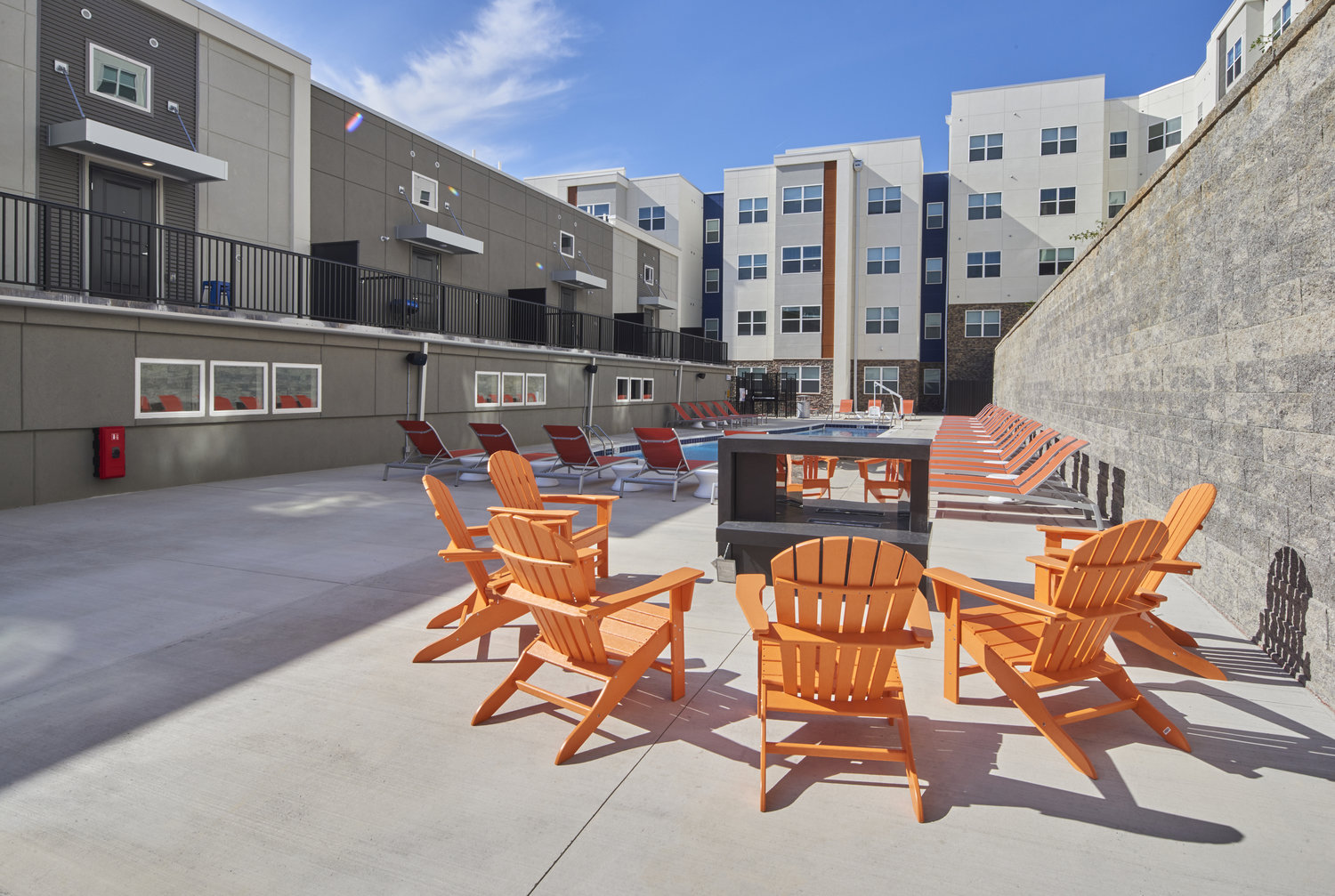 equal to the sophistication and historic excellence of the university, smart furniture selections and refined design finishes brought an air of prestige and quality to this property.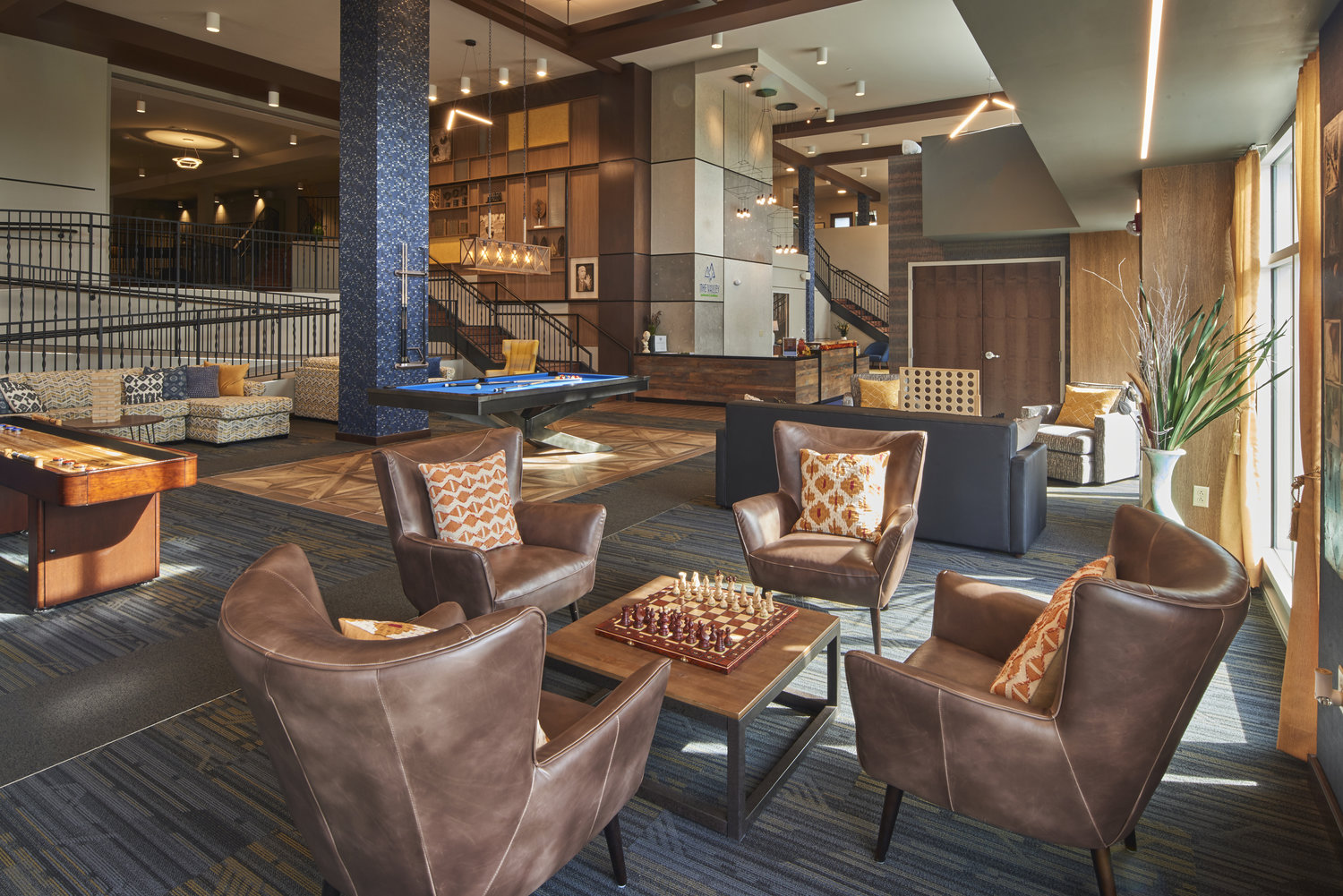 CDG was instrumental in solving an ada issue, where the architect had to incorporate a 20′ ramp allowing access from the lobby to the main clubroom. CDG's design solution included a snaking ramp with landing zones for breakout areas, study pods and lounging. CDG also capitalized on the wall space with photos of famous alumni to make this transition useful, purposeful and visually interesting. turning a unfavorable situation into an absolute positive for this property.