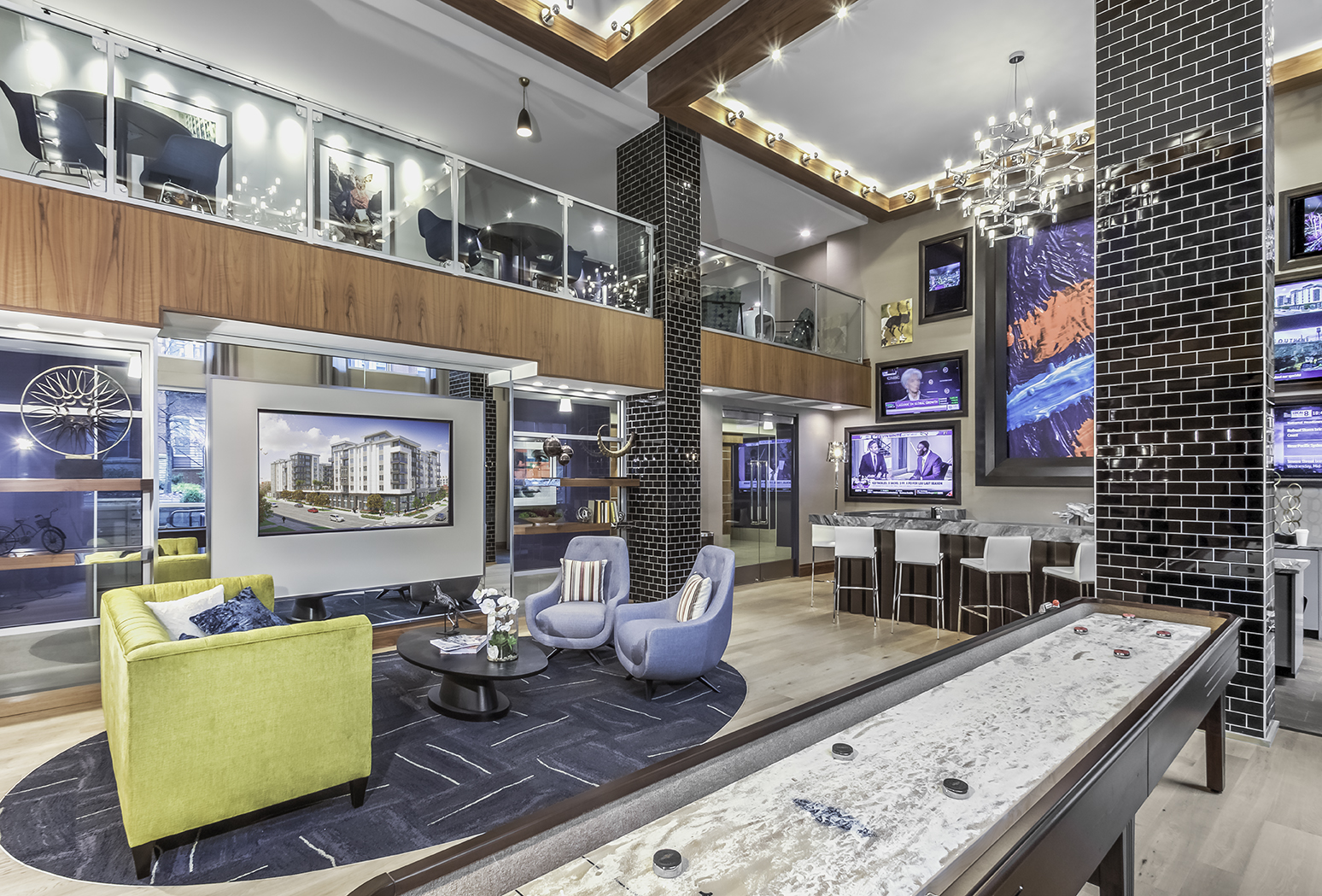 The Maddox South End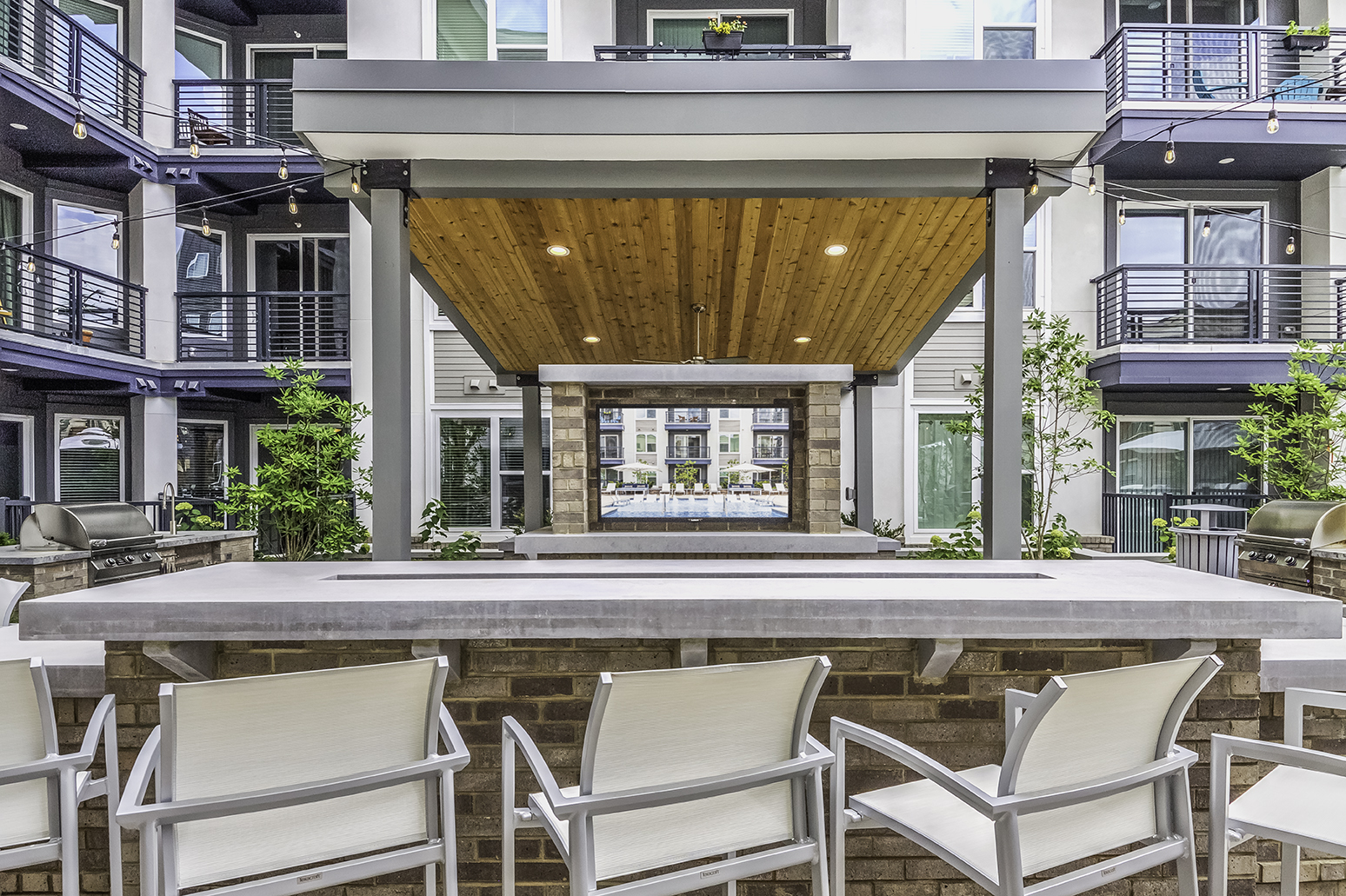 The Maddox South End
UNITS: 200
CLIENT: Greystar
Multi- Family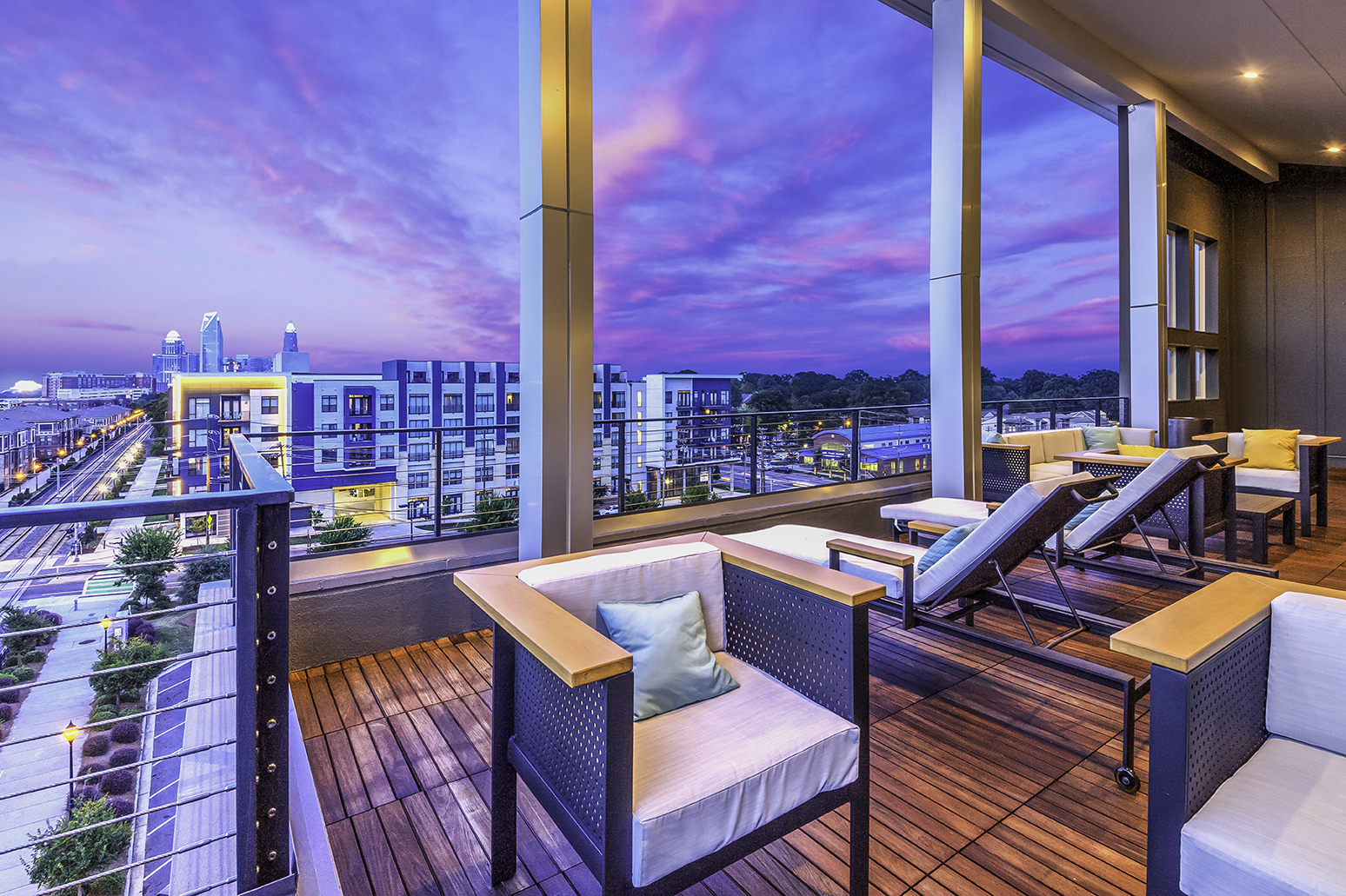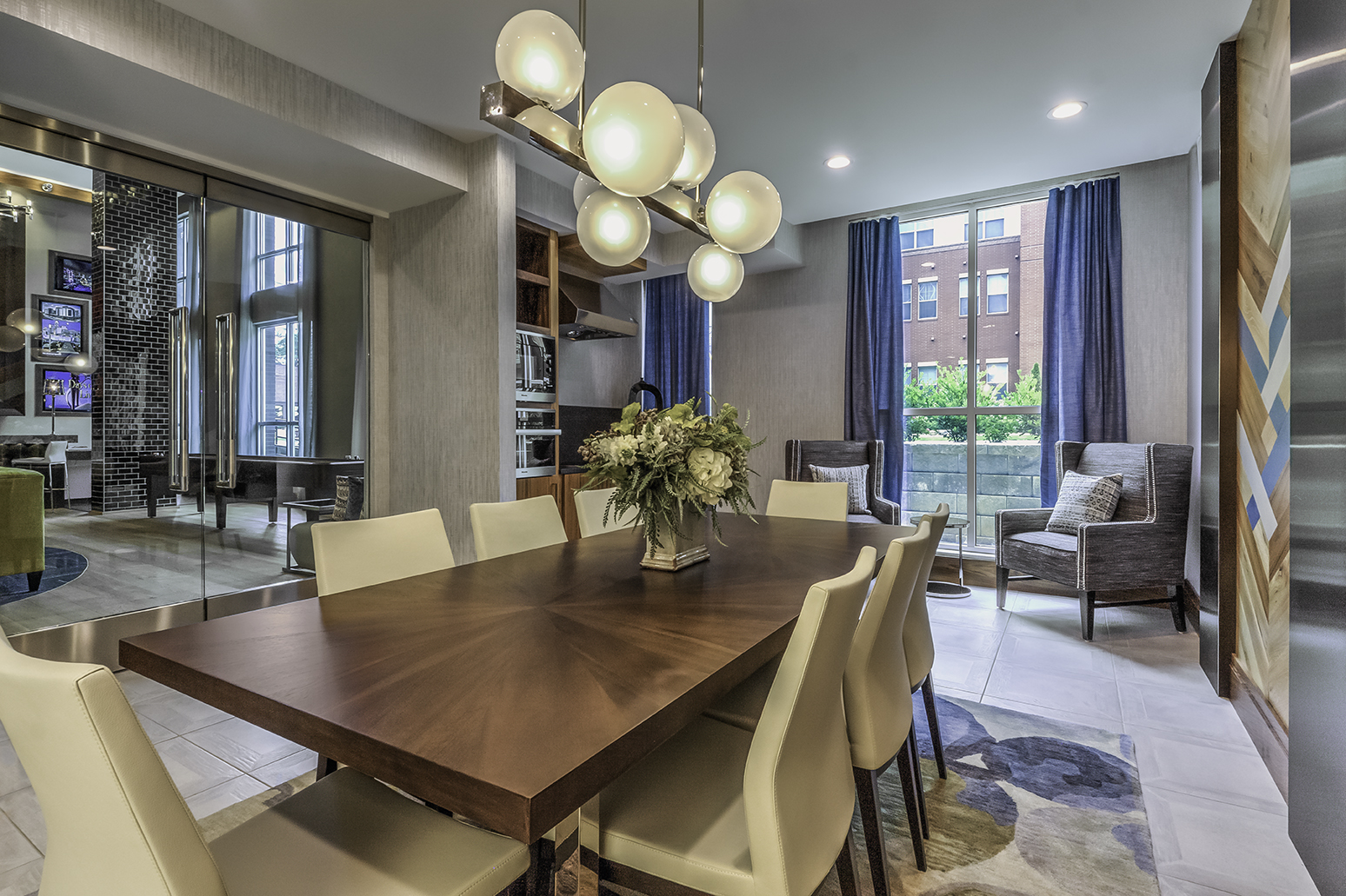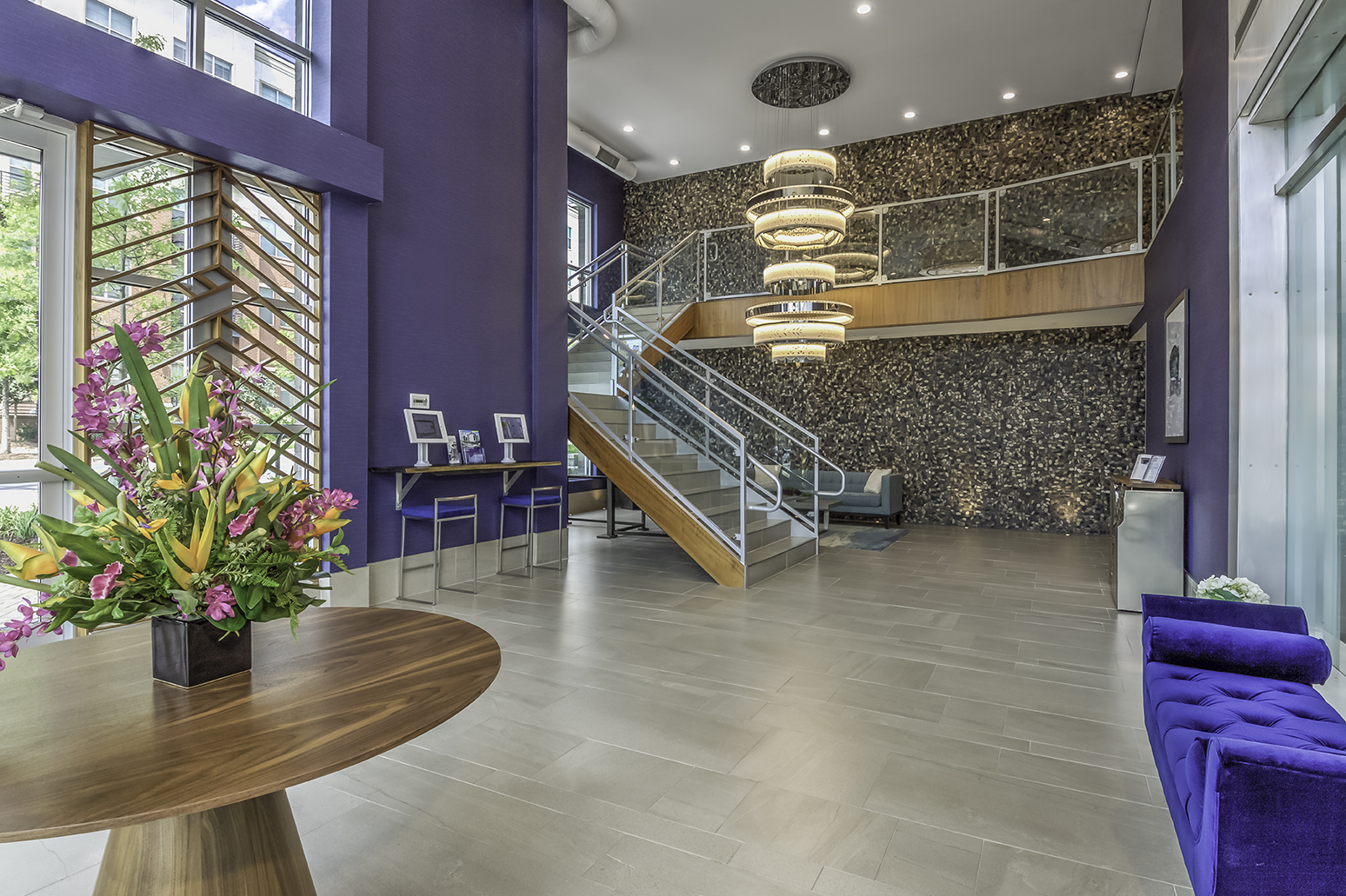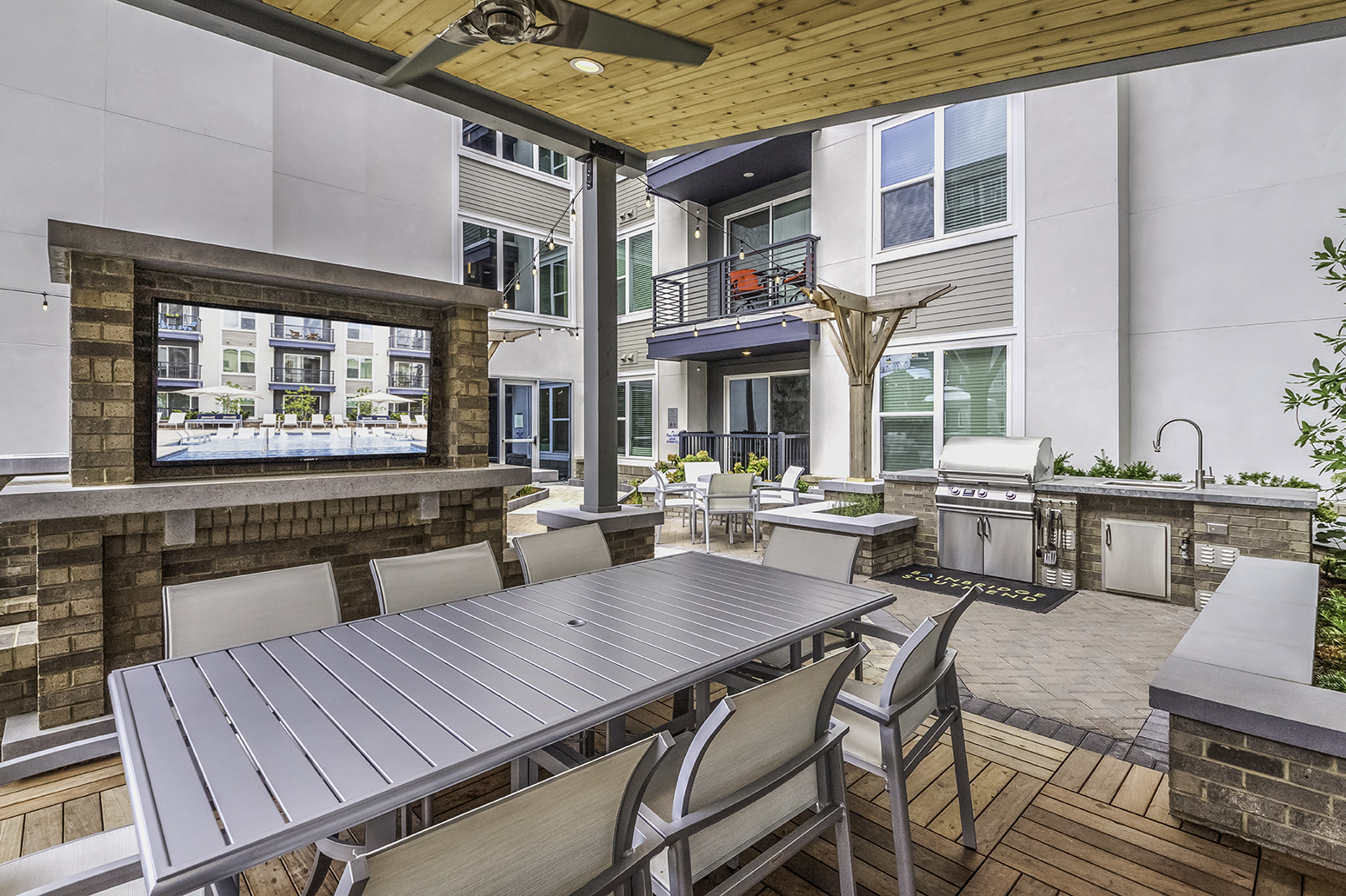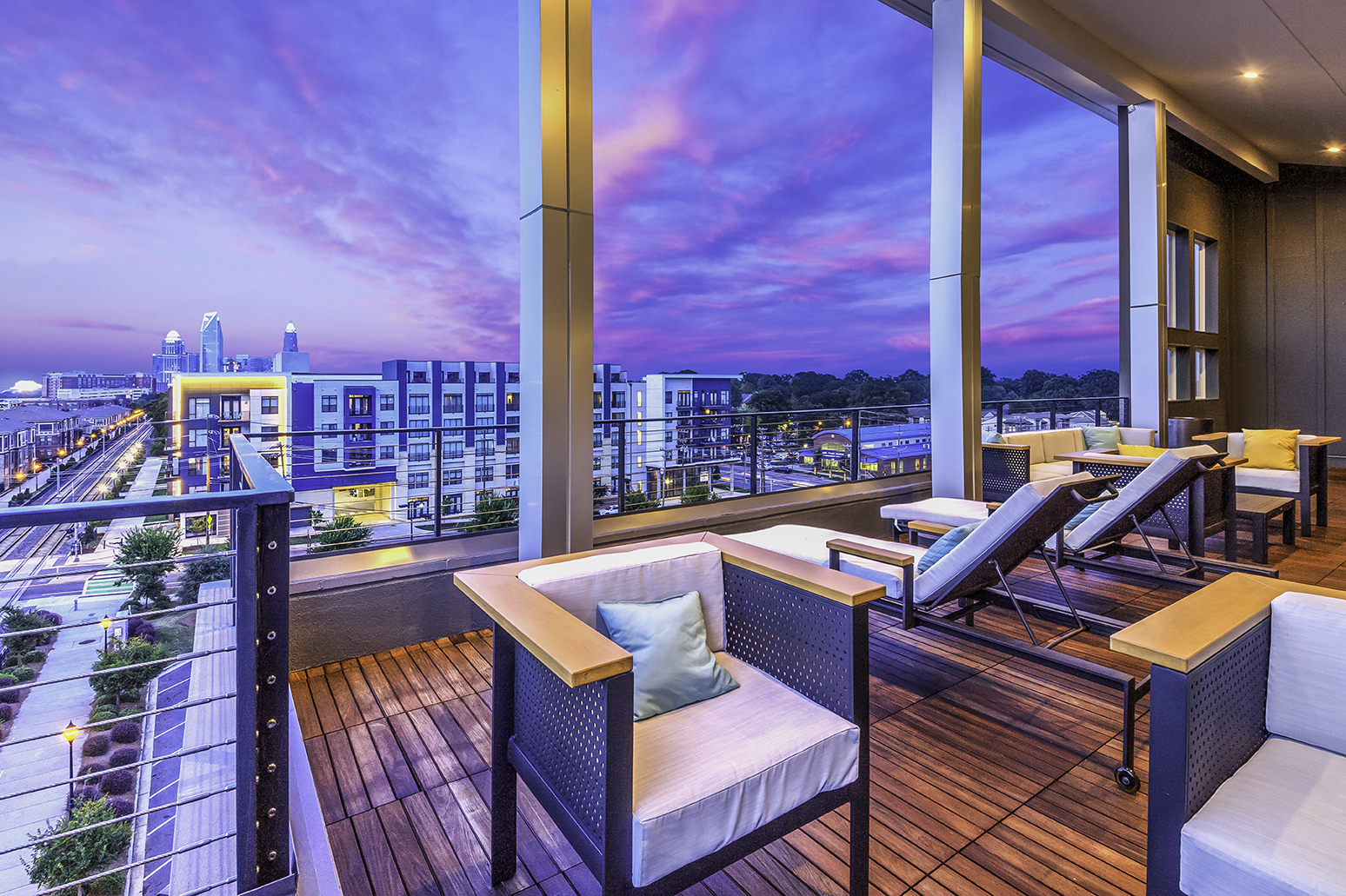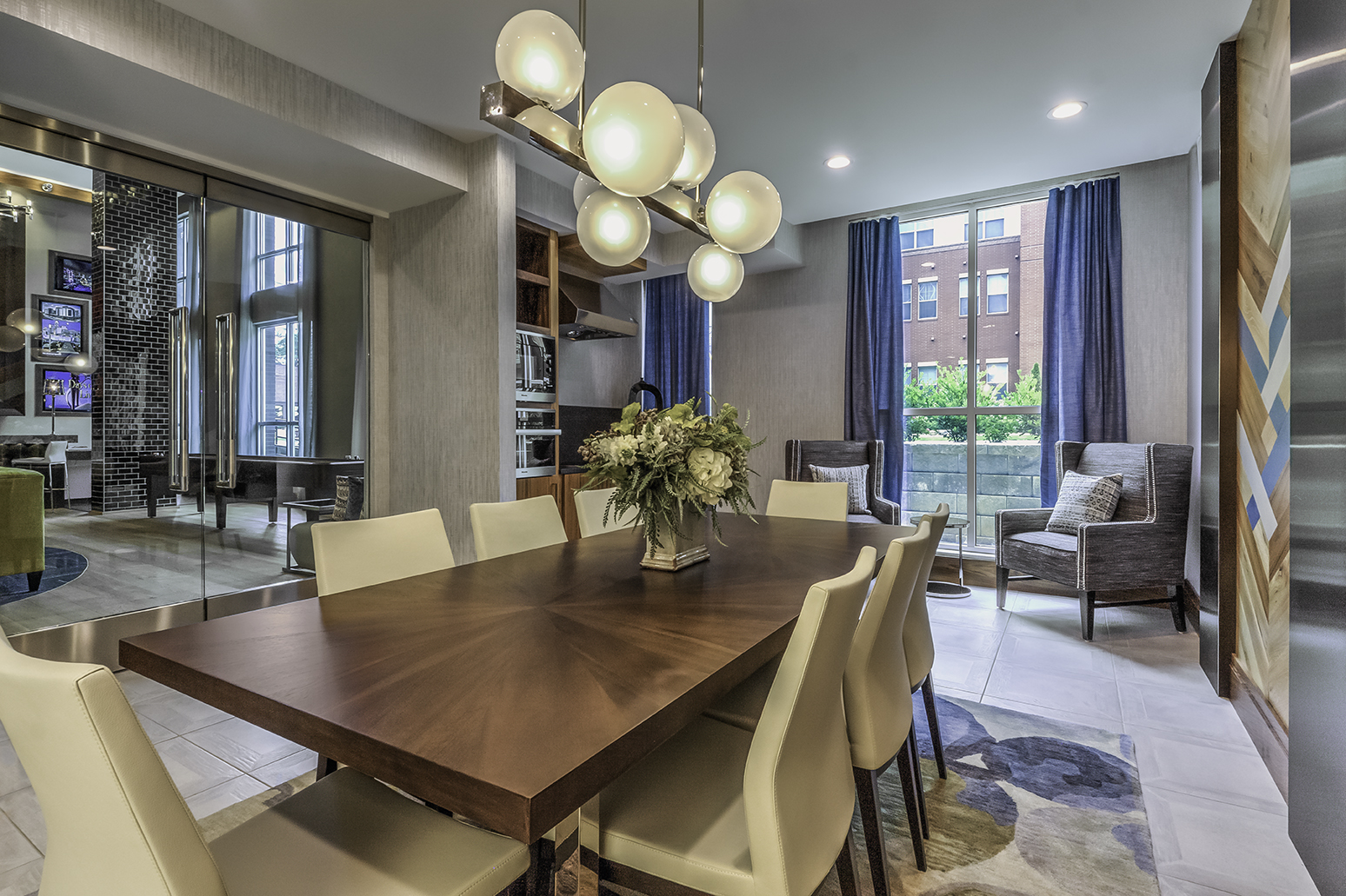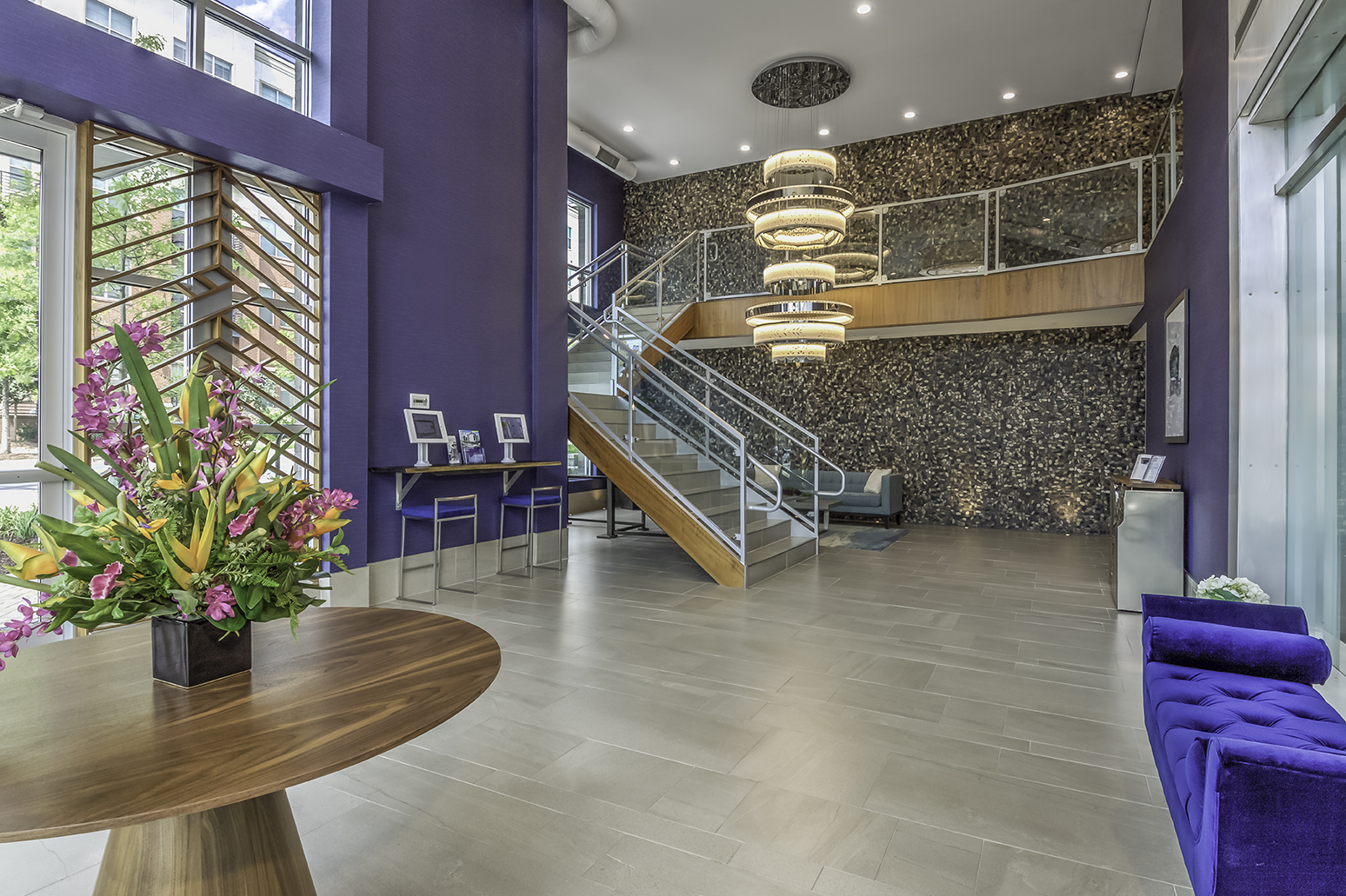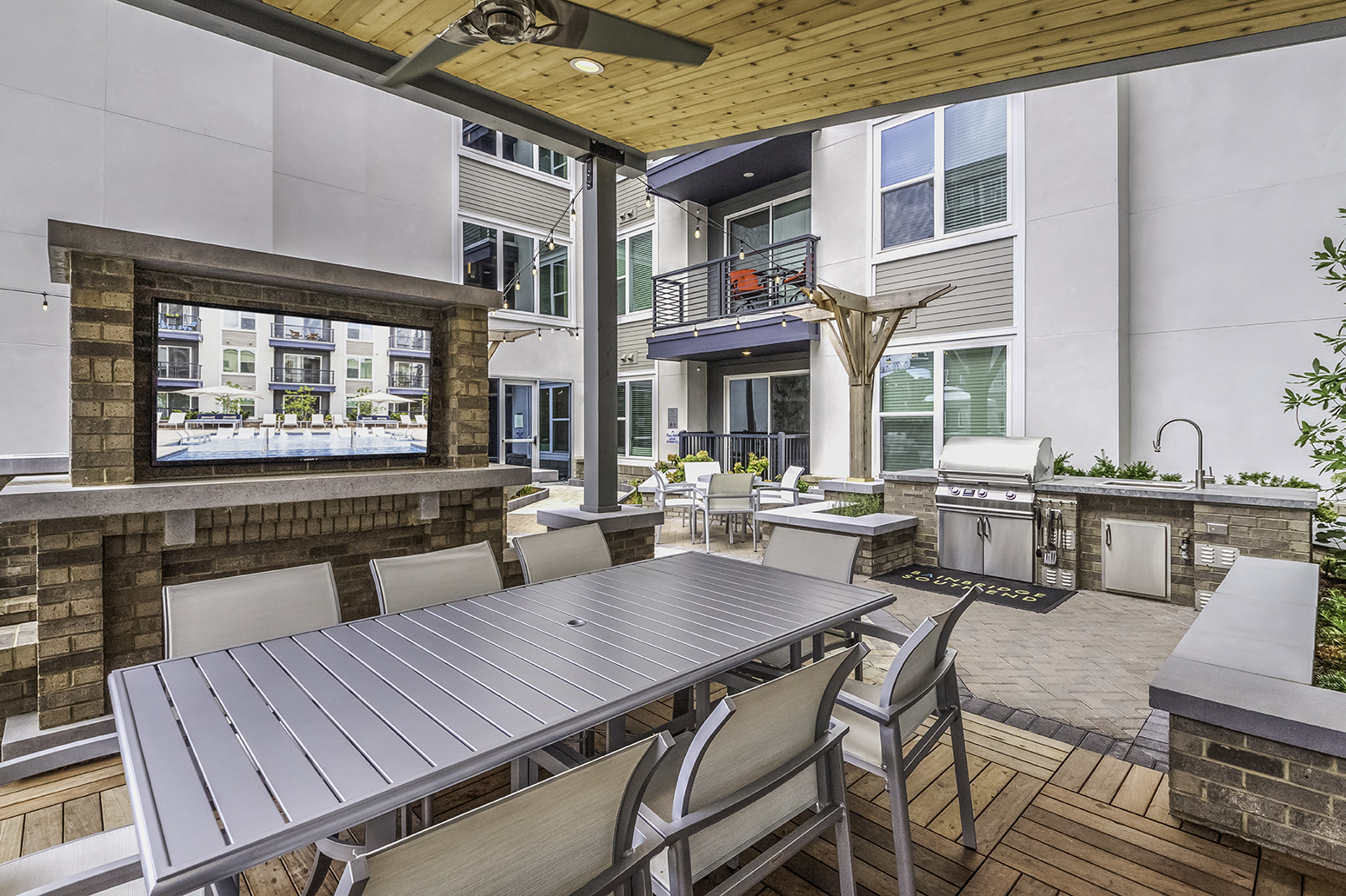 The Maddox South End located in Charlotte North Carolina was designed with a two-story living lobby and an abundance of amenities. Close in proximity to train, the easy commute allows great access for hybrid, virtual and on-site workforce community to use local transit.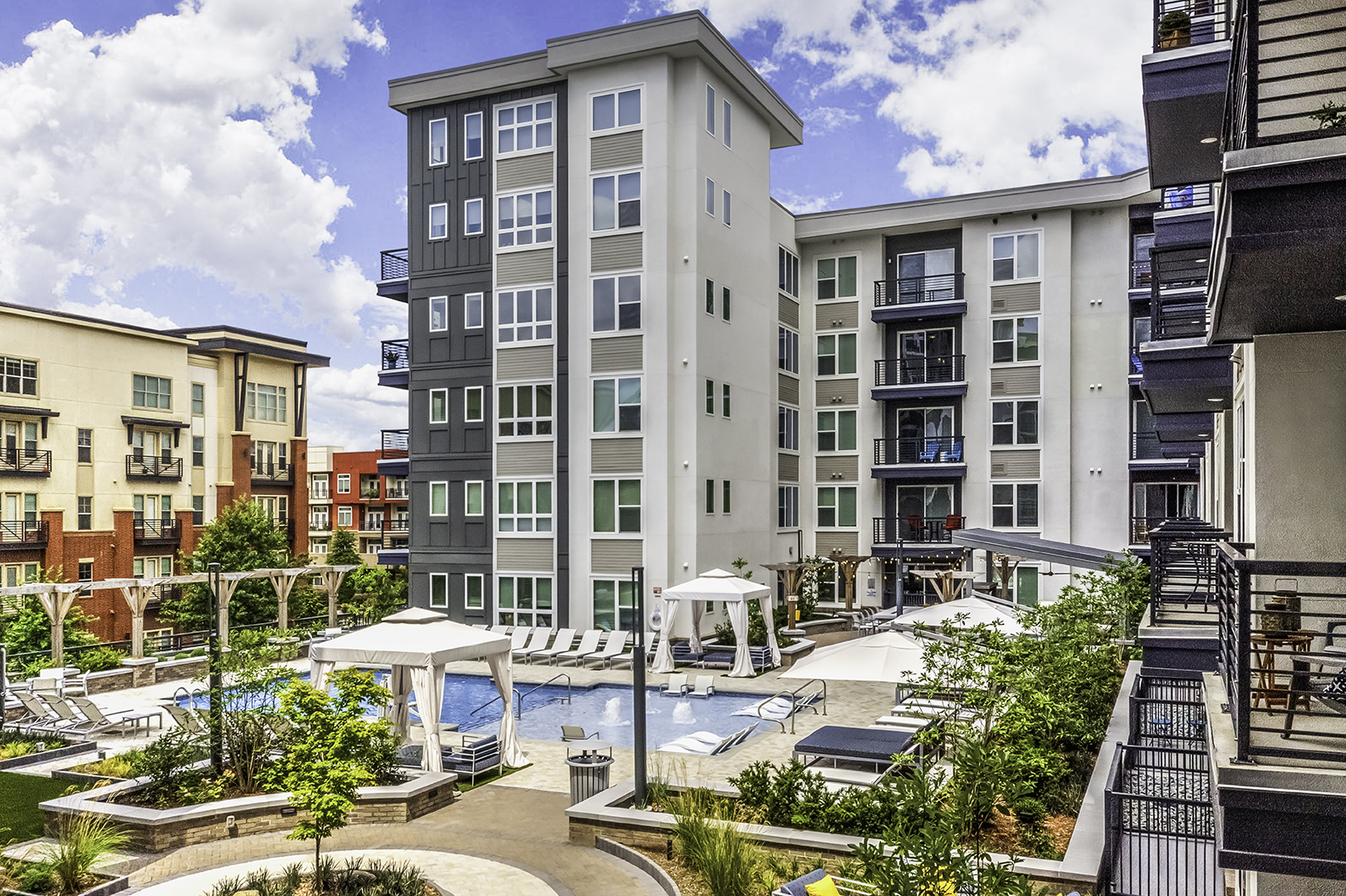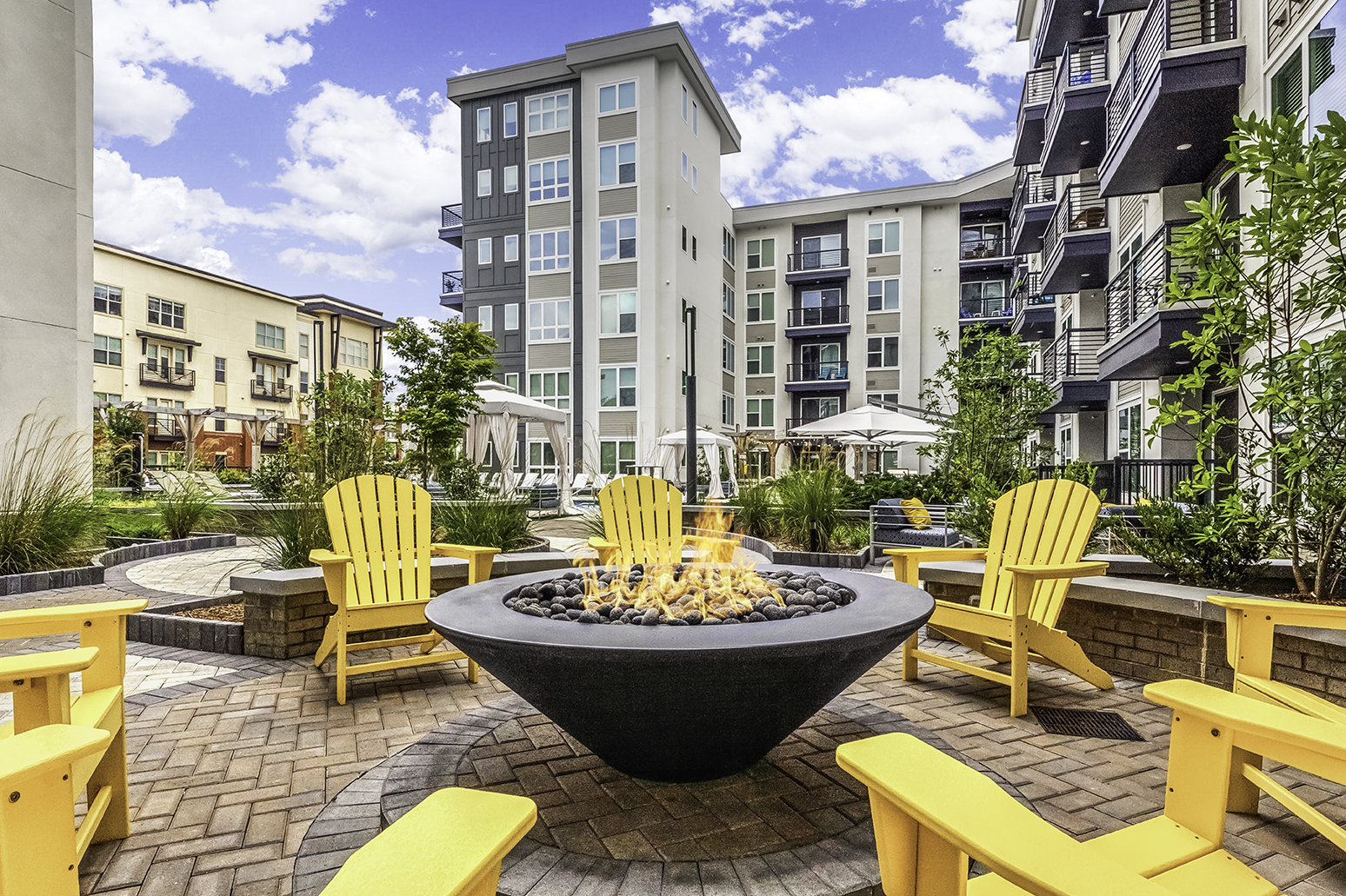 We chose to use glass at the mezzanine to overlook the lobby and connect the lower and upper level. Local artists were used to create beautiful murals and custom lighting fixtures.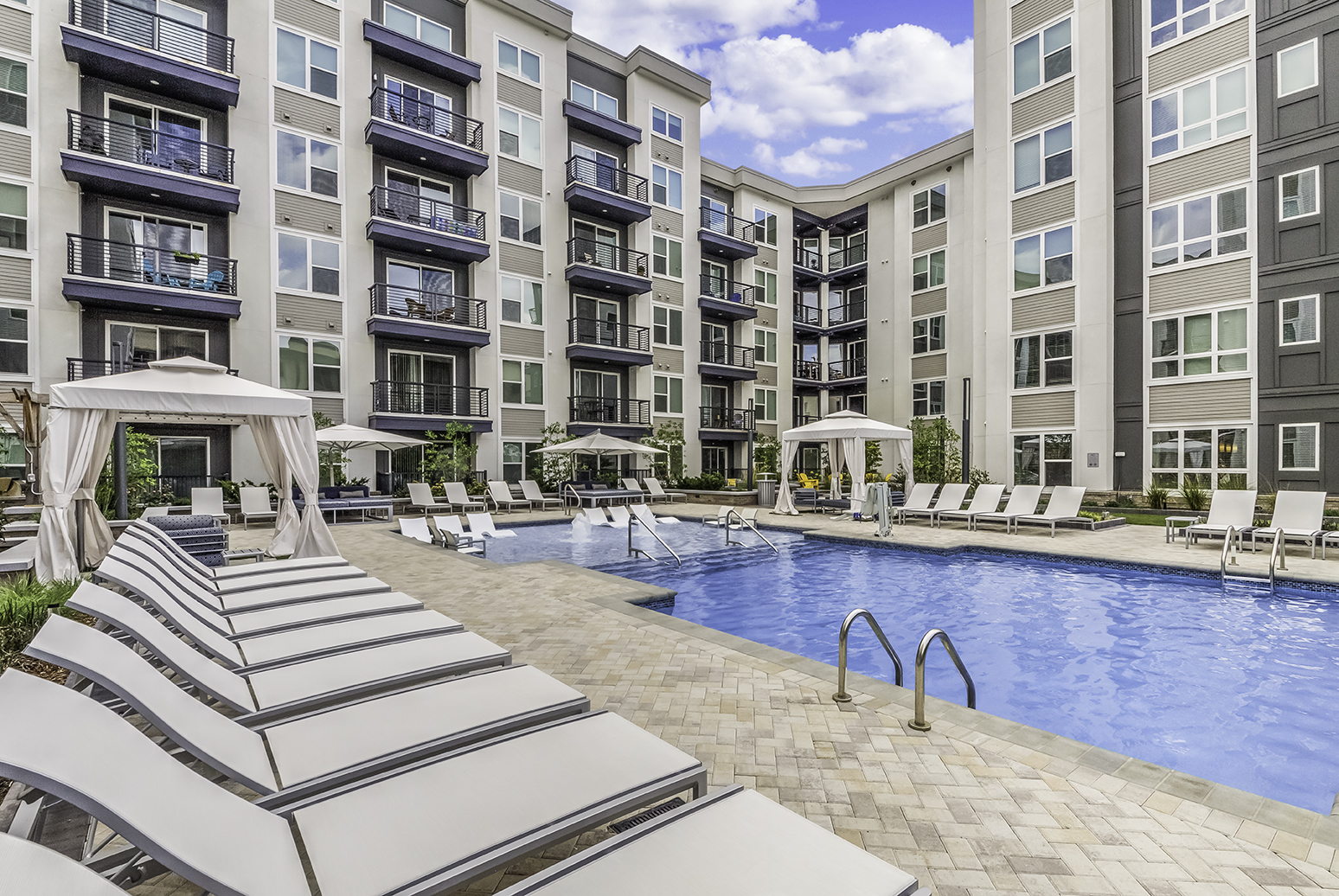 Sleek, contemporary, and sophisticated – the amenities are lavish, posh and unique. The entire community of Maddox South End stands apart in the South End as an ideal luxury place to call home.