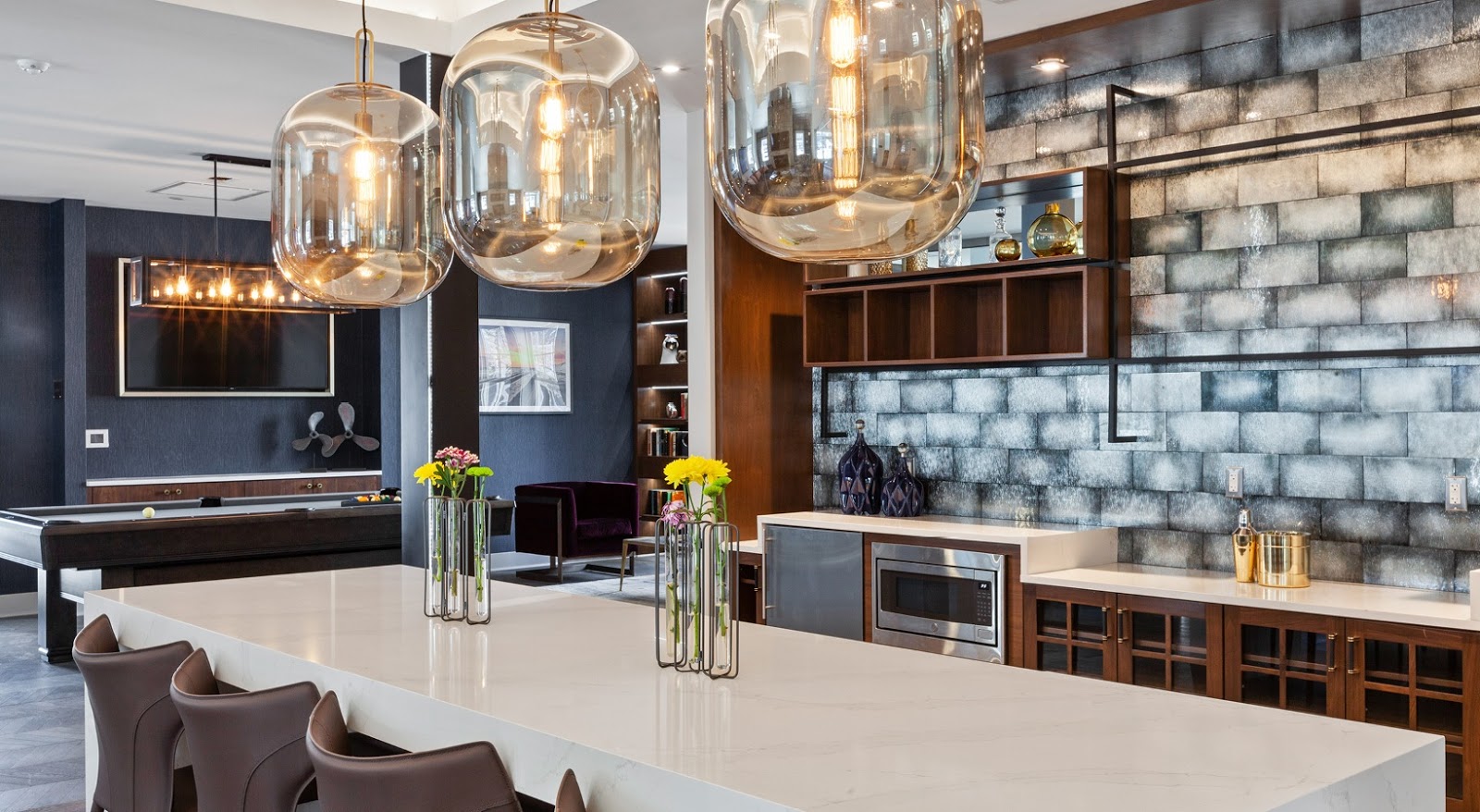 The Cornerstone – Hauppage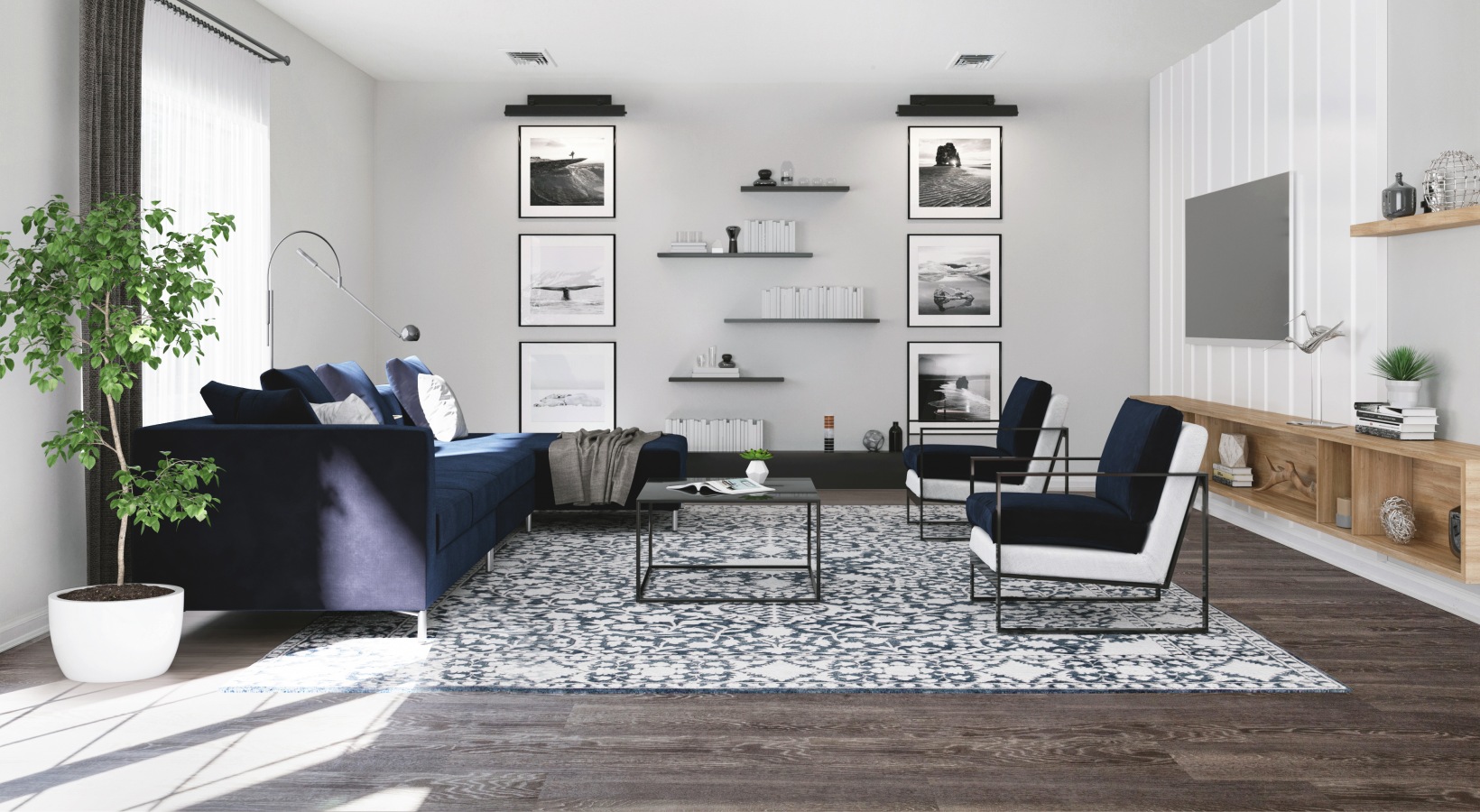 The Cornerstone – Hauppage
UNITS: 98
CLIENT: Terwilliger Bartone Properties
Multi-Family, Active Adult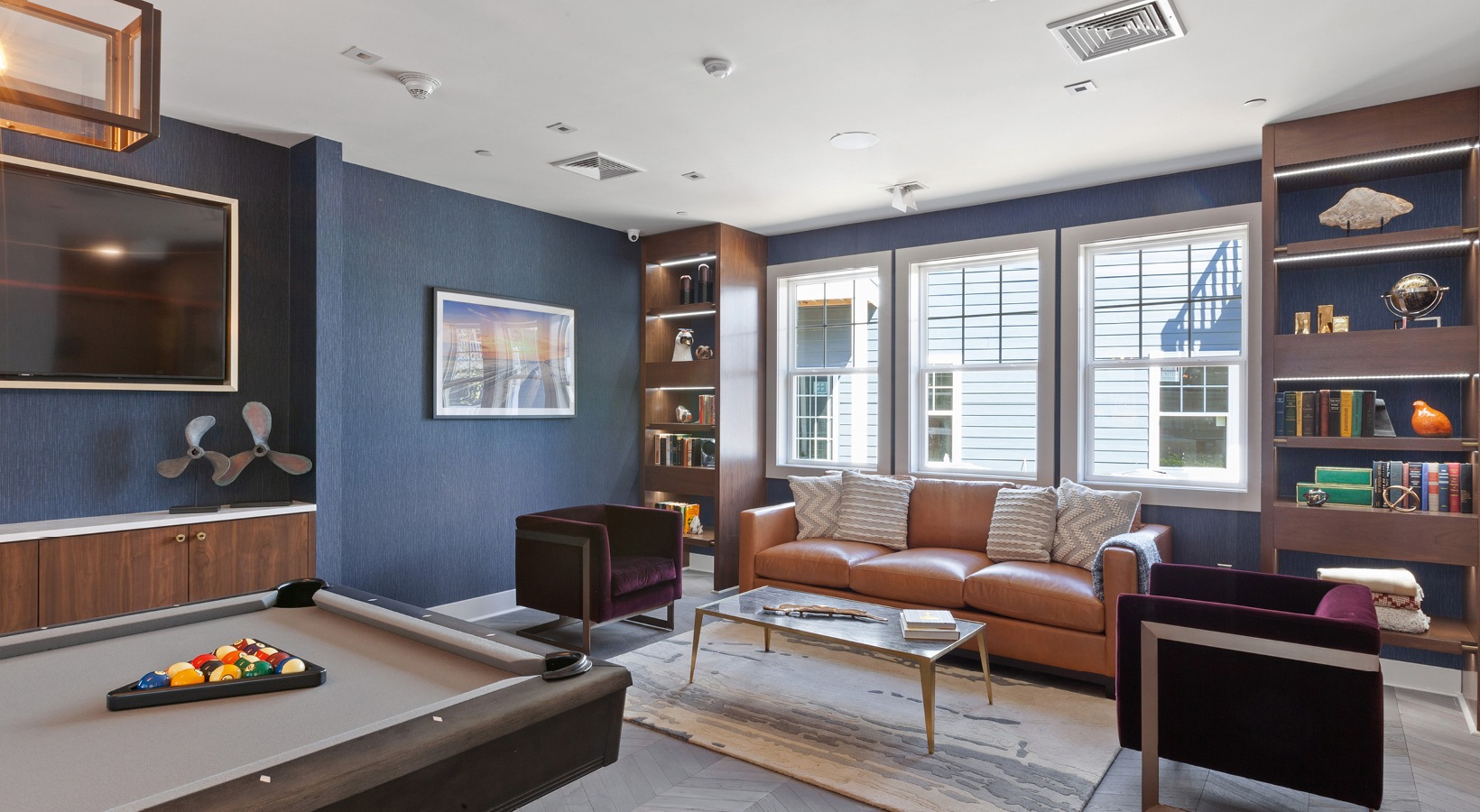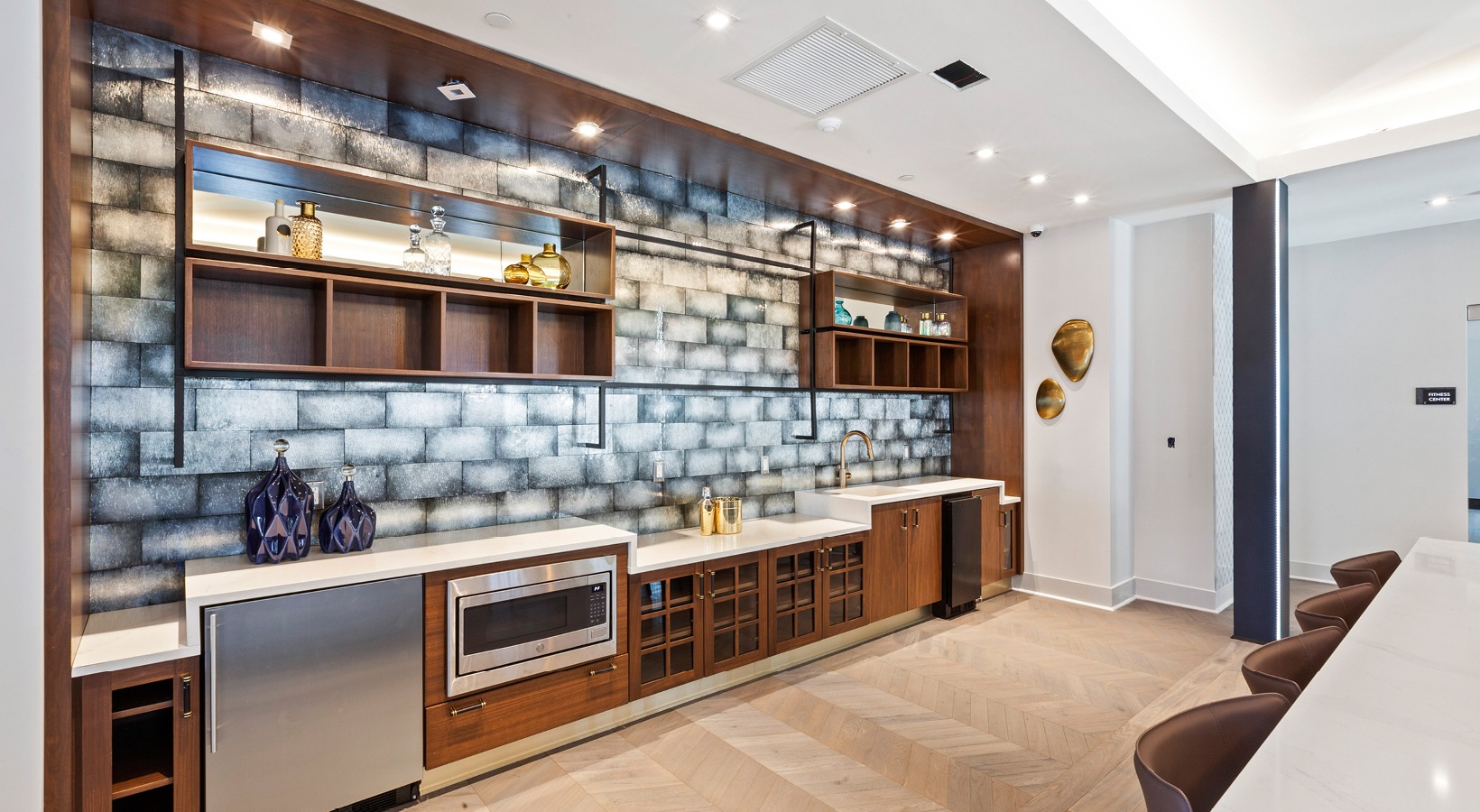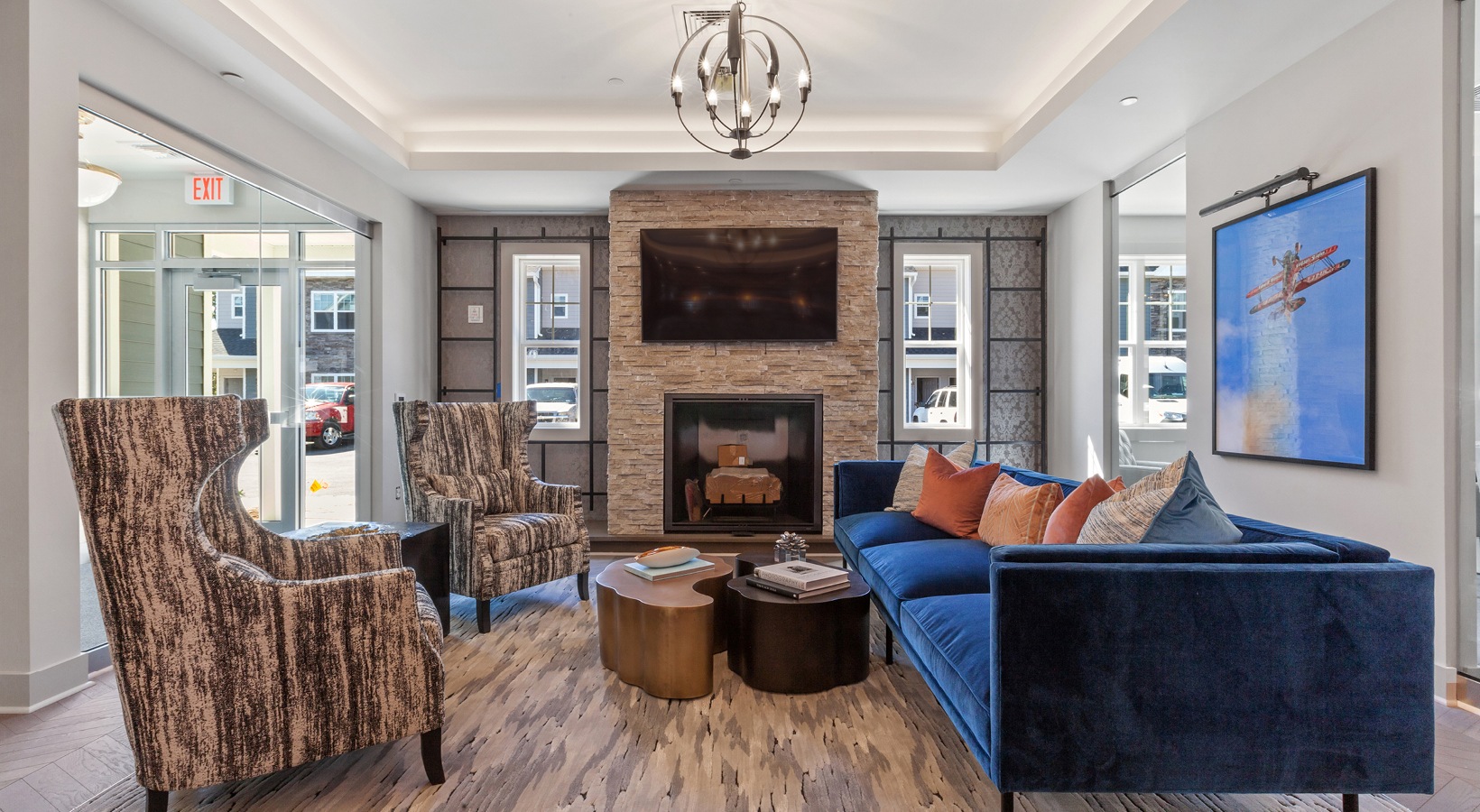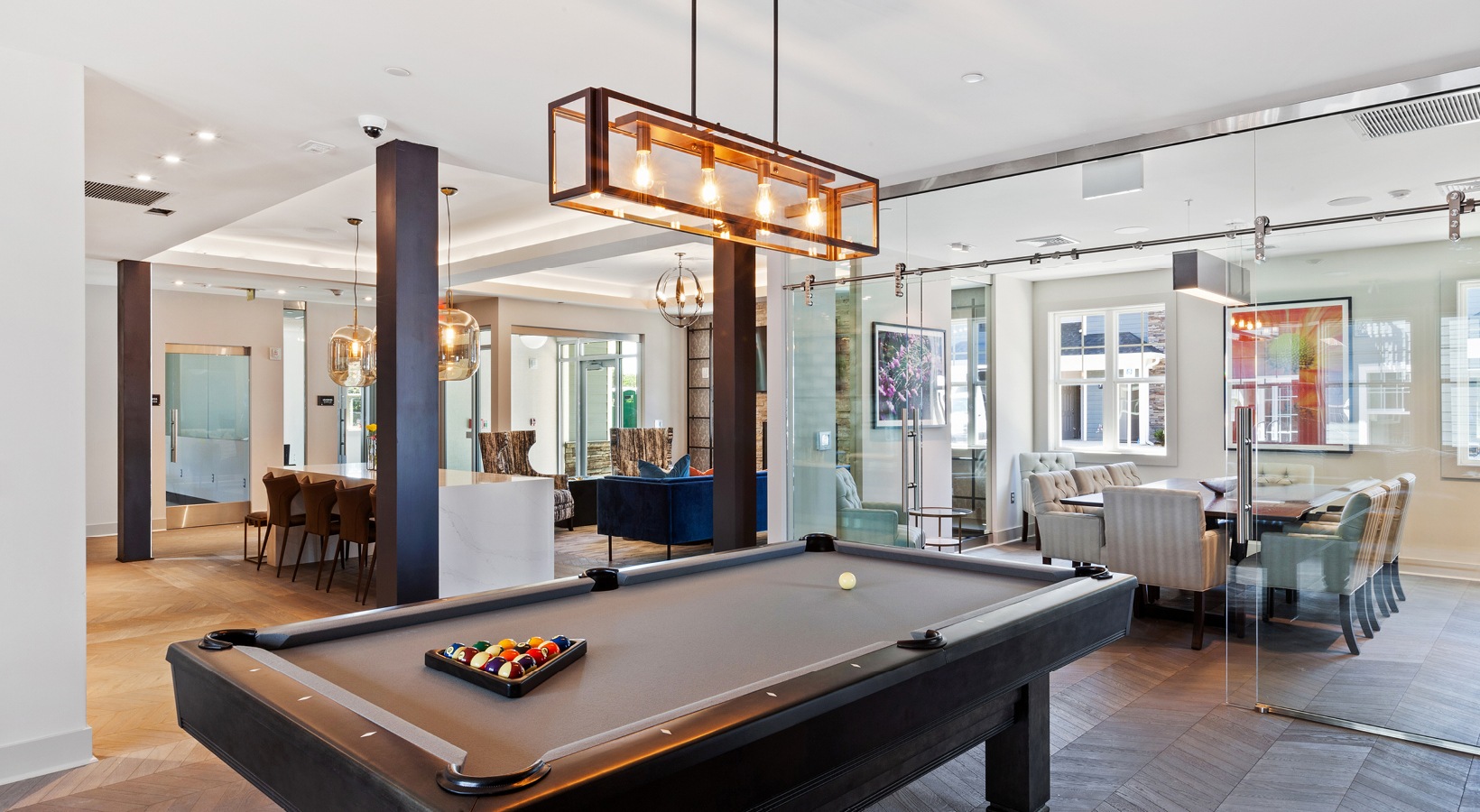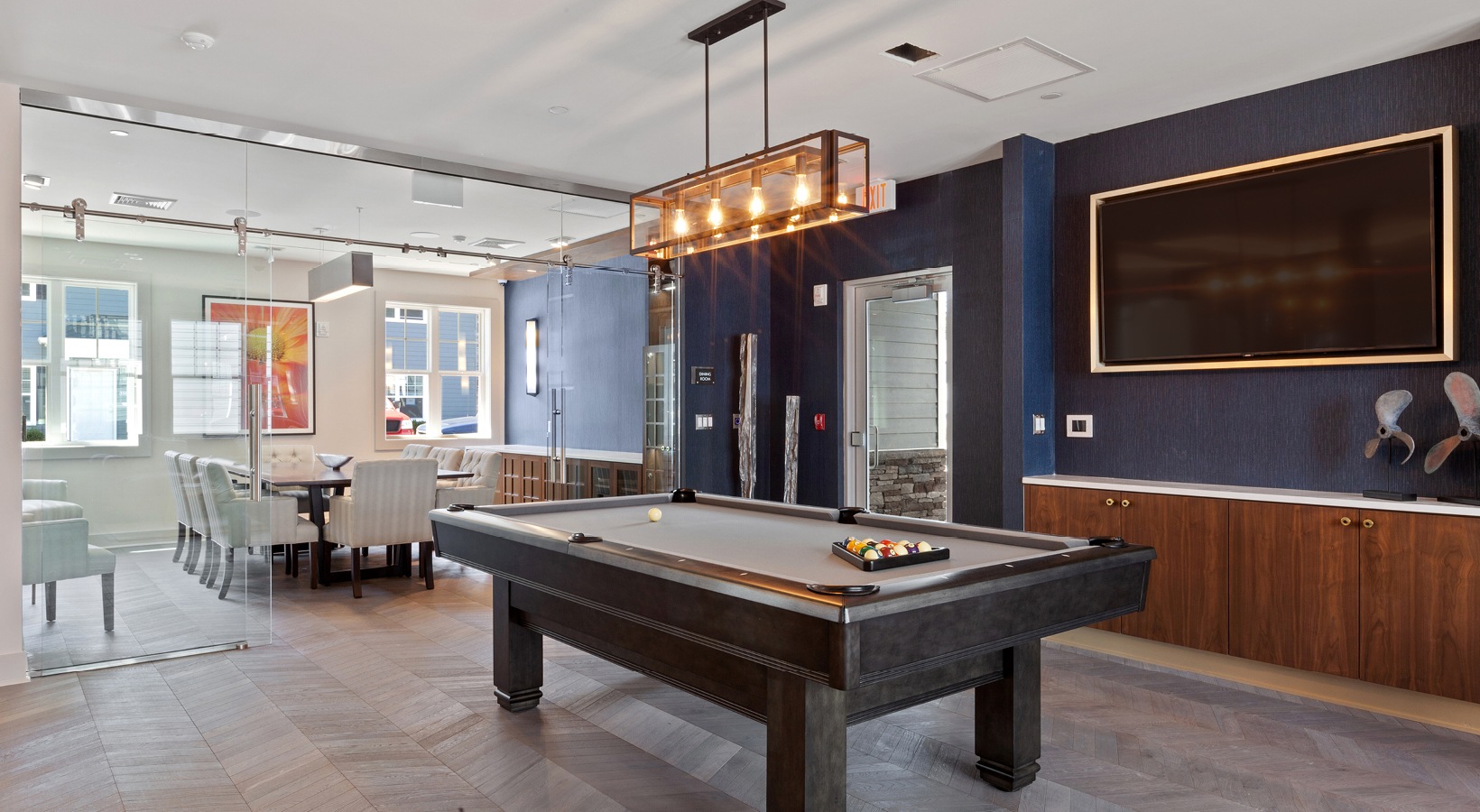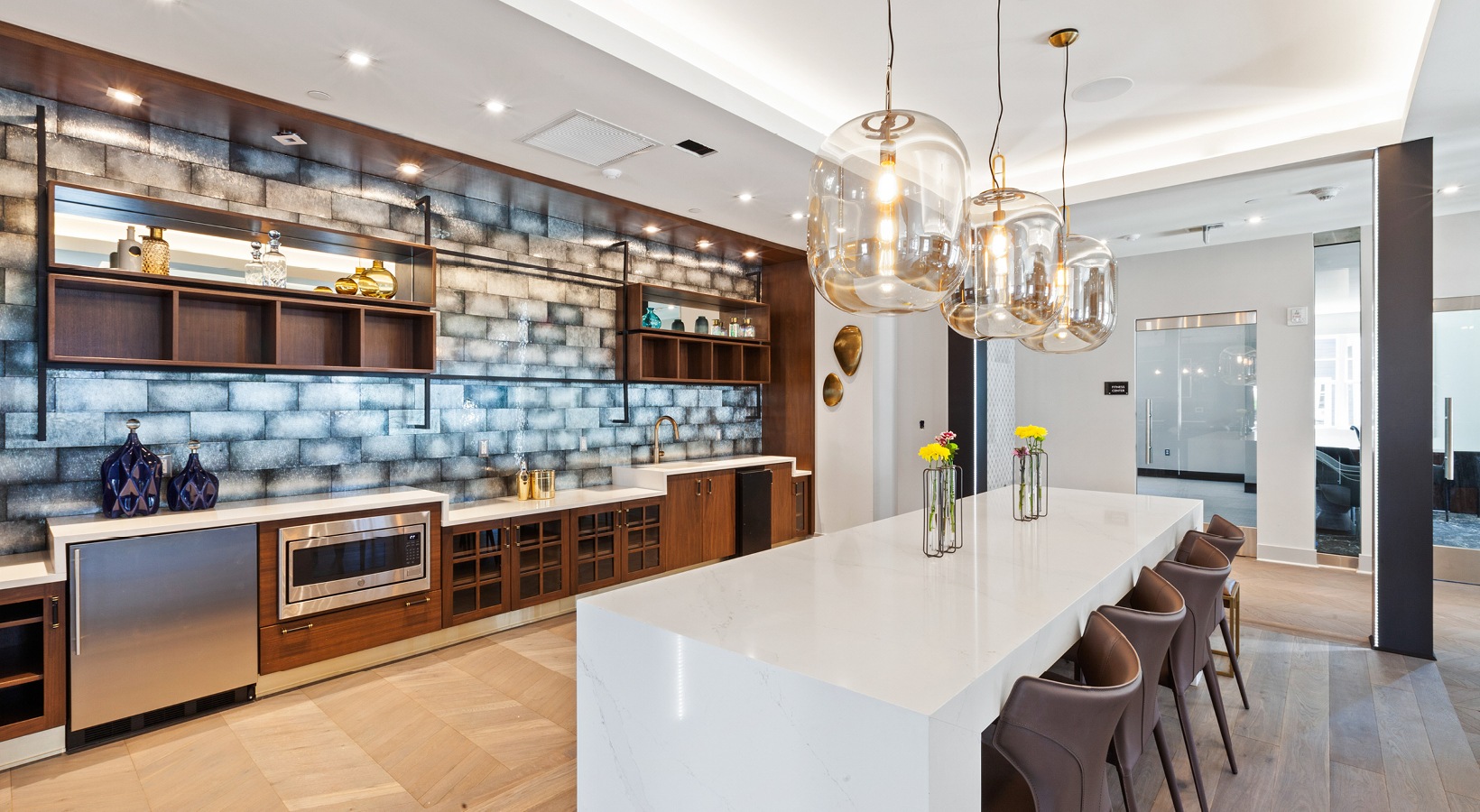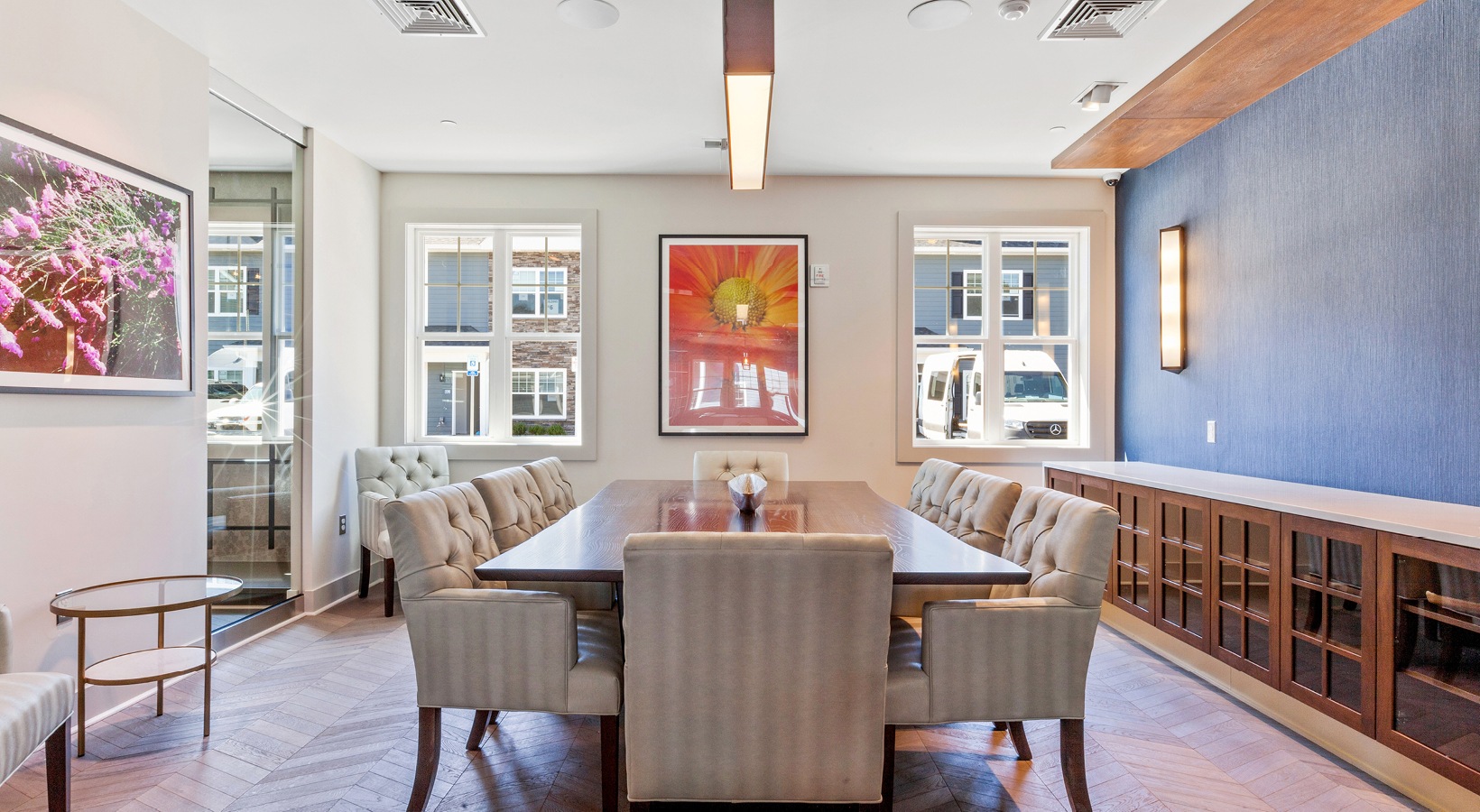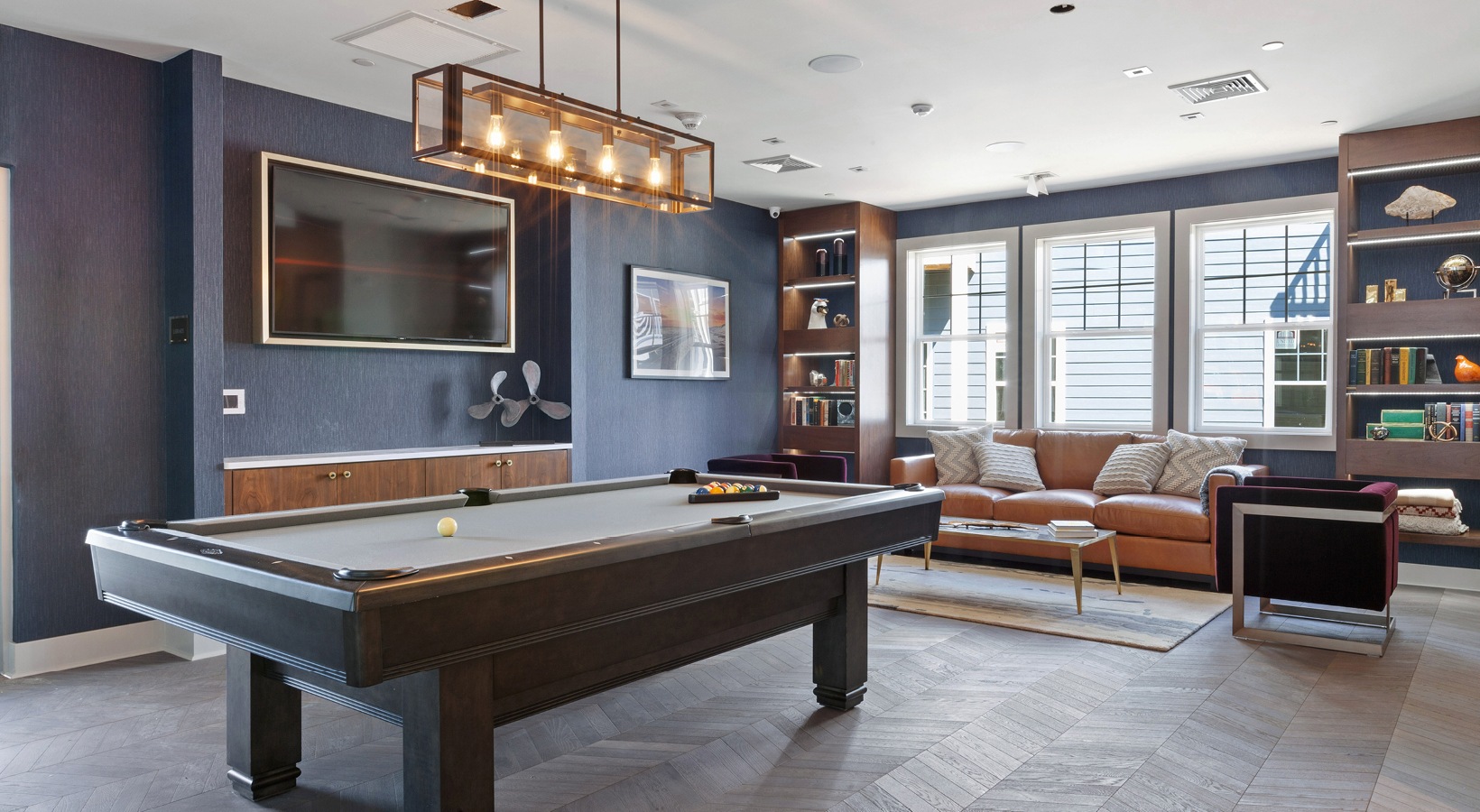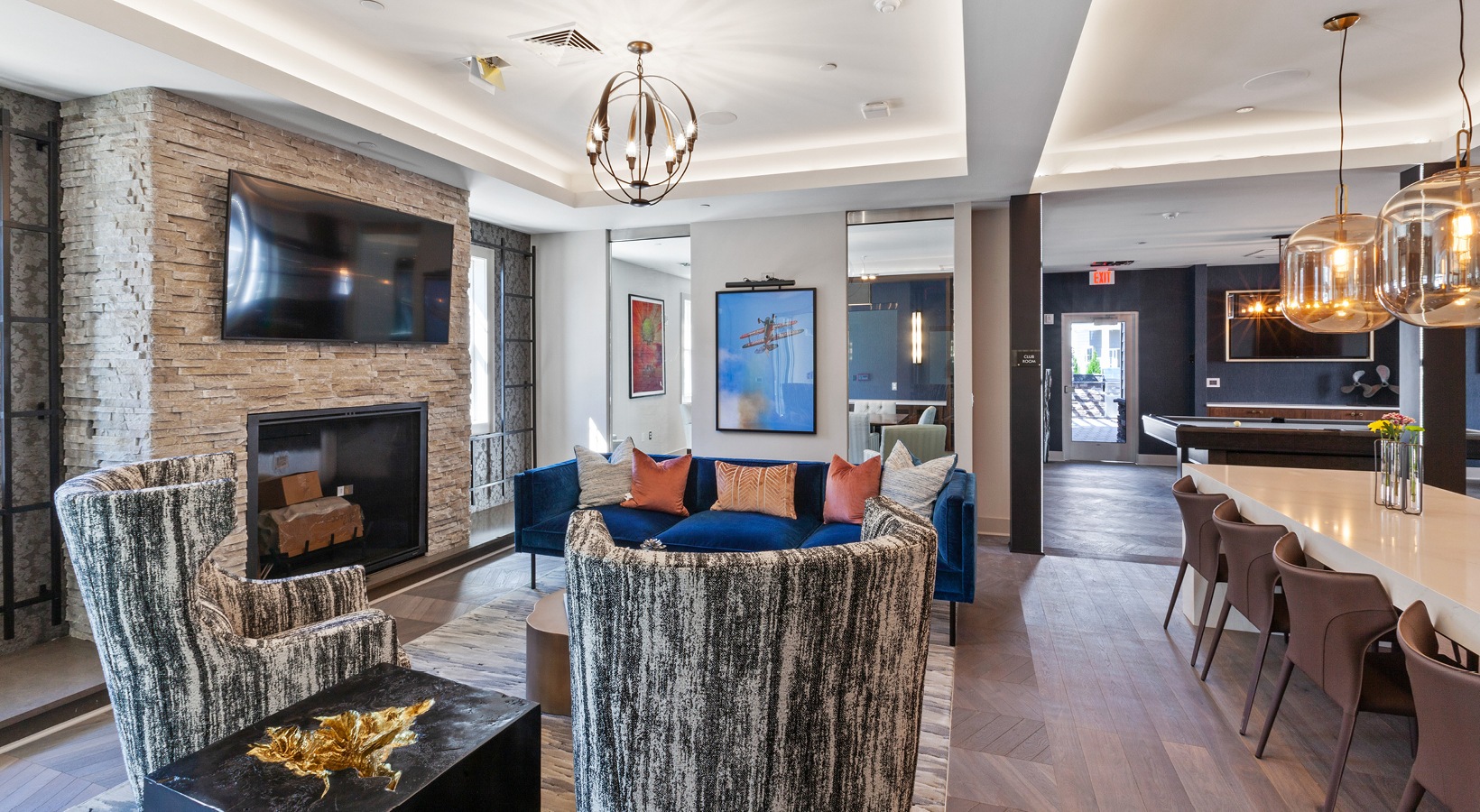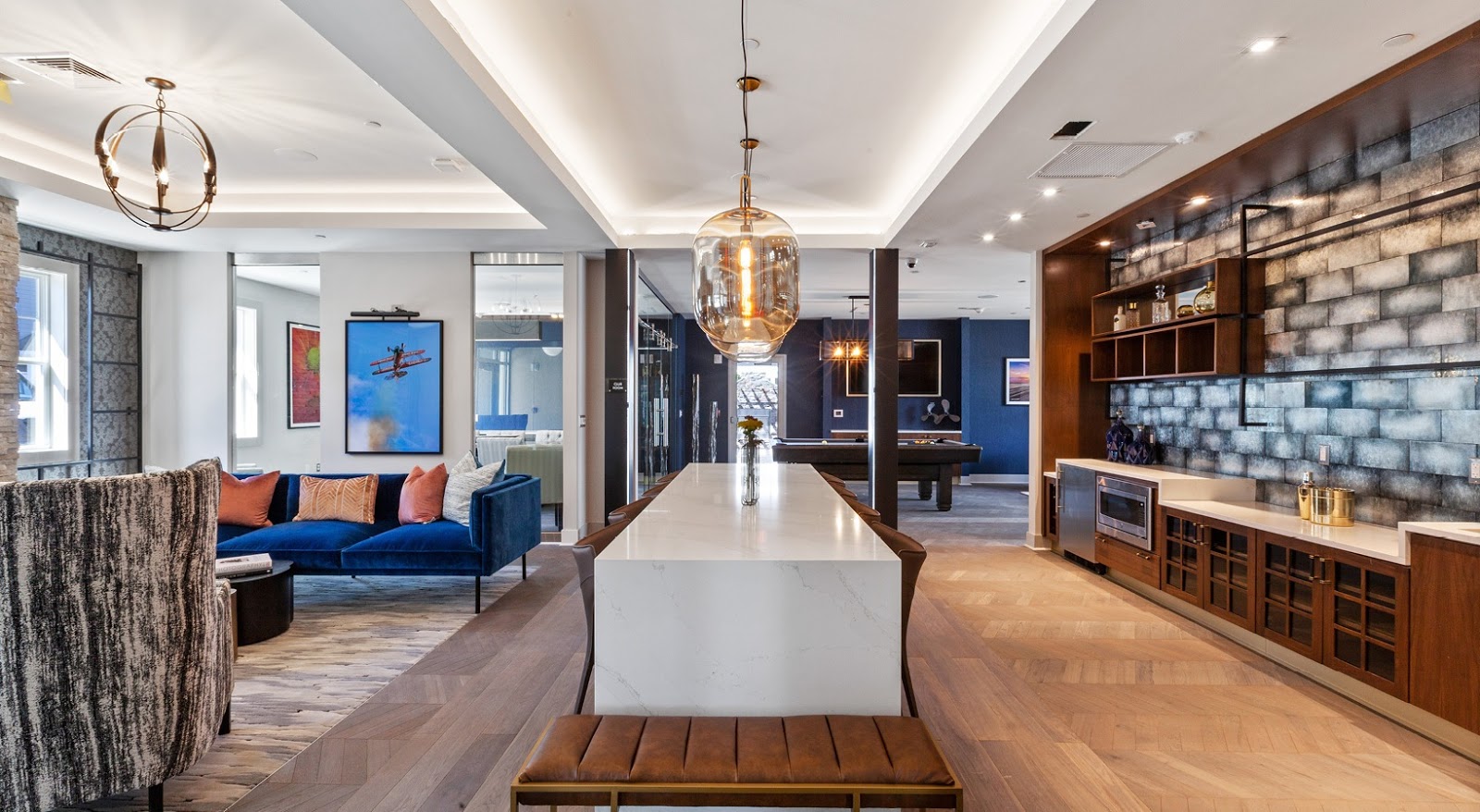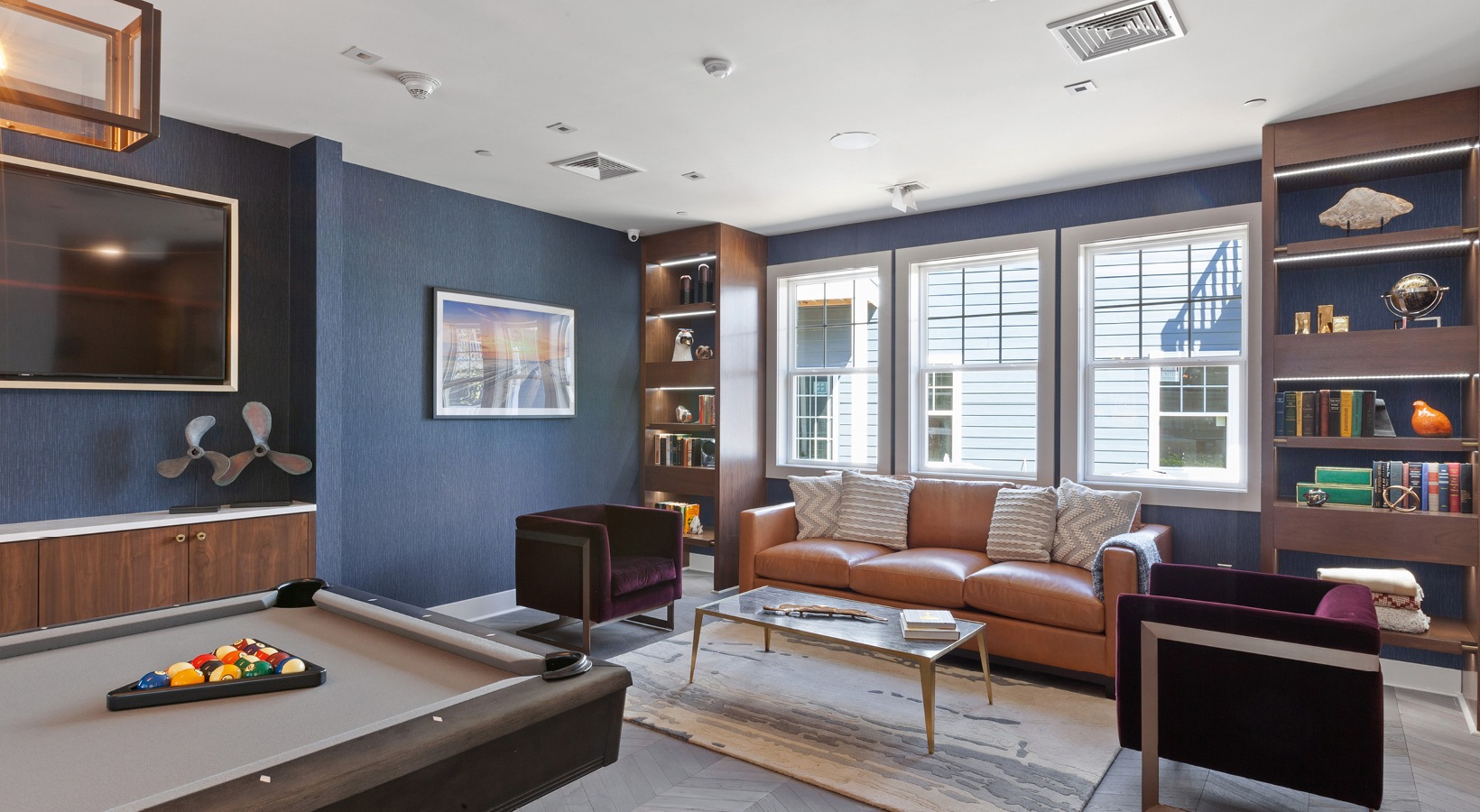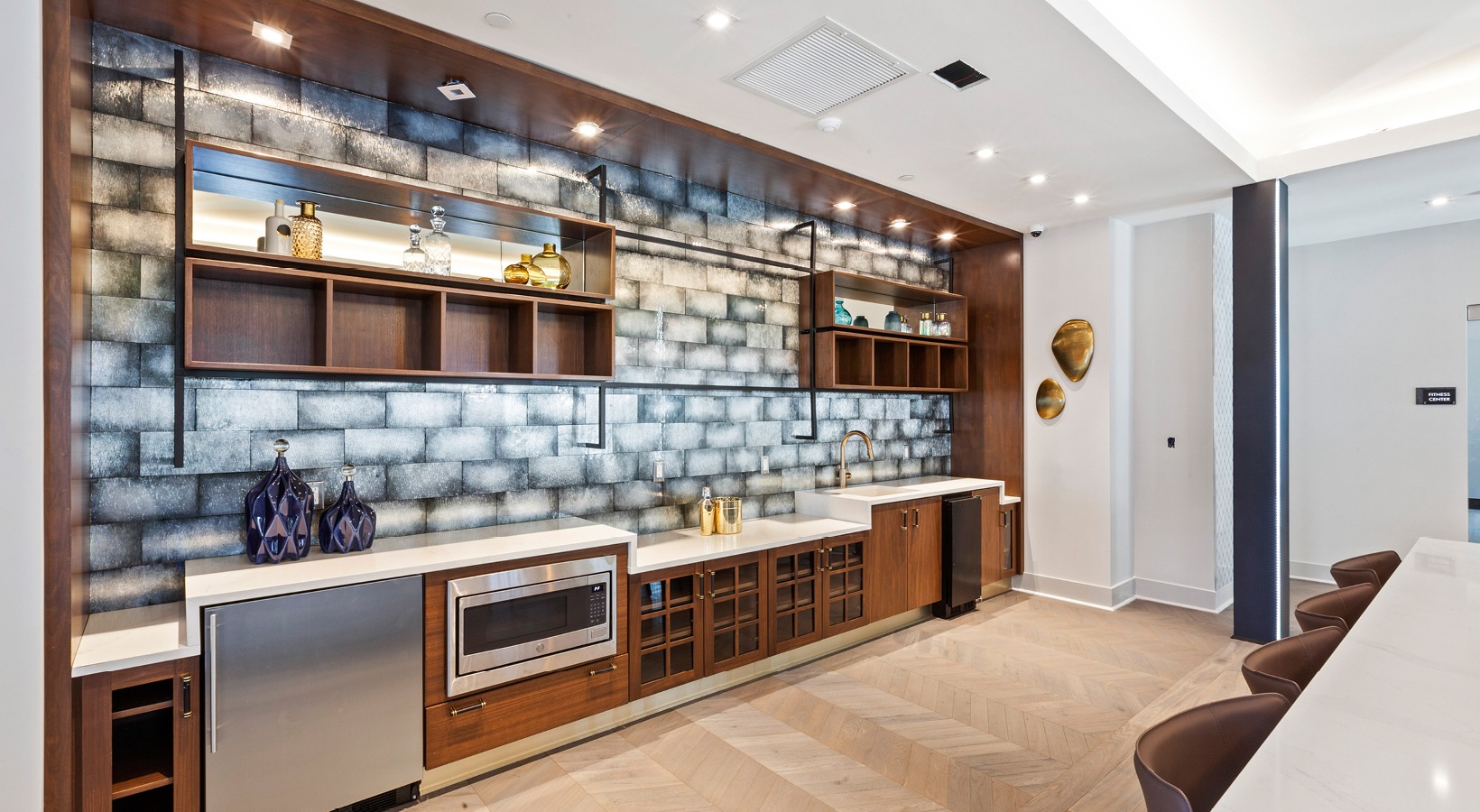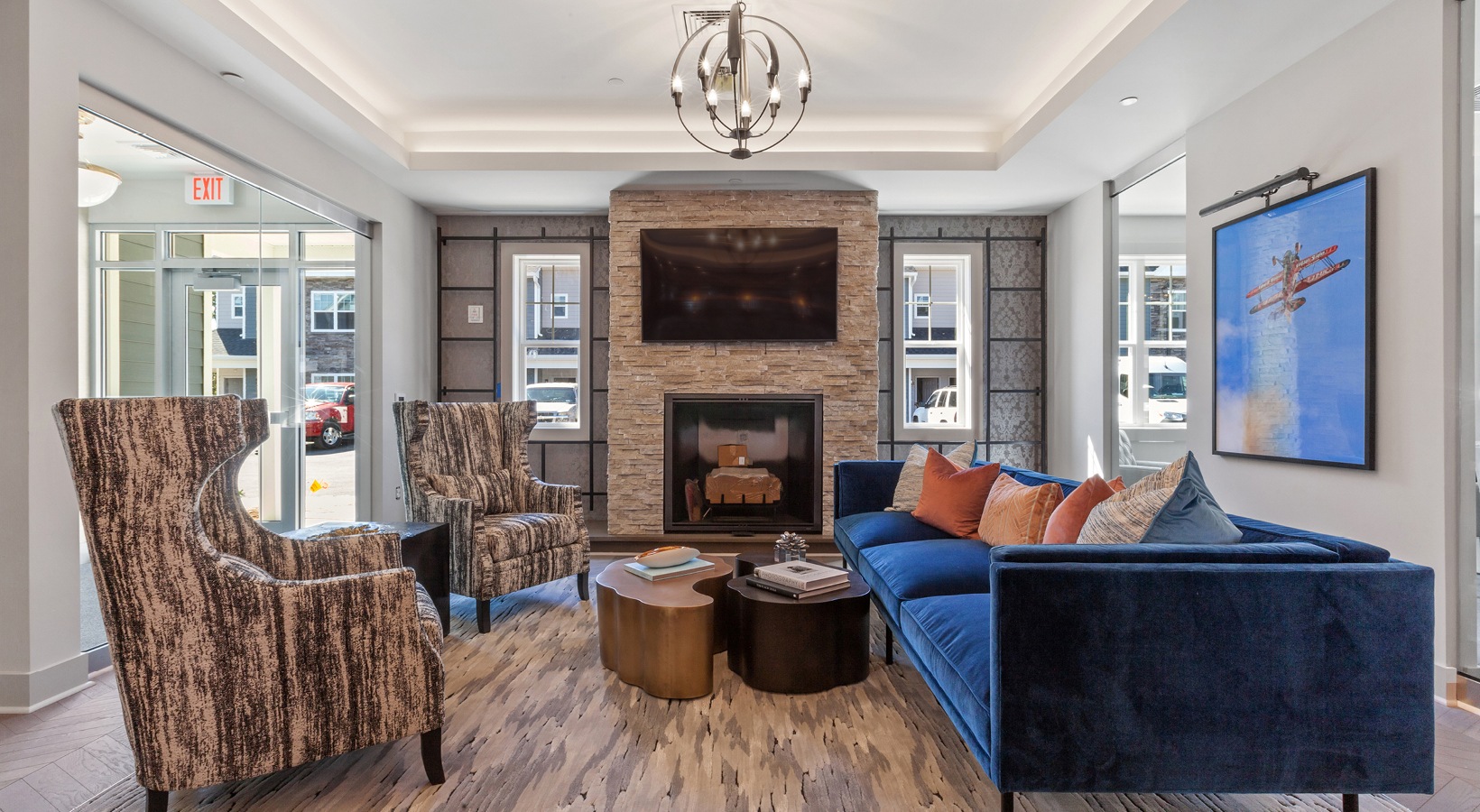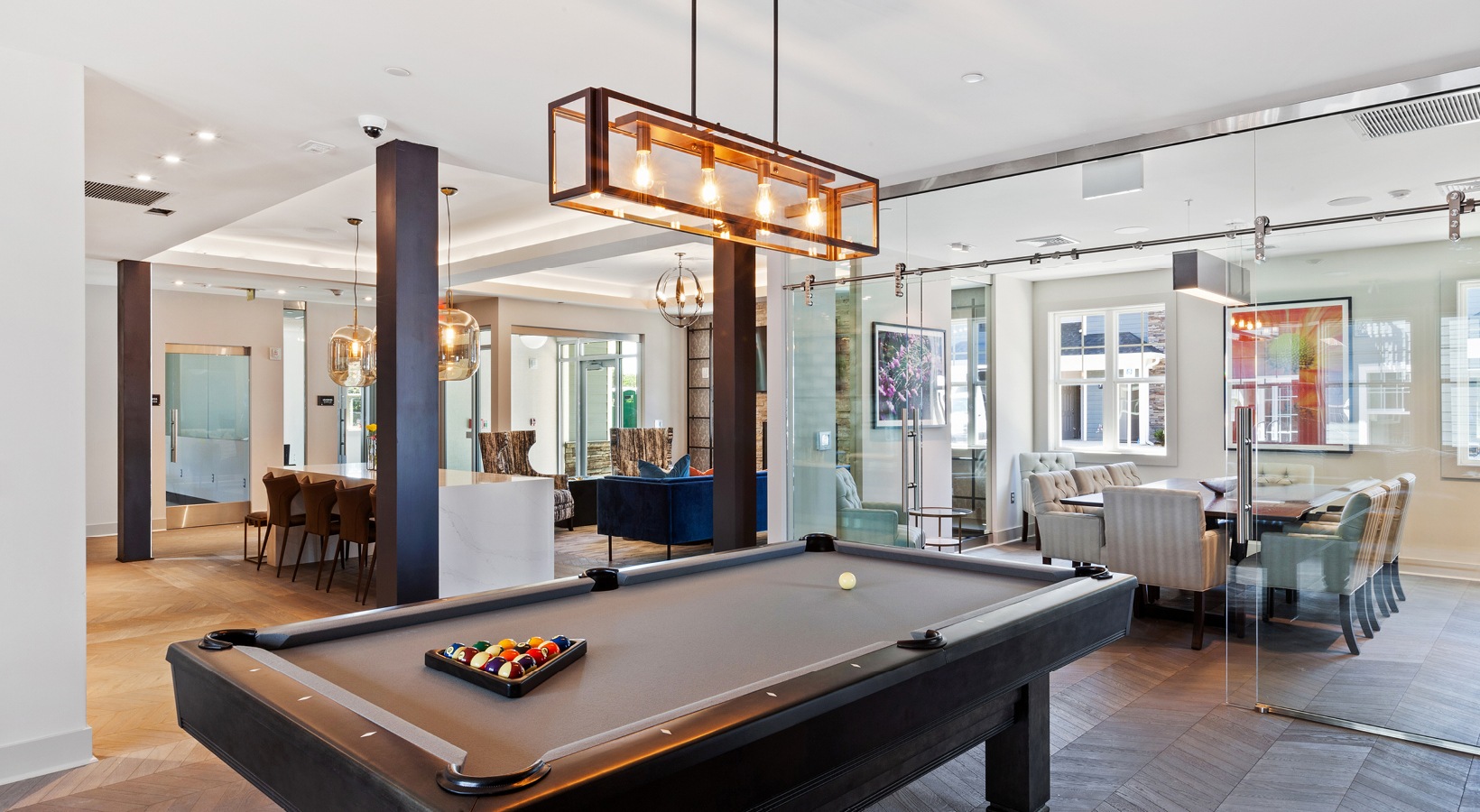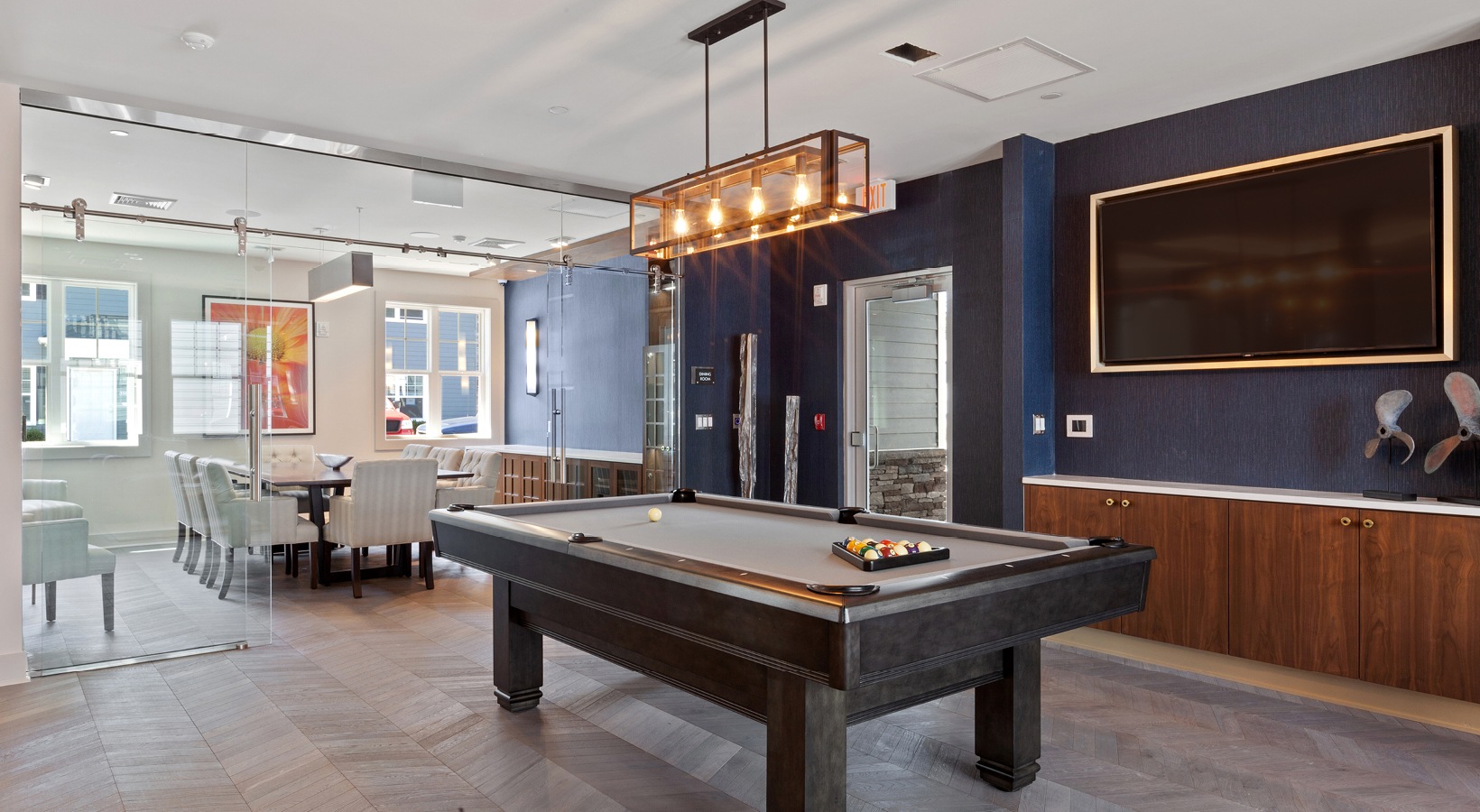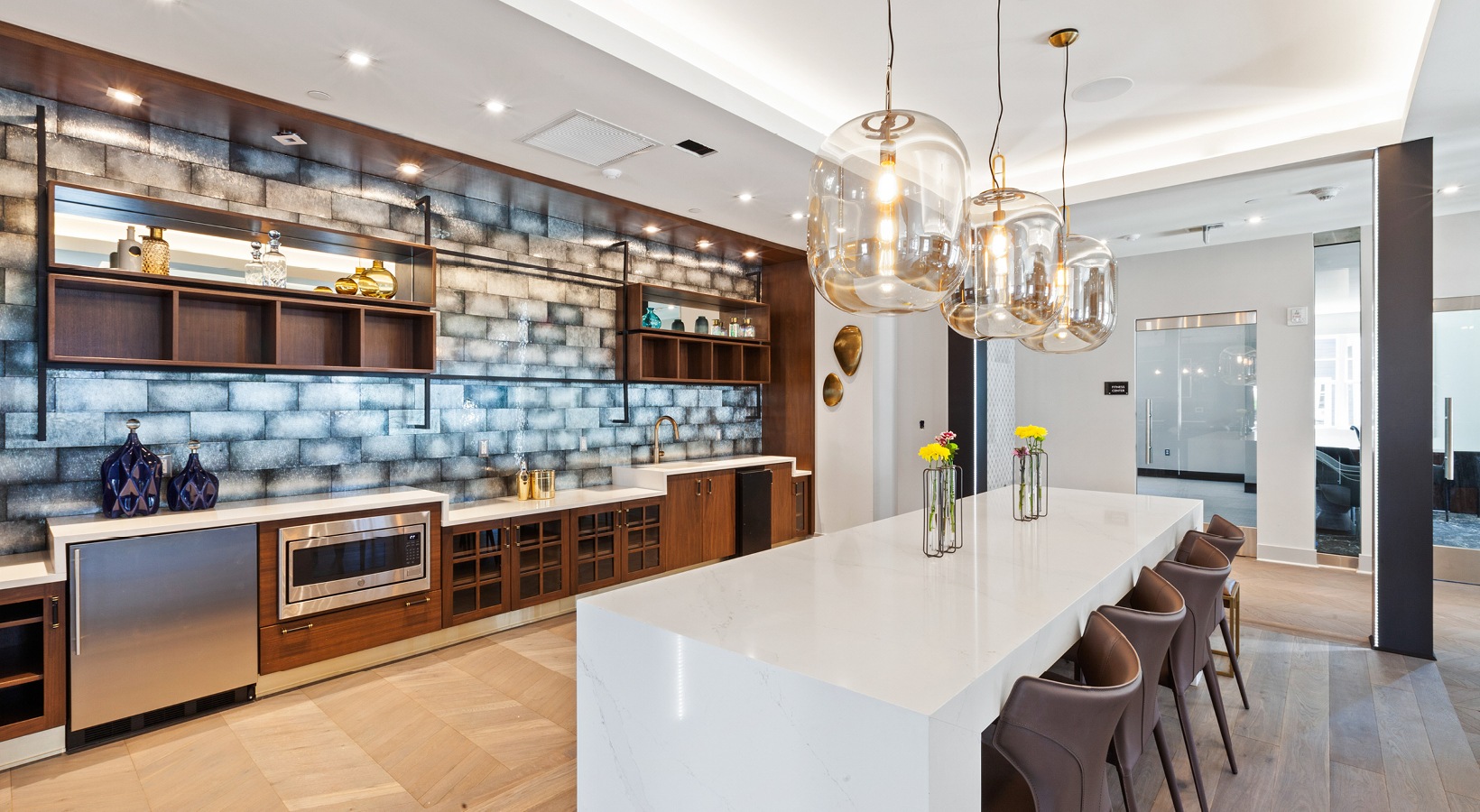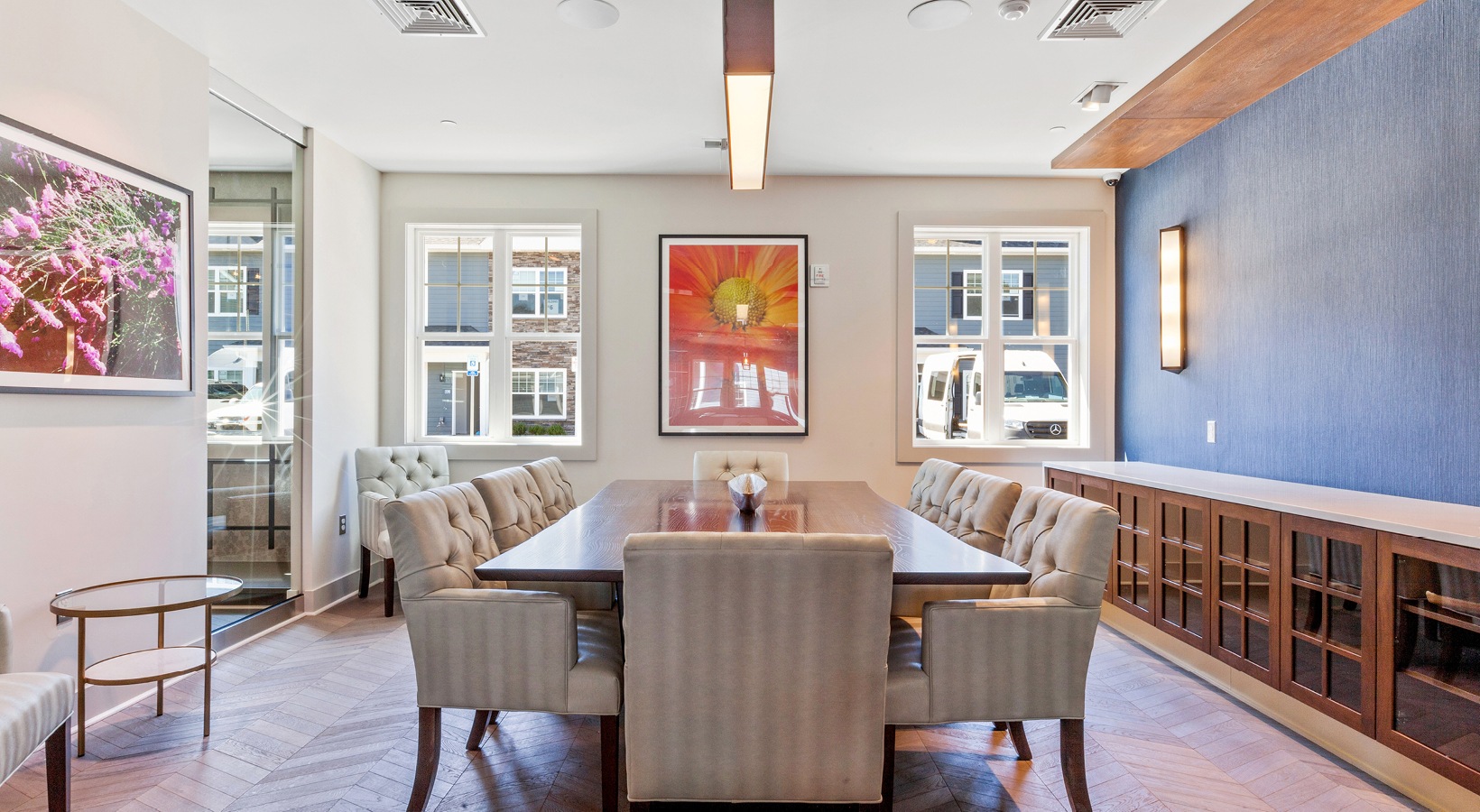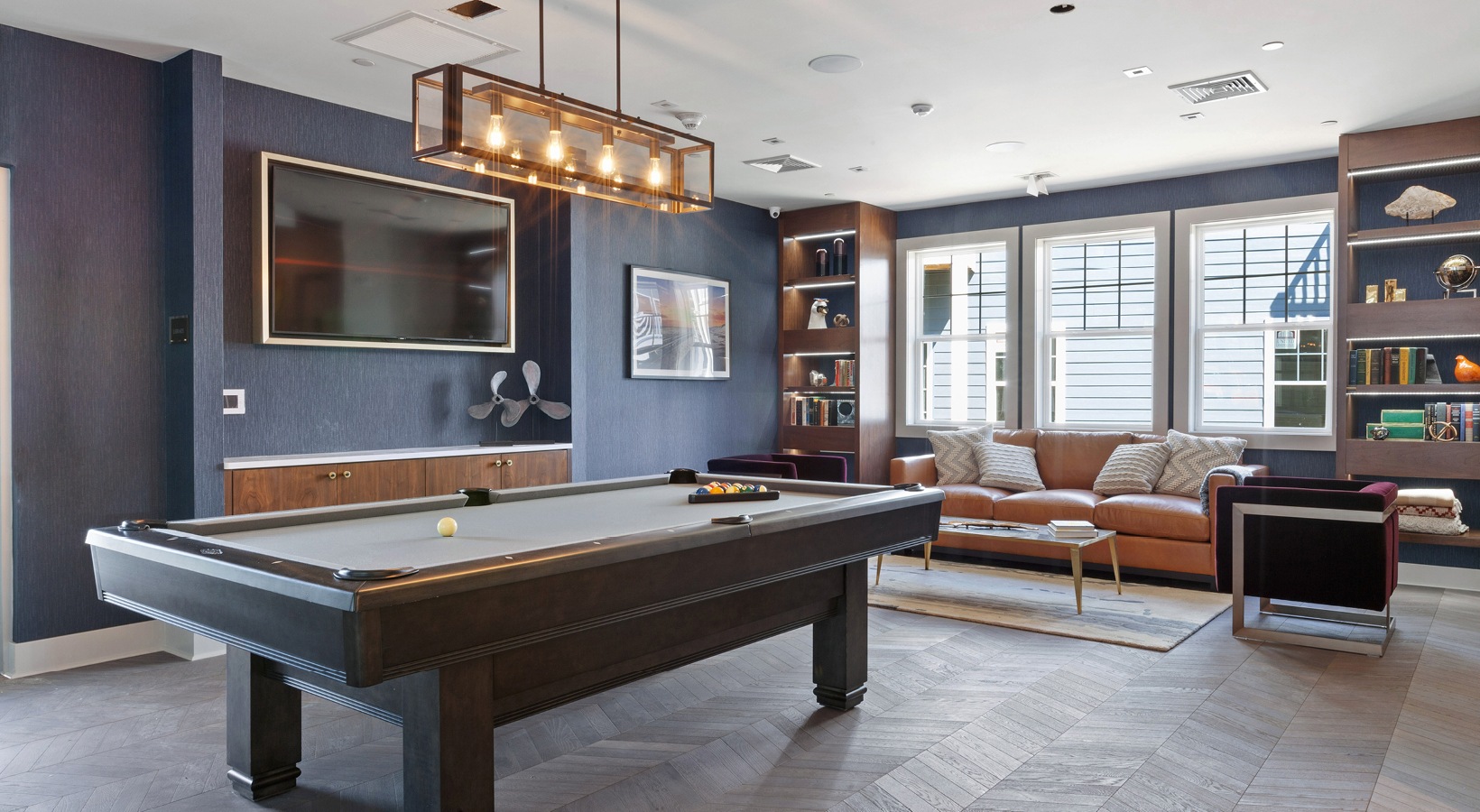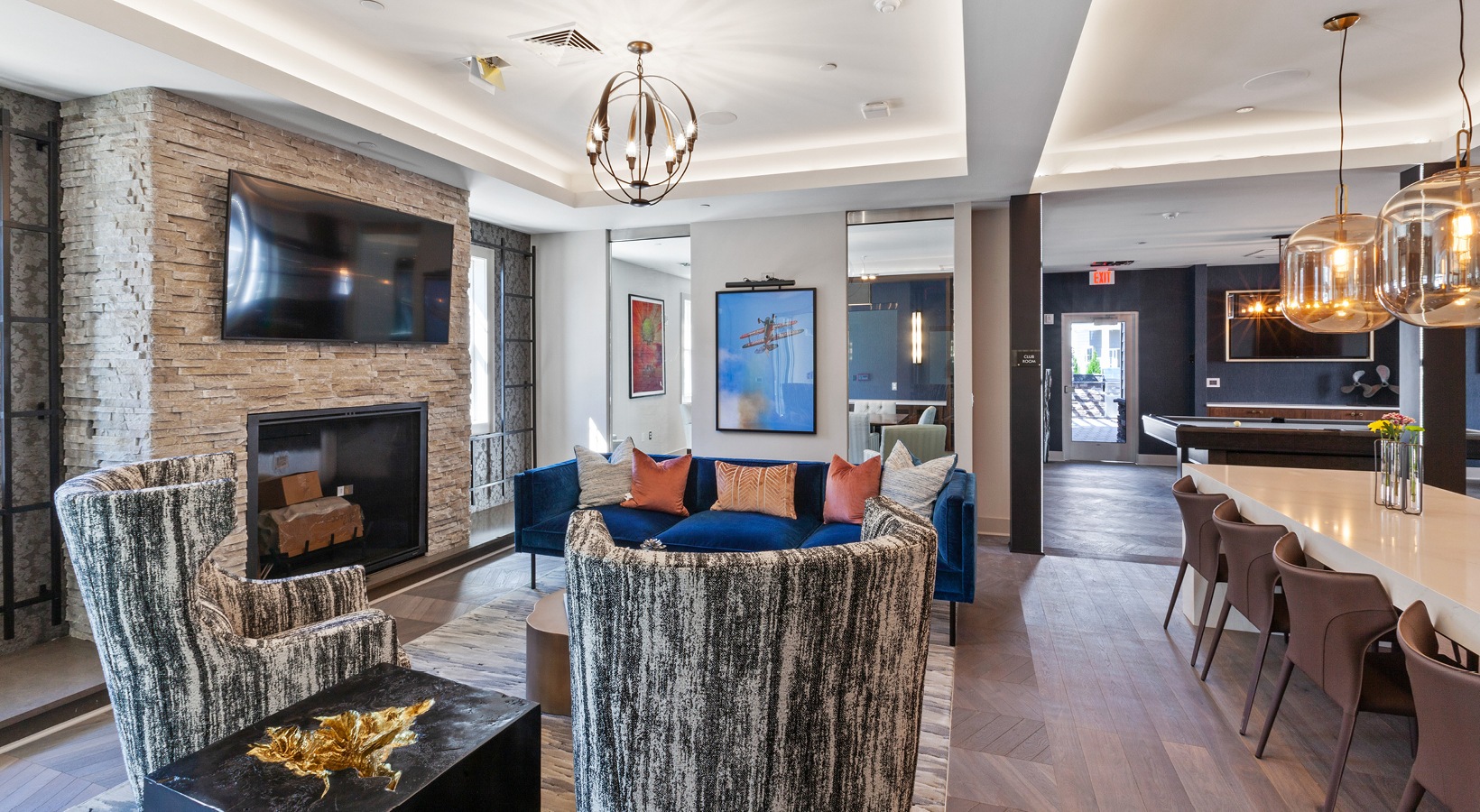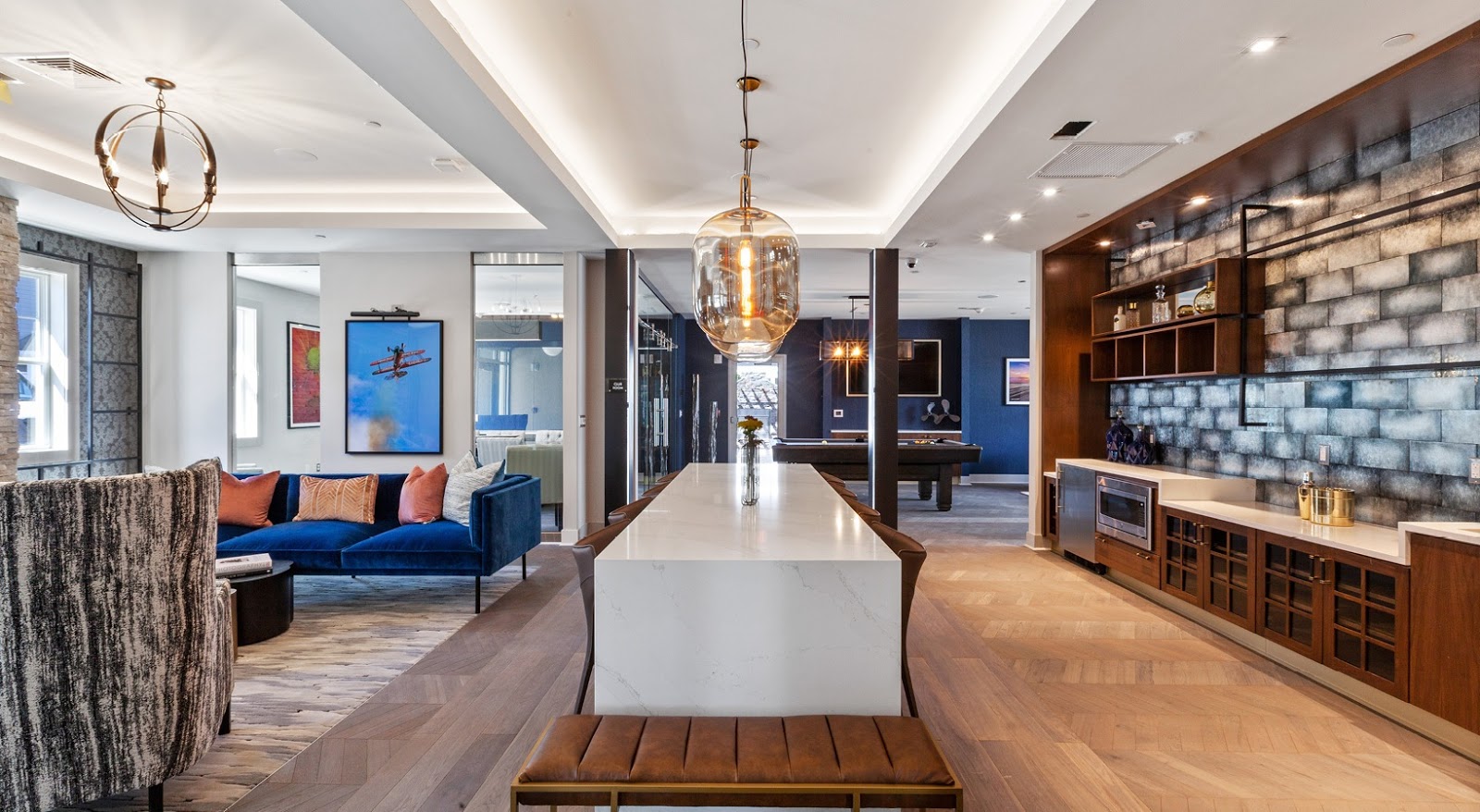 childs dreyfus designed an elevated living experience by celebrating the local history and the nostalgia of the audience. sophisticated art, thoughtful finishes and meaningful amenities captivate the style and needs of a more mature resident – and promote a healthy and well-deserved opportunity for community building.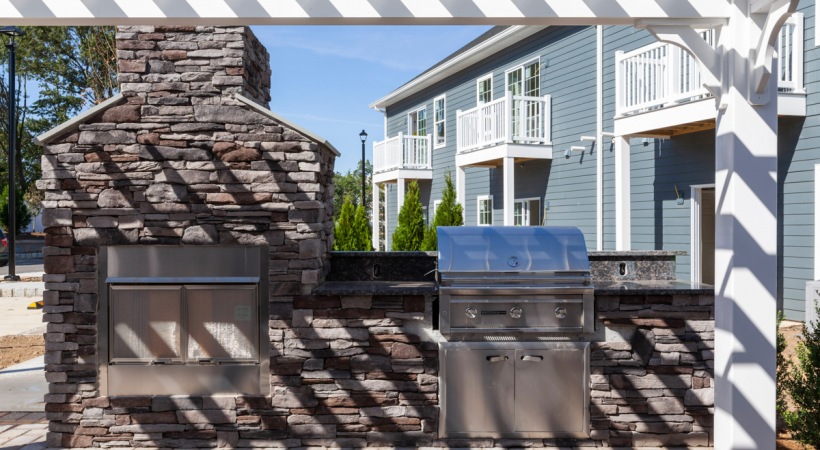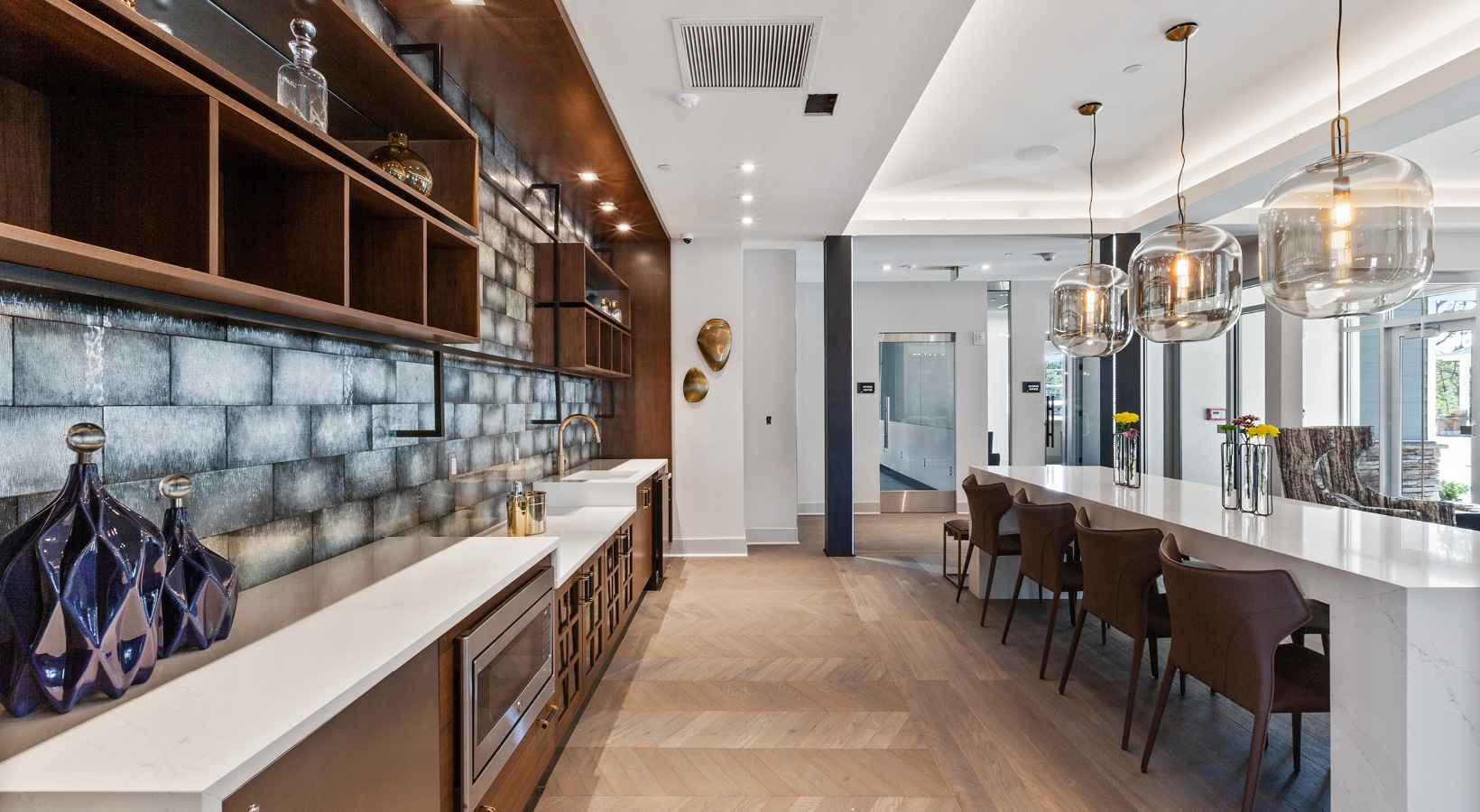 the cornerstone-hauppage in new jersey displays authentic design that was inspired heavily by the surrounding nature.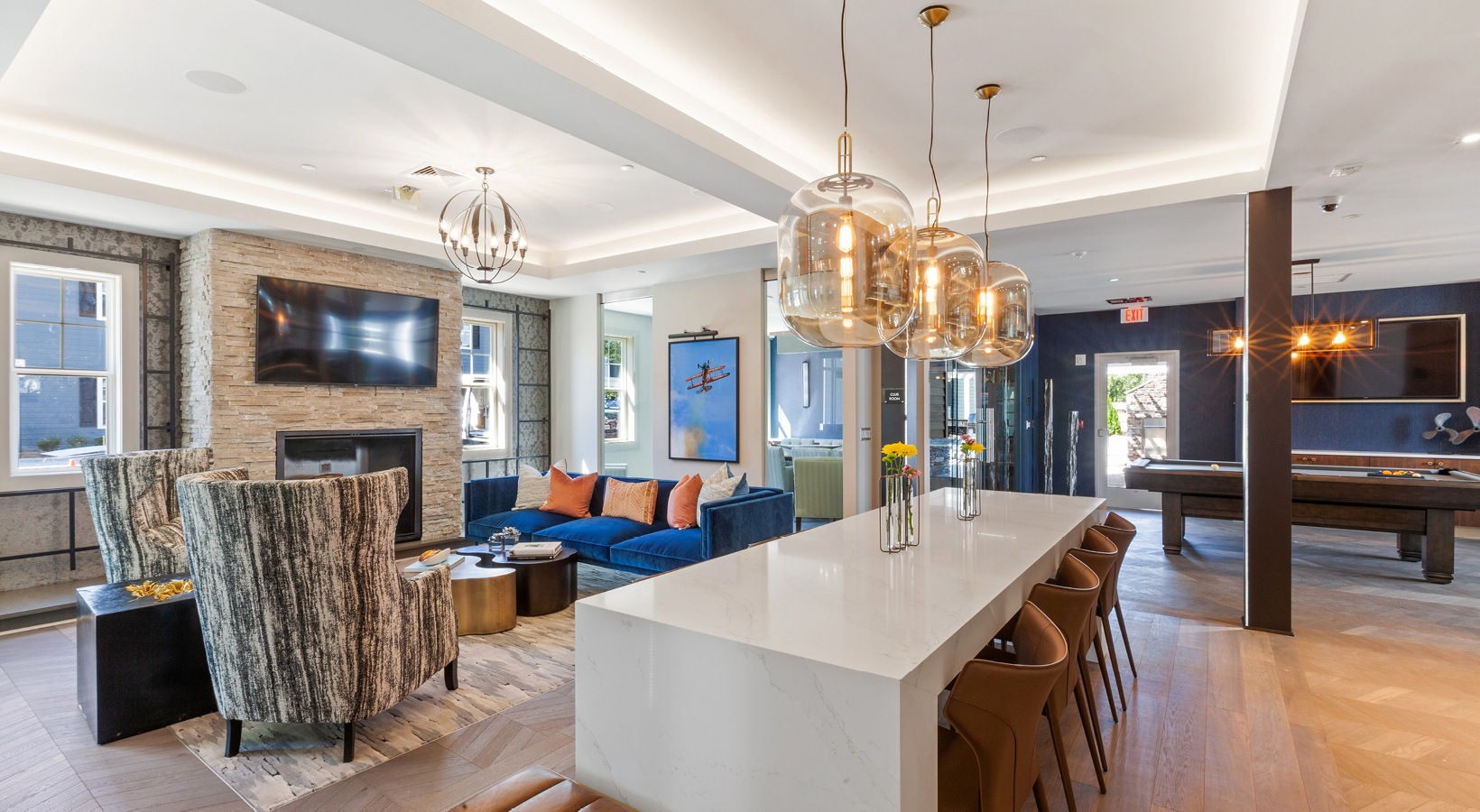 this amenity-rich property speaks to a more mature audience while offering a contemporary elegance.