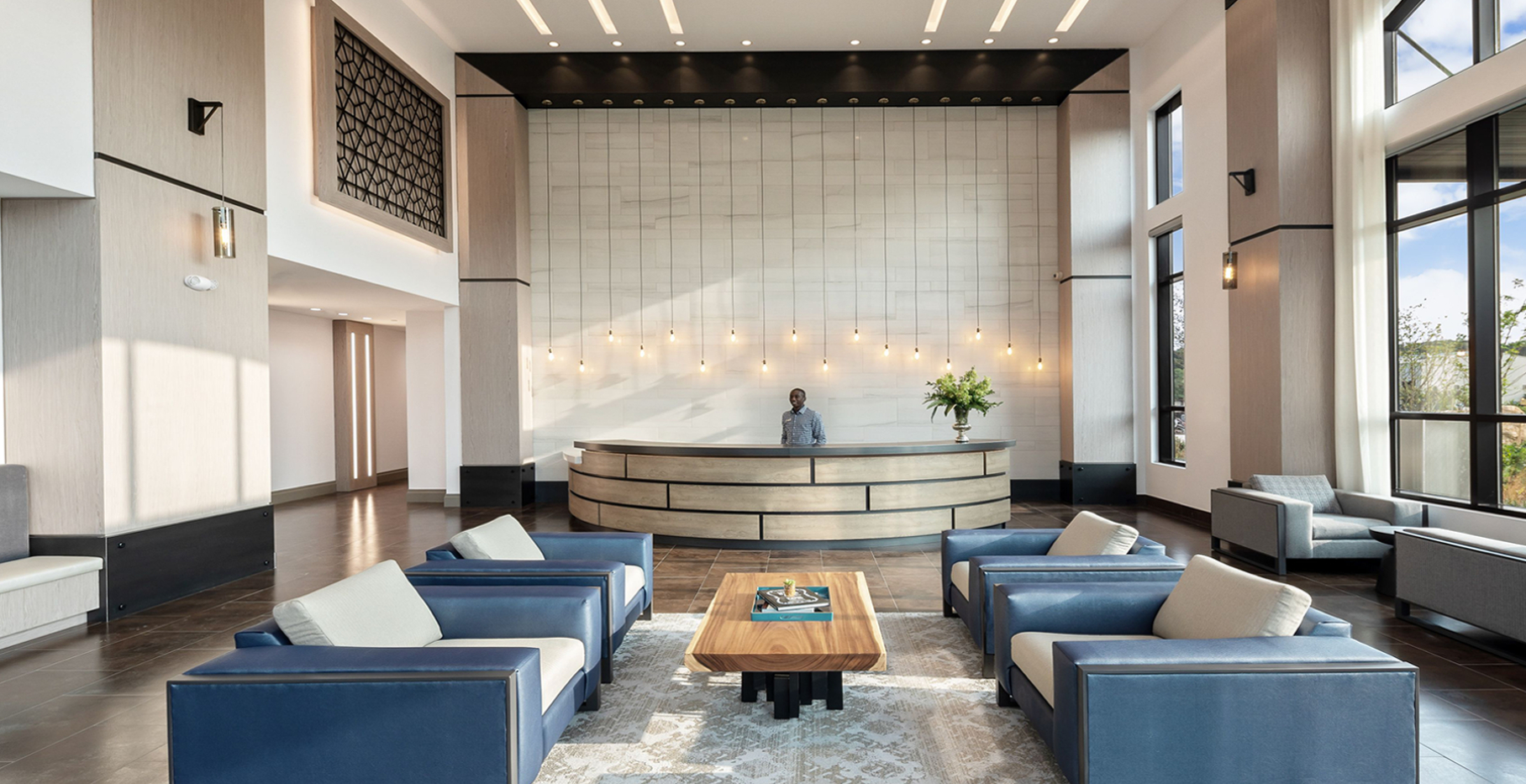 Garvies Point – Harbor Landing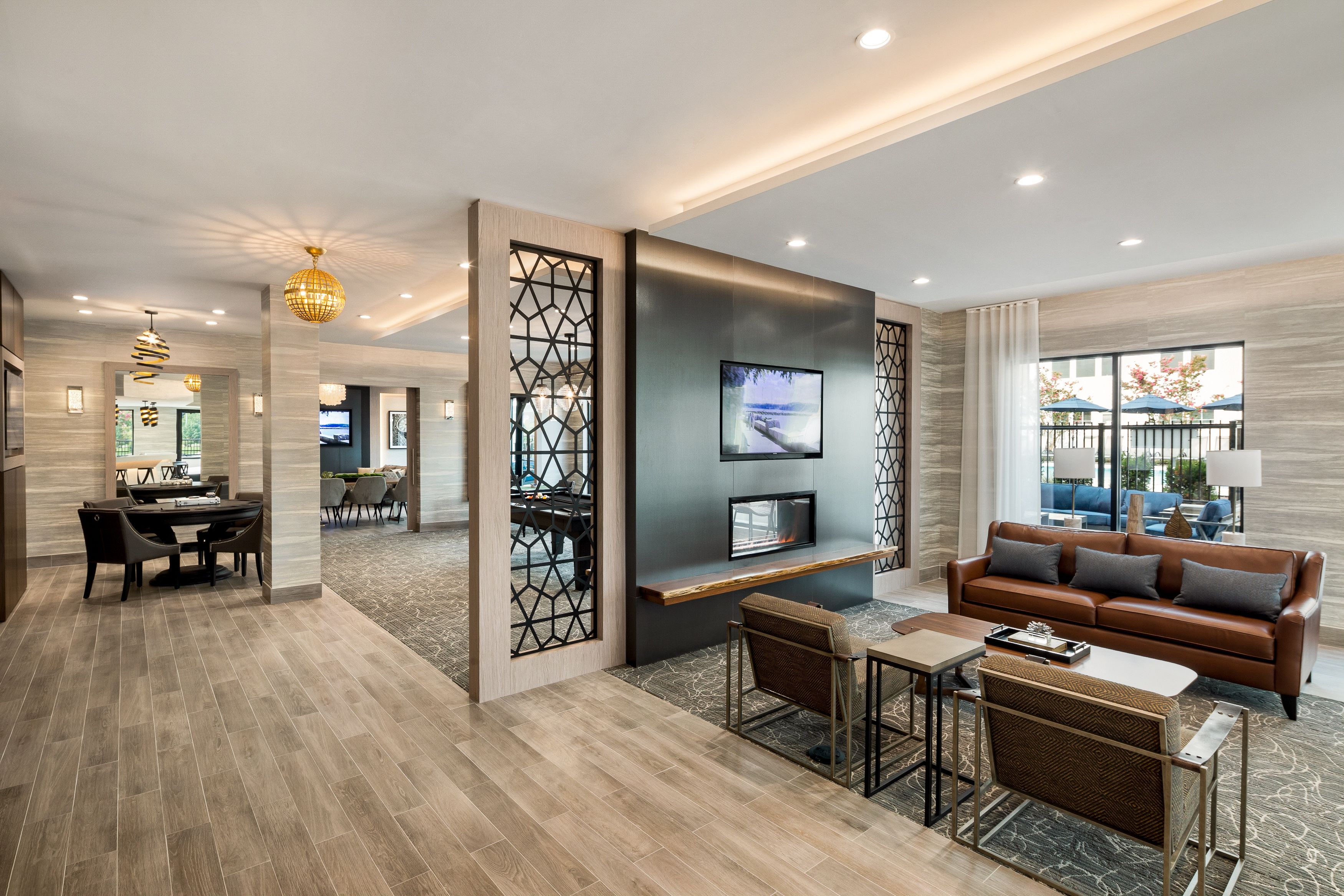 Garvies Point – Harbor Landing
UNITS: 400
CLIENT: RXR Realty Group
Mixed-Use, For Sale, Multi-Family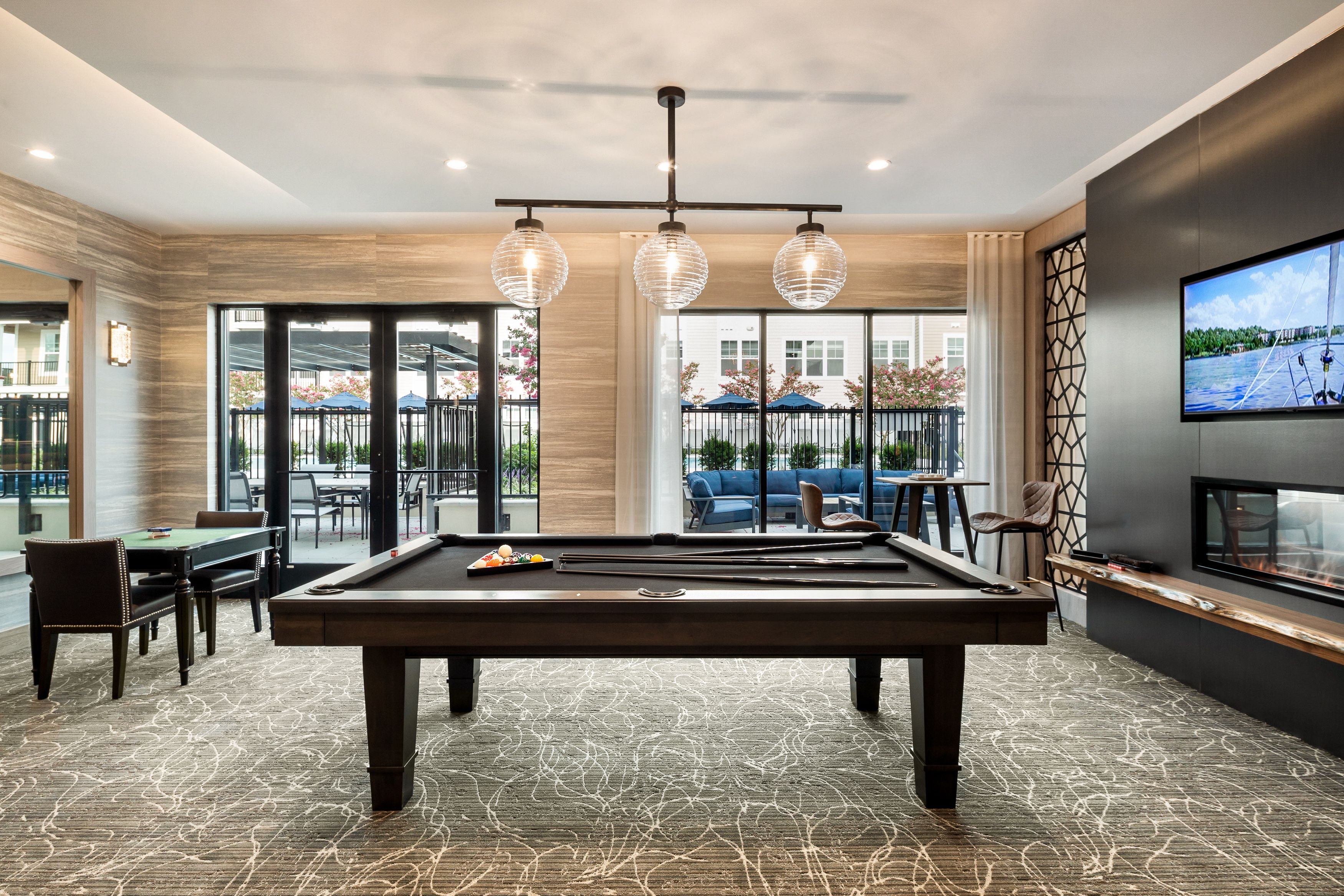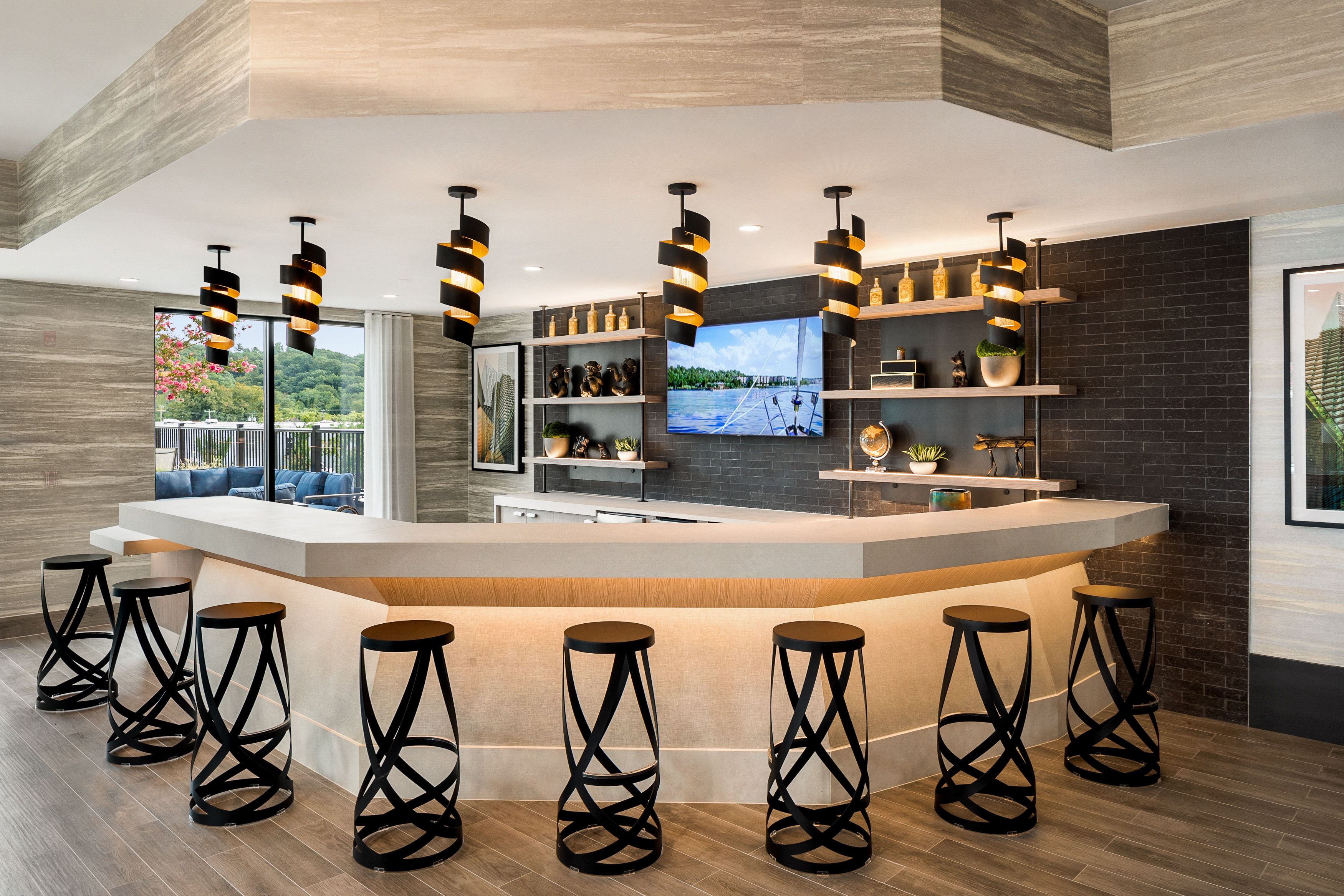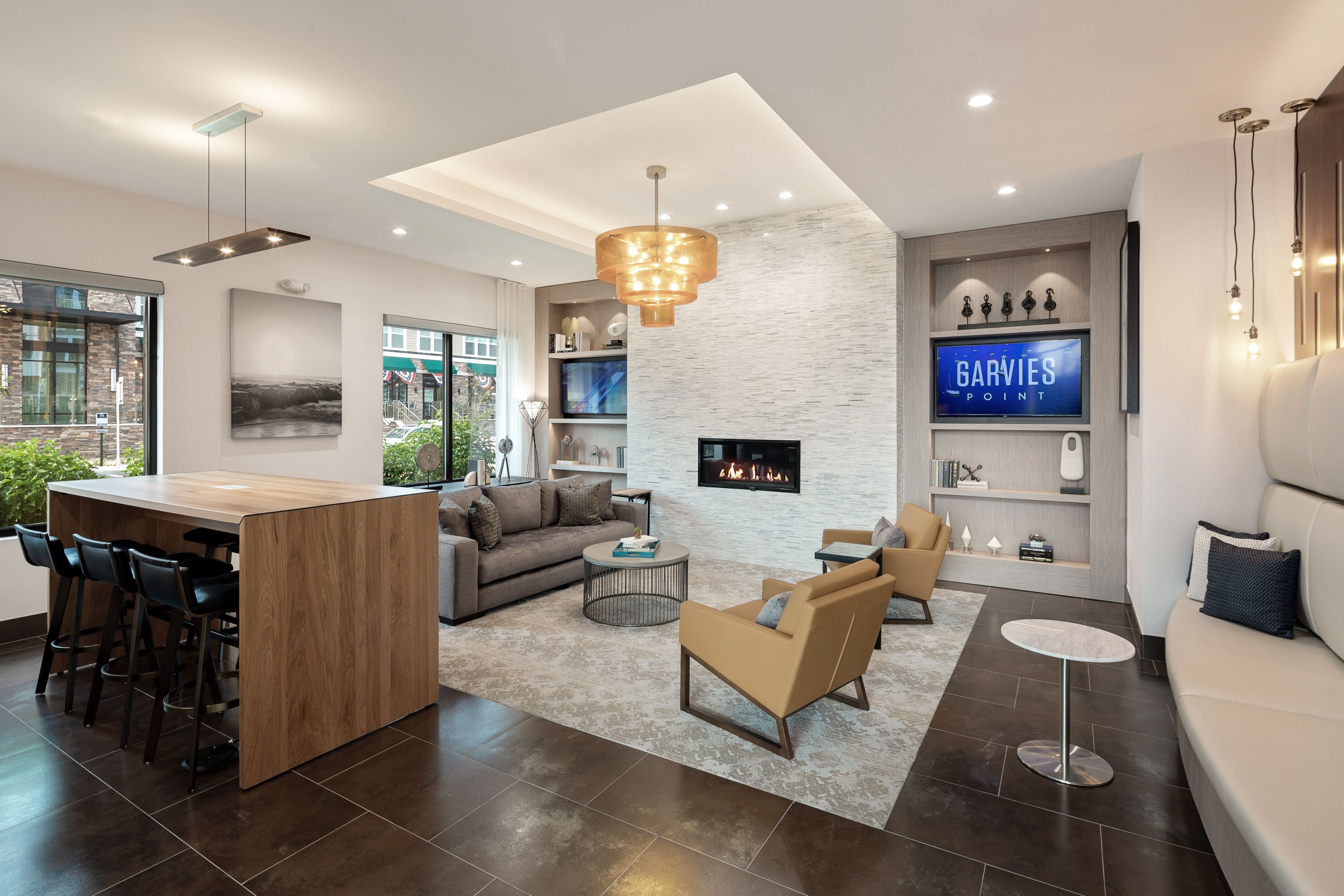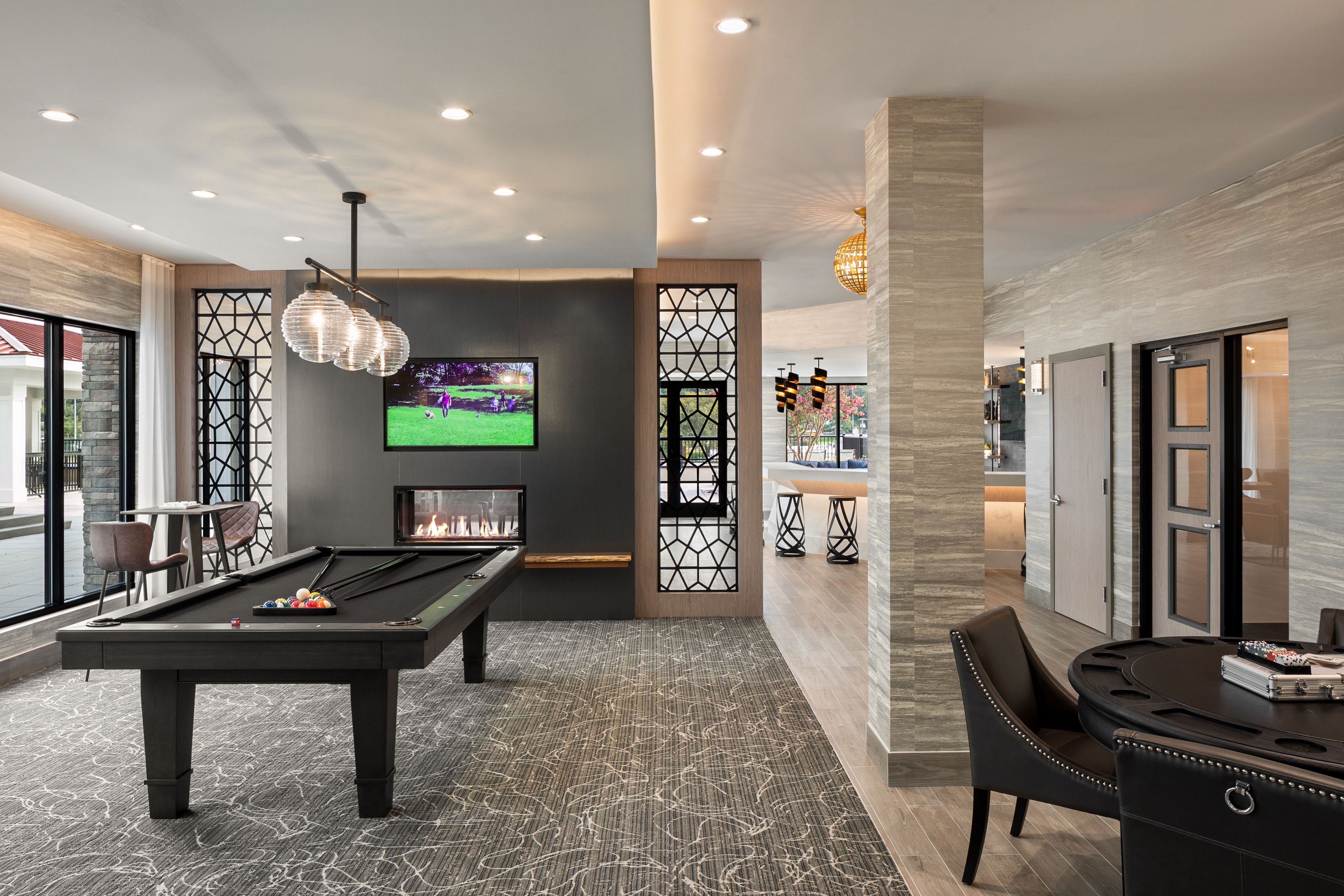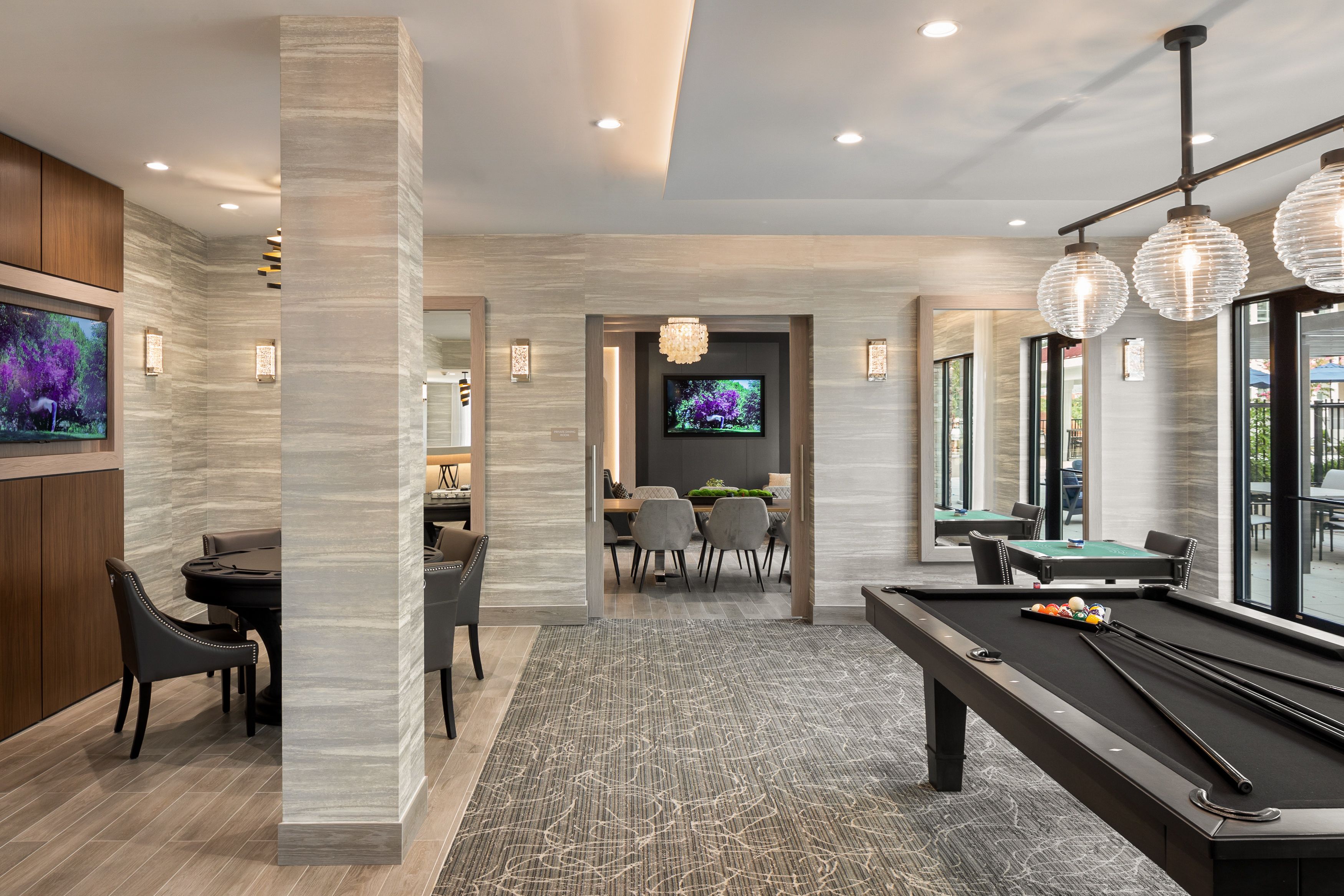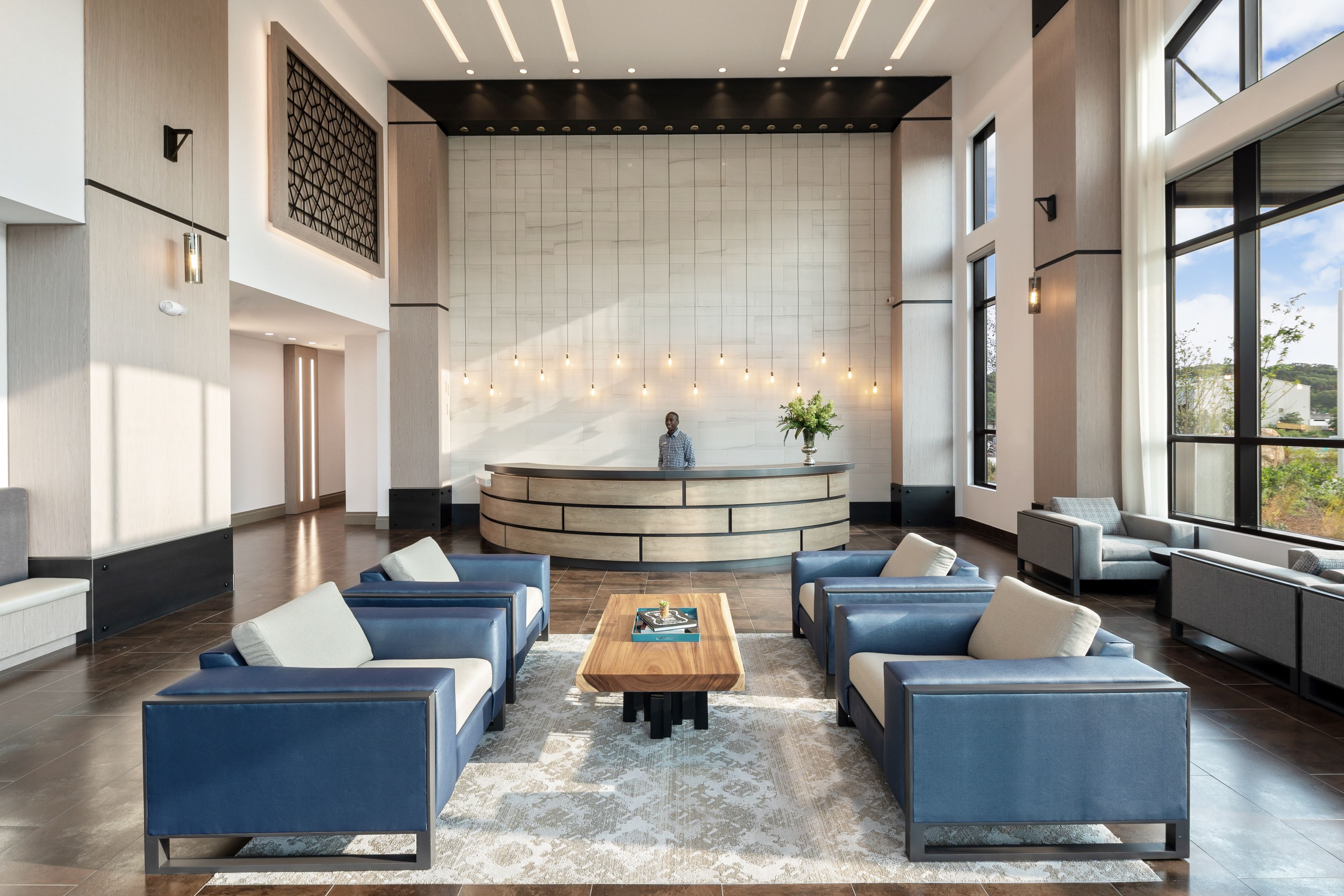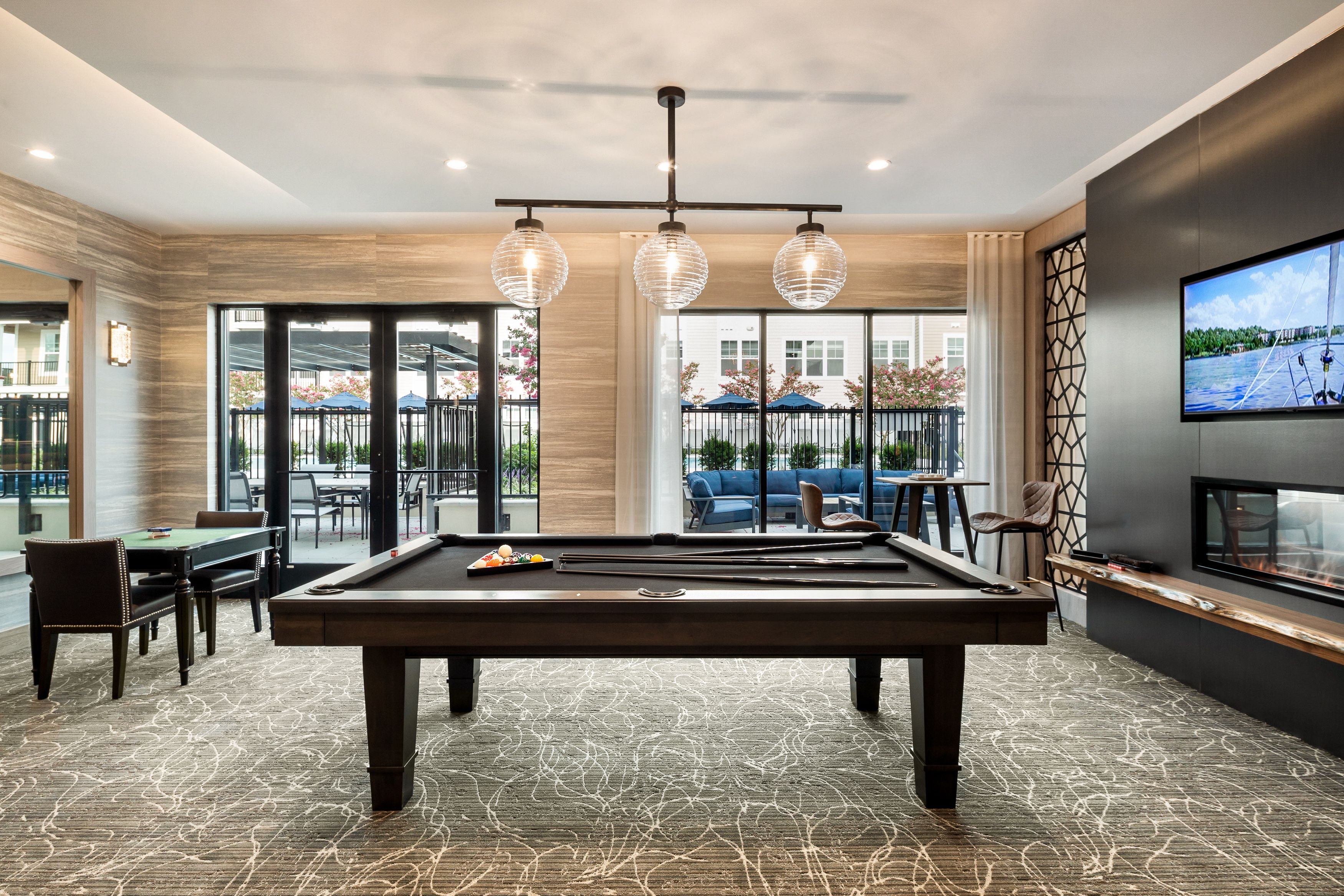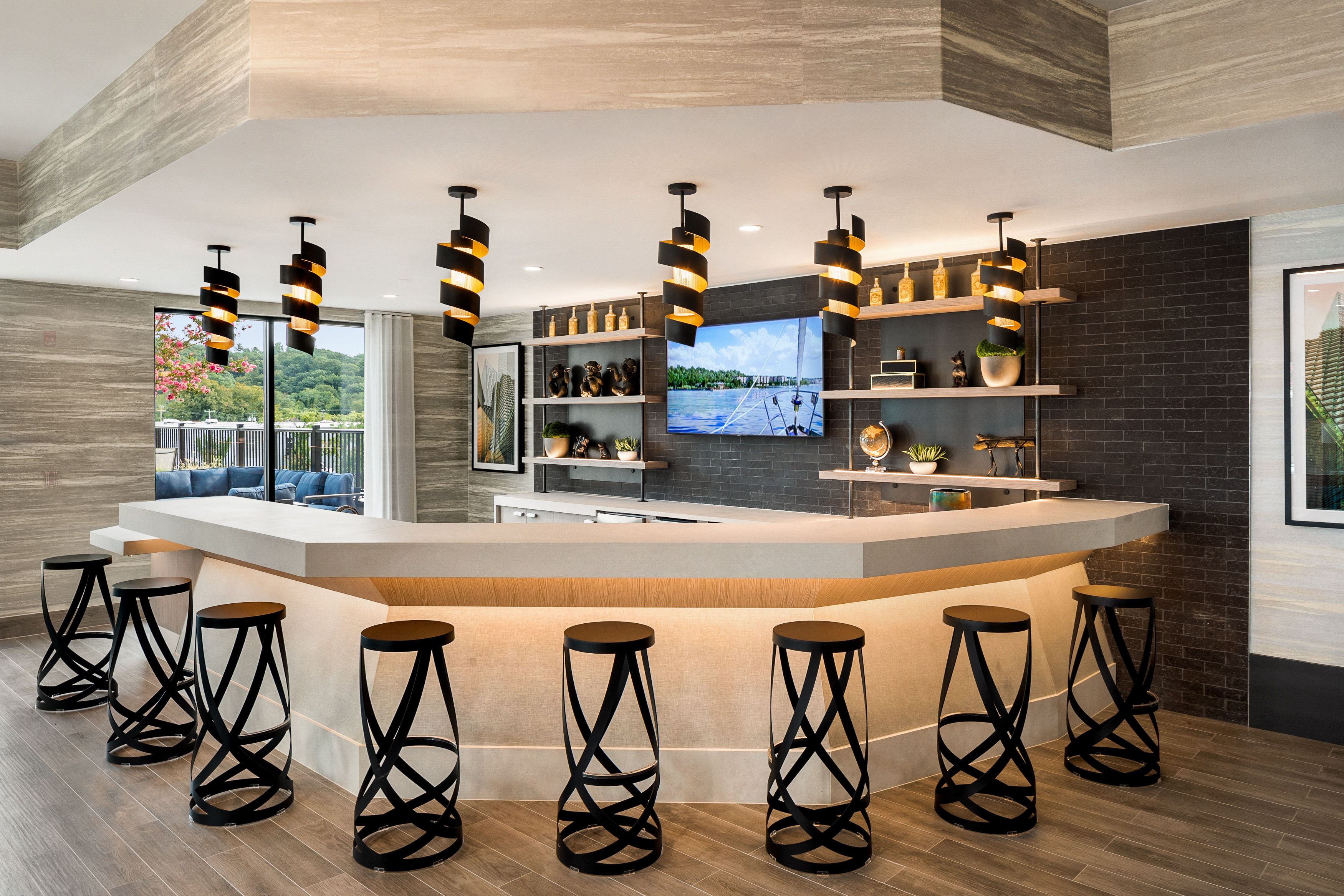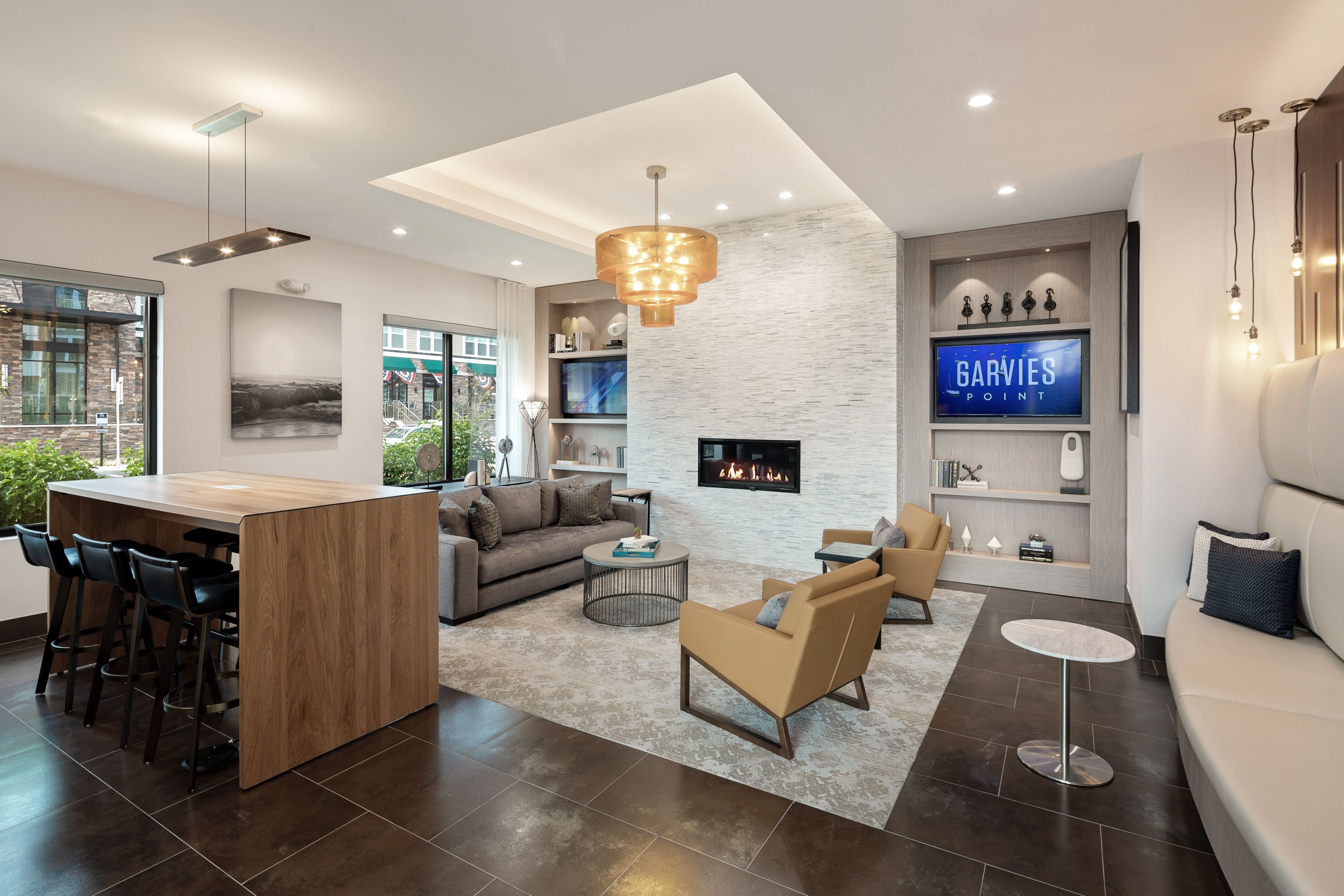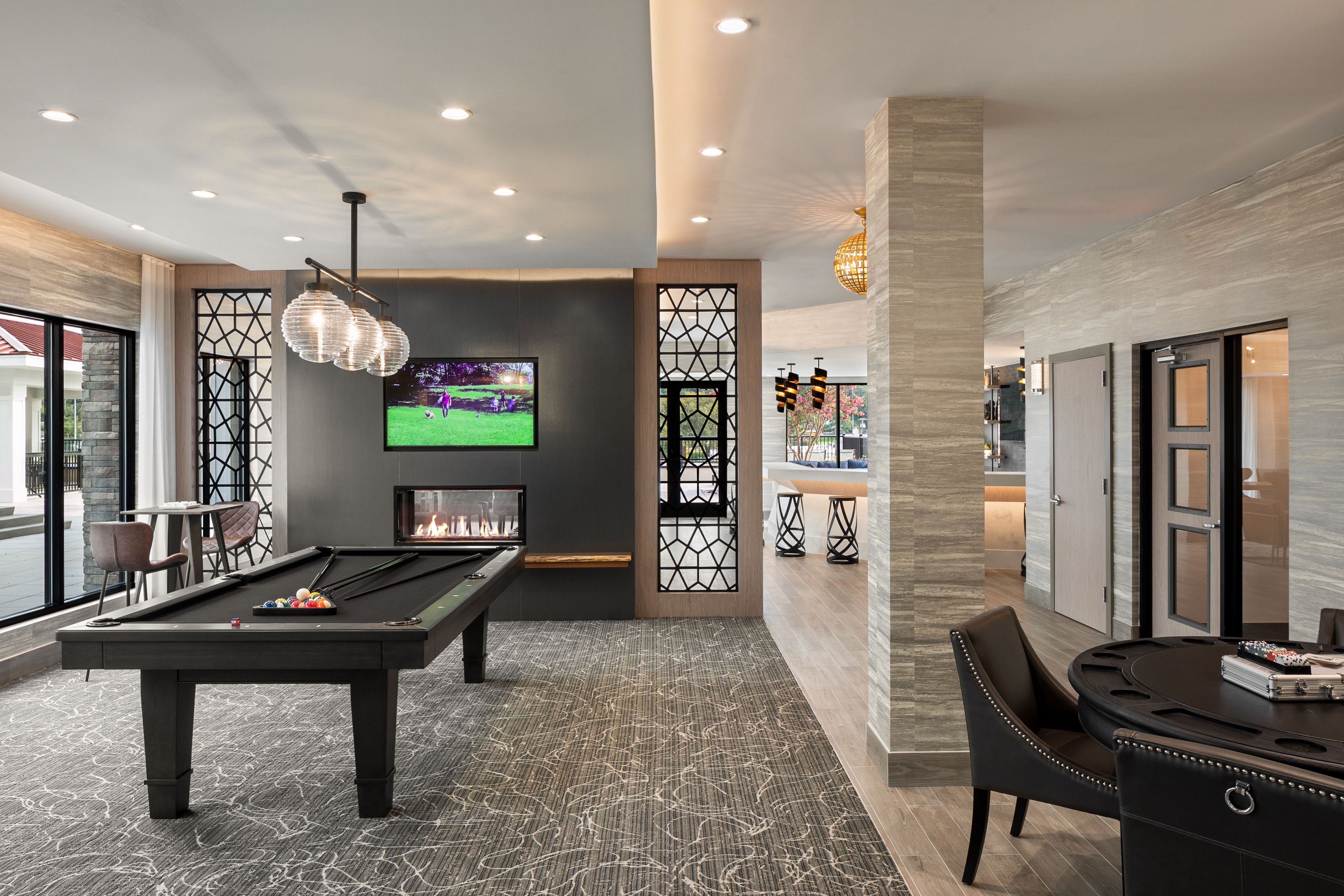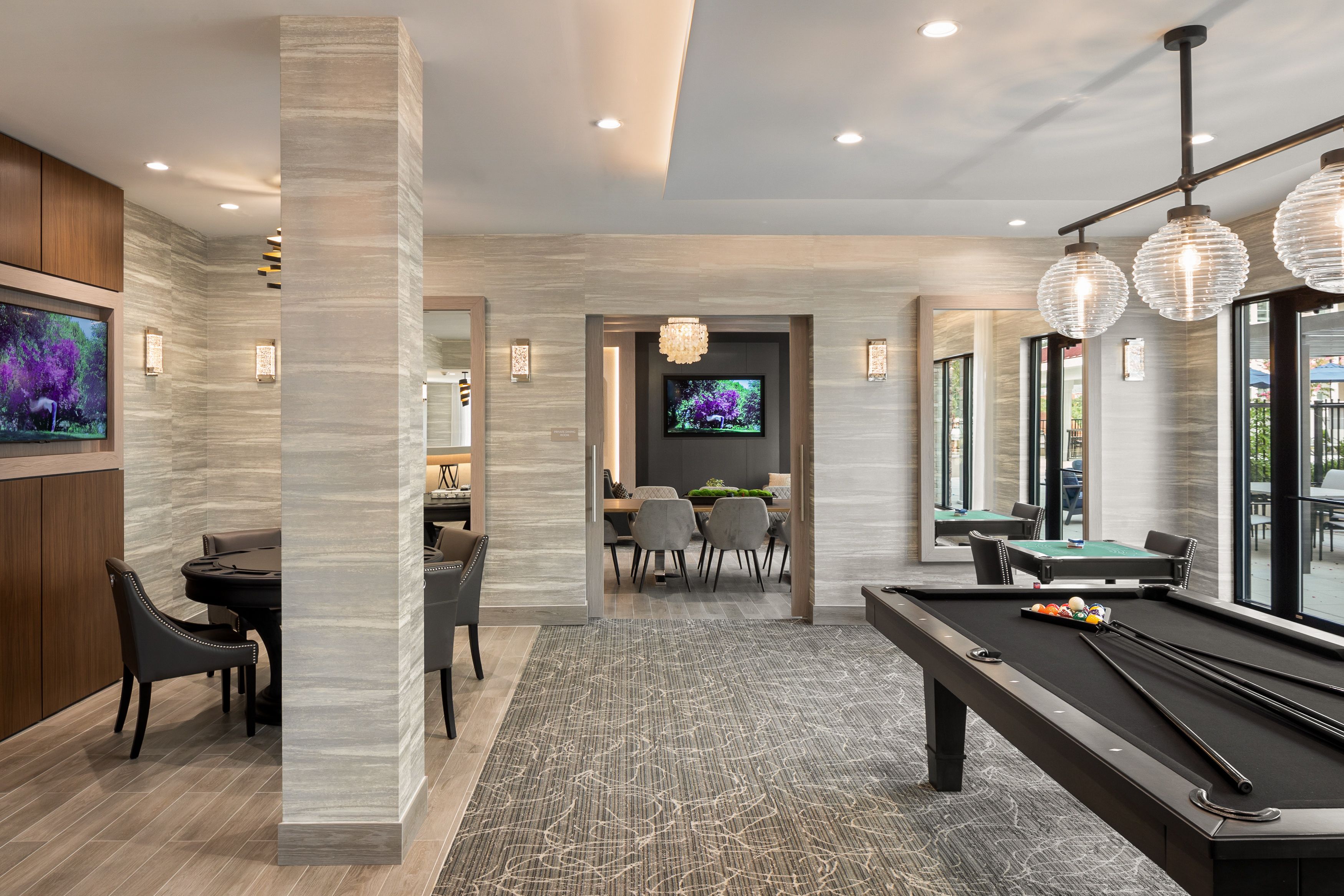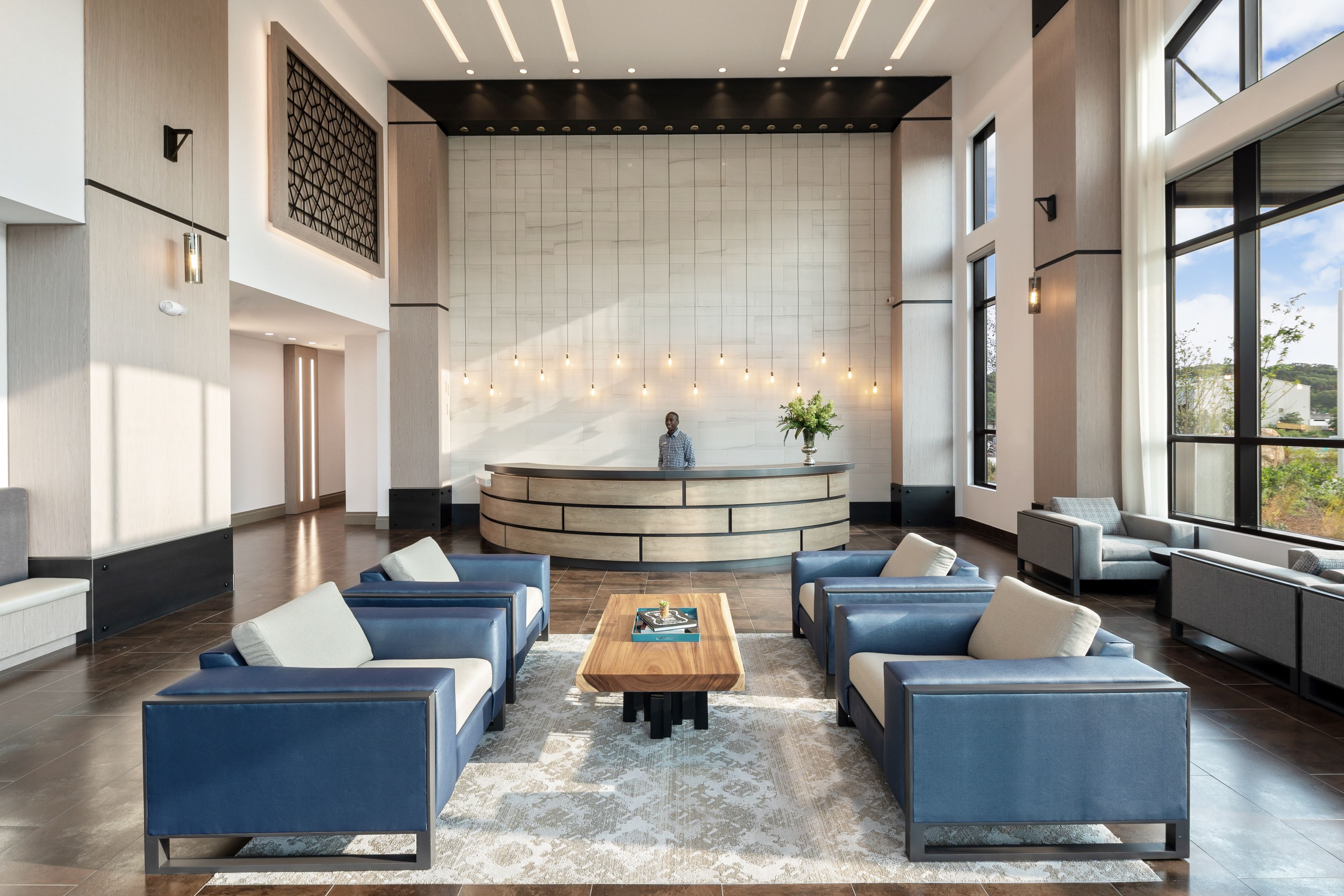 garvies point is a redevelopment on the waterfront, along a one-mile-long stretch of residences, businesses, and amenities. a neighborhood within a park setting inspired by waterside resorts. CDG delivered a contemporary space and provides residents with amenities that fully complete the dream of resort waterfront living.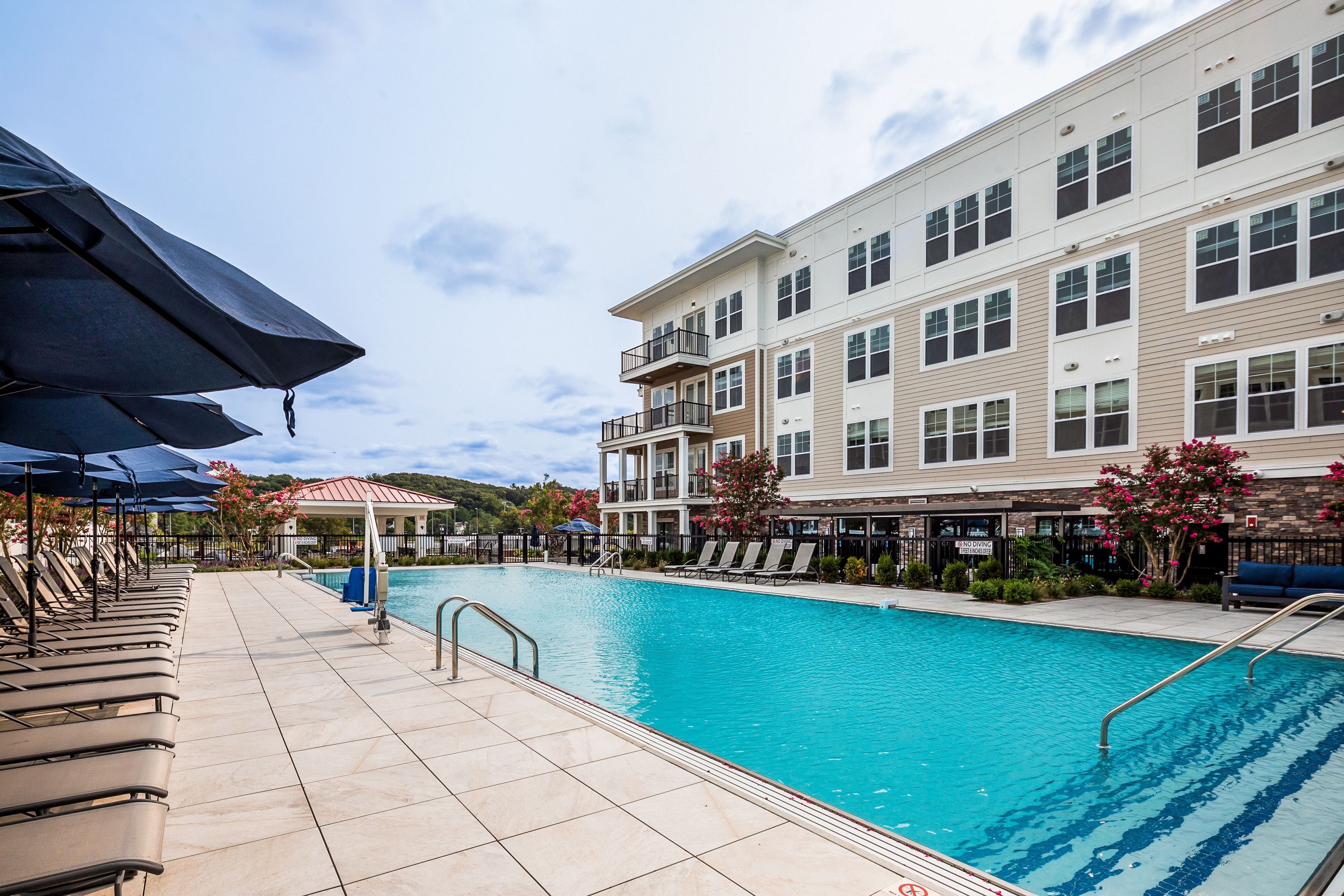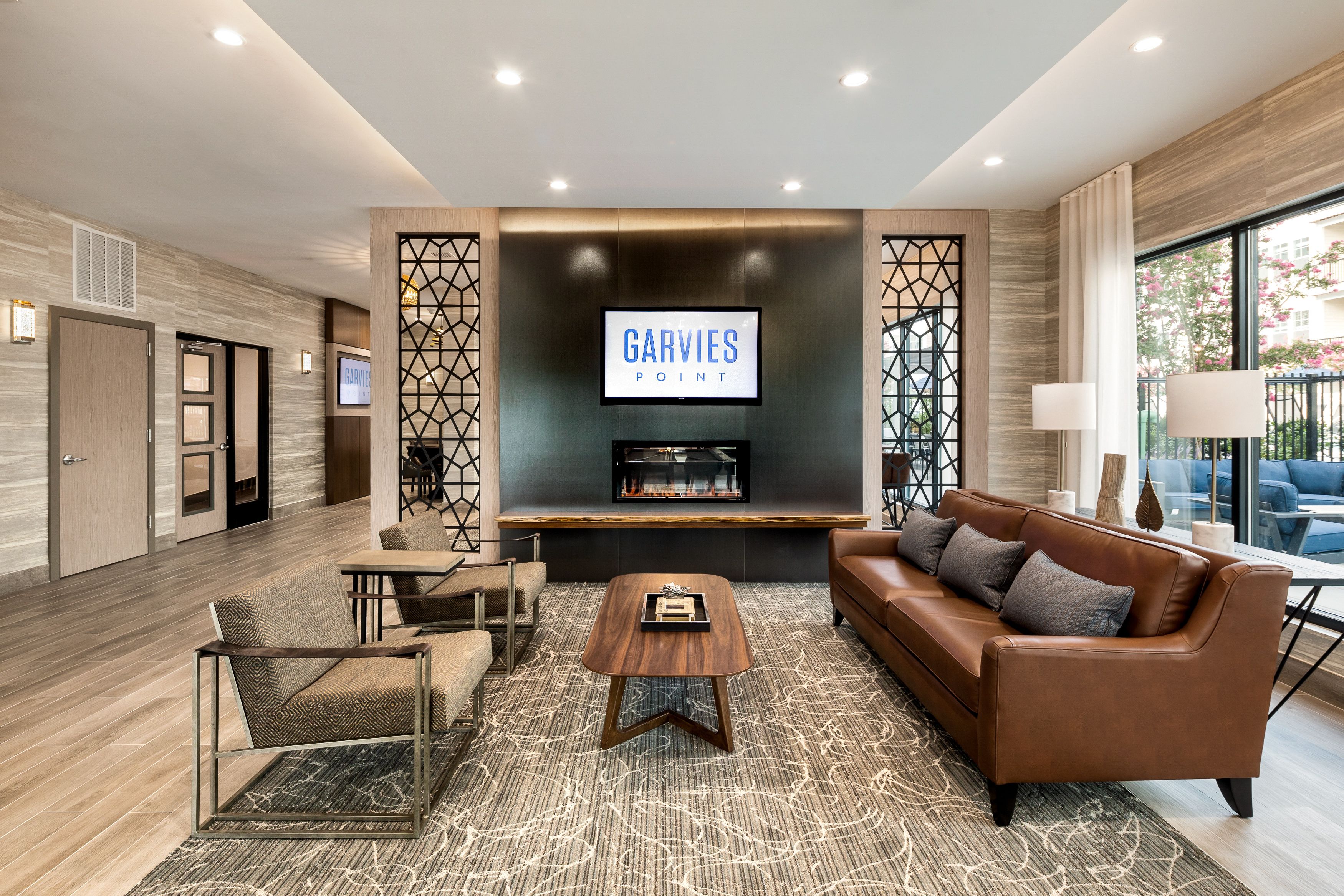 the harbor landing area needed intense restoration to establish this as a destination for boating and luxurious resort-style living. collaboration between client, architect and id team contributed to lease-up, revenue positive results. after amenities designed by CDG were installed, this property succeeded by leasing 360 of their 400 units during the covid-19 shut down. .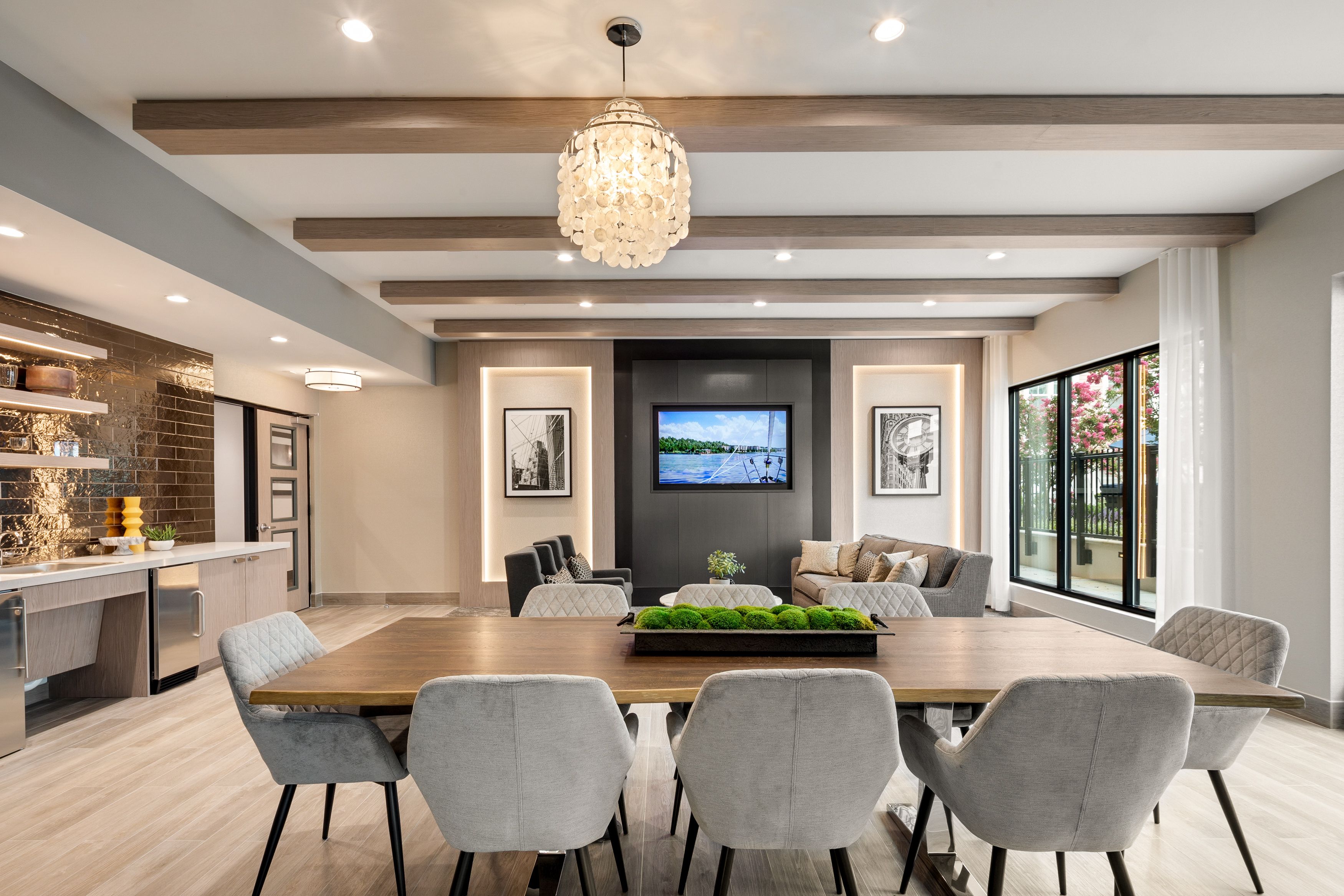 design details such as incorporating sandy tones, textures, reclaimed wood and metals paid homage to the history of the industrial area while delivering a modern, luxury rental experience – with an abundance of amenities, and perfectly anchored on the glen cove waterfront in north shore, long island.