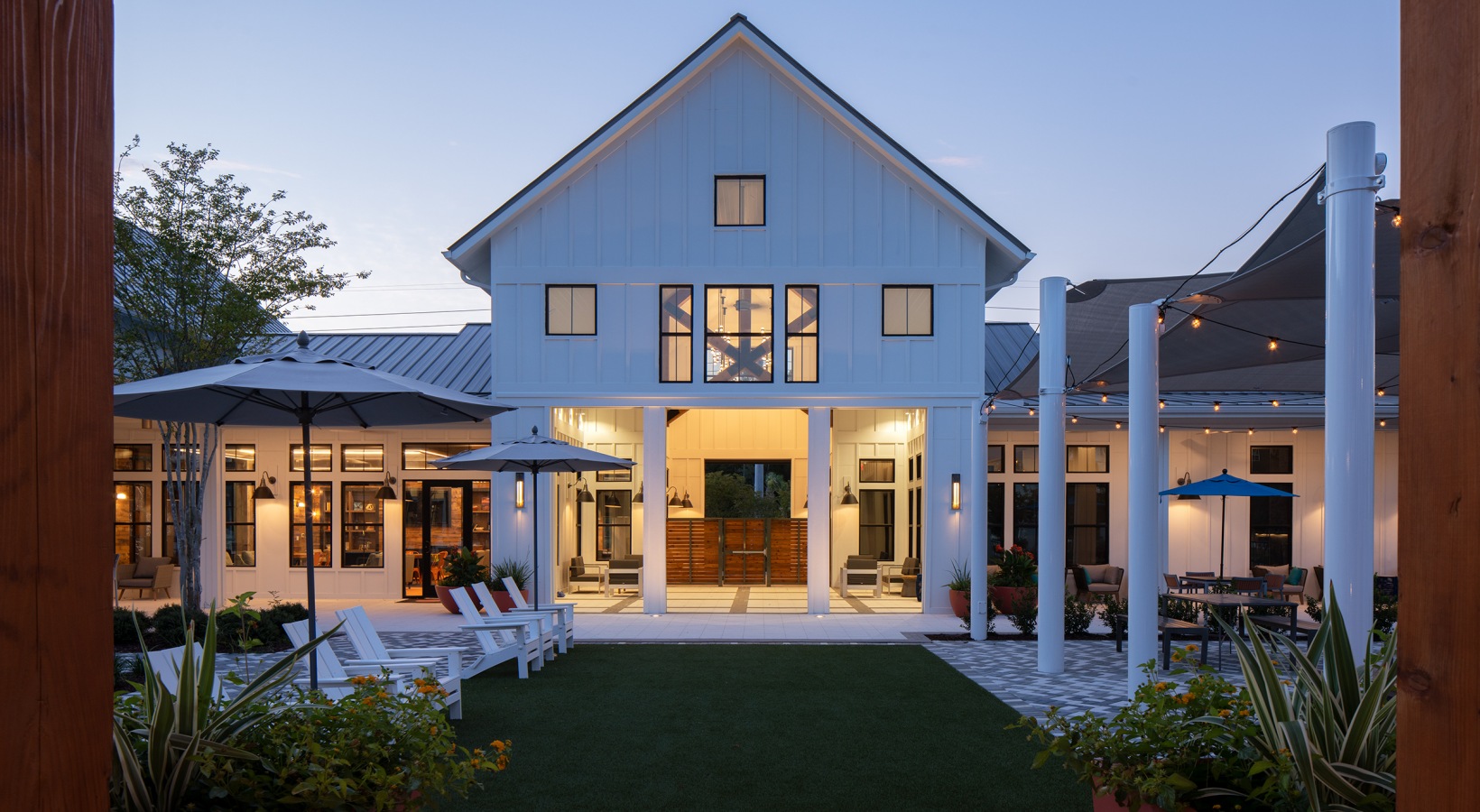 Campus Circle Gainesville – University of Florida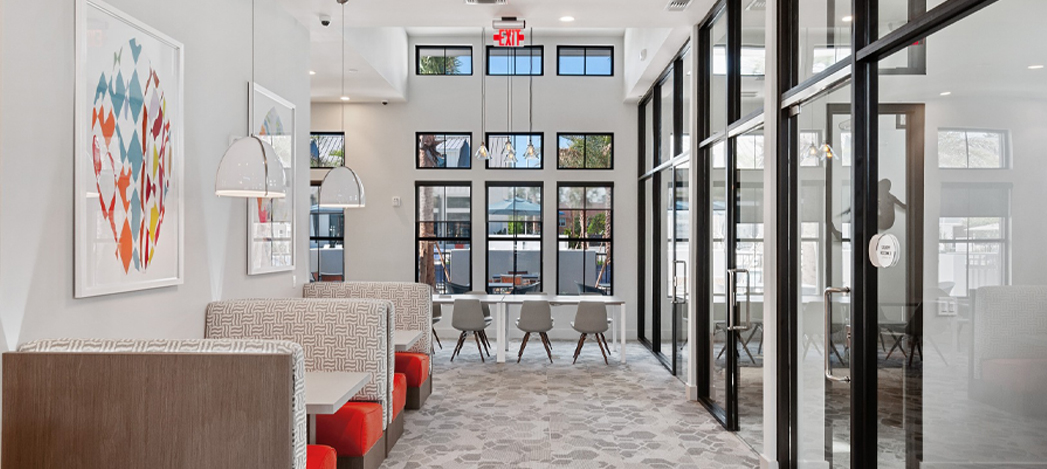 Campus Circle Gainesville – University of Florida
UNITS: 456
CLIENT: Bainbridge Companies
STUDENT HOUSING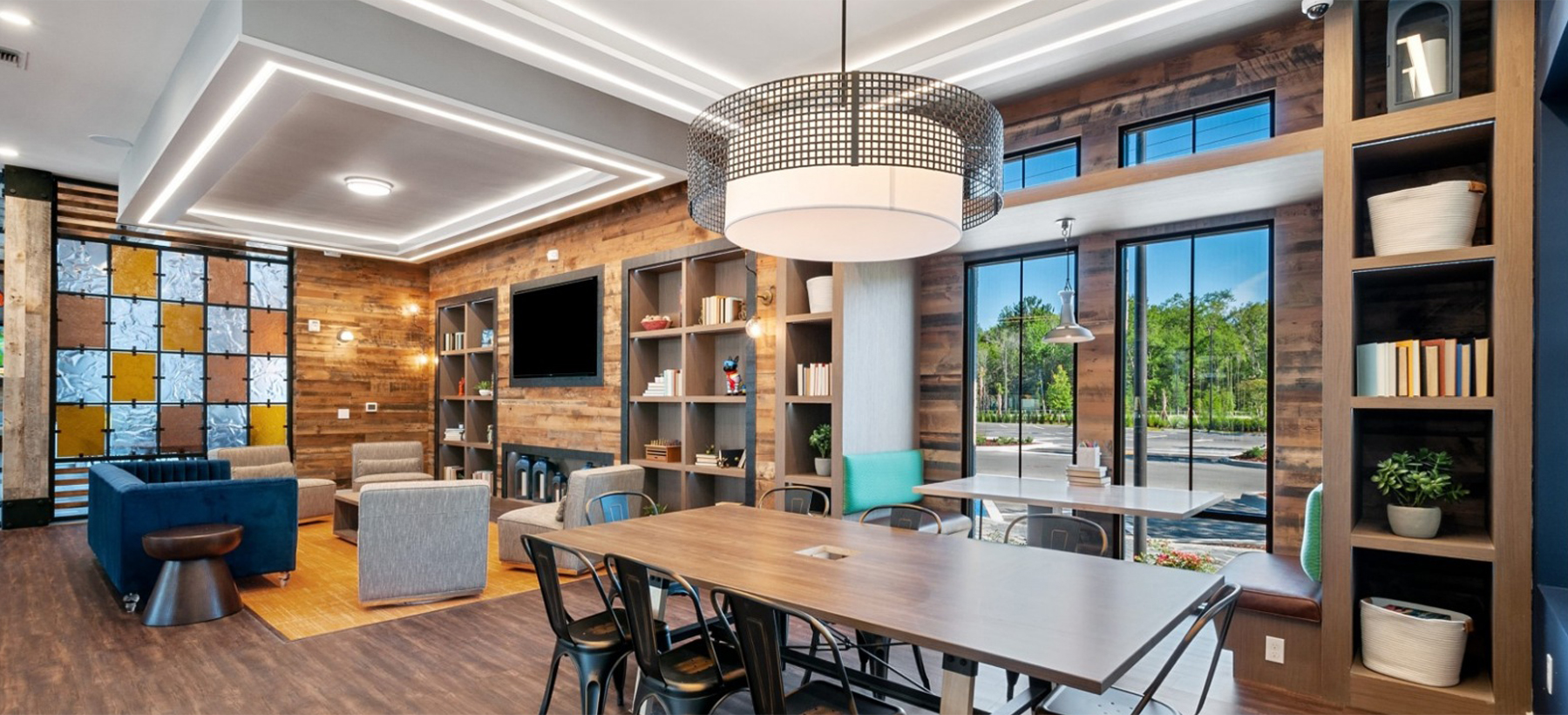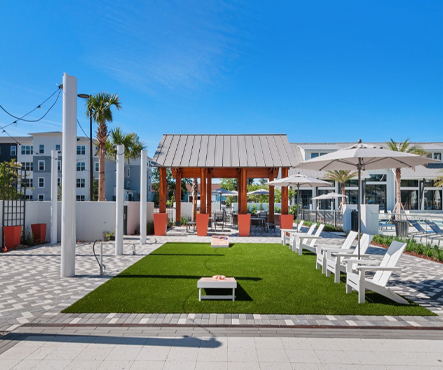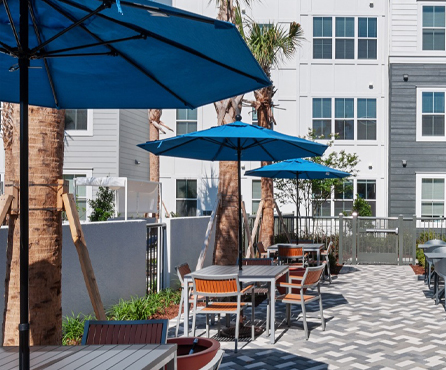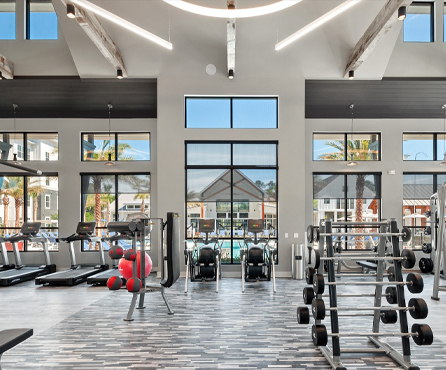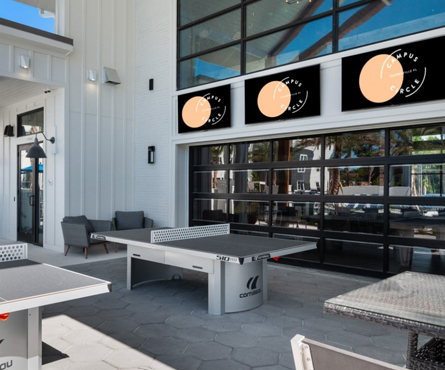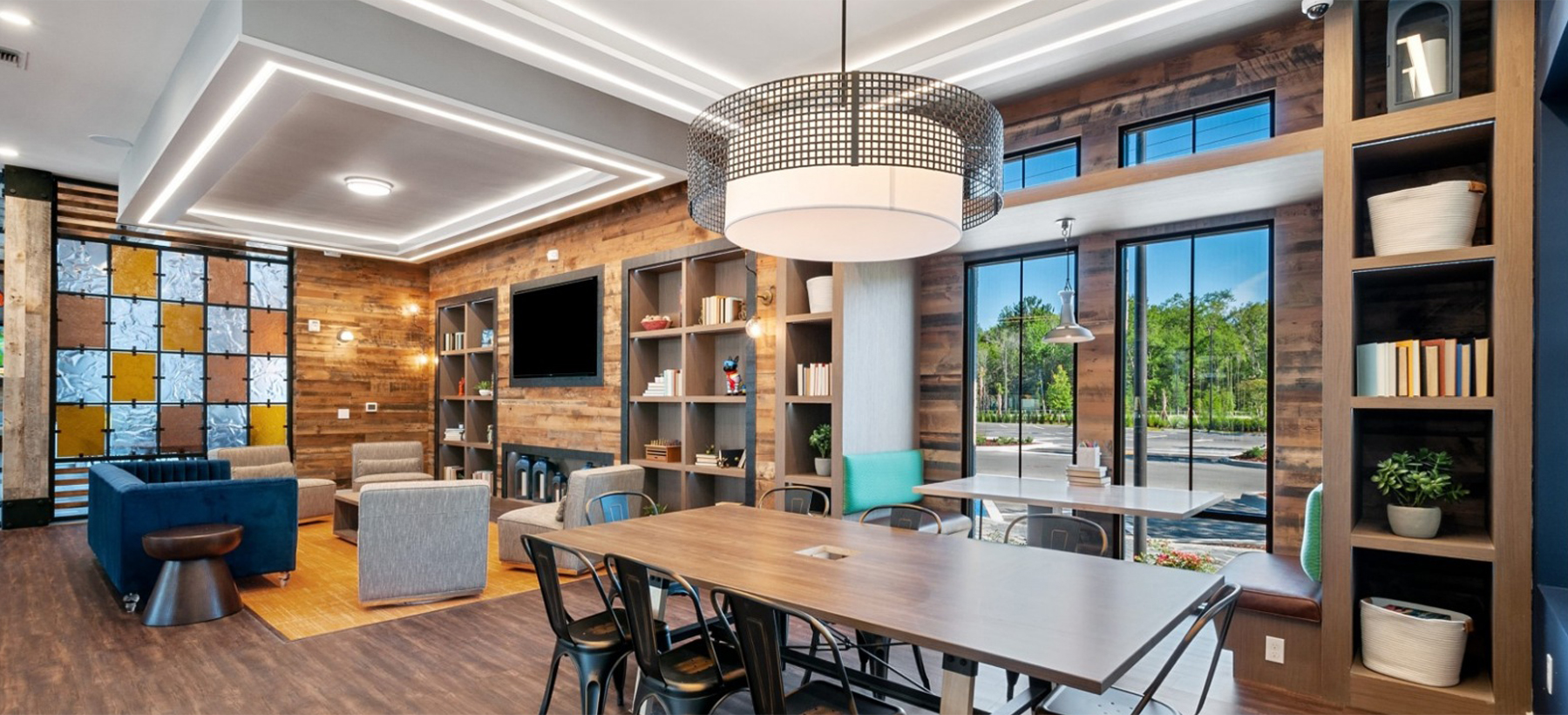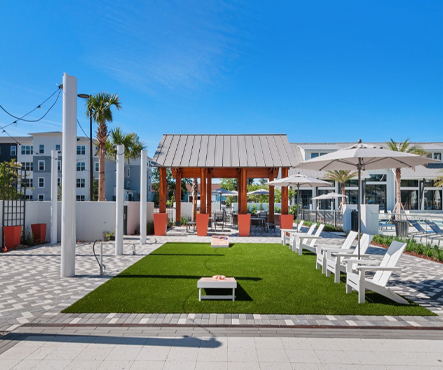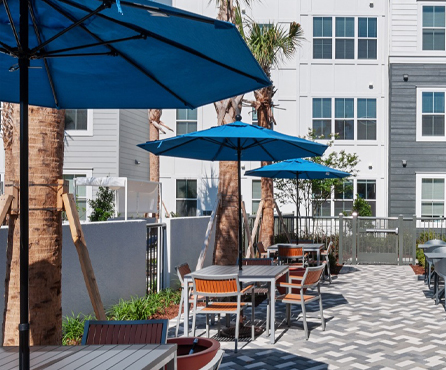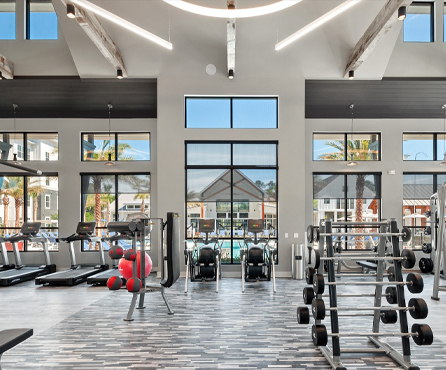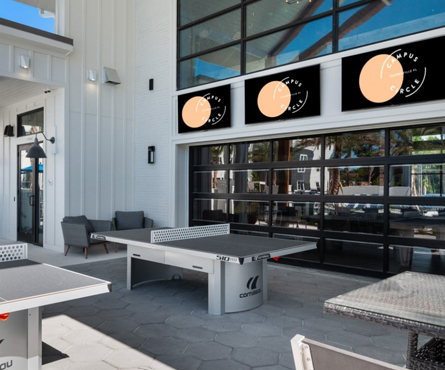 thoughtful finishes and unforgettable design give this property a unique sense of identity and create an impactful living experience – while helping students succeed in their community and academically.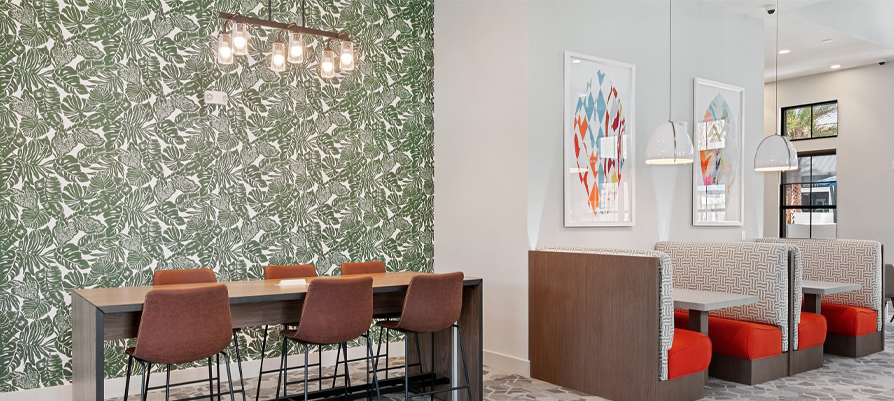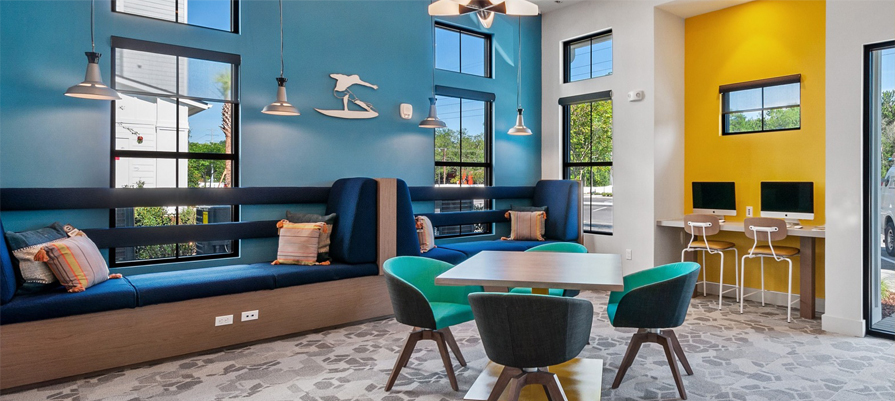 the design incorporates florida's school colors and
other school spirited accents in a branded, friendly way. the space was designed with powered furniture selections, study nooks, and indoor-outdoor accessibility giving students a productive and enjoyable college experience.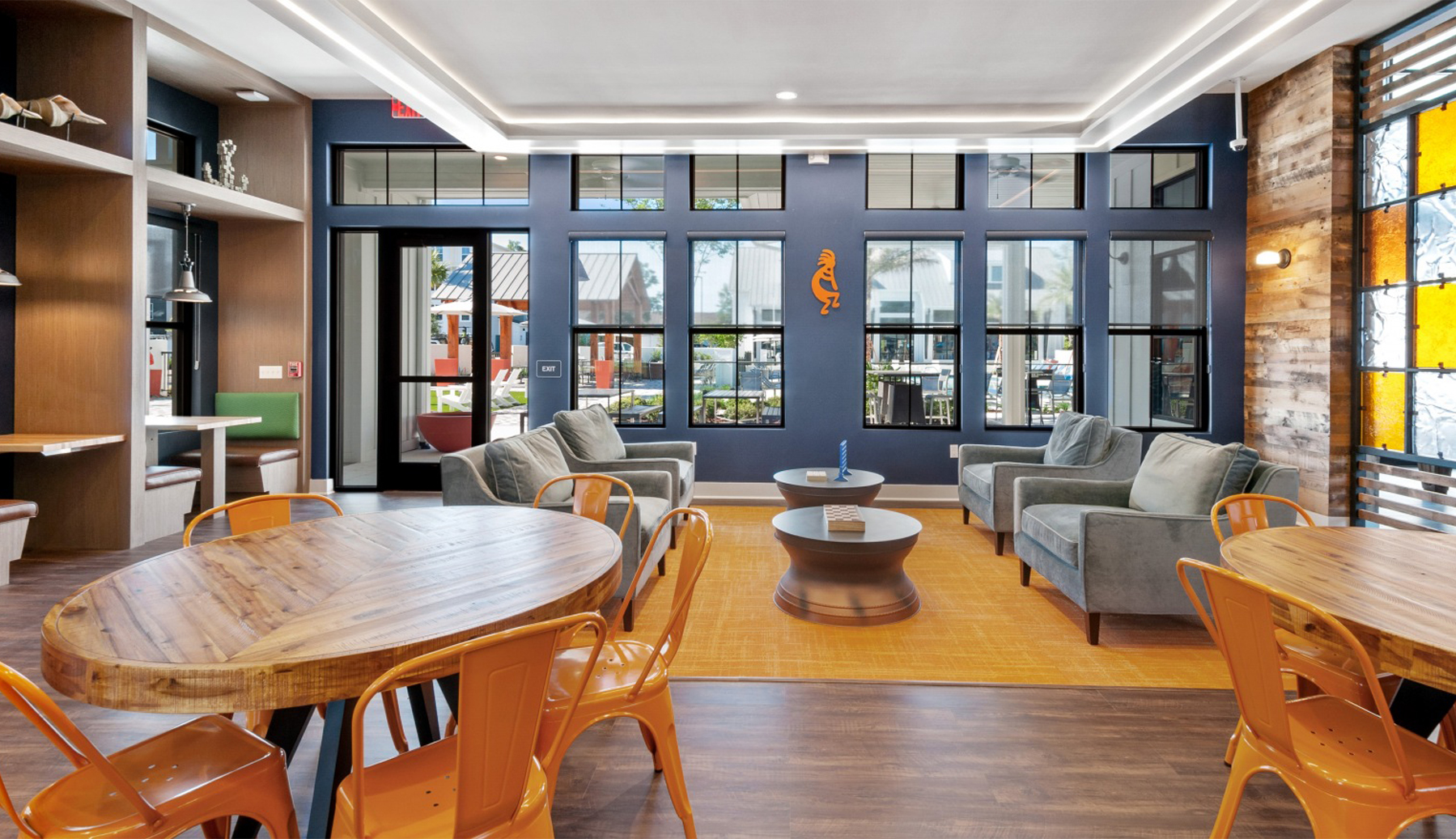 building community was top-of-mind while programming and designing this space – ensuring students feel comfortable, make friends and thrive in their first home away from home.