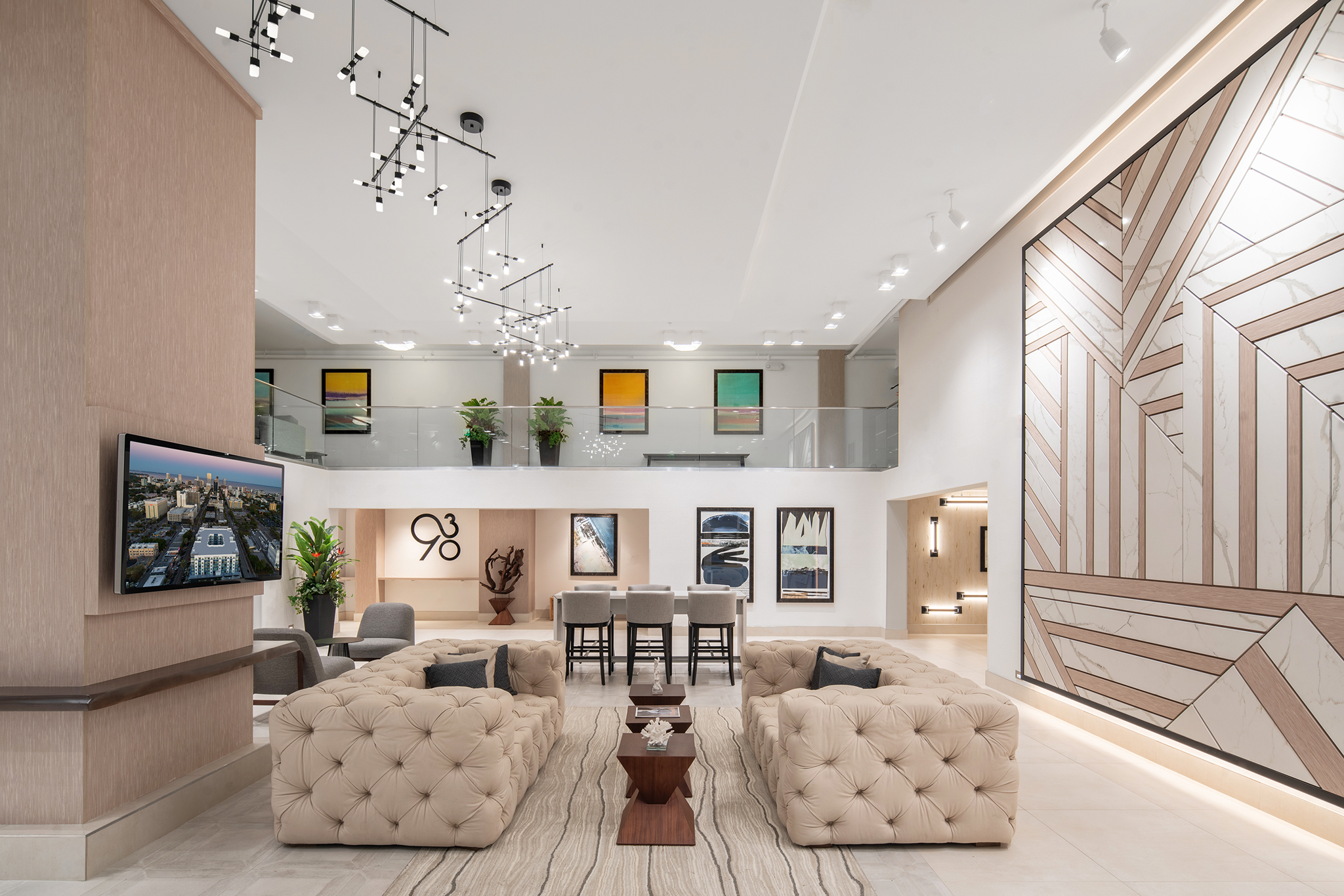 930 CENTRAL FLATS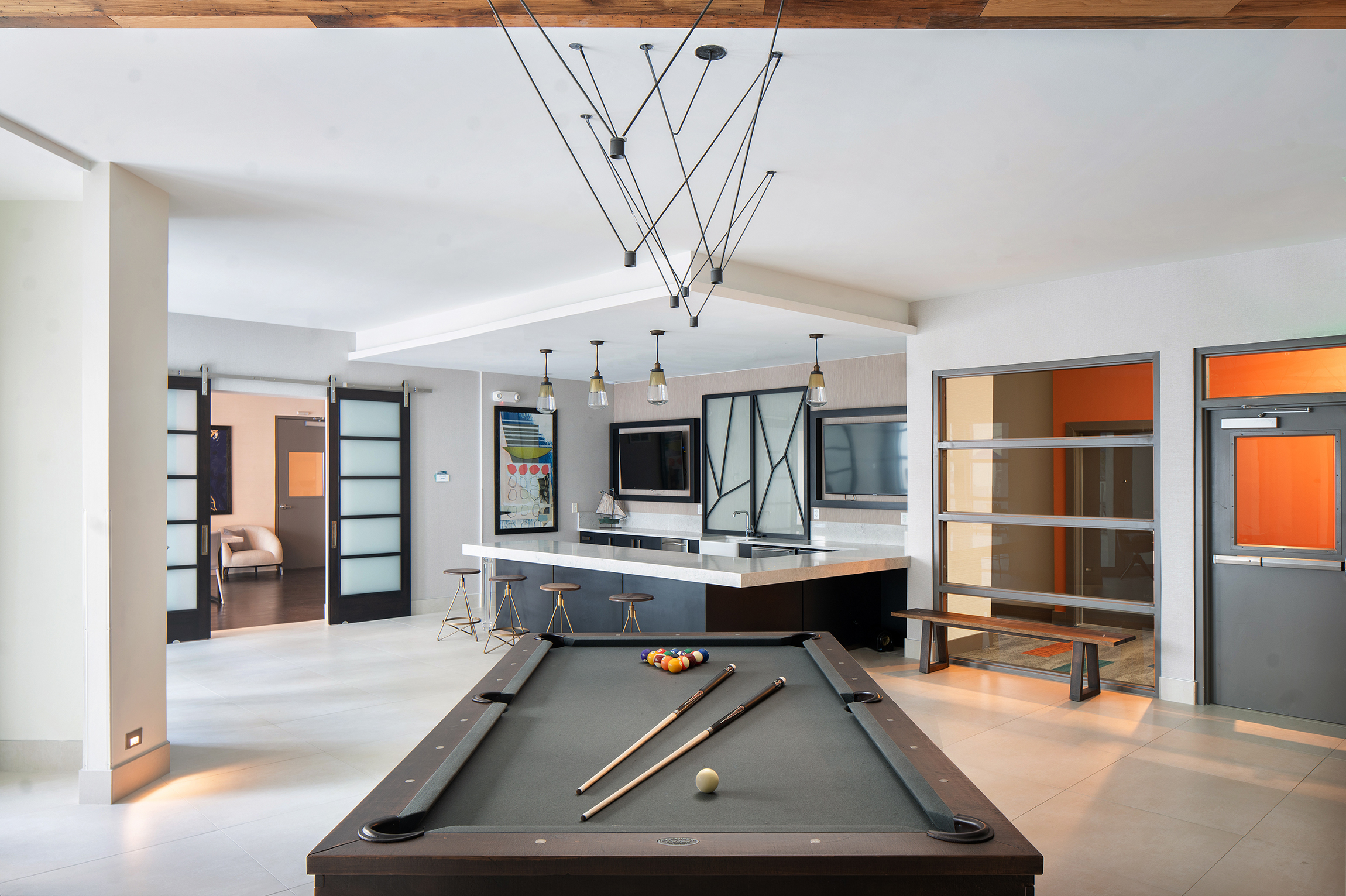 930 CENTRAL FLATS
UNITS: 220
CLIENT: The Bainbridge Companies,
Multi-Family, Models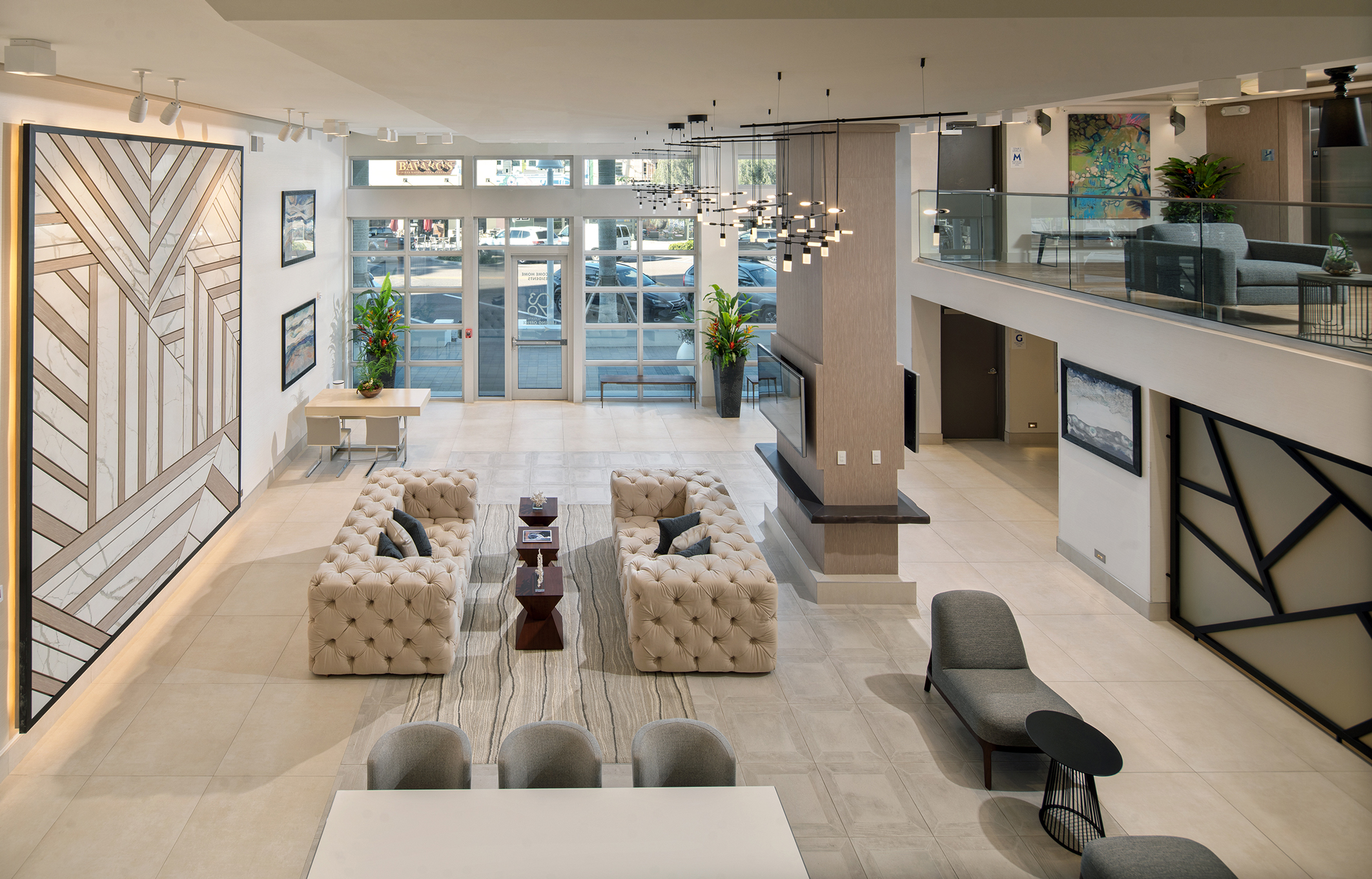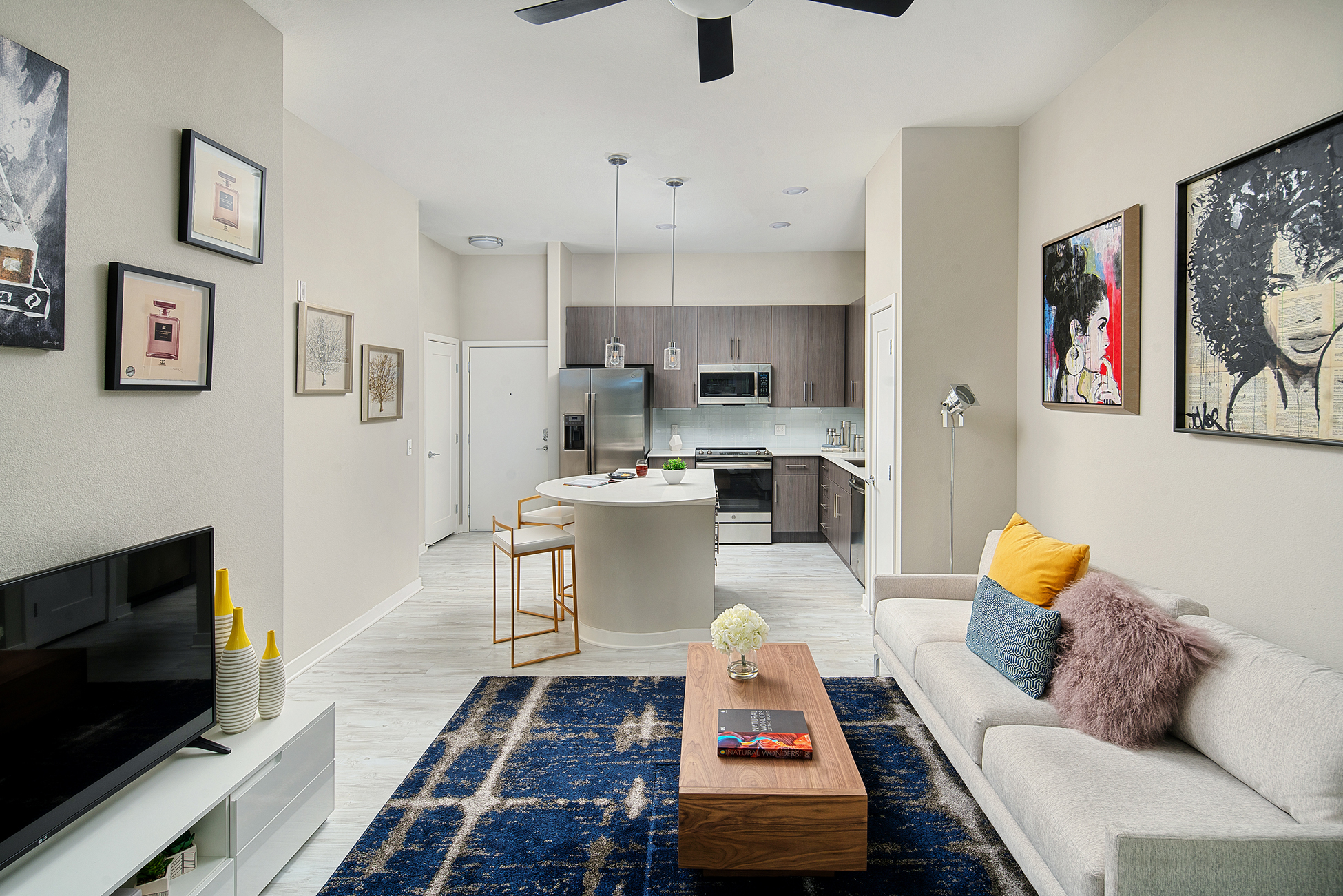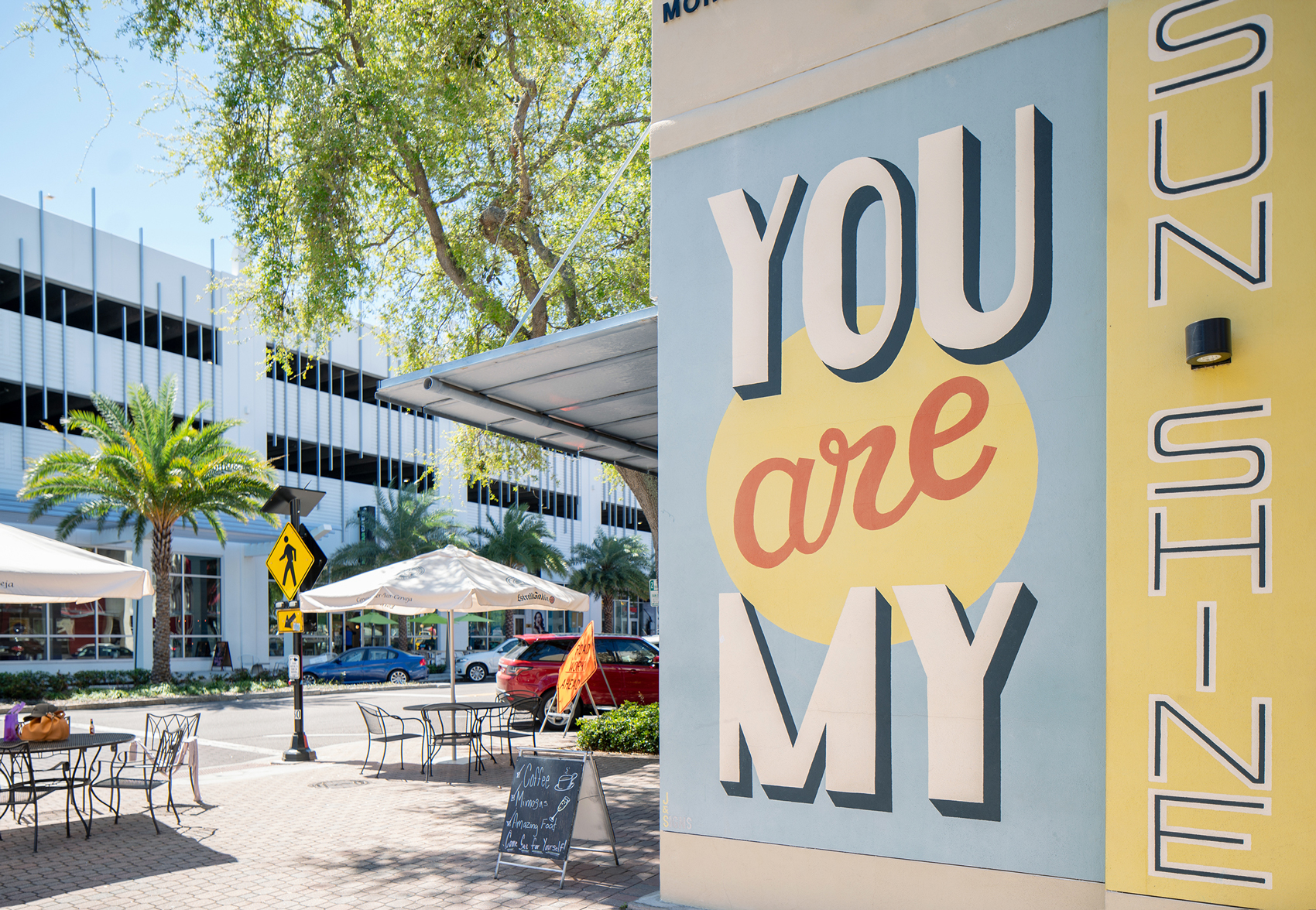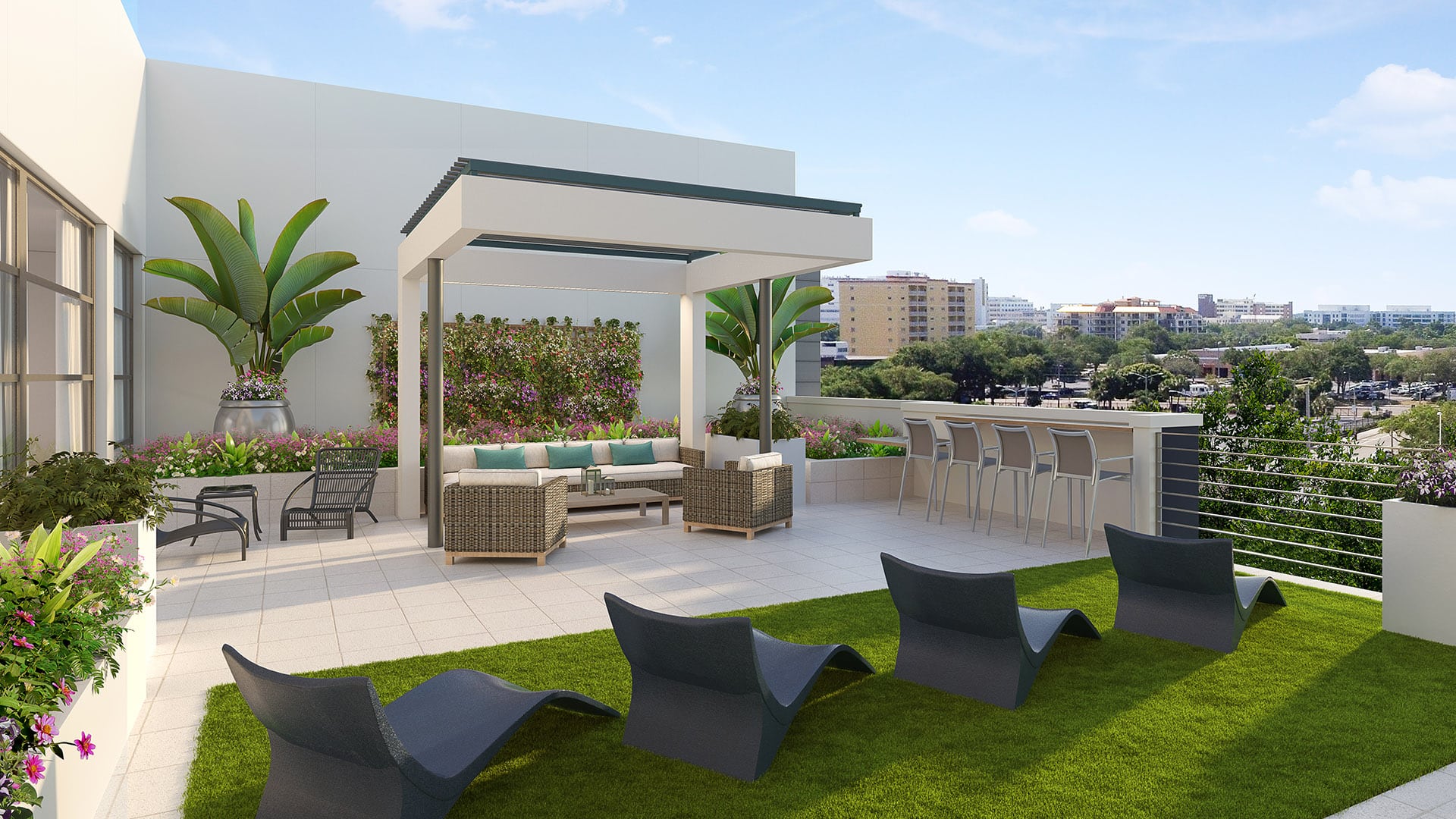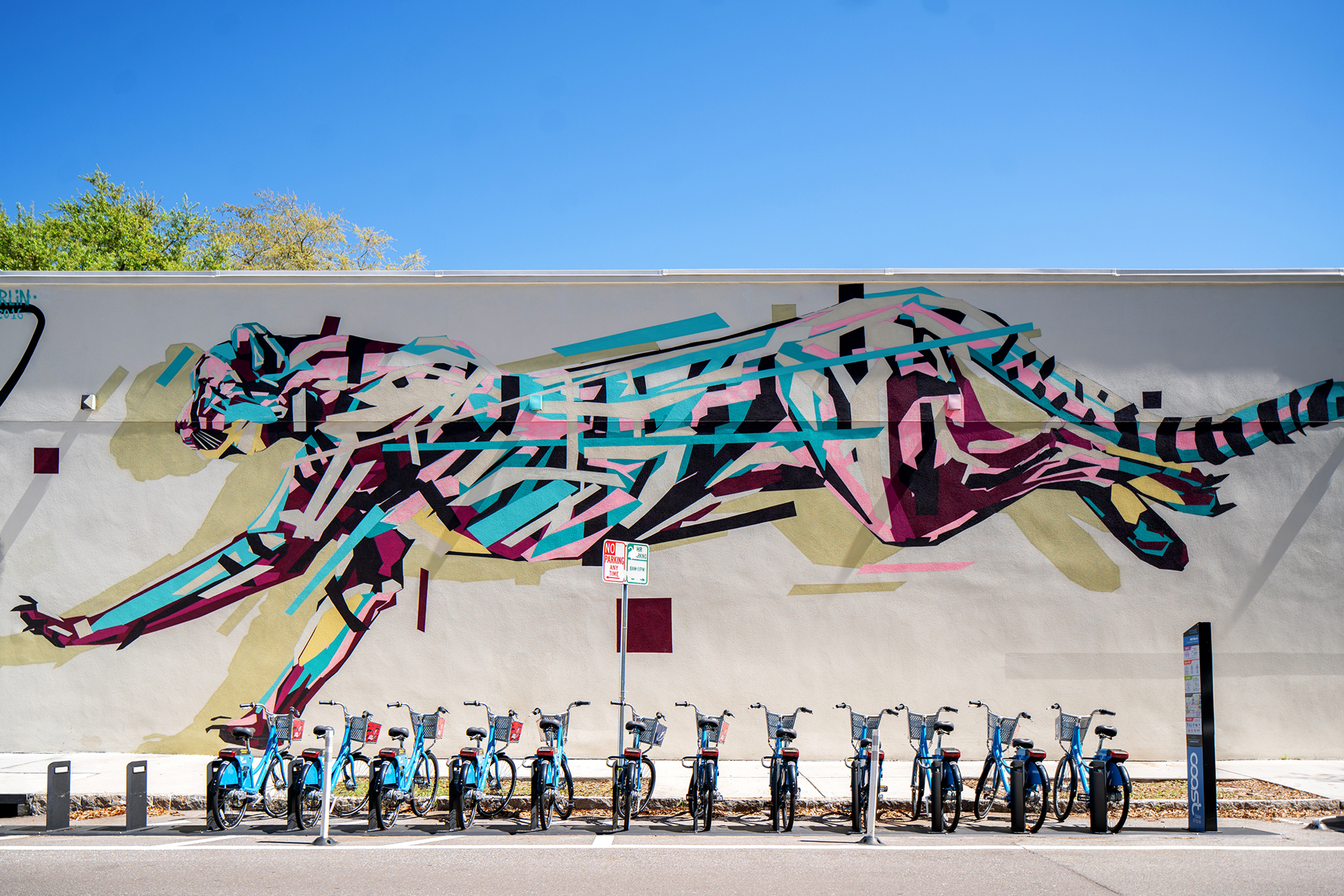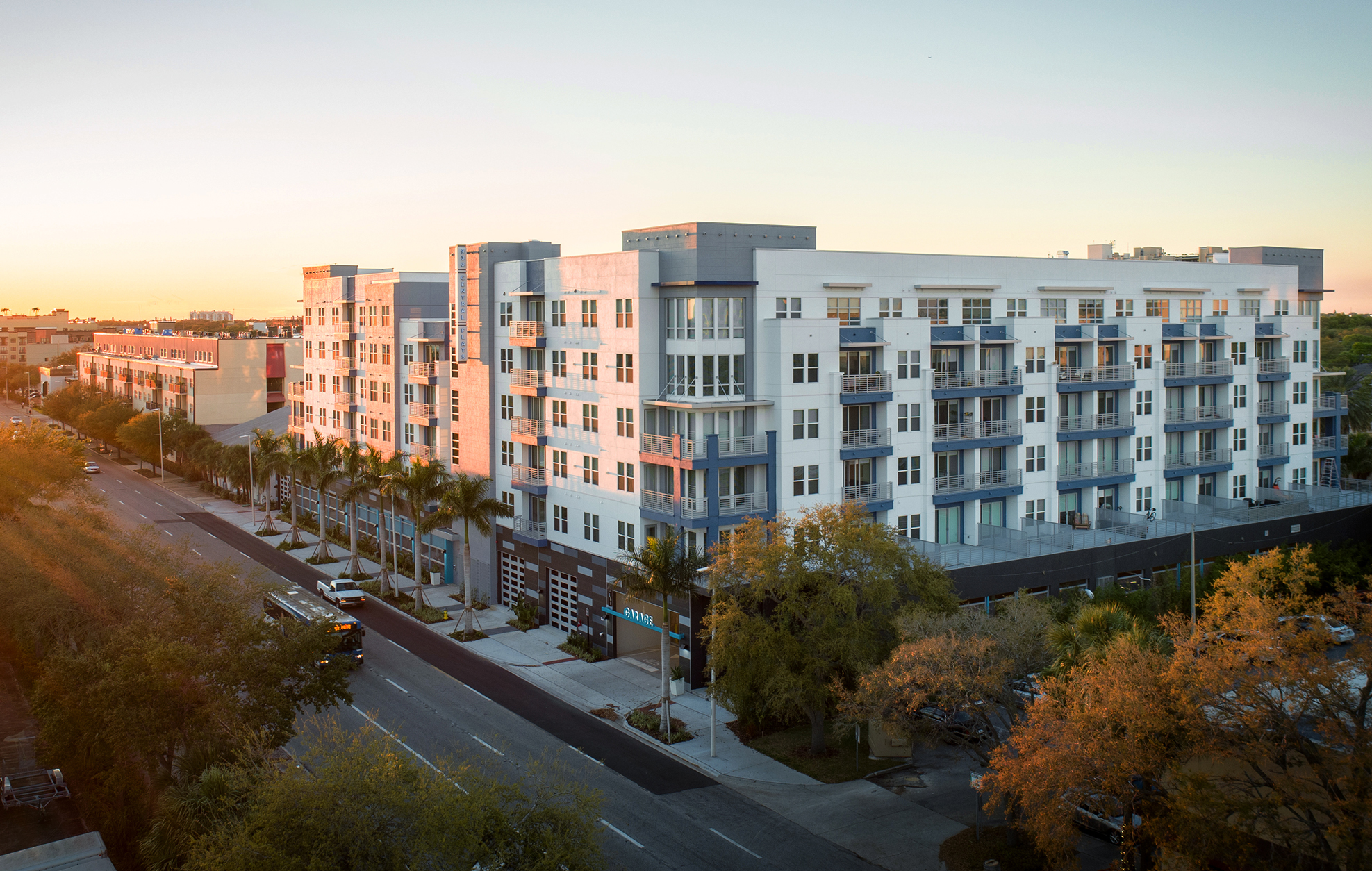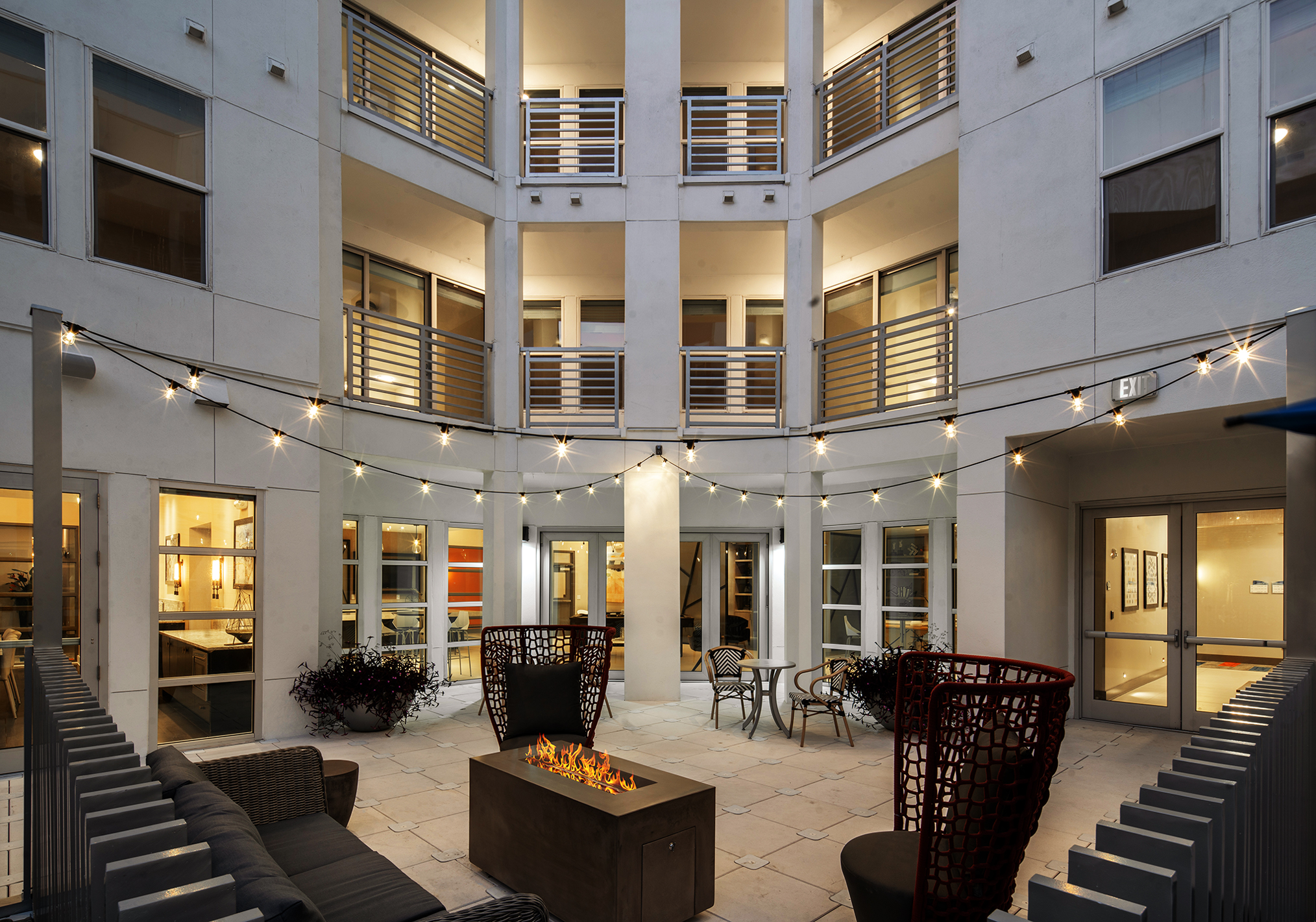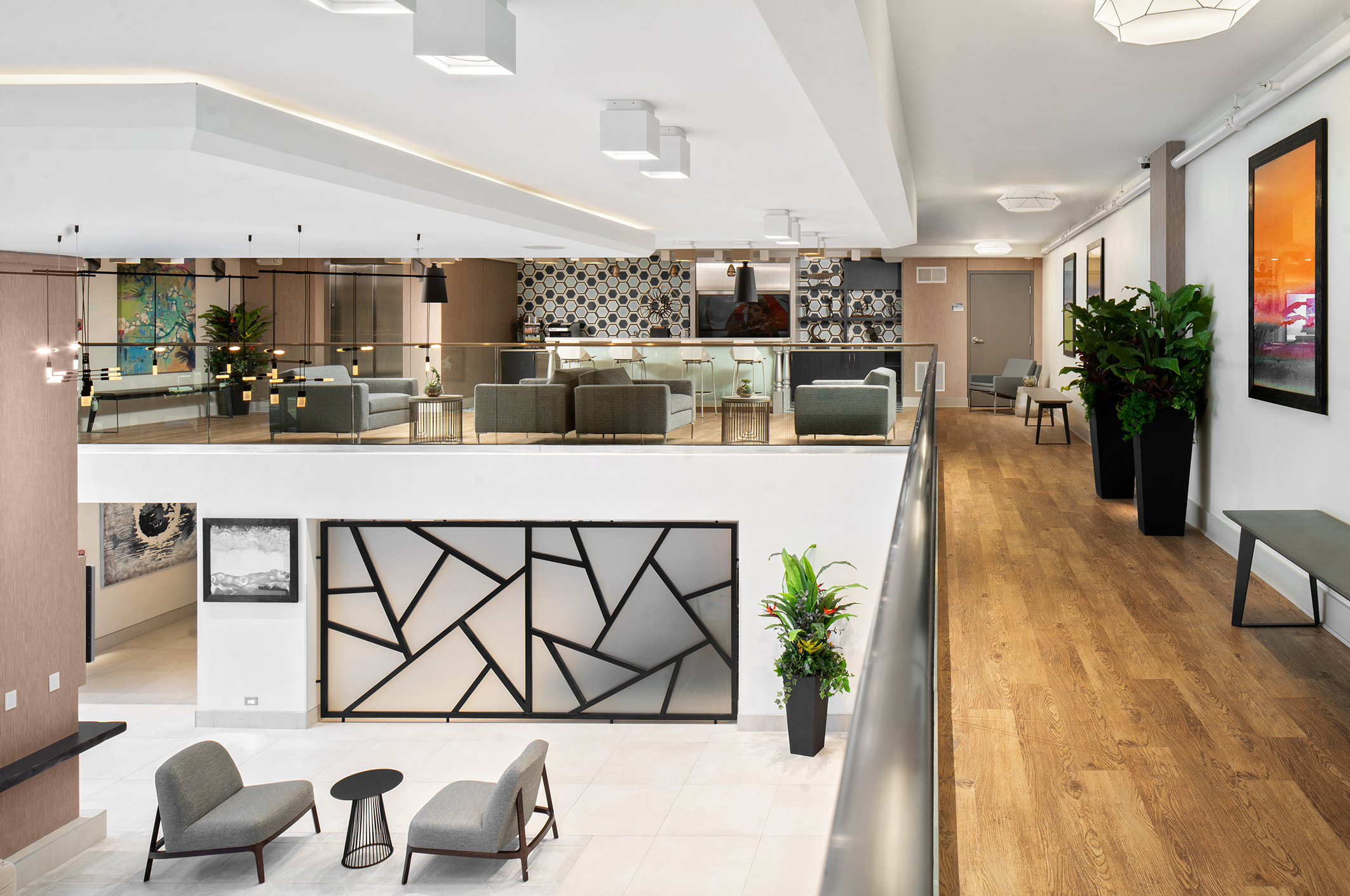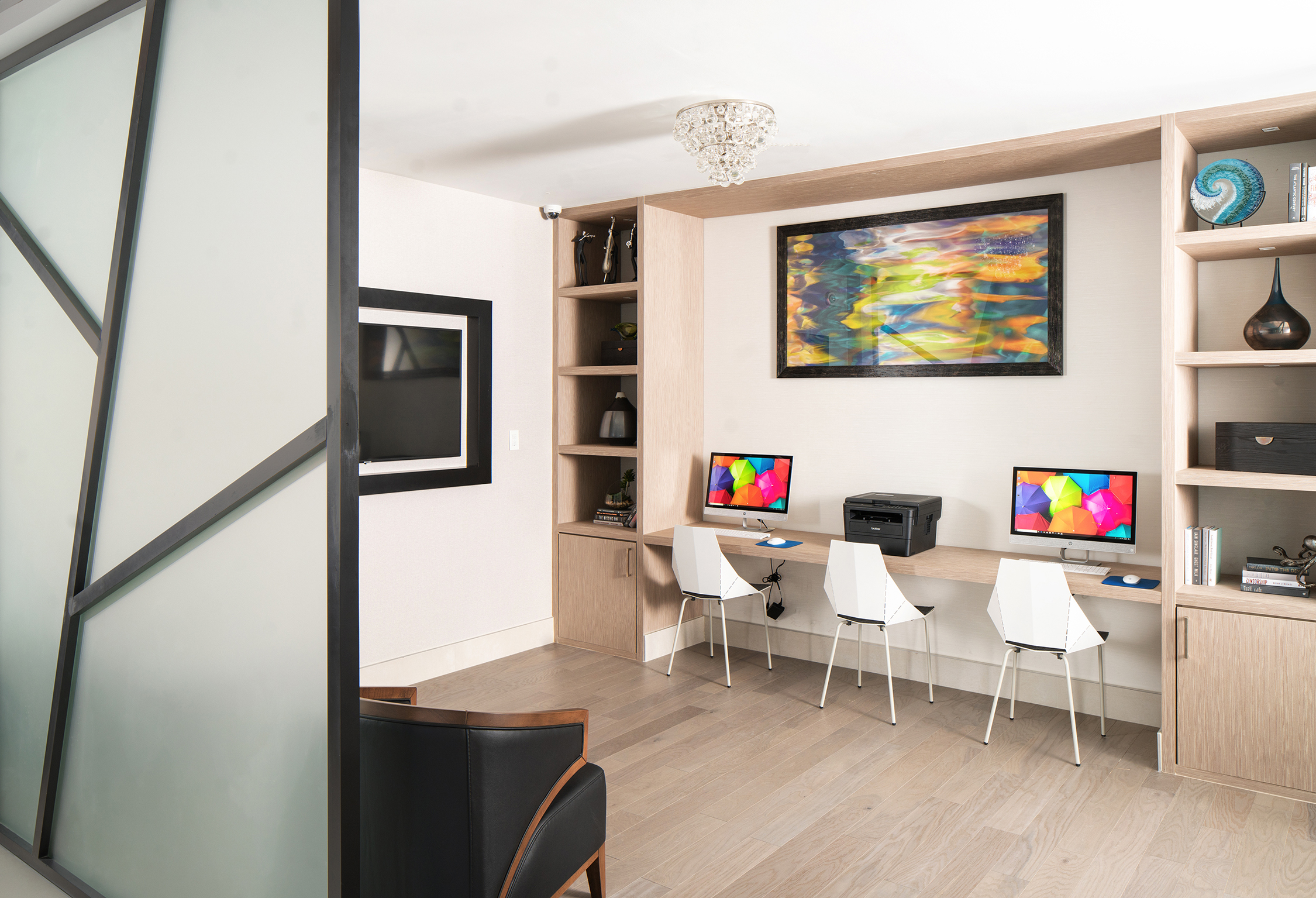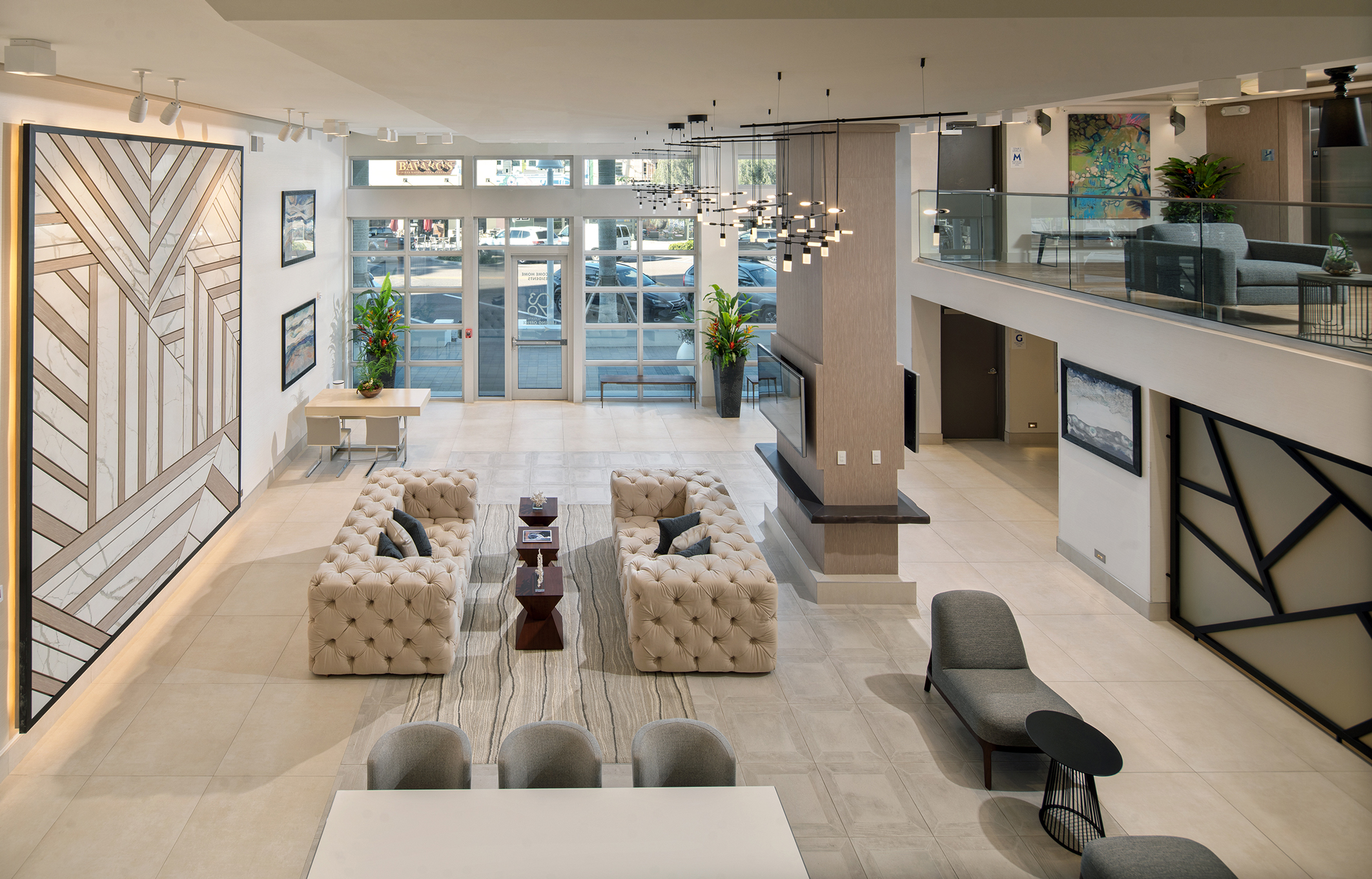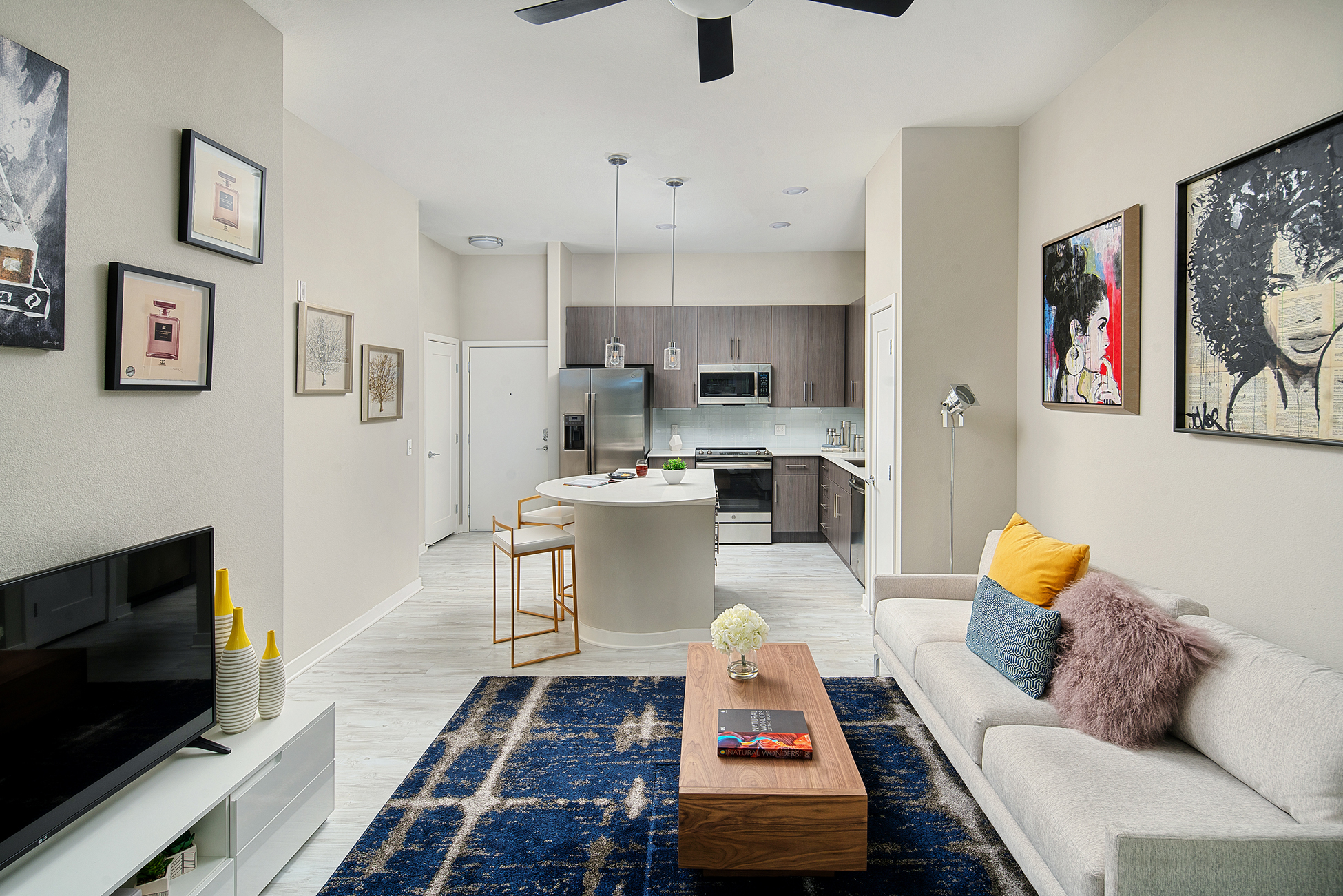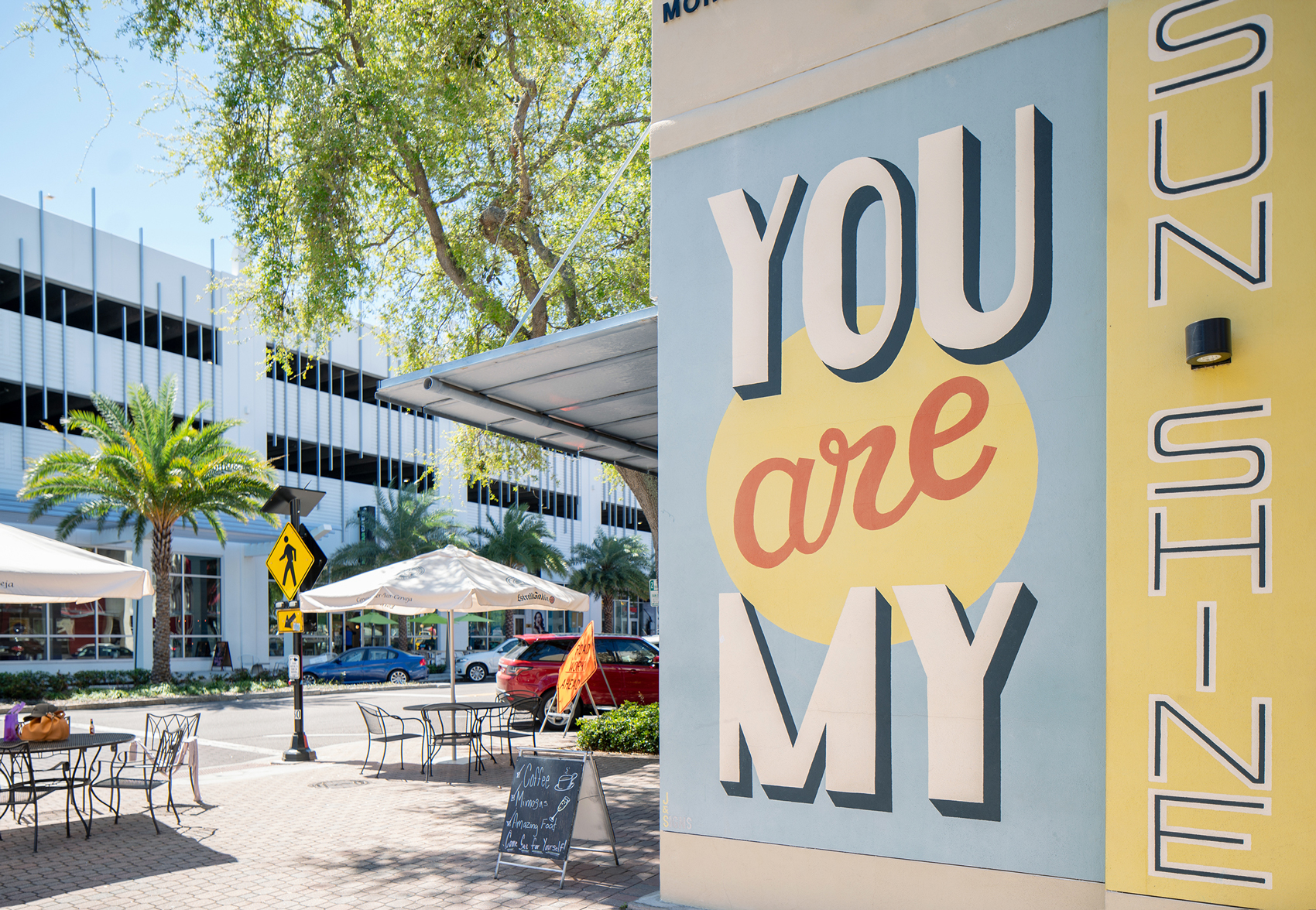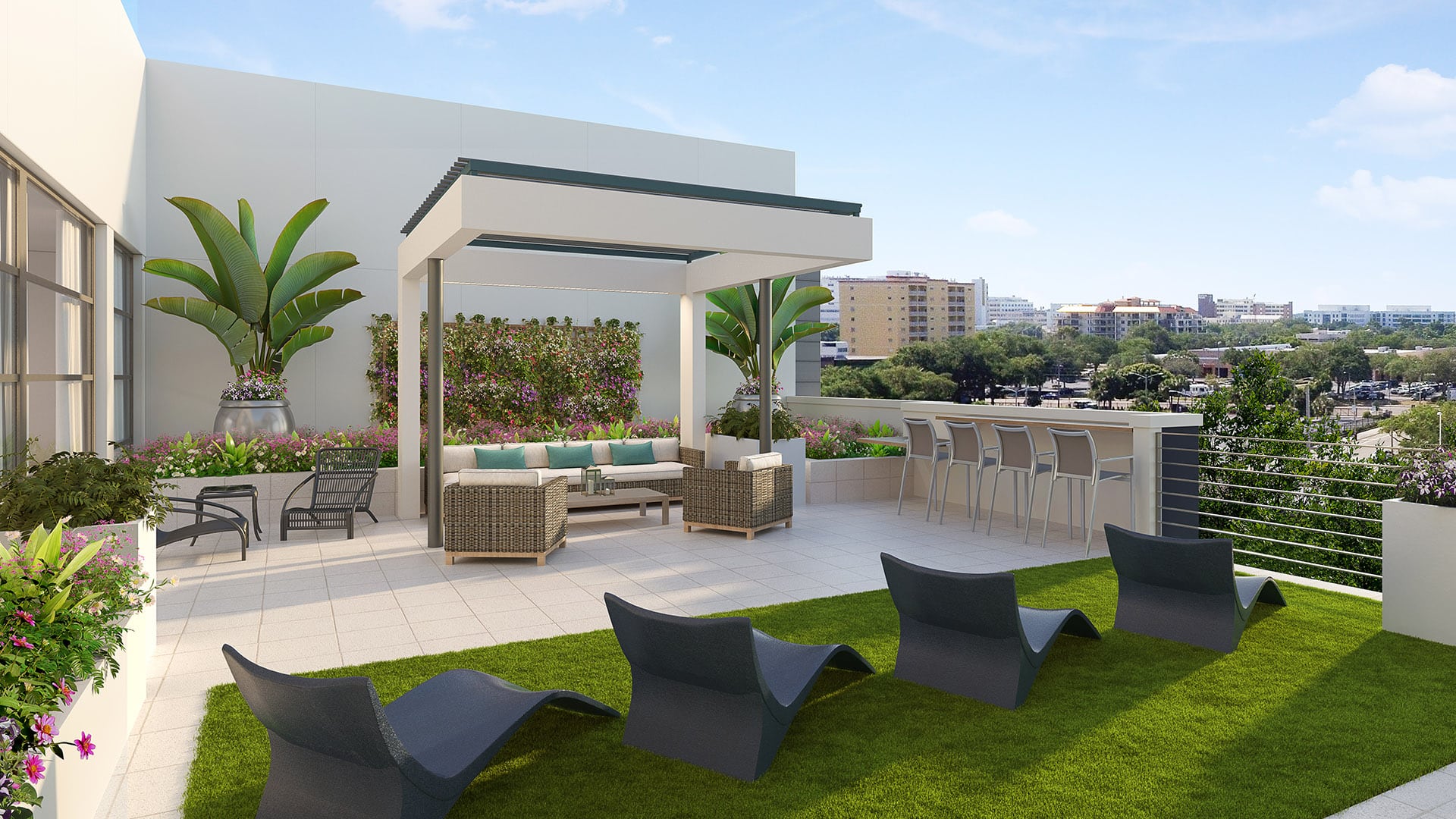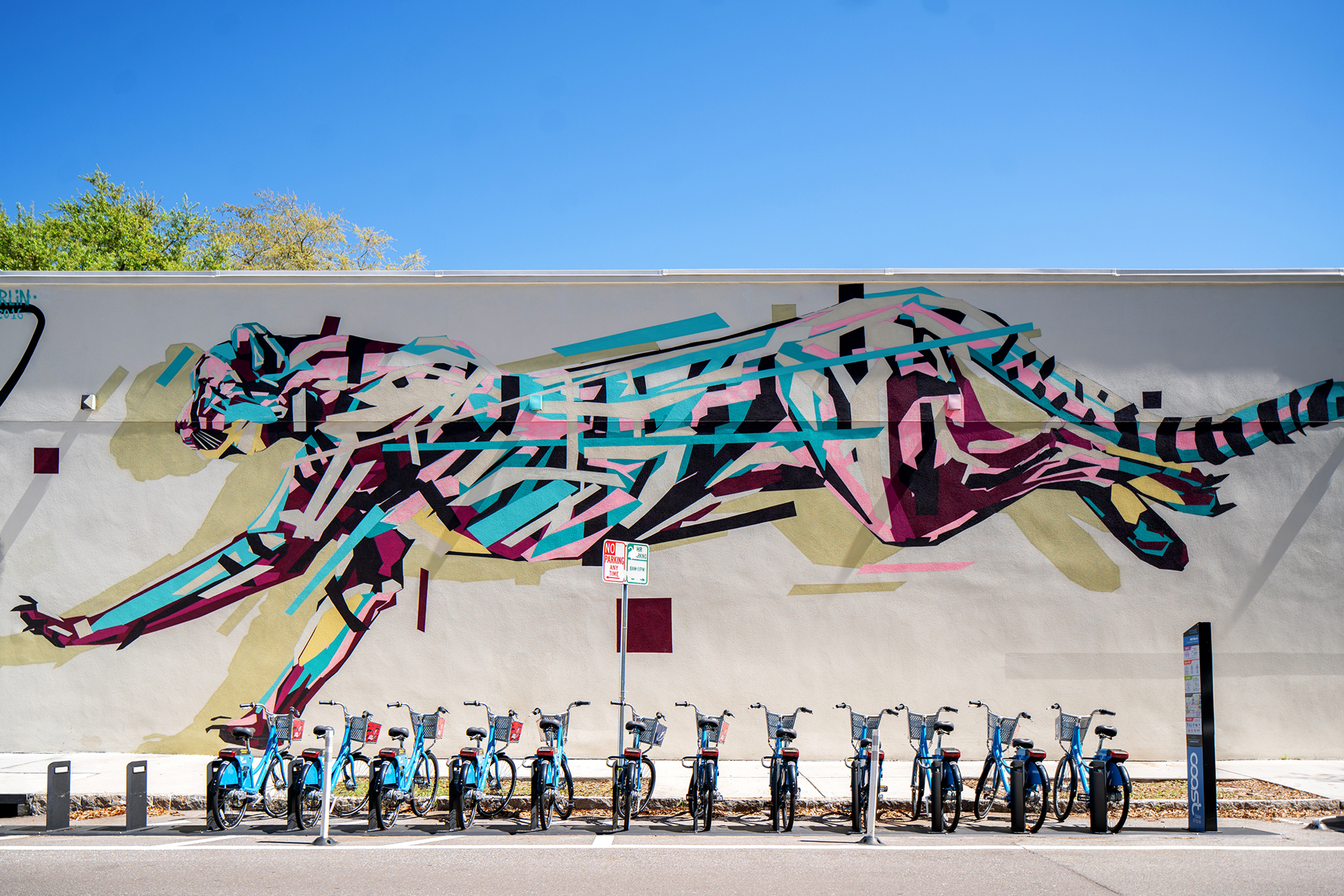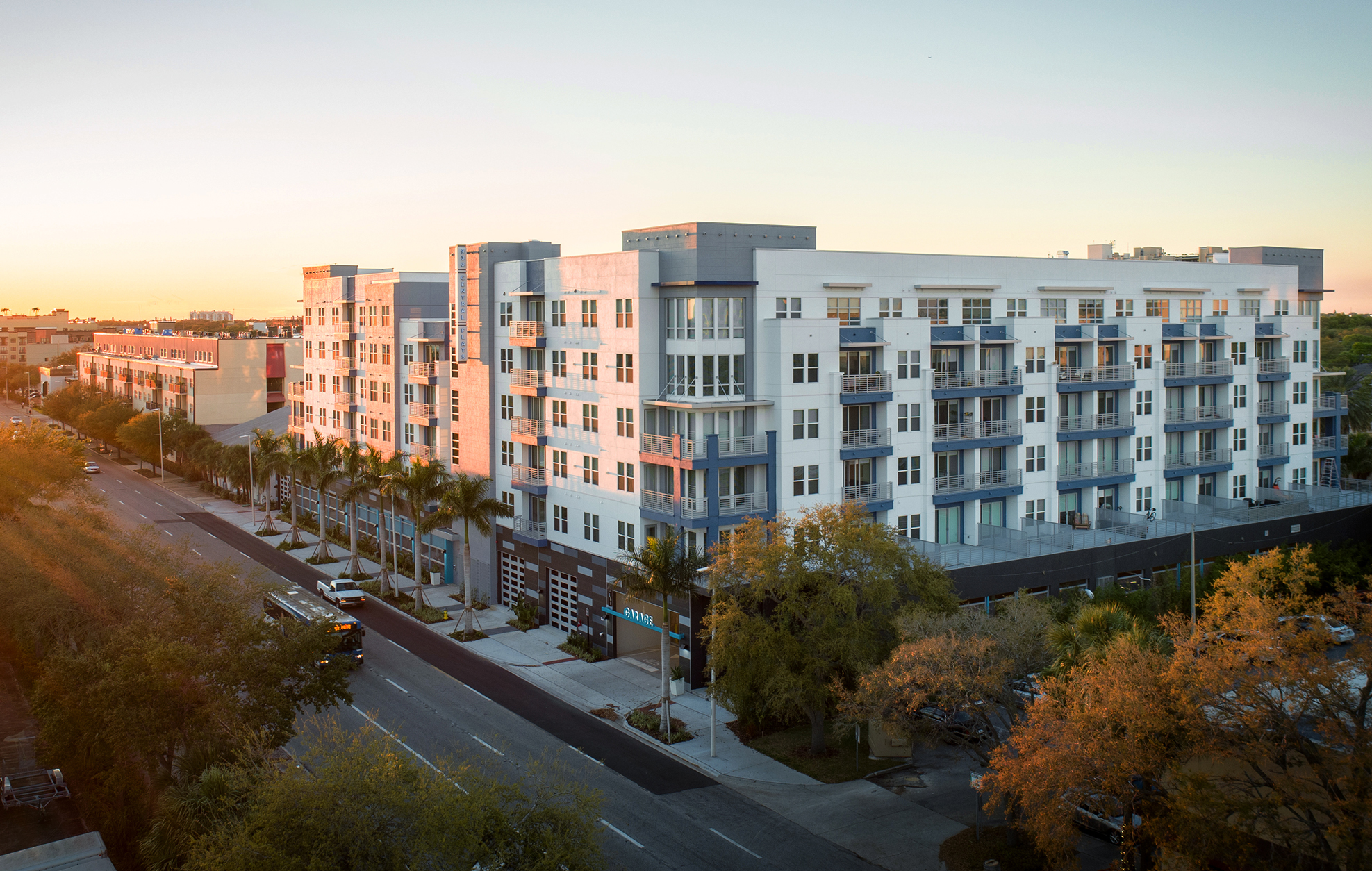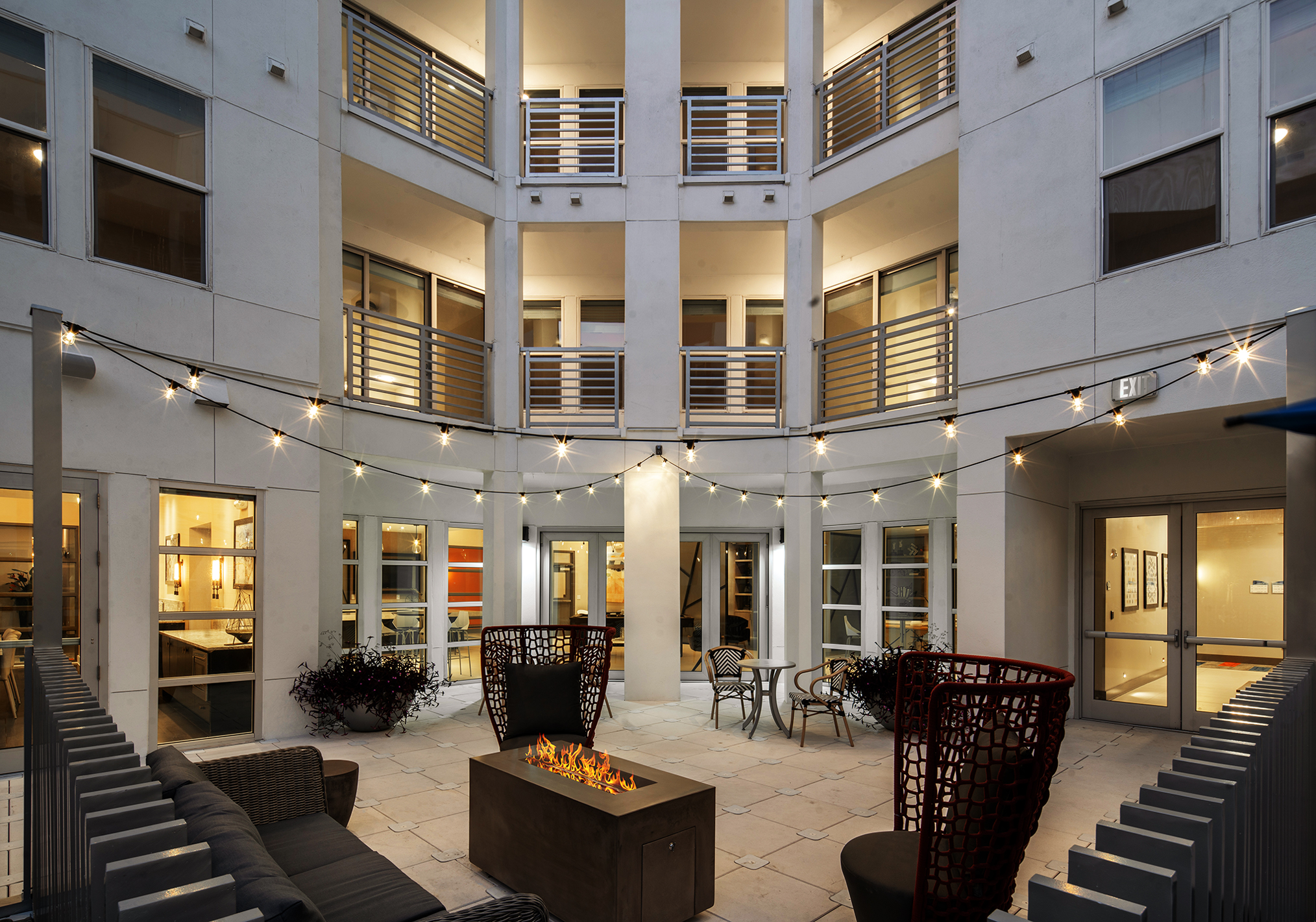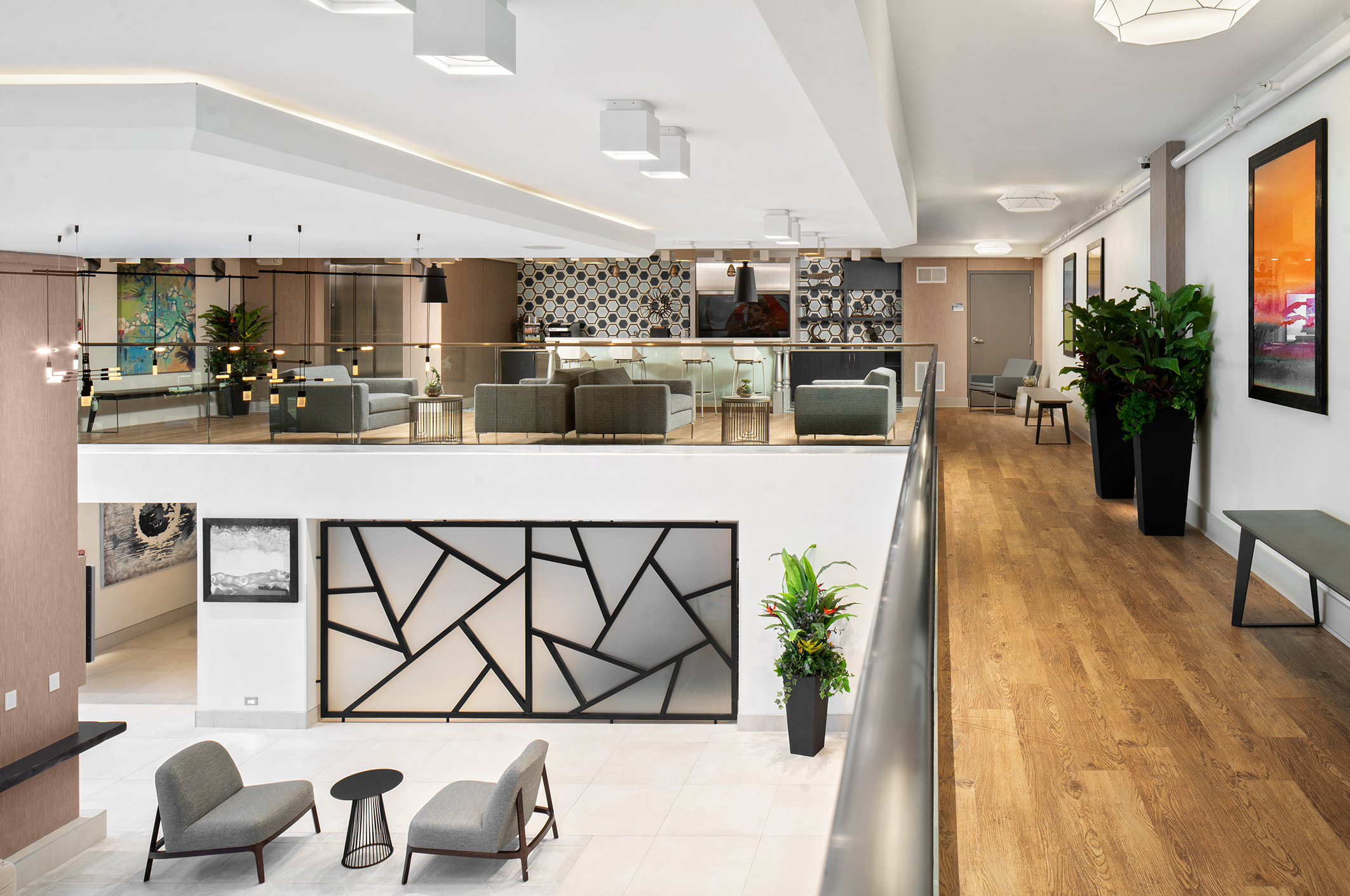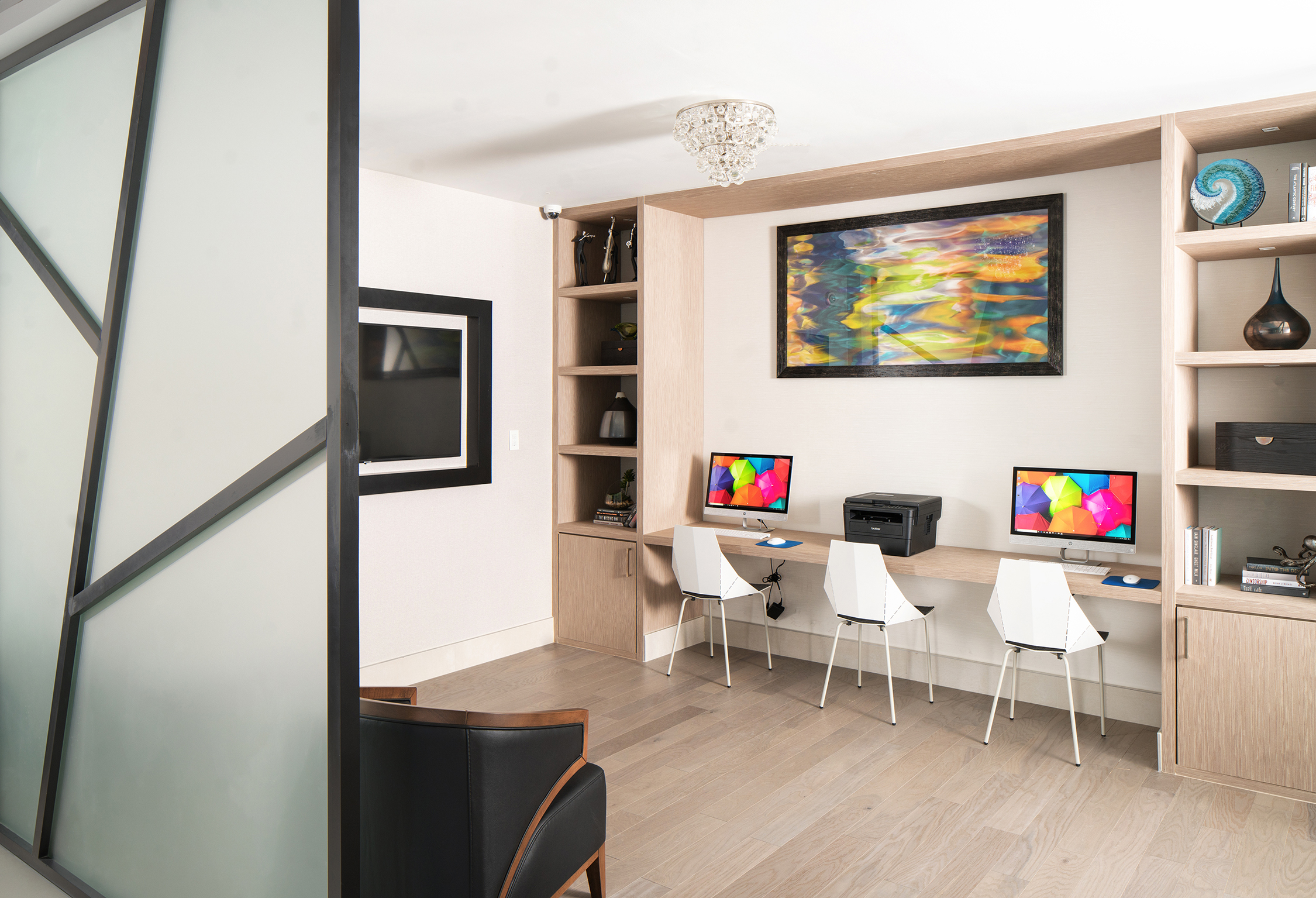 inspired by a florida lifestyle, 930 central flats was designed using natural elements and bright features to compliment the local culture.
the double volume living lobby creates immediate interest and pulls your eye and curiosity into every line and turn.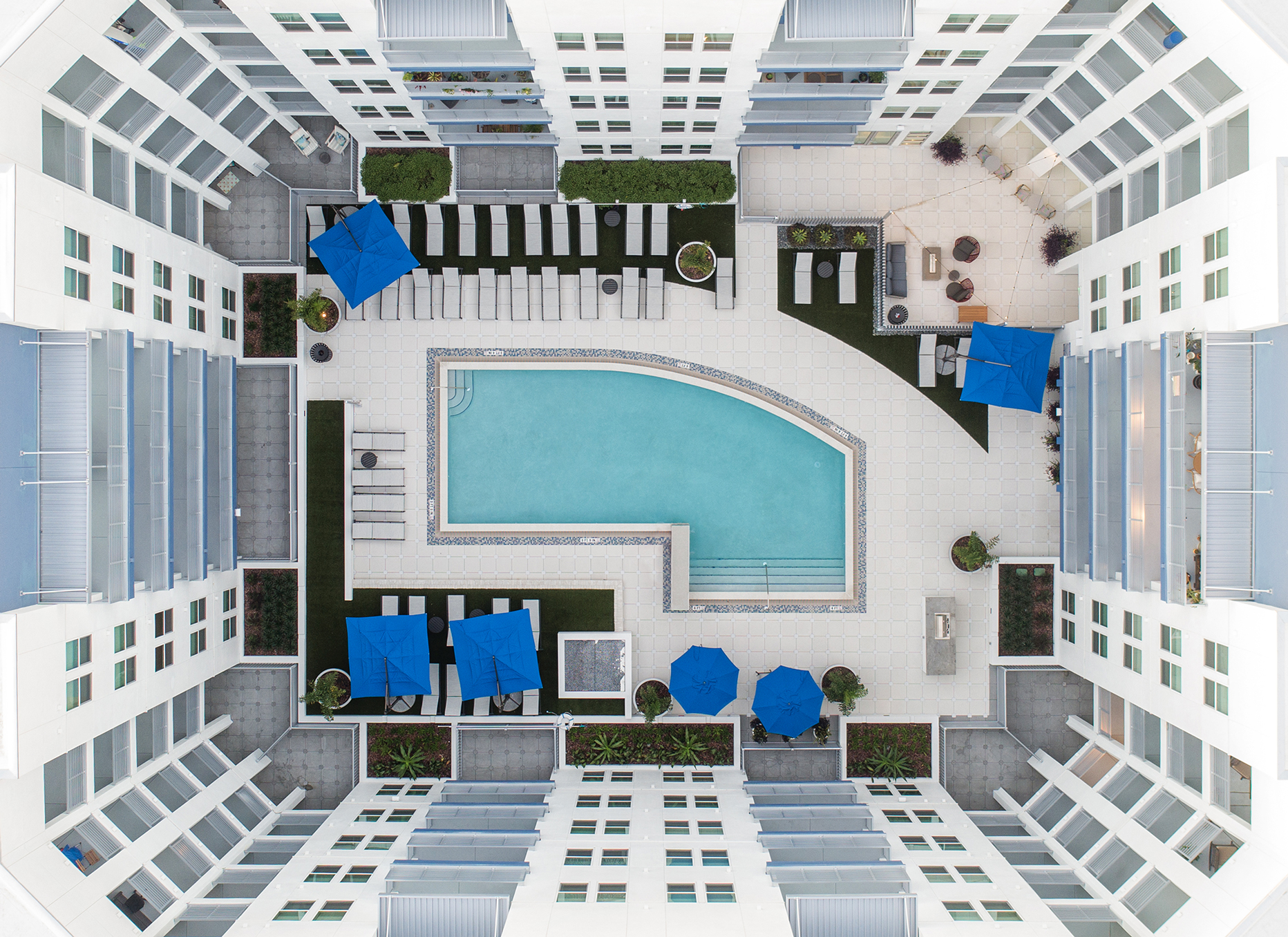 well-balanced and thought-provoking use of breakout spaces and furniture layout along the expansive corridors provide unexpected opportunities for residents to lounge, work or play.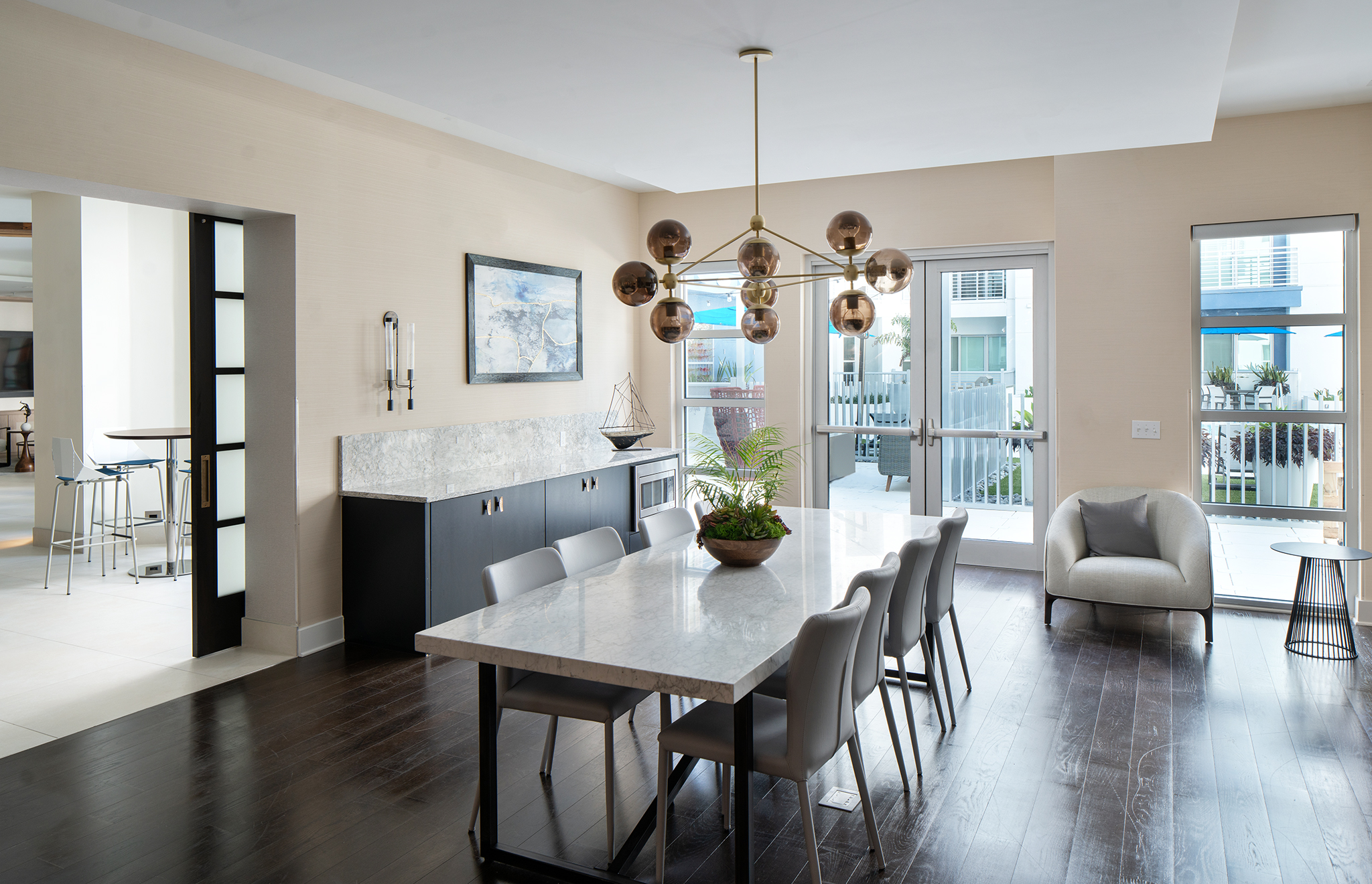 during the build-out, structural challenges threatened the functionality of the mezzanine, yet our construction expertise allowed for innovative solutions such as redirecting mep to staggered ceiling features over the two story lobby to achieve additional height in the corridors overlooking the lobby.