UNIVERSITY PARK SOLD FOR $70 MILLION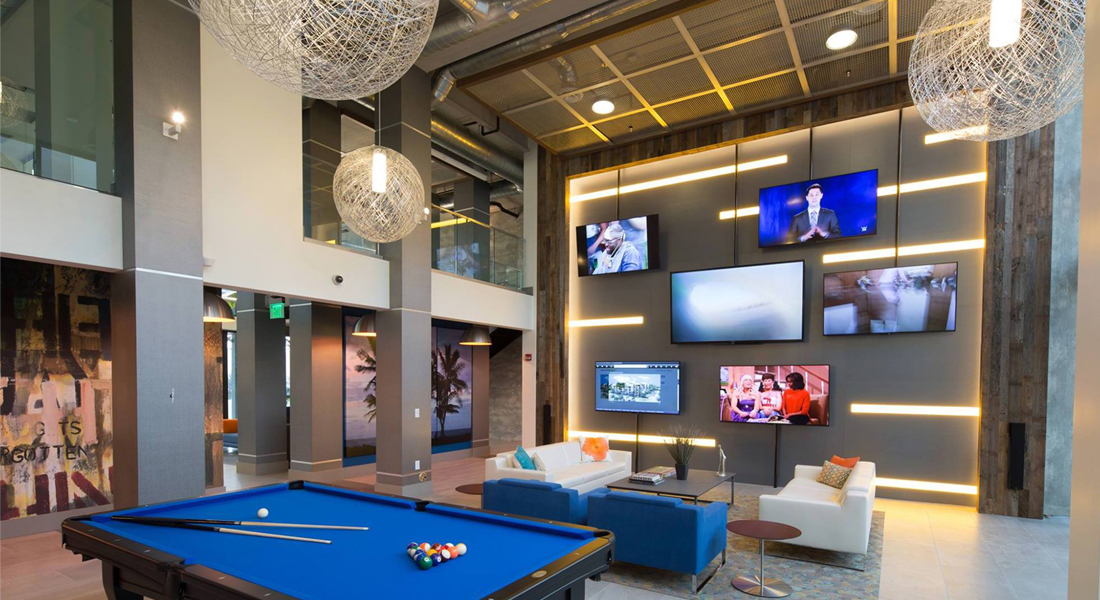 A student housing development at Florida Atlantic University was one of three properties bought by an Investcorp affiliate this past week. University Park, the off-campus housing community in Boca Raton, Florida had opened in April 2015. Located half a mile from campus and featuring deluxe amenities such as free tanning, outdoor grilling stations, fire pit, resident clubhouse, pool, and fitness center, the development was designed with luxury in mind. The acquisition of these properties serves as a testament to the ever increasing interest in student housing by investors. Check out this article from Student Housing Business to learn how this market is continuing to boom:
SOUTH FLORIDA STUDENT HOUSING PORTFOLIO SELLS FOR $105 MILLION
Boca Raton, Fla. — A joint venture partnership of Rosemurgy Properties, Giles Capital Group and Lewis Rental Properties has sold a South Florida student housing real estate portfolio including three properties for $105.25 million.
University Park, University View and University Square are located in Boca Raton near Florida Atlantic University. The properties were purchased by an affiliate of Investcorp, a Bahrain-based investment manager, according to The Real Deal.
University Park, which sold for $70 million according to The Real Deal, opened in April 2015. The 11-acre, 280,000-square-foot community features eight, four-story buildings with 598 beds in 159 units.
Units in University Park are fully furnished and include flat-screen TVs, private bathrooms and in-unit washers and dryers. The complex includes a clubhouse with a lounge, 24-hour gym, gaming rooms, computer labs and more. Outdoor amenities include a resort-style pool, fire pits and free transportation to and from nearby universities and colleges.
Boca Sol was purchased in January 2014, re-positioned for student housing and rebranded as University Square. The property, which was built in 1969 and sold for $15 million according to The Real Deal, consists of five, two-story buildings totaling 90 units with 128 beds. Addison Park was purchased in March 2013 and rebranded as University View. The property, which sold for a reported $20.25 million, includes 55 townhouse units with 165 beds. The properties were managed by Park Partners Residential.