THE CLUB AT PEARL RIVER—CATERING TO BABY BOOMERS WITH A MILLENNIAL INFLUENCE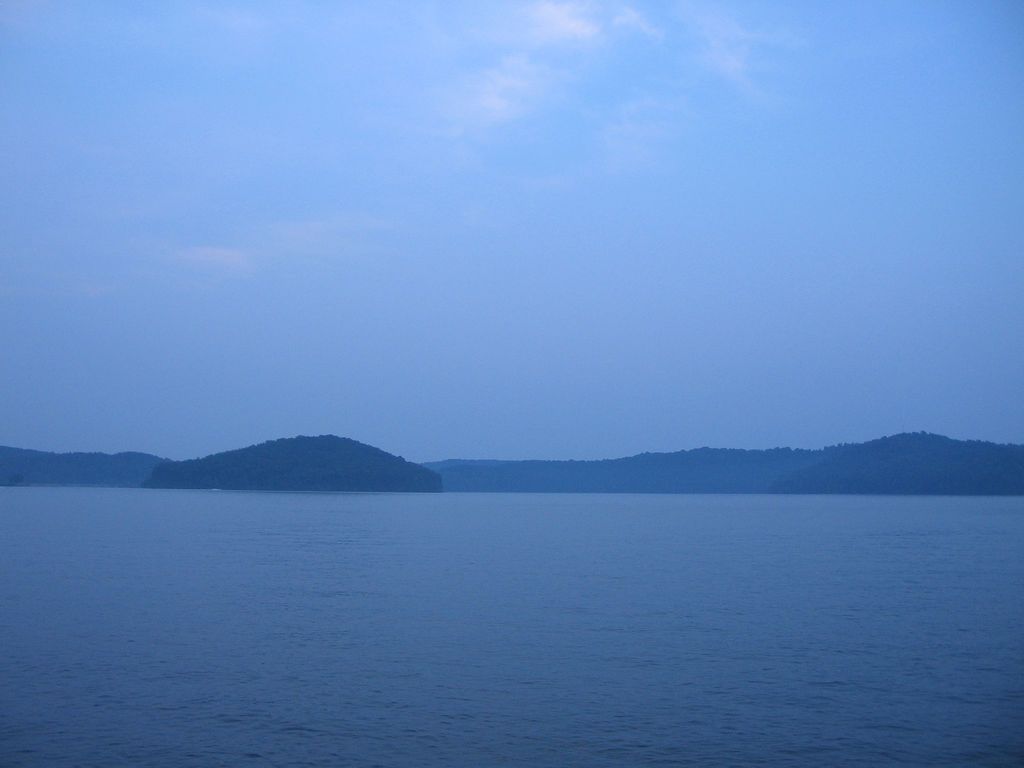 Although the market for multifamily housing is typically catered towards Millennials, another demographic is also taking interest in luxury rentals—the Baby Boomers. The Club at Pearl River, a 160 unit development from BNE Real Estate Group, is set to open in spring 2016 as a deluxe living experience for those 55 and up. Amenities include a state-of-the-art fitness center, yoga studio, social lounge, library, movie theatre, business lounge, swimming pool, and BBQ areas. For more information about this new project, check out this article from lohud:
RENTAL HOMES FOR OLDER RESIDENTS IN PEARL RIVER FOLLOWS NATIONAL TREND
Jane Lerner, jlerner@lohud.com 5:49 p.m. EST December 20, 2015
Forty-one years after buying their Pearl River split level ranch, Carol and Sherman Baker say they've had enough.
Enough raking leaves, enough shoveling driveways and enough with all the other routine maintenance and bills that go along with owning a home.
"I'm looking to enjoy my life," said Carol Sherman, 71. "I don't want to be bothered with the roof or the backyard anymore."
The couple is looking for a new place to live and think they might have found the answer in a development under construction nearby.
The new Orangetown development is part of a national trend offering older people another option: to rent.
A 160-unit rental development being built in Pearl River across the street from Blue Hill golf course, is specifically designed for older residents who have the financial ability to buy a condo or home but just don't want to.
"It's market driven," said Orangetown Supervisor Andy Stewart. "It's in response to a need."
The development, named the Club, describes itself as a "luxury rental residences for active adults" complete with a swimming pool, fitness center, yoga studio, lounge and other amenities. It is advertised for people over age 55 but experts say such housing is popular with people in their 70s and 80s.
Similar rentals are proving popular across the nation.
"Rentals are a rapidly growing segment of the real estate market for seniors," said Andrew Carle, who directs a program in senior housing administration at George Mason University in Fairfax, Virginia. "It's an attractive option for people who are not looking to make an investment in real estate."
Rental prices have not yet been set for the Pearl River development but they are expected to be somewhere in the $2,000-$2,500 a month range. It won't be completed until sometime next spring.
"You write one check," said Joan Madden, 70, a Pearl River resident and real estate agent who is interested in the development for herself and her 80-year-old husband. "You don't have to pay the mortgage and the taxes and common charges. It's so much easier."
People she encounters in her real estate business have been inquiring about the new development, she said.
Experts predict it won't be hard to fill those apartments in Rockland, where the rental vacancy rate is under 2 percent. Stewart said people are already calling Town Hall to inquire. Because the town is not involved in the development, there's not much he can tell them.
"There is a need for rental units in Rockland across the board," said Gerri Levy, executive director of the Rockland Housing Action Coalition. "For all ages."
Towns welcome senior housing because such properties generate tax revenue without putting much of a strain on municipal services, notably schools. The Club, which has not yet been assessed, will pay taxes to the town of Orangetown and the Pearl River school district.
The developers, BNE Real Estate Group of Livingston, New Jersey, agreed to preserve a historic Dutch house on the property. It also has pledged to make contributions to the town sewer and parks departments. The community will be gated, with roads privately maintained.
Even so, some neighbors mourn the change around picturesque Lake Tappan. The project has been before the town for nearly a decade and changed in scope several times in response to community concerns.
Some of those concerns remain.
"It ruins the landscape," said Joe Favorito, who passes the construction on his way home to River Vale, New Jersey.
Carol Baker said she's eager to stay in the community she has called home for so many years. She wants to remain active in the Orangetown Jewish Center and her husband Sherman, 87, hopes to continue volunteering with Rockland's Retired & Senior Volunteer Program.
Their children and grandchildren are in Bergen County, New Jersey, and New York City.
Most older people interested in rentals are determined to stay close to home, Carle said.
"They want proximity to the grand kids without all the hassles of home ownership," he said.