MARKETING DONE RIGHT: CAMPUS CIRCLE HITS ALL THE RIGHT NOTES WITH U OF I STUDENTS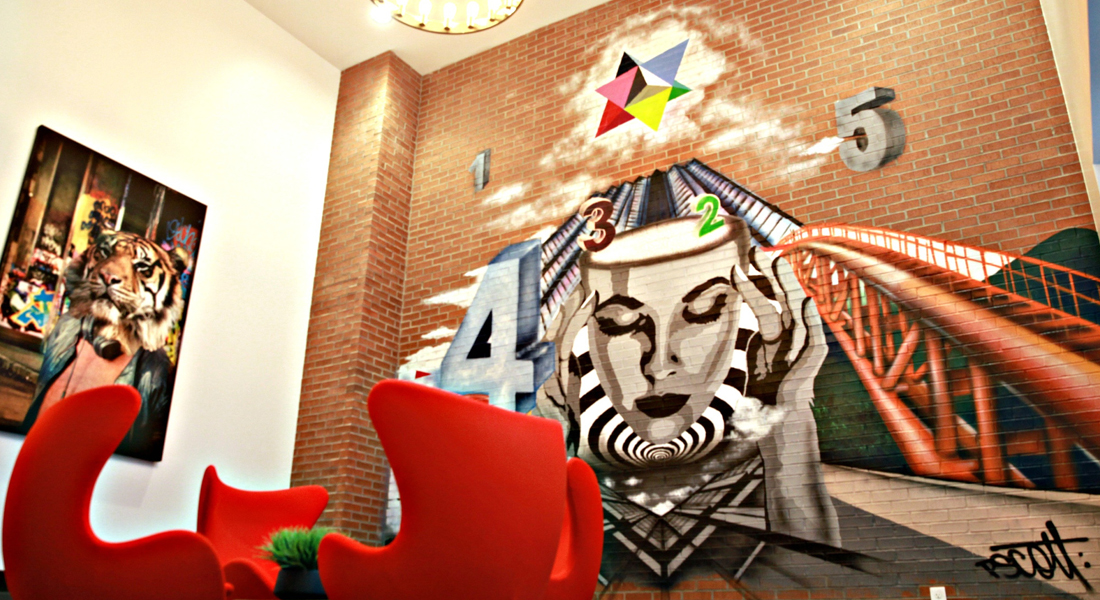 With move-in starting as early as June 1, Peak Campus has done an unbelievable job filling rooms at its latest student housing development at the University of Illinois at Urbana-Champaign. Campus Circle, a modern student apartment community, boasts all the luxuries of a high-end hotel on a student budget with rent starting at only $599. Some of its amenities include a heated pool, outdoor TV lounge, two-story fitness center, 20 study rooms, and a two-story deluxe clubroom.
However, in order to attract students to these luxuries, Campus Circle has launched a full fledged social media campaign full of giveaways and events aimed at peaking the interest of U of I undergrads.
Starting at the grand opening on February 5th, students could receive all sorts of perks for signing a lease at Campus Circle or even just taking a tour. For some rooms, prospective renters could receive a $500 gift card upon signing the lease. In March, they were giving away a limited number of free Lollapalooza tickets to anyone that signed a lease. In addition, any student that takes a tour at Campus Circle is entered to win a coveted Lolla ticket. They've hosted several events with free food, giveaways, and opportunities to win free t-shirts. And to round it all out, Campus Circle has been very active on all social media fronts, promoting these events and posting pictures from them later.
So in order to fill rooms at this state-of-the-art housing community, Campus Circle has hit all the important aspects when it comes to marketing to young Millennials:
1.) They've been active and engaged on social media, frequently posting interesting and relevant content.
2.) They've hosted several fun and engaging events, catering to Millennials' love for experiences.
But most importantly…
3.) They've been giving out free stuff. Everyone loves free stuff, but no one loves free stuff (especially free food) more than college students.
Come August, Campus Circle is sure to be filled to capacity with students look for a clean, modern, and enjoyable living community outside of university housing.