See How CDG Is Addressing COVID-19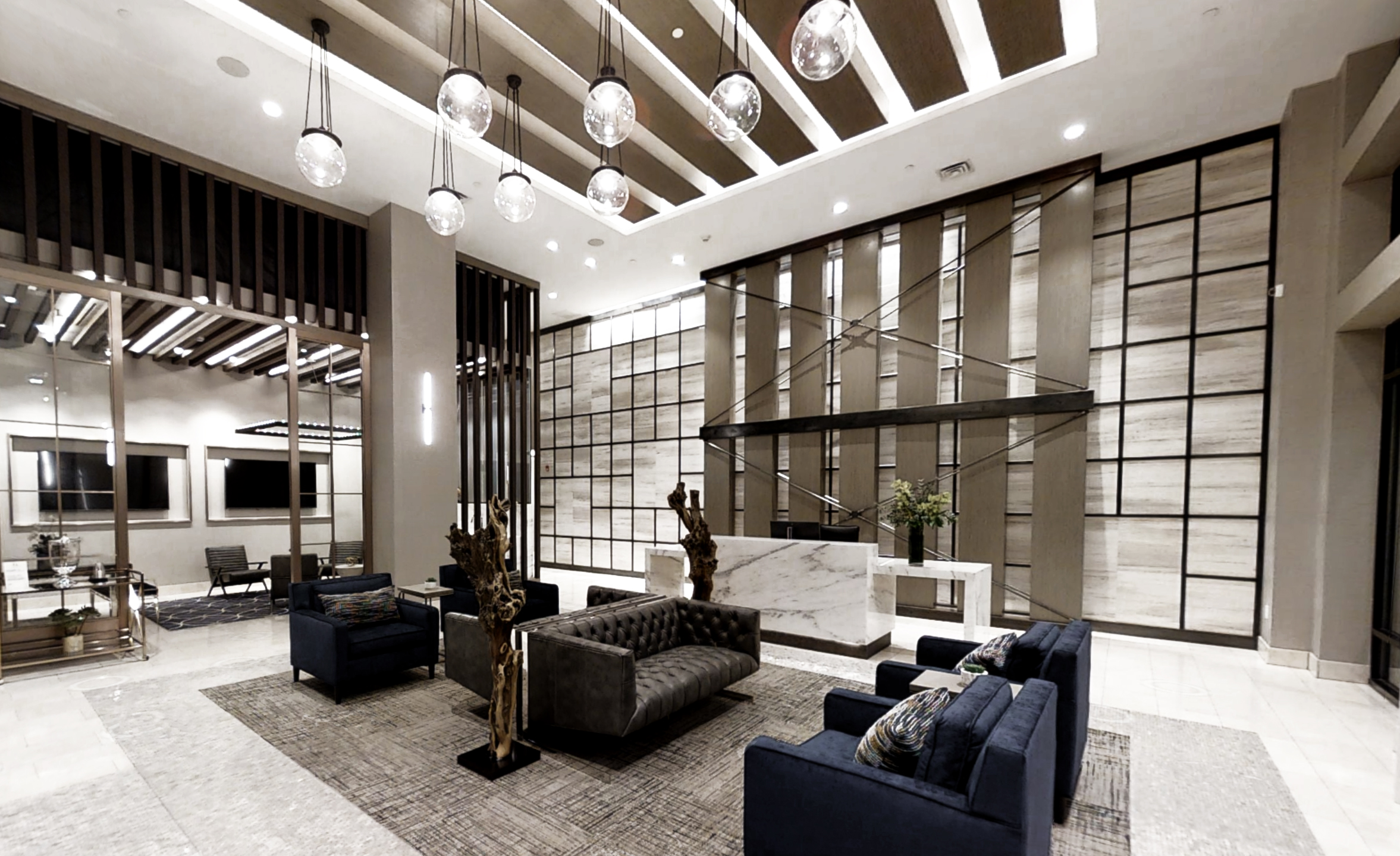 As we learn more about coronavirus COVID-19, we want to share what The Childs Dreyfus Group is doing to protect our employees, partners, clients and families – while ensuring our focus and dedication to your projects and deadlines.
Fortunately, our technology, process, and infrastructure are sound – and were designed to support a high-tech virtual work experience. As an immediate action, we will conduct business through video calls and virtual meetings. Additionally, we will utilize our technology so our valued team members can work from home and our deadlines can continue to be met with minimum or no impact.
As of today, we are postponing all in-person meetings and client visits, however, we will review deliveries on a case-by-case basis and remain in constant communication to ensure we are doing what is best for everyone involved.
If you have any questions or concerns please reach out to myself, my General Manager, Director of Business Development, or Vice President of Design. We will address your concerns personally and immediately.
CDG is committed to ensuring the protection of our employees, our clients, and their families. Workplace wellness and health is a top priority at this time, as is the health of our country. As a company, we are committed to delivering our highest level of quality and customer service, while protecting all of those who make our business possible.
Thank you for your partnership, your patience and your understanding.
Rene Pabon
CEO and President
The Childs Dreyfus Group