Construction begins at 37 Washington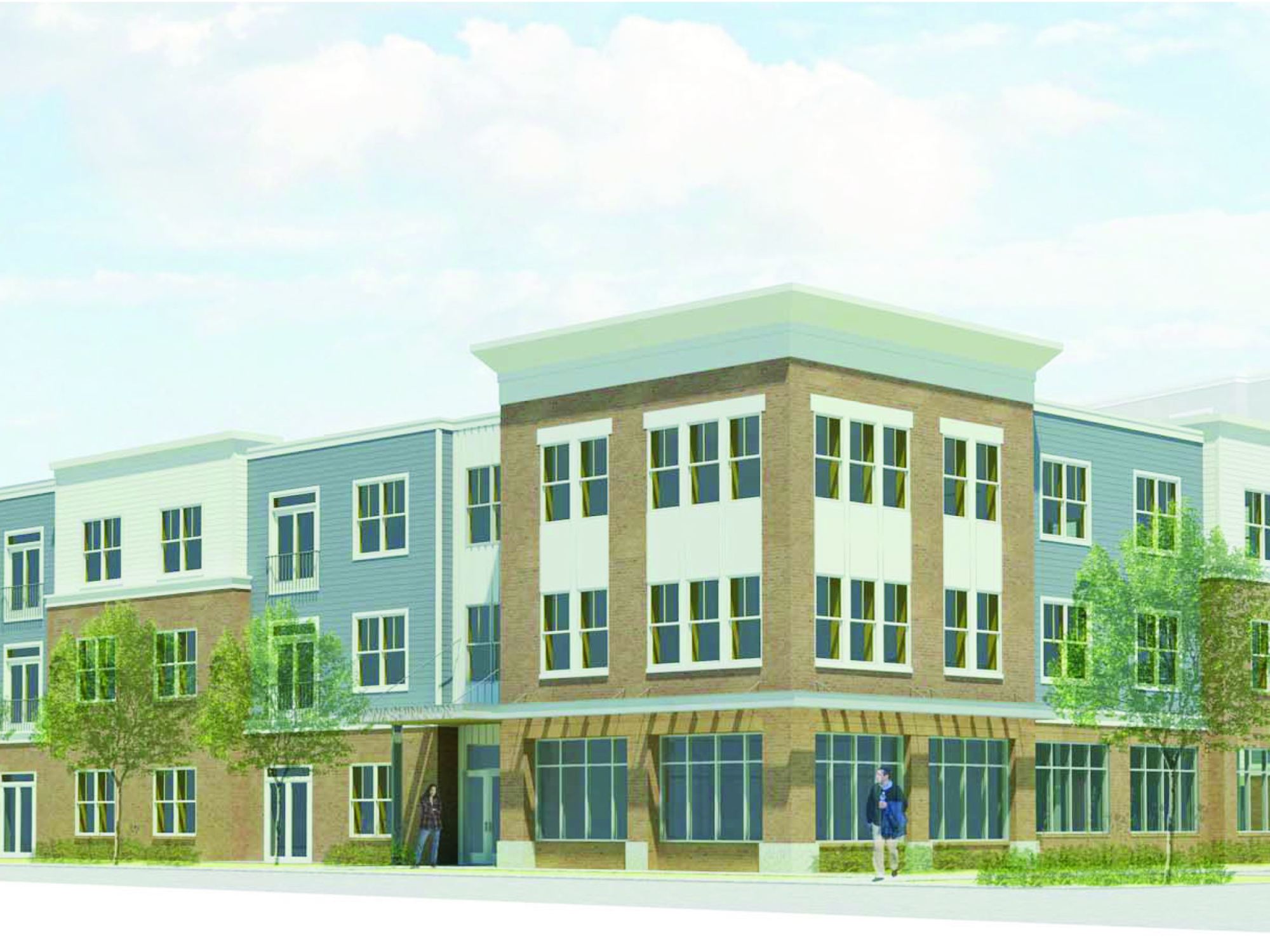 Multifamily housing continues to expand, as evidenced by Wood Partners' most recent development, 37 Washington. With construction well underway, Melrose, MA will see the completion of this deluxe community in late 2016. The project will feature numerous luxury amenities in a suburban location only a few miles outside of Boston. This combination of location, amenities, and community all make for the ideal development for Millennials. For more information about this project, check out this article from Multi-Housing News:
Wood Partners Kicks Off Construction at 37 Washington
by Veronica Grecu | Dec. 10, 2015
Melrose, Mass.—A new rental community is now under construction in Melrose, Mass., a small but rapidly-growing suburb located less than 10 miles from Boston.
Developed by Wood Partners at 37 Washington St., this is the company's third project in the area and it will sit between the 212-unit Alta Stone Place and 2 Washington, which opened earlier this year and contains 94 rental units.
According to the City of Melrose, Wood Partners' original plans called for an adaptive reuse of the existing building at 37 Washington St., but the development team found that the interior of the building was not suitable for a housing use. As a result, the architectural plans were revised to include two new buildings instead of one refurbished building.
The new community includes 88 rental units featuring classing design and modern touches that aim to enhance the living experience of young professionals and families. Residents at 37 Washington will have access to a rich list of shared amenities such as a courtyard with a fire pit, outdoor grills and seating, while the apartments will feature granite counter tops, stainless steel appliances, in-unit laundry and walk-in closets.
"The overall design for this community offers an attractive option to renters in close proximity to Boston and a high quality of life for those within our community," said Carolyn Zern, vice president of development for Wood Partners.
As detailed by the developer, leasing at 37 Washington is set to begin in November 2016, and the community is scheduled to open one month later.