Archive Oxford Offers Luxury Amenities, Friendly Staff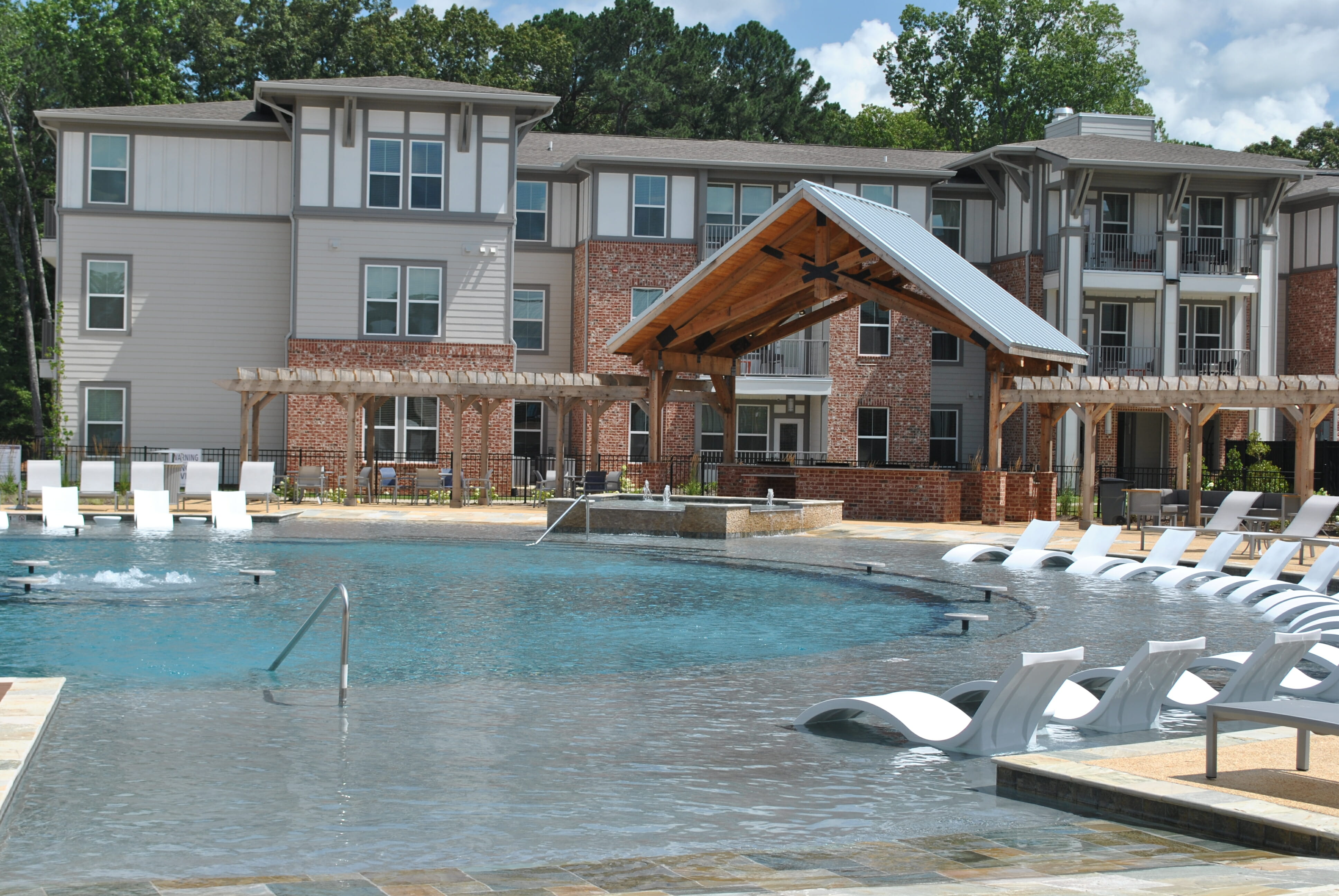 Archive Oxford, a new student living facility, offers brand new, luxury apartments with a community atmosphere.
Assistant General Manager Tre Dozier said that the complex is set apart from other Oxford living facilities due to its uniqueness of being the only Archive in the U.S.
"We are the only Archive to be built through this ownership," Dozier said. "[The owners] made sure that Archive didn't compare and stood out from other properties."
Amenities can be found at almost every apartment complex, but Archive wants to set the stage for customer services and making residents feel like a community, according to Dozier.
"We want [residents] to know that they can come to [Archive staff] for anything," he said. "Whether it is for maintenance, classes or just need to vent, we want to have the best customer service."
Dozier said it is also important how the amenities are offered to residents. Archive offers workout classes in their fitness gym, using the jumbotron for different events and eventually a grill and cook-out competition.
With superb customer experience and a variety of events using the facilities provided, Archive wants future residents to feel like this student living facility can feel like home for years to come, Dozier said.
Source: https://hottytoddy.com/2018/06/27/archive-oxford-offers-luxury-amenities-friendly-staff/