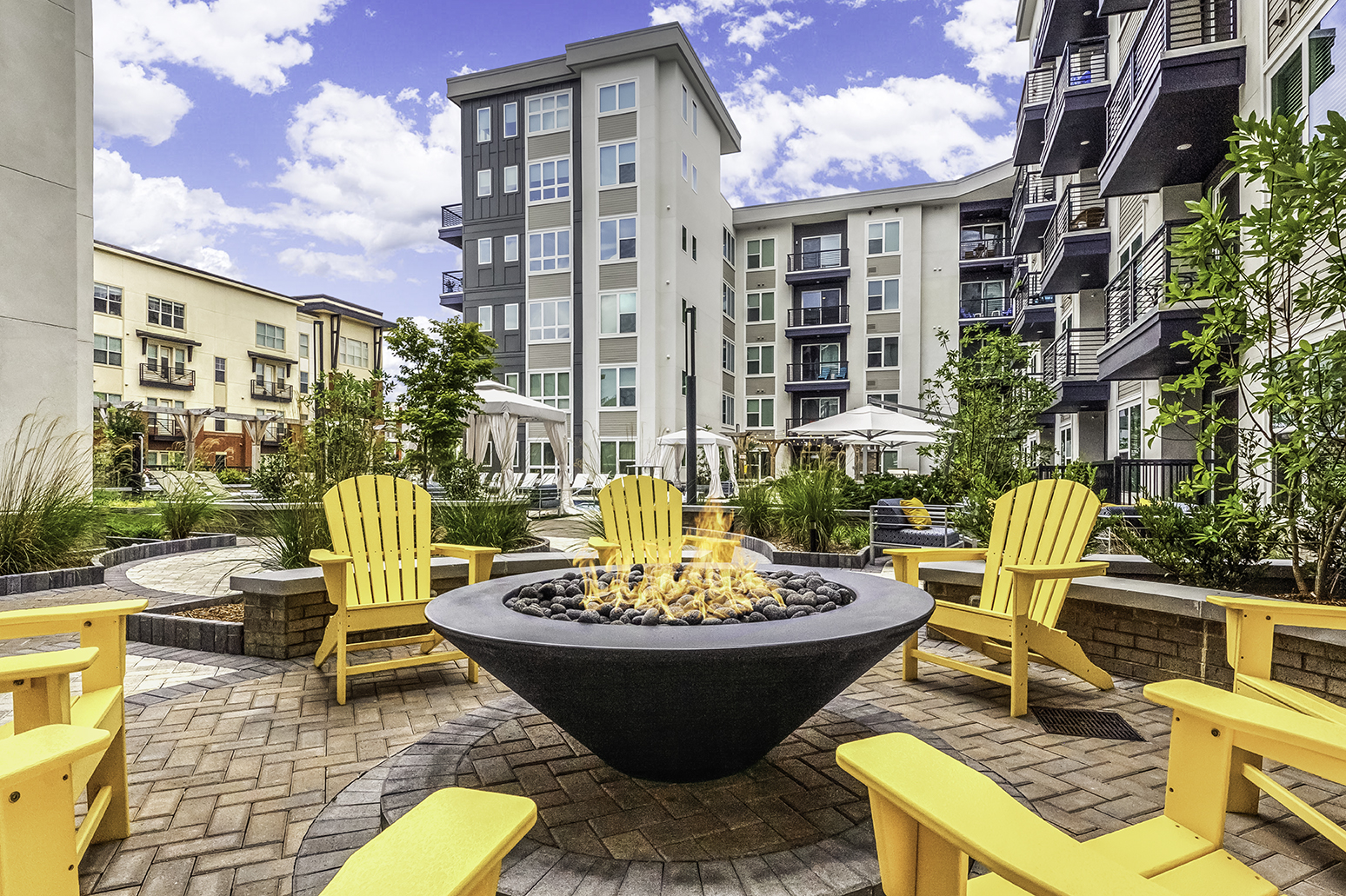 THE MADDOX SOUTH END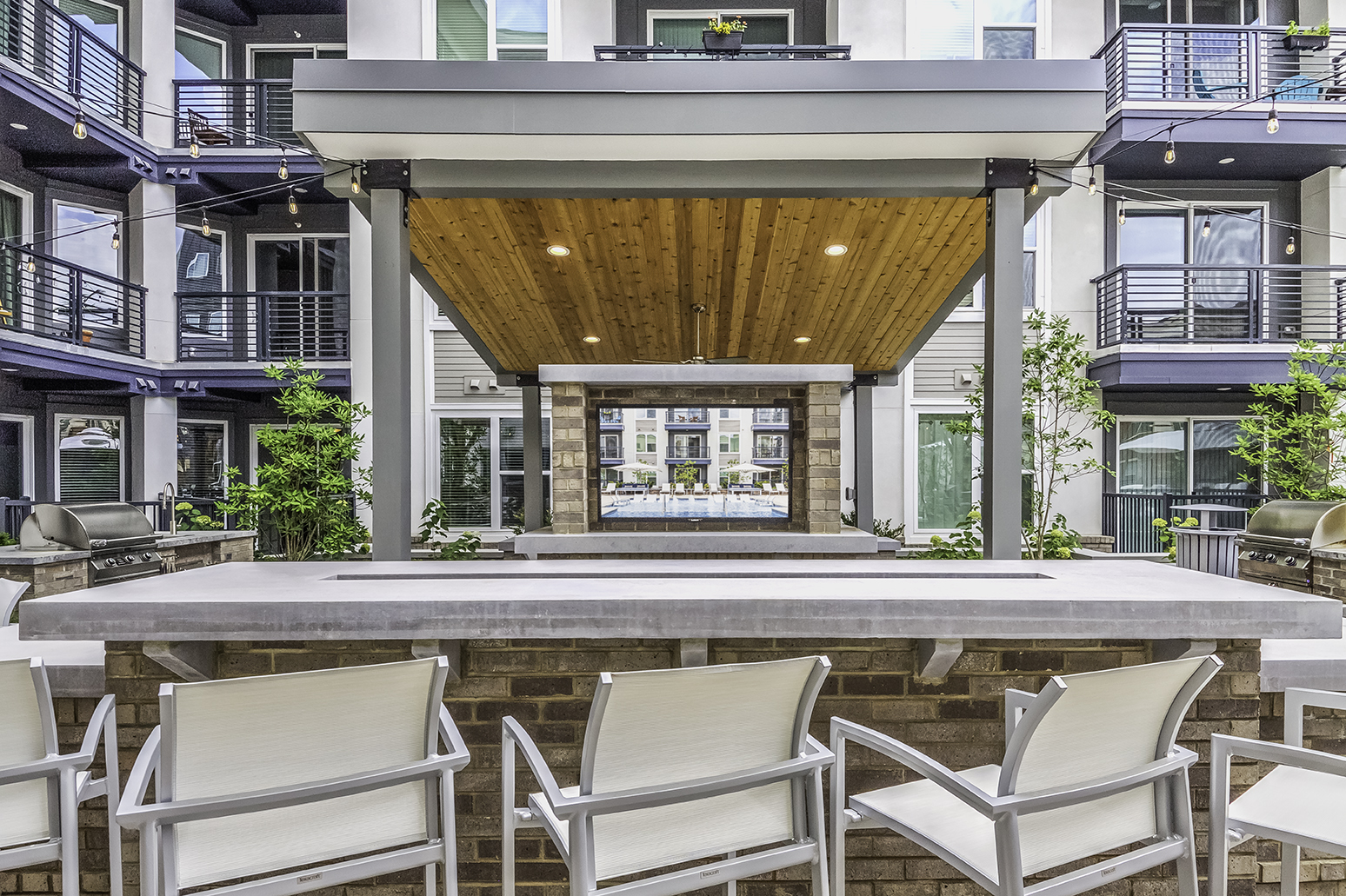 THE MADDOX SOUTH END
UNITS: 200
CLIENT: Bainbridge
Multi-Family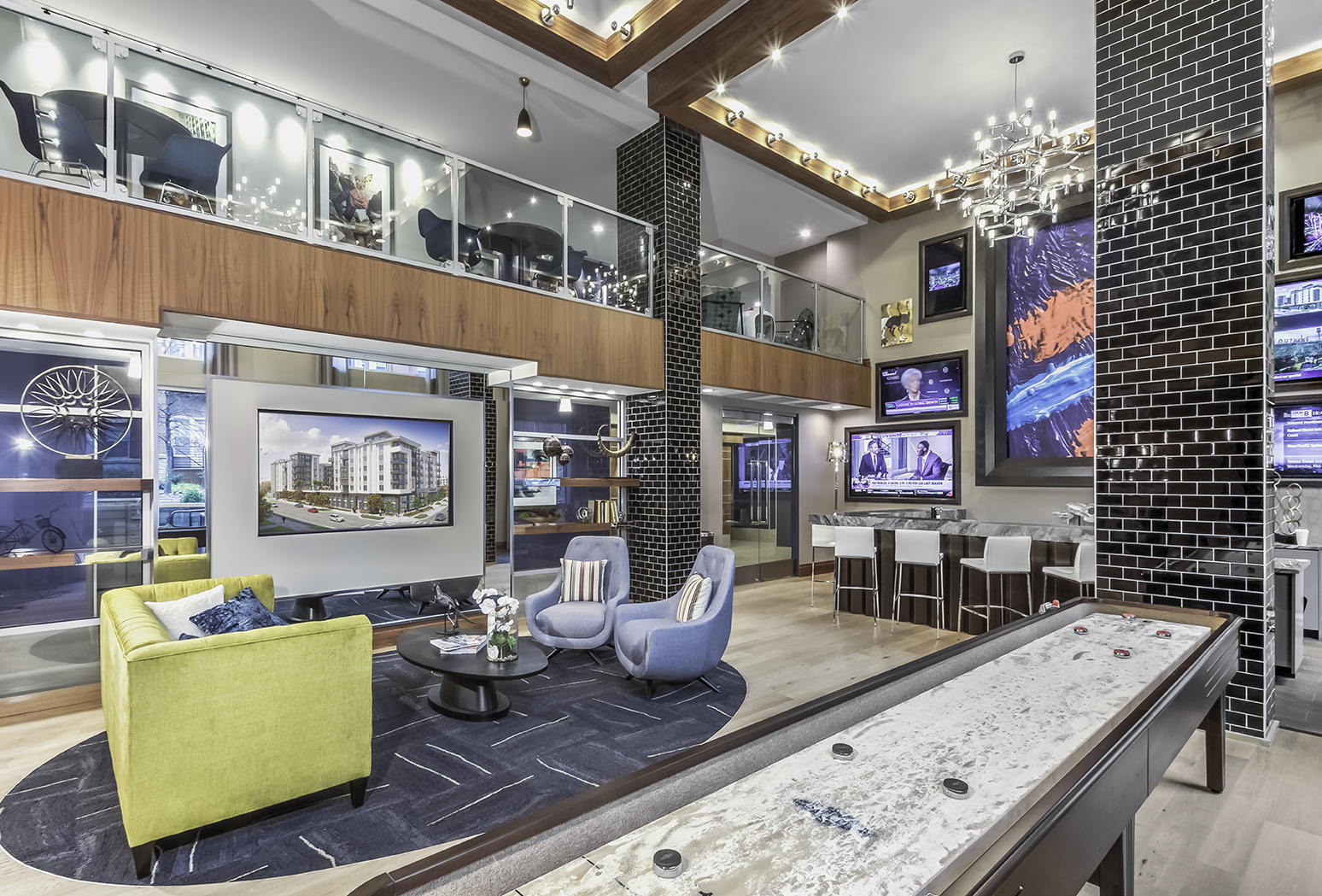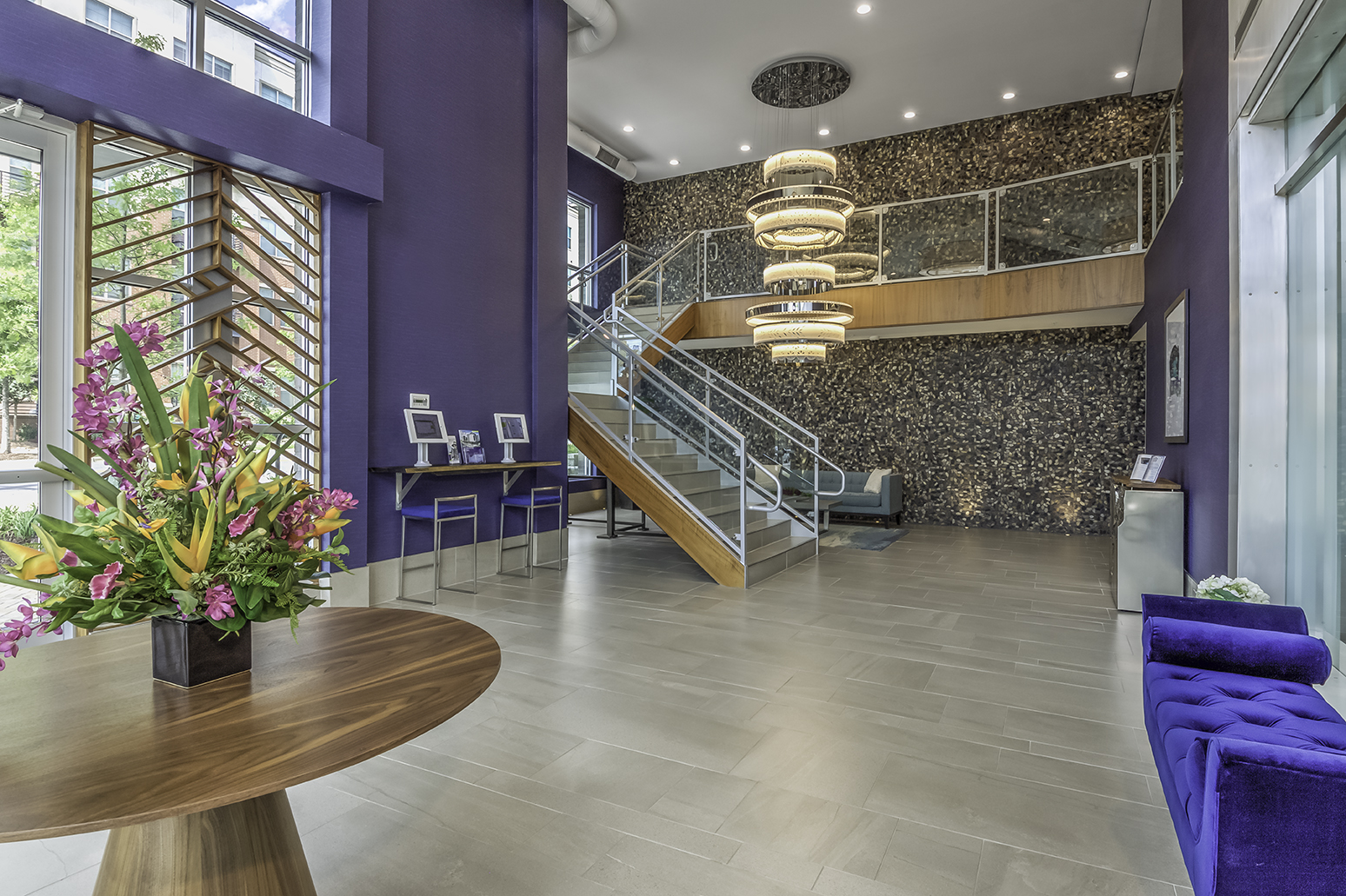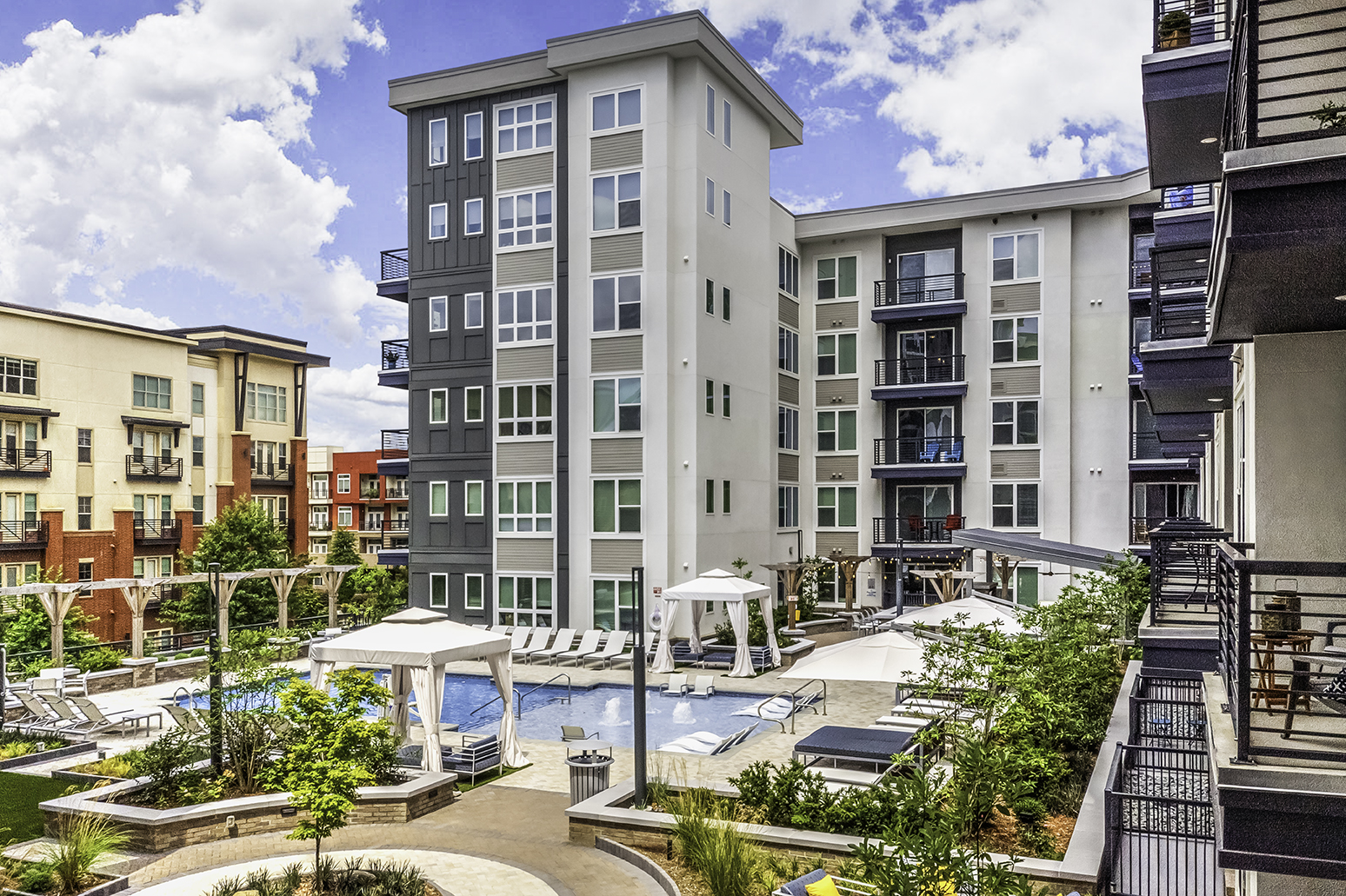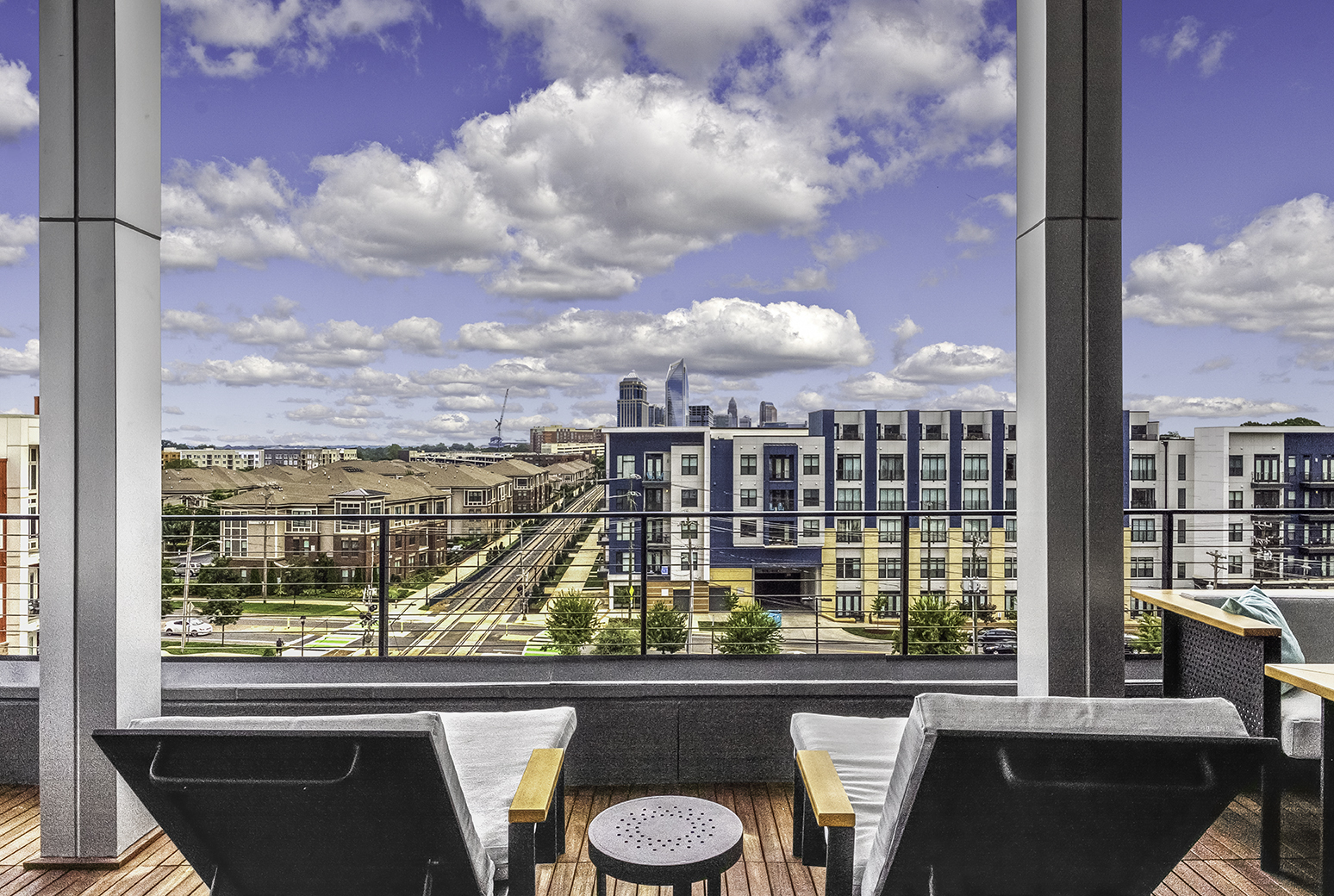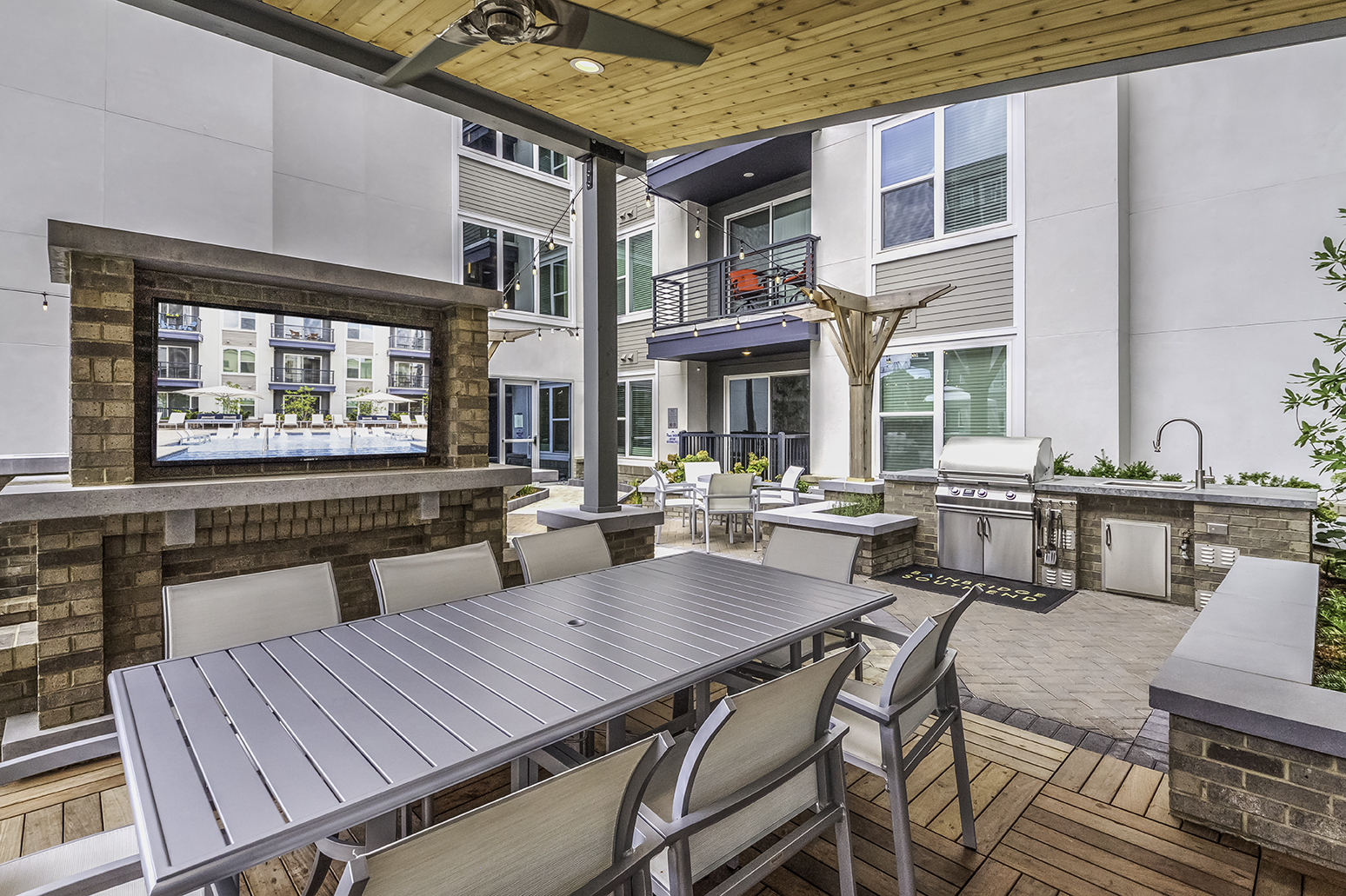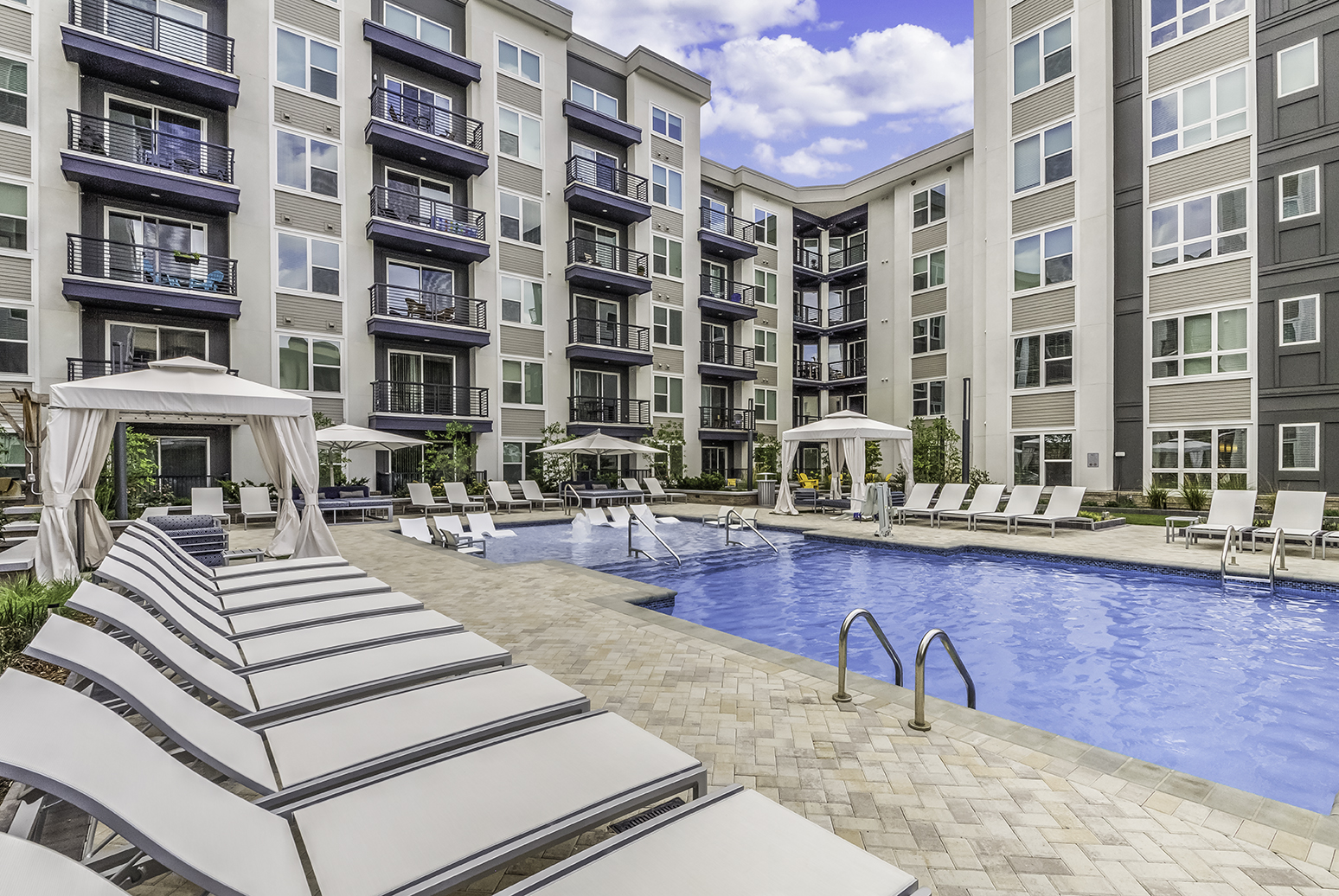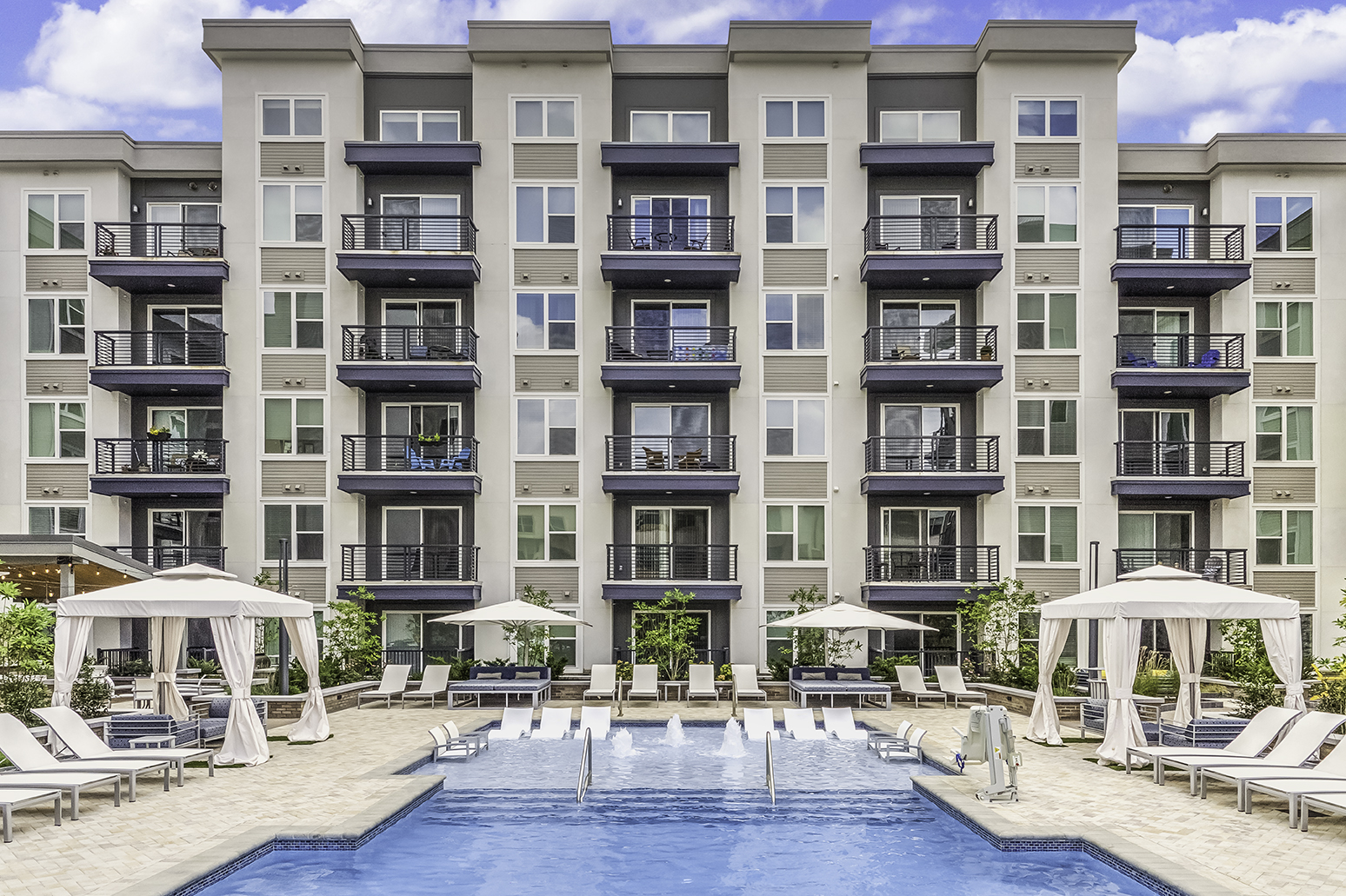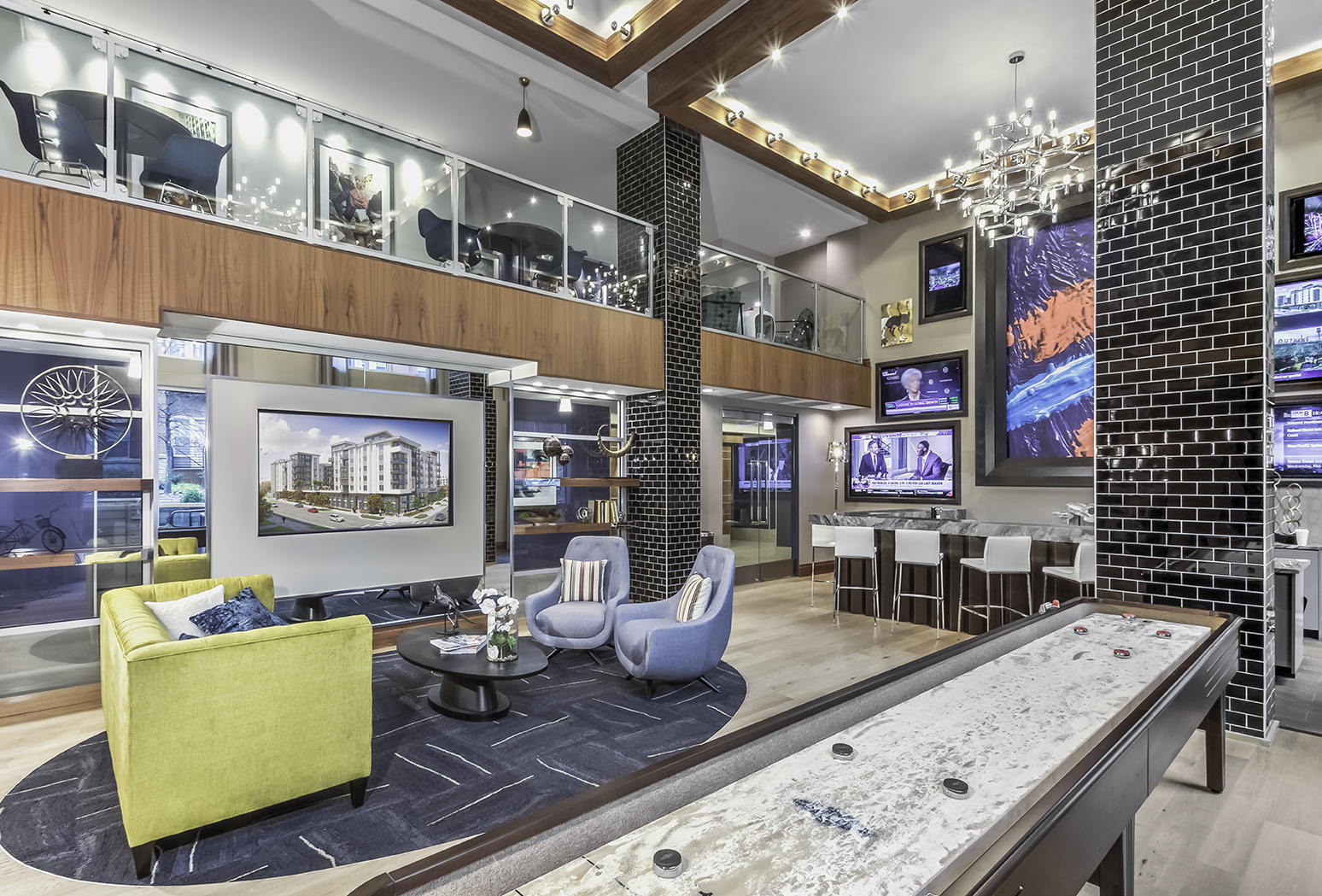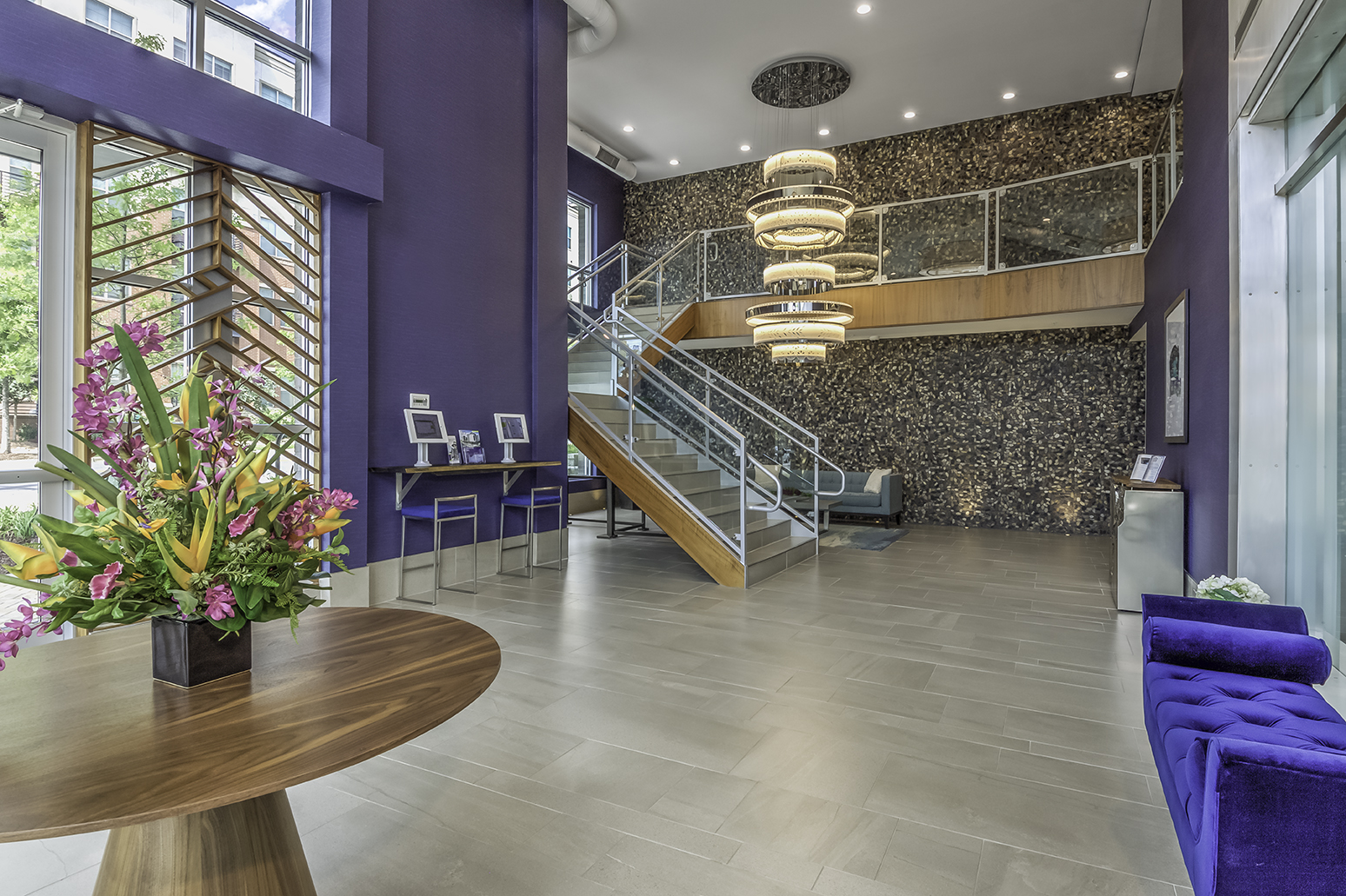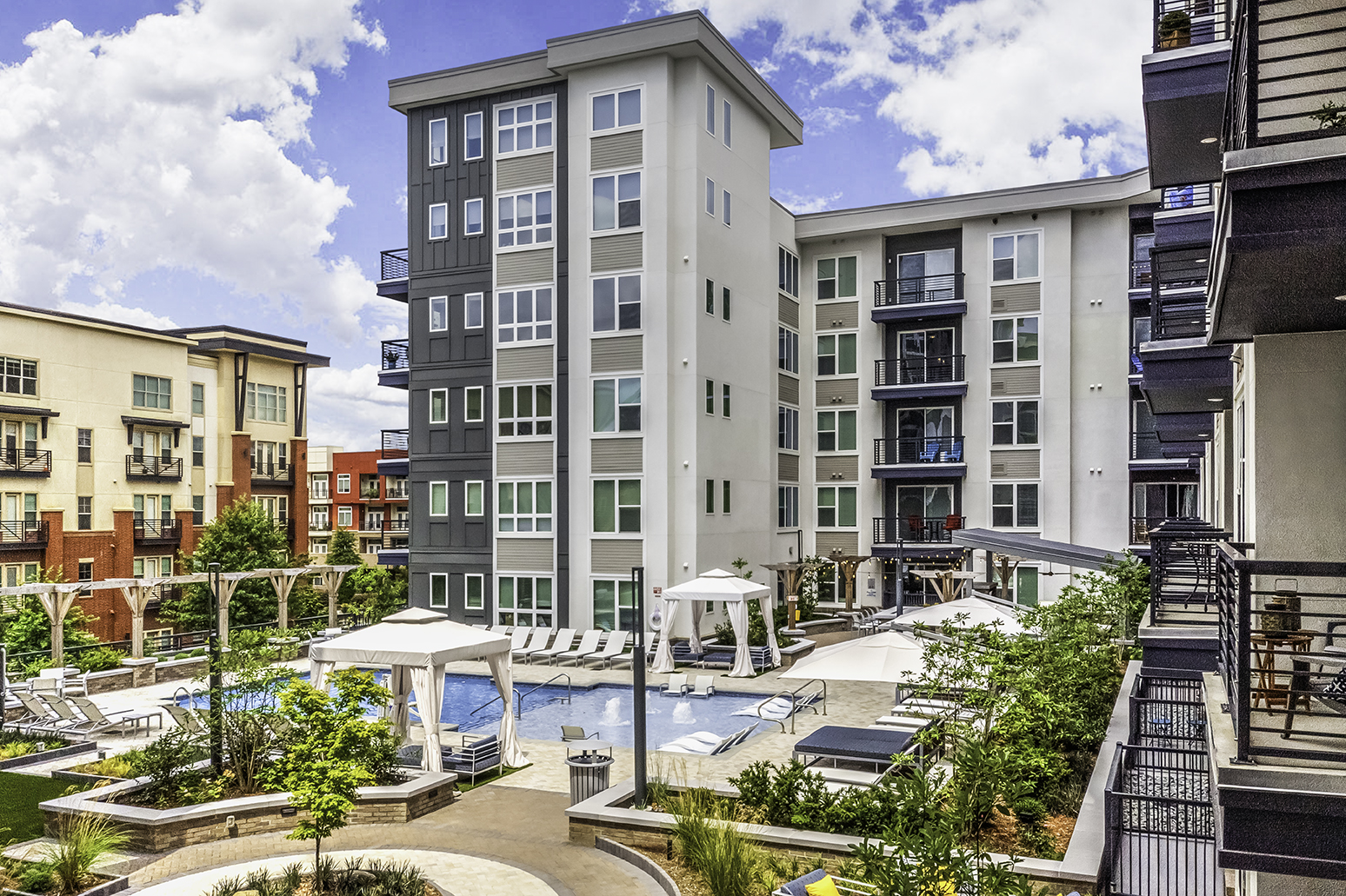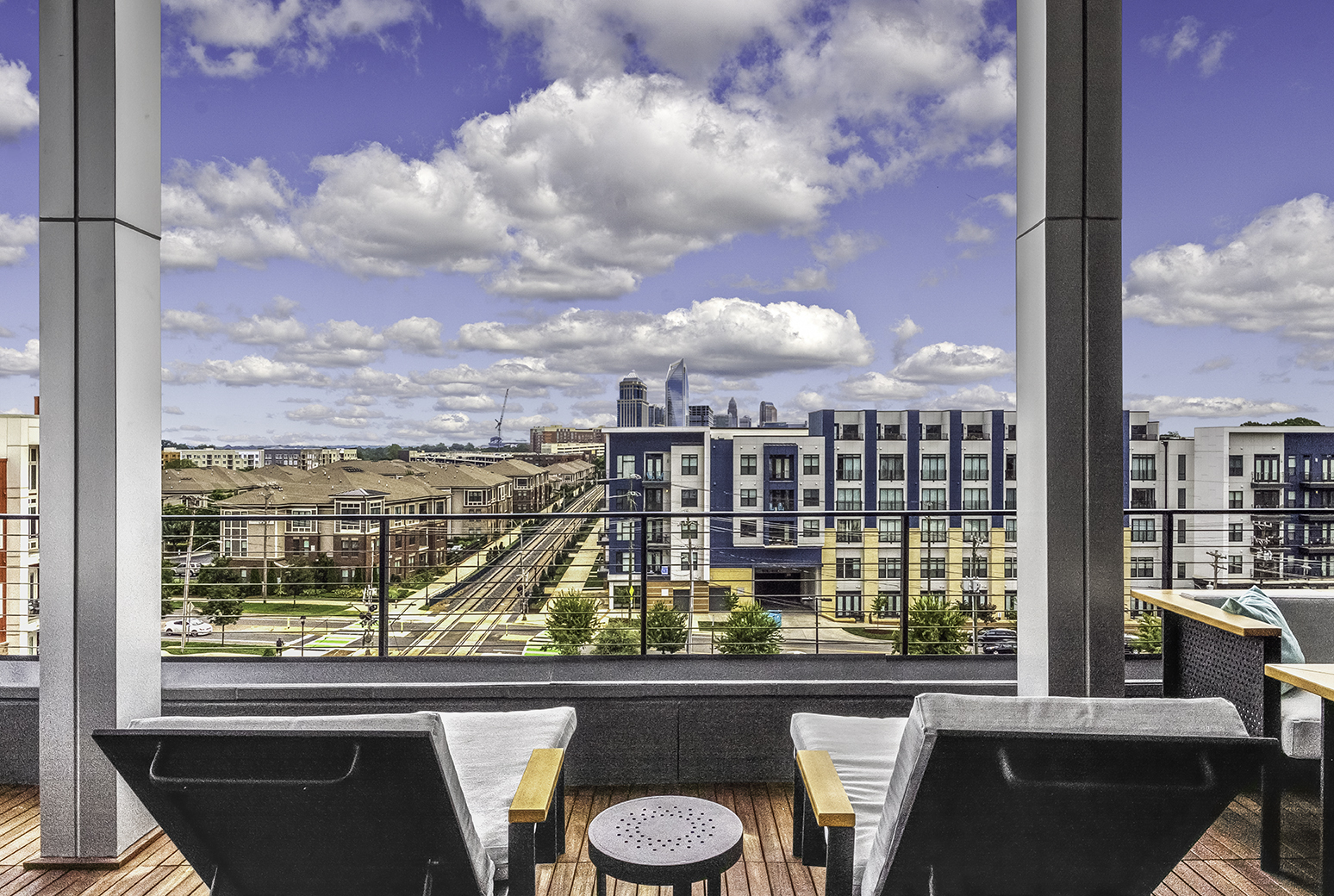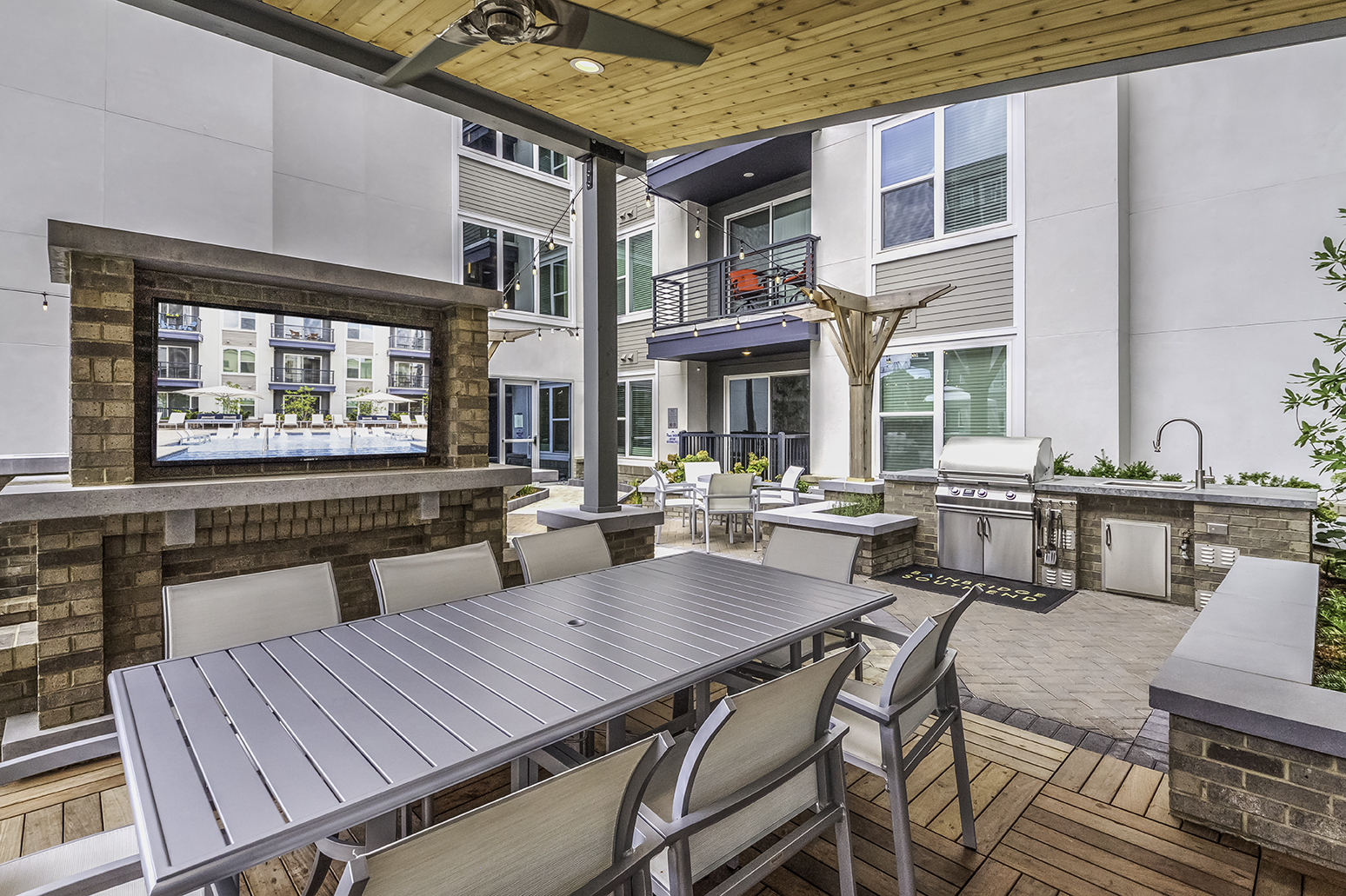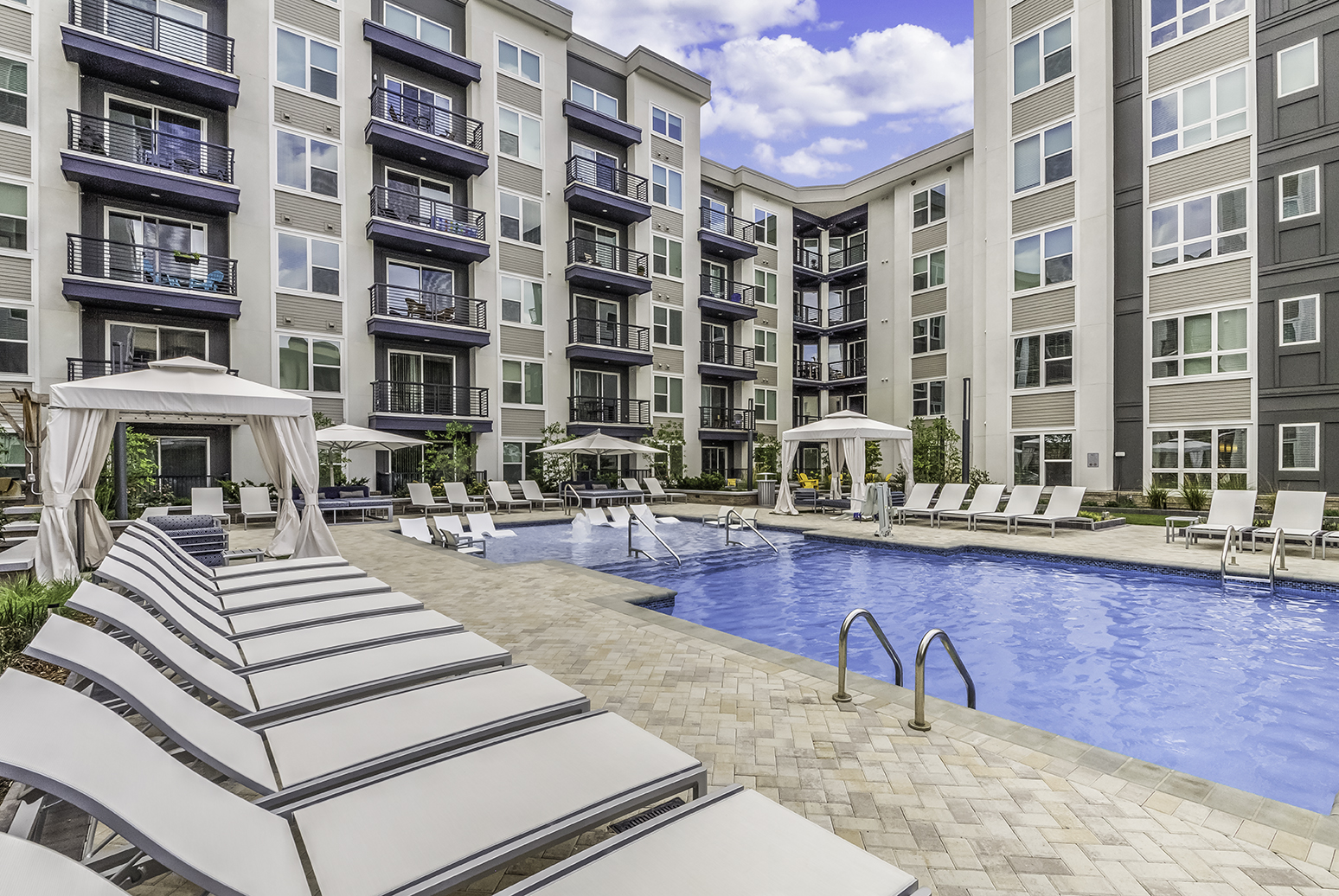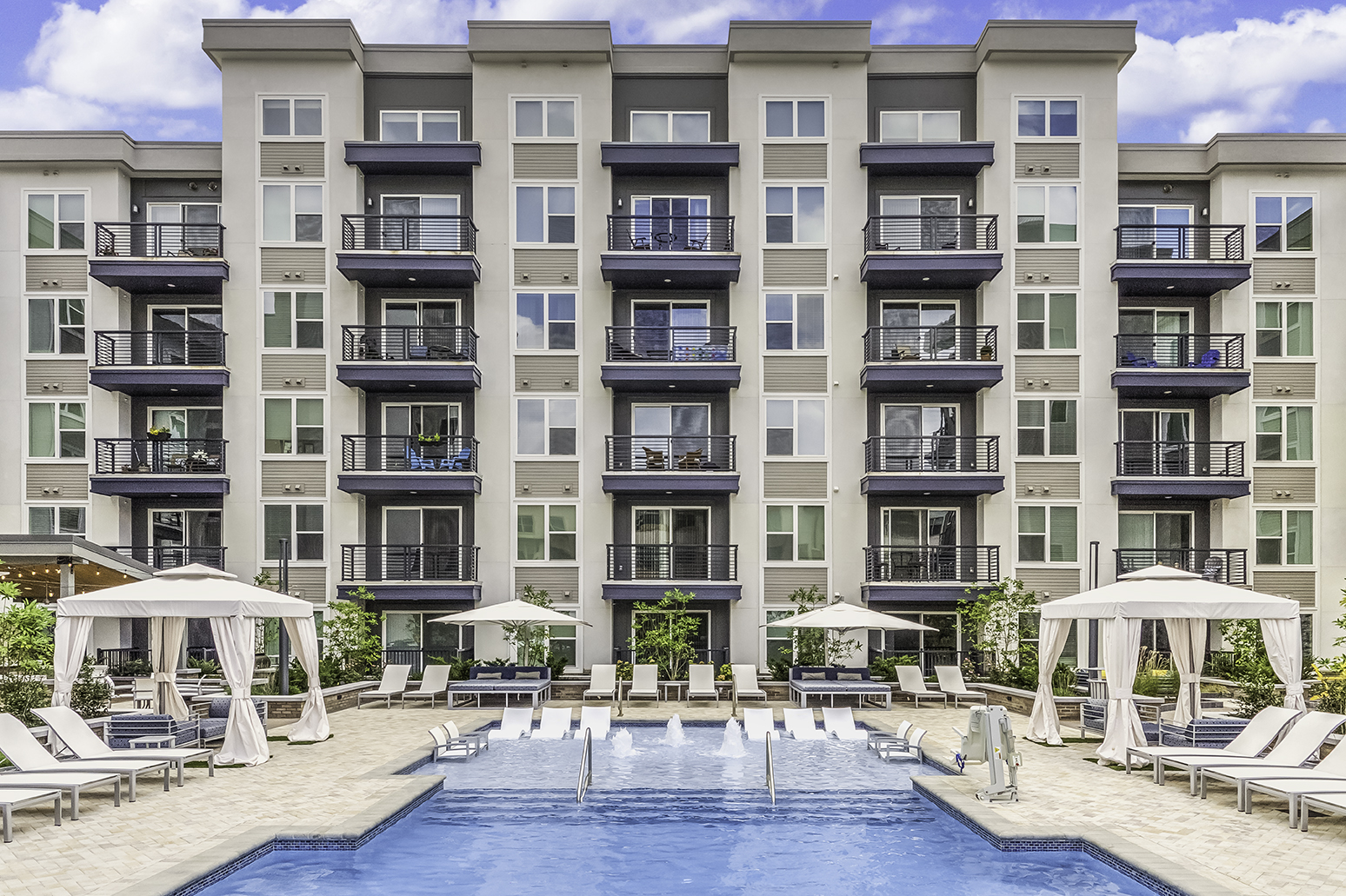 located in charlotte north carolina, this property is in close proximity to transportation – designed with a workforce community in mind.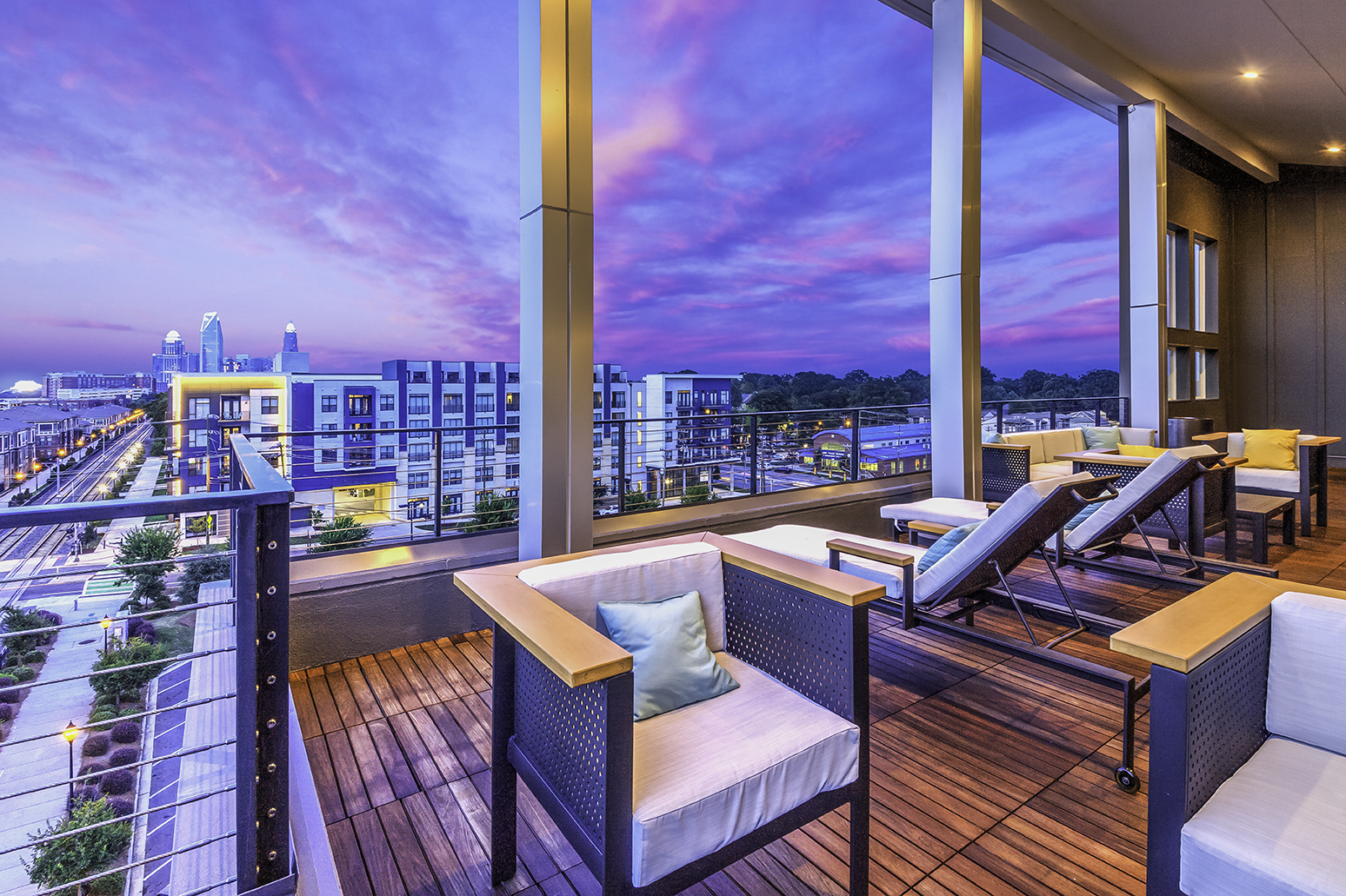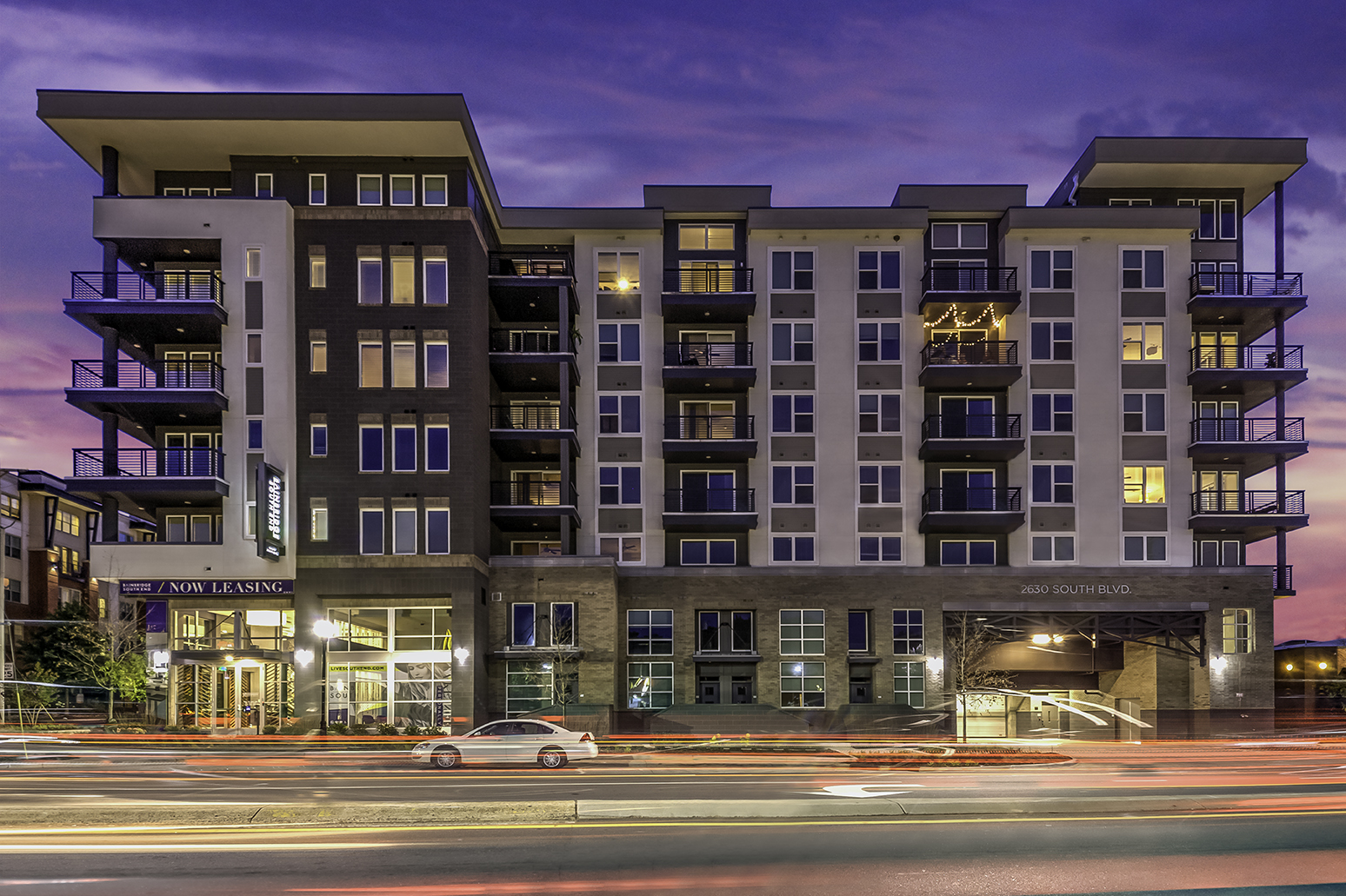 CDG sourced local talent to create beautiful murals that enhance the interior pallet and offer a bright, modern and joyful experience to the property – while paying homage to the local community and culture.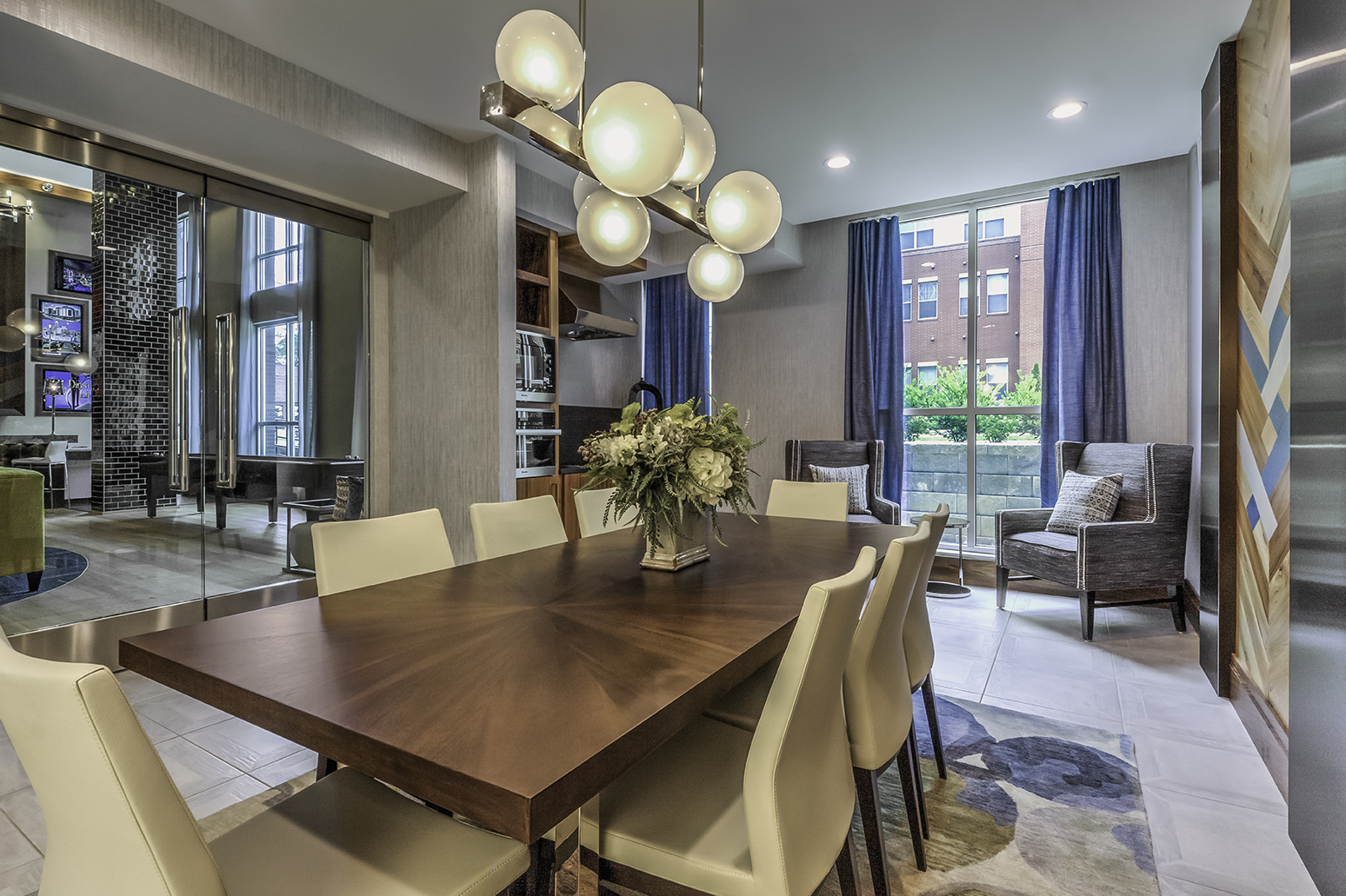 the clubroom is a great example of activating an underutilized area while programming optimum functionality into a compact space. the design was enhanced with glass partitions on the second floor, creating additional seating and elevated views into the amenity and corridor space – creating a sense of community and comfort.